Income Protection Insurance Claim Payout Rates by Insurer
This page should help to provide an indication of how good insurers are at paying Income Protection claims.
Income Protection offers accident and sickness cover, replacing a proportion of your salary if you're medically unable to work.
The successful payout rate for Income Protection insurers is high across the market, hopefully providing reassurance that these plans will pay out in the event that illness or injury means you can't do your job.
Compare Top 10 UK
Protection
Insurers

Takes approx. 60 seconds
When Does an Income Protection Policy Pay Out?
Income Protection Insurance pays out a monthly benefit to the policyholder should if accident or sickness stops them being able to work.
Key Options to Consider When Looking at Income Protection…
How much benefit would you need each month to survive (insurers usually offer up to 60% of gross monthly income)?
How long you could last on savings and support from friends and family before you need the insurance to pay you an income (known as the deferred period)?
Do you want long-term Income Protection so you're covered up to retirement age, or short-term protection which is cheaper but only pays out for a limited period, potentially leaving you without income if you still can't work?
Additional benefits – some Income Protection insurers include extras as part of the policy, many of which are fantastic additions.

Overall Protection Payout Rates Across All Insurers
Each year the Association of British Insurers (ABI) publishes average payout rate statistics from across all insurers. The latest figures are from 2016 and show that 84.7% of all Income Protection claims were paid, with almost £500 million paid out in total.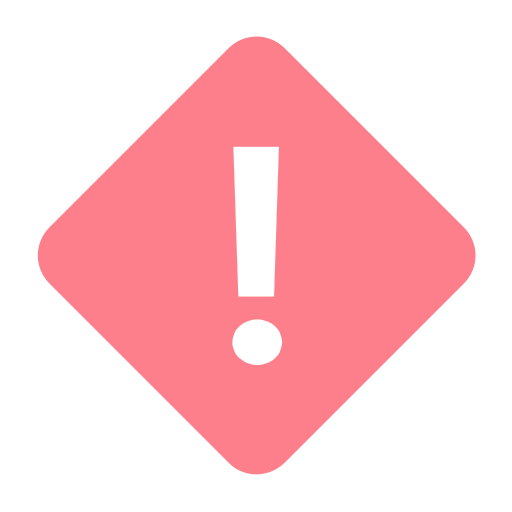 From 2016, the Association of British Insurers is reporting Income Protection claims statistics differently. Previously, insurers included both ongoing and new claims in their payout rates and the sums they paid out each year.
Now only new claims are counted, which has affected the figures when you make a direct comparison to last year.
Insurer Claims Statistics
When choosing our personal protection we want to know it is going to pay out when we need it to.
By choosing a product or specific insurer from the menu below you will be able to view the claims payout rates for all of the main UK insurers for income protection, life insurance and critical illness insurance.
Insurer
2014
Percentage of Successful Claims
2015
Percentage of Successful Claims
2016
Percentage of Successful Claims
Critical Illness Insurance
Percentage of Income Protection Claims Paid by Insurer
The table below shows what proportion of income protection insurance claims were paid by each insurer (that published their payout rates).
| | | | |
| --- | --- | --- | --- |
| Holloway Friendly | 96% | 96.9% | 98% |
| Shepherds Friendly | 96.7% | 97.6% | 97% |
| British Friendly | 96.7% | 97.8% | 96.1% |
| Royal London | 90% | 94% | 95.6% |
| Legal & General | 93.9% | 95% | 94.4% |
| The Exeter | 94% | 94% | 94% |
| Cirencester Friendly | 94% | 94% | 94% |
| Vitality Life | – | 96% | 94% |
| Aviva | 93.2% | 92.4% | 92.6% |
| Liverpool Victoria | 85% | 92% | 90% |
| Zurich | 93% | 87% | 85% |
| Aegon | 92% | 85% | 85% |
| Friends Life | 86% | 84% | – |
Note that Friends Life is now part of Aviva.
Important Disclaimer
The above Income Protection Insurance payout statistics shouldn't be used to make an exact comparison of insurers but rather to get a general understanding of payout rates across insurers as a whole.

Insurers use slightly different criteria for categorising declined claims; for example, some insurers might treat a fraudulent claim as declined, whereas others could have a different way of classing them.
Give this, the above table isn't a simple measure of whether which insurer offers the best Income Protection Insurance – one insurer might have better policy wording or could be more suited to you. That's why it's helpful to get advice from someone who knows the market and providers inside out.
Victoria Slade
Independent Protection Expert at Drewberry
Need Help? Start Live Chat with our Experts

Neil
Pensions Advice

Robert
Income Protection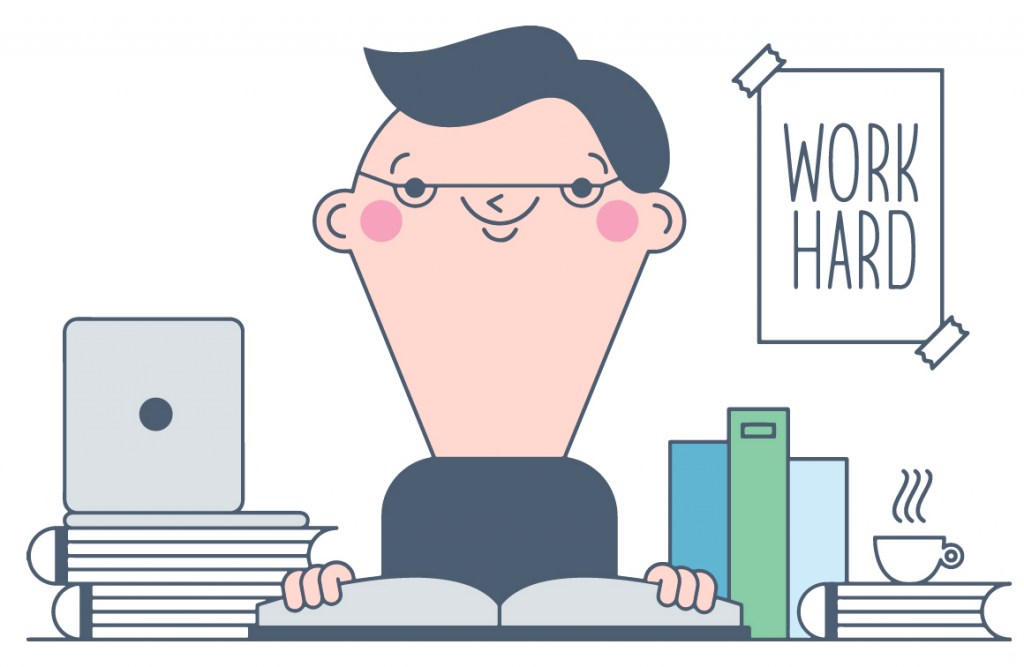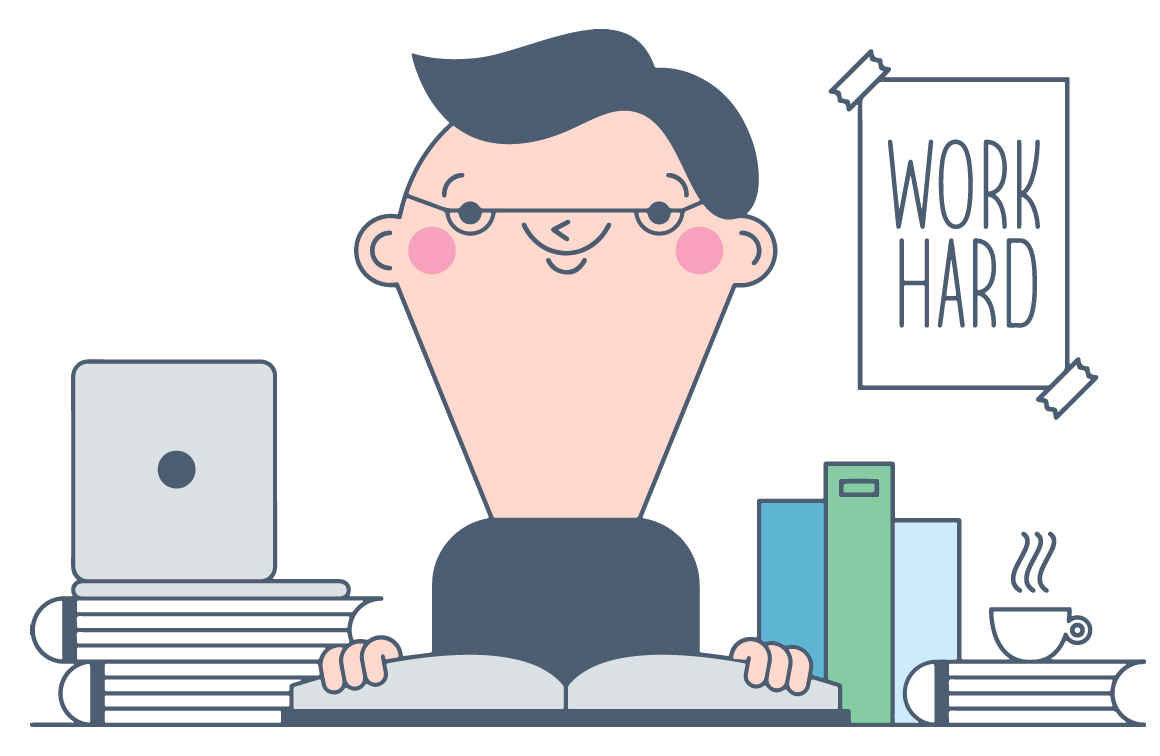 Need Advice on Choosing the Best Income Protection Insurer?
When considering income protection insurance, above all you'll want to ensure that your selected insurer will pay the benefit you're entitled to in the event of a genuine claim, being there when you need the financial support the most.
However, on top of claims data you'll also want to know that you've chosen the best Income Protection for you as an individual, including finding an insurer that will be most suitable for your circumstances such as your medical history and general health and lifestyle.

At Drewberry we have the expertise and knowledge to find the best cover for you and your circumstance from across the entire UK market.
We'll do all of the legwork from start to finish, including completing the application with you over the telephone. So for expert help and advice comparing Income Protection Insurance and to discuss the relative merits of each insurer, all you need to do is pop us a call on 01273646484.
Samantha Haffenden-Angear
Independent Protection Expert at Drewberry Insurance
Frequently Asked Income Protection Insurance Questions
I was looking on the internet for permanent health insurance and keep coming across income protection...
Is it possible for me to take out an income insurance policy and pay the premiums through my limited...
I have been doing some research online for an income protection plan but don't know whether it...
I was looking into an income insurance plan for myself and I've come across executive income insurance,...