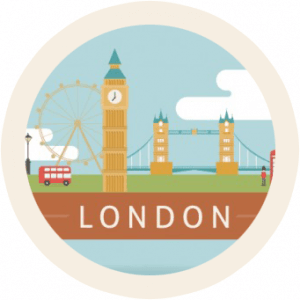 Financial Advice in London
Regulated Financial Advisers on London's Cannon Street…
We provide a wide range of financial advice services in London, including but not limited to…
Investment advice
Insurance advice
Tax advice
General financial planning advice
Learn more about our London-based financial planning services→
How Financial Advice Should Be…
Drewberry was the brainchild of Andrew Jenkinson and Tom Conner.
Since its launch in 2009, the Drewberry philosophy has been to cut jargon, invest in technology that empowers our clients and deliver 'better than best' levels of customer service when acting as their financial advisers.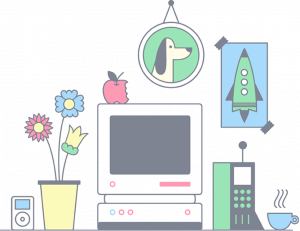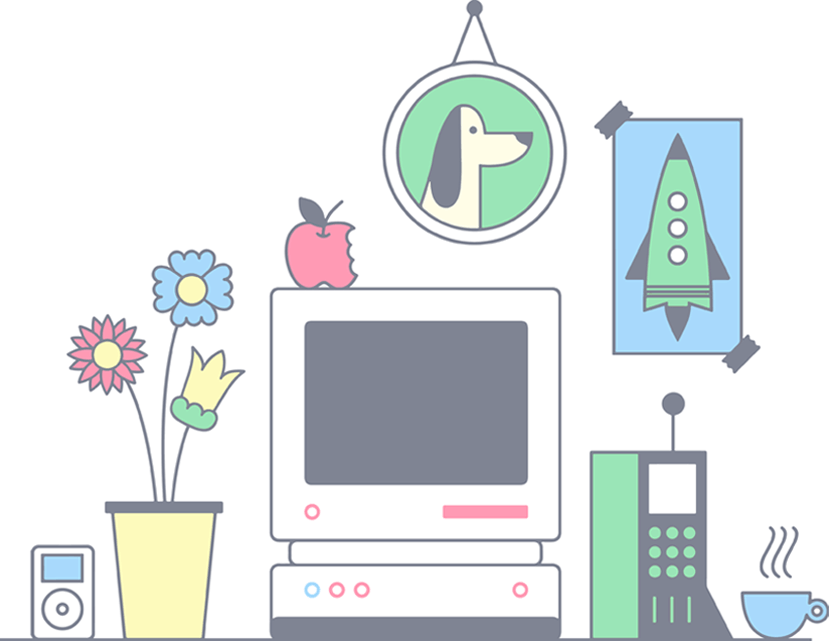 We've built technology into our financial advice process from the outset rather than trying to retrofit a creaking legacy system with the latest bells and whistles.
By coupling market leading technology with expert advisers we are able to provide a 5 star service and ensure individuals and business throughout the UK are getting the quality of financial advice they deserve.
You can meet our dedicated team of advisers here →
Need Help? Start Live Chat with our Experts

Neil
Pensions Advice

Robert
Income Protection
Financial advice in London, Brighton and beyond…
Drewberry's ethos is that every client deserves the best financial advice we can give them, we may be a London financial adviser in terms of our address, but we use our Brighton and London businesses as hubs with a far wider reach.
Going the extra mile for our clients is the cornerstone of our approach, we strive to offer the best financial advice for the benefit of our clients.
Online financial advice: With you wherever you are in the UK
Thanks to the technology our Brighton- and London-based advisers have at their fingertips, they can offer our customers access to the best financial advice no matter where they are in the country.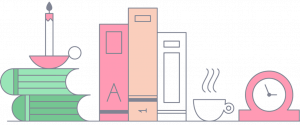 Financial Advice Client Stories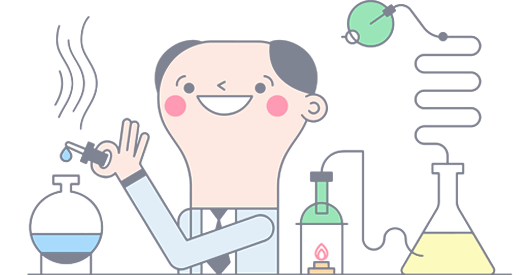 Our secret formula for offering the best financial advice we can
At Drewberry, we don't do generic advice. Our focus has always been on treating you as an individual from the outset, finding out what your needs are and aiming to provide a solution and financial advice that works for you as a person, not a customer reference number. It doesn't matter who you are or what you need our financial advisors are here to help clients from every walk of life.
Read our outstanding client reviews here.

"When you get the advice right, the sales take care of themselves. In 2015 alone, Drewberry placed over £1 billion worth of risk with UK insurers and we went on to place still more in 2016.
"Today we have enough satisfied customers to fill the Royal Albert Hall more than twice over. What's more, we're proud to say that our dedication to customer service has result in Drewberry's five-star reviews outnumbering those of any other financial advisor of similar size."
Tom Conner
Founder & Director, Drewberry
Compare Top 10 UK Insurers
Find out how a Drewberry financial adviser can help you reach your destination by making the most of your finances.
Call us on
Our financial services in London
We offer professional, fee-based financial planning services in London to clients of all ages and all backgrounds. We offer financial advice, financial planning and money management services to individual clients on all aspects of pensions, tax-efficient investments, protection and estate planning.
We also work closely with large numbers of smaller companies in London and beyond, offering our professional financial advice services in the areas of business protection, SME tax planning advice, and advice on pension administration and management.
If you're looking for financial advice as a first-time buyer, are planning for school or university fees, need financial guidance on building up your pension or you need advice on legacy planning to ensure the smooth inheritance of your hard-earned assets by the next generation, we can help guide you to the best outcome for your needs.

Drewberry has the expertise and technology it takes to offer financial advice that can guide you through every aspect of your financial life.
Our team of financial advisors in London and Brighton can offer you professional financial advice that can get you on the road to achieving your goals.
Neil Adams
Pensions & Investment Specialist at Drewberry
Financial Planning
Give our modern, fee-based financial planning service a try and our Brighton- and London-based financial planners will soon have your money working as hard as you do. Because we take the time to understand every aspect of your finances, our financial planning advice is always tailor-made to your unique circumstances.
Investment Advice
Whatever your financial ambitions, we will offer you investment advice to help you frame the best strategy for your needs. We also offer access a huge variety of funds and specialist investments and will monitor the performance, charges and tax efficiency of all your investments, meaning we can make a real difference to your wealth over time.
Tax Advice
Don't let unnecessary tax take a bite from your assets. We're experts in offering all forms of tax-efficient investment advice – whether it's making the most of your household's tax allowances, helping higher earners to recapture lost tax or offering inheritance planning advice to find the most efficient way to pass on your assets to the next generation.
Insurance Advice
None of us can hope to achieve our financial ambitions – however modest they might be – without addressing the financial risks in our lives.
To most of us, losing our income through death or ill health is the single biggest risk to our financial ambitions. That's why every review we conduct includes advice on how best to combat such risks and offers you insurance advice to find a product that suits your needs.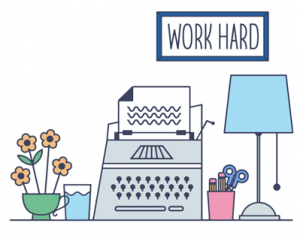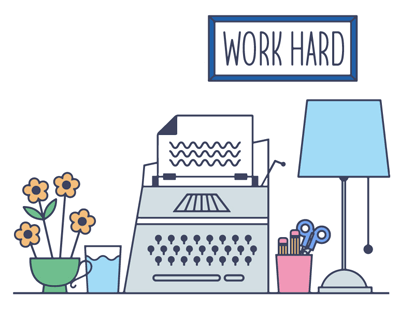 Need financial advice in London?

Drewberry is a regulated financial adviser that helps its clients through every aspect of their financial lives. We're proud of the five star reviews our financial advice has received and are waiting to offer you the same level of excellent customers service. Find out how we could help you today.
If you're wondering whether financial planning or pension and investment advice is worth it for you, why not contact us on 02084327333 to find out how we can help you? You can talk to one of our London financial advisors free of charge and with no strings attached.
Tom Conner
Director at Drewberry
Drewberry
Cannon Place
78 Cannon Street
London
EC4N 6HL