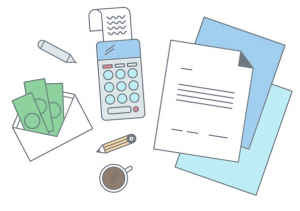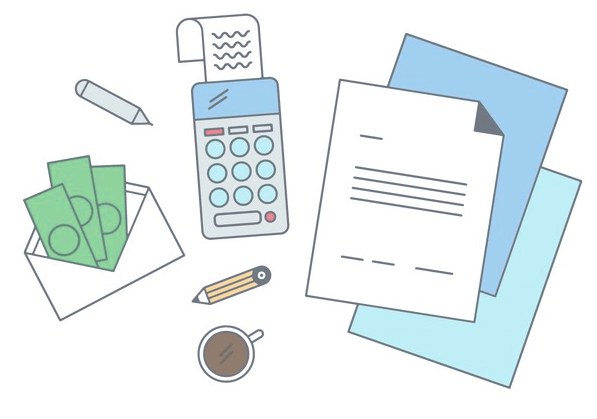 Mortgage Insurance Calculator UK
There are two main forms of Mortgage Insurance available which cover very different risks:
Mortgage Payment Protection Insurance (MPPI) – covers your monthly repayments in the short-term if you can't work due to illness or injury (and could possibly provide cover for unemployment, depending on your policy)
Mortgage Life Insurance – covers your entire mortgage, paying a cash lump sum to clear the debt if the worst happens and you pass away during the term of the loan.
Drewberry's online Mortgage Insurance Calculator is designed to compare the UK's best Mortgage Life Insurance and Mortgage Payment Protection providers so you can get the most affordable cover that meets your needs.
Compare Top 10 UK
Protection
Insurers

Takes approx. 60 seconds
Mortgage Payment Protection Insurance
Mortgage PPI provides short-term relief if you find yourself unable to work. Your mortgage payments will be covered for a maximum of 24 months if you can't work, although many policies only provide cover for 12 months.
The maximum payout from these policies tends to be capped at 125% of your monthly mortgage repayment or £2,000, whichever is lower.
With Mortgage Payment Protection, you can generally get cover for:
Illness or injury which prevents you from earning a living.
Forced unemployment/redundancy (although eligibility will depend on your policy and circumstances).
Mortgage Life Insurance
Mortgage Life Insurance repays your mortgage if you pass away. It ensures your loved ones can stay in their home during such difficult times without having to worry about their finances.
There are two forms of Mortgage Life Protection depending on whether you are looking to protect a repayment or interest only mortgage.
Decreasing Mortgage Life Cover – the benefit falls over time (usually alongside a repayment mortgage), reaching zero by the end of the policy along with your outstanding debt.
Level Mortgage Life Cover – the benefit stays level over time, making it suitable for interest-only mortgages or where individuals want to leave cash over and above the outstanding mortgage balance.
Need Help? Live chat now and get an instant answer from our Experts...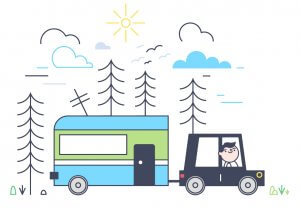 How Much Does Mortgage Payment Protection Insurance Cost?
The cost of Mortgage PPI will depend on a variety of factors. The Drewberry Mortgage Payment Protection Insurance Calculator takes into account:
Your age – the older you are, the greater the risk you present to the insurer
How long you need the cover for – similarly, the longer you need the cover for the older you'll be when the policy ends and the greater the risk you pose to the insurer
Your deferred period – how long you'll wait before the cover will kick in (the longer you can wait, the lower the cost of the cover)
Your smoker status – smokers are at higher risk of dying early of cancer, heart disease and stroke etc.
Your occupation – riskier occupations (e.g. manual ones, particularly those involving heavy machinery or work in dangerous places) will generally attract higher premiums.
Long-Term Mortgage Protection
Mortgage Payment Protection is only a short-term solution. It provides cover for an absolute maximum of 24 months per eligible claim, at which point payment will cease. If you develop a long-term illness or injury this would not likely be adequate.

This is especially true given the length of the average mortgage is increasing as buyers look to make purchasing a home more affordable in an era of rising house prices.
Given this, many people are worried that the short-term nature of Mortgage Payment Protection won't cover them if they're off work long-term, especially when a mortgage loan can now stretch for 30 years or more.
For those wanting to protect their income (and therefore protect their mortgage repayments) over a longer period, a long-term Income Protection plan could well be a better option.
Can Income Protection Cover My Mortgage?
Absolutely. Income Protection replaces your earnings if accident or sickness stops you working. Although not specifically linked to your mortgage, you can then use this benefit to keep up with your mortgage payments and any other expenses.

The best Income Protection policies are long-term, with a cease age set at your retirement age. That means if you took out a plan and fell sick tomorrow, if your claim was valid you'd be paid a monthly income right up to the date you retired.
That would allow you to maintain your mortgage repayments over many years, rather than the maximum of 24 months offered by MPPI.
Advantages of Income Protection
The best Income Protection offers a superior definition of incapacity – 'Own occupation' Income Protection pays out if you can't do your own specific job, whereas MPPI may use a lower definition of incapacity that makes it harder to claim
Long-term cover – Income Protection can last until a policy cease age, which is often aligned with your retirement age, potentially securing your income for decades if you can't work ever again rather than the short-term nature of MPPI
Chance to fix premiums from the outset of the policy – with Income Protection, premiums can be guaranteed over the life of the plan. MPPI tends to (although not always) have reviewable premiums, which can increase considerably year on year
Medical underwriting – your medical history is examined with Income Protection so you know what you're covered for at the outset and your health is assessed at the start.
Cost of Income Protection to Cover Your Mortgage
As well as the above details required for Mortgage PPI, Income Protection requires a little more from you to get covered. This is because Income Protection is medically underwritten and also comes with a number of other variants.
Your medical history – Mortgage Payment Protection will likely exclude any pre-existing medical conditions from the outset, but Income Protection may cover them depending on your disclosures when applying for the policy due to it being medically underwritten
Whether or not you index-link the policy – given Income Protection is a long-term benefit, you can opt to index-link the benefit so it keeps pace with inflation. Doing so will see your premiums also rise along with inflation to take into account your rising benefit
Your policy cease age – usually aligned with the age you'd typically retire. The lower you can realistically set your policy cease age the lower the cost of Income Protection
The type of cover you buy – 'own occupation' cover is the best on the market. Although it's more expensive, it means you'll be entitled to a benefit if you can't do your specific job, rather than the inferior definition often used by MPPI, where the insurer can ask you to attempt to do another job, perhaps at lower pay, that suits your qualifications.

So long as it is within budget we will always recommend long term income income protection. For obvious reasons Which! are quoted as saying it is the one protection policy every working adult should have.
Samantha Haffenden-Angear
Independent Protection Expert at Drewberry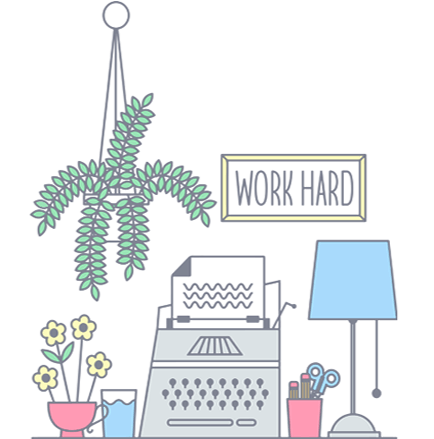 How Much Does Mortgage Life Insurance Cost?
As with Mortgage Payment Protection, the cost of Mortgage Life Insurance is calculated based on various factors, including:
The amount of insurance required for your mortgage – the more cover you need, the more a mortgage Life Insurance plan will cost
How long you need the cover for – the longer you need the policy for, the older you'll be when it ends and the higher the risk you present to the insurer
Whether you choose a Level or Decreasing policy – with level cover, the benefit the insurer must pay remains fixed for the life of the policy and so the risk is the same in the first year as it is in the last, so the price tends to be higher
Your smoker status – Mortgage Life Insurance is more expensive if you're a smoker as there's a higher risk of you passing away prematurely
Your medical history – your medical history is relevant as serious conditions need to be taken into account and may result in a policy loading or a full exclusion on death from that condition or related causes
Whether you want Joint or Individual cover – adding a partner to your Mortgage Life Insurance policy ensures you'll receive a pay out if either one of you passes away.
Think carefully if you're looking into Joint Mortgage Life Insurance. These policies only trigger a payout on one half of the couple's death, usually the first, then terminate.

With Life Insurance on a 'joint life first death' basis, the most commonly-used insurance, the surviving partner is left without Life Insurance on the first couple's death. At that point in their life, it may be expensive for them to get re-covered due to their age and any medical conditions they've suffered in the interim.
As such, two single Life Insurance policies may be a better option for couples and usually only costs a few pounds more to potentially secure double the payout from the outset.
Jeremy Cornford
Independent Protection Expert at Drewberry

Provided excellent, in-depth advice on the income protection market and researched the market thoroughly to find cover which suited my needs.
Chris Wade
18/03/2019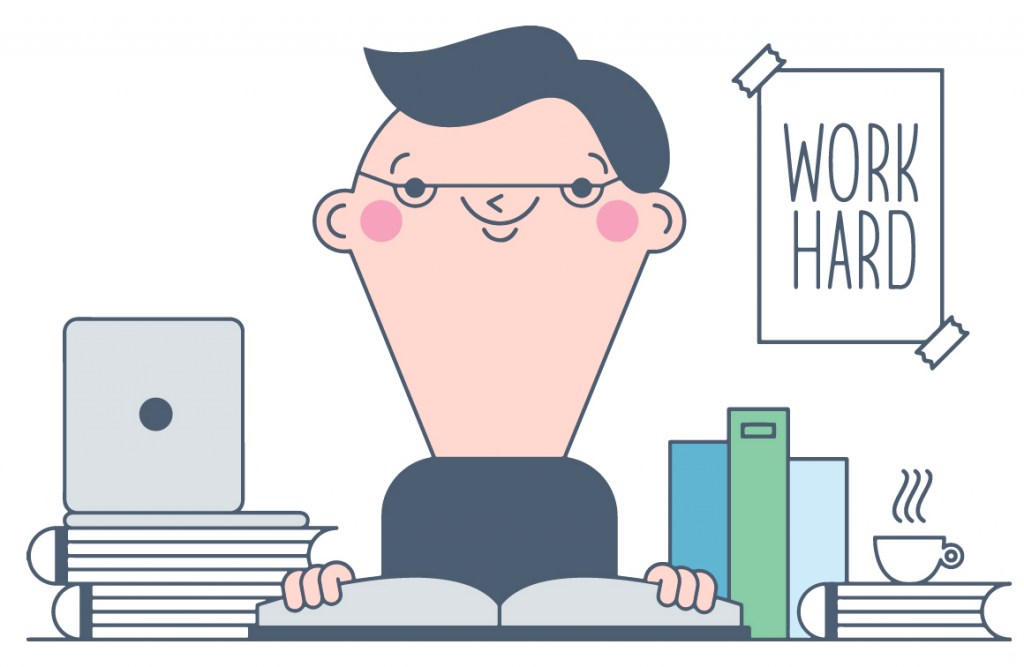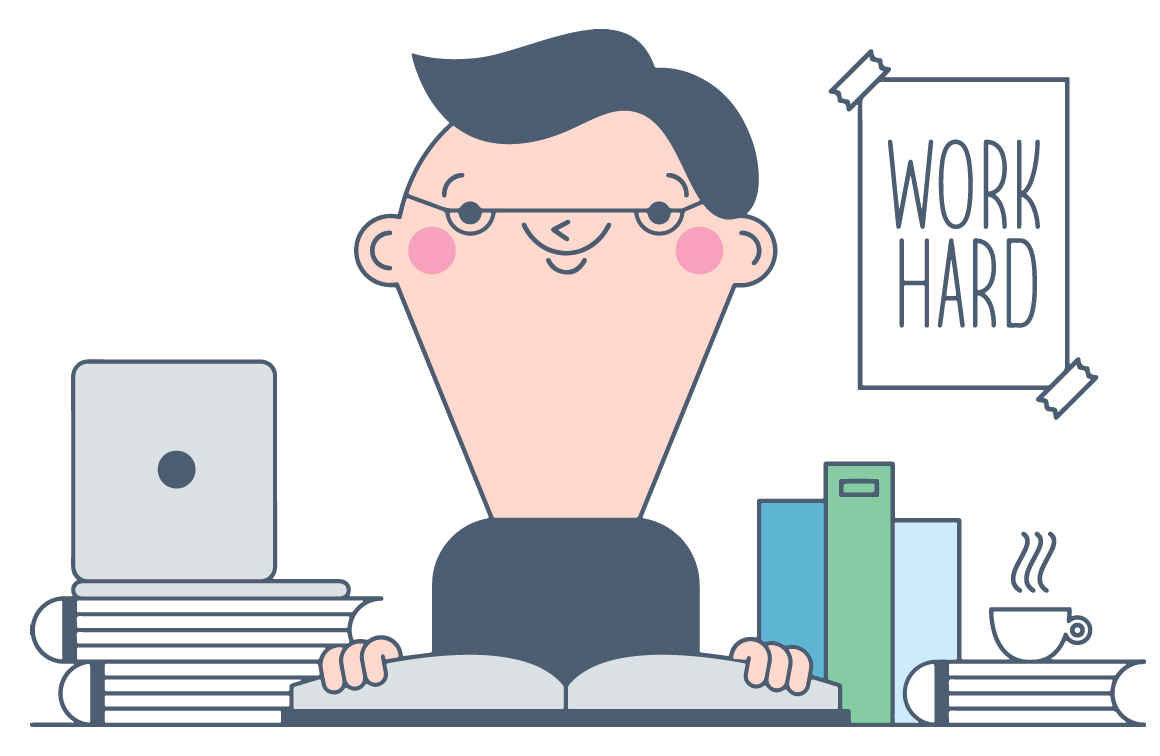 Calculating your Mortgage Protection
With something as important as your mortgage it's essential you understand what you're buying. It could be an expensive policy to get wrong! That's where impartial advice with no upfront fee, such as that offered by the experts at Drewberry, can be invaluable.

Our online Mortgage Insurance calculator does most of the heavy lifting for you, but getting mortgage protection quotes is only half the battle.
Sometimes, a little help from a human being who is an expert in their field is what's really needed. For that you just need to pick up the phone – just pop Drewberry a call any time on 01273646484.
Rob Harvey
Independent Protection Expert at Drewberry
Compare Top 10 UK
Protection
Insurers

Takes approx. 60 seconds
Frequently Asked Mortgage Protection Insurance Questions
I'm researching mortgage insurance at the moment but can't quite work out how it works. Does the...
I would like to cover my mortgage with life insurance so my wife can pay it off if something happens...
I am looking to take out mortgage life insurance and saw there is an option to add critical illness protection....
I've recently had a pulmonary embolism, is that be covered under my critical illness...
Other Popular Articles


What is the best Mortgage Insurance? Find out about the different types of Mortgage Protection Insurance, what they cover, and which one is right for you.

Find out what Mortgage Insurance covers and compare instant online quotes from Aviva, Legal & General and other top UK Mortgage Protection cover.


Read our expert guide to find out whether you need Mortgage Insurance? Speak to our expert advisers and compare instant online quotes...

Should I choose Level or Decreasing Term Life Insurance to protect my mortgage? Find out whether Level or Decreasing Mortgage Life Insurance is right for you.