What is Pension Consolidation?
If you've got lots of pension pots from previous employers or you've started more than one personal pension over the years, then pension consolidation could be the right choice for you.
Merging pensions involves reducing the number of pensions you have, condensing your retirement savings into fewer places.
Consolidating your pensions can reduce costs if you have lots of pensions, as you're likely paying management fees and other charges on each pot you hold.
Consolidating your existing arrangements makes it easier to manage your savings and plan for your retirement.
Pension consolidation can combine old pensions that may be invested in ways that no longer suit your current appetite for investment risk with new pensions better aligned to your needs today.
What is it?
Should I consolidate pensions?
There are a number of reasons why you may choose to consolidate your existing pensions and the most common benefits include:
Reducing your costs including the management fees and other charges
Having control over your investment risk
Easier to estimate your retirement income and plan accordingly for any pension shortfall
Better oversight of your retirement savings
Effective tax planning and making the most of your allowances
Having your retirement savings all in one place gives you all the control you need to make well informed decisions when it comes to your financial future.
Is it worth it?
Can I consolidate my pensions?
Defined contribution pensions are generally the easiest to move around and consolidate if that's appropriate for your circumstances.
However, not every pension you hold can easily be consolidated, and some may be better staying where they are. Typically schemes which should be reviewed with caution include hybrid pension schemes and pension funds with gaurantees, such as a guaranteed annuity rates (GAR).
Consolidating final salary pensions
Given the size of transfer values being offered it is becoming more common to review defined benefit schemes however for any scheme with a transfer value of more than £30,000, it is compulsory to get final salary transfer advice.
Is it for me?
Do I need financial advice to merge my pensions?
It's always best to get pensions advice if you're thinking of consolidating your pensions.
A financial adviser is well-placed to discuss the process with you and help you decide whether a pensions merger is appropriate for you.
This is especially the case if you're thinking of using pension consolidation for final salary pensions or hybrid pensions, as these are likely to require some element of final salary pension transfer.
This is a complex process and may not even be right for you and your pension needs, especially if your sole aim is simply to have fewer pension pots.
Getting advice
How do I consolidate my pensions?
Pension consolidation usually involves going back through your working history to discover any old pension arrangements you might have. Once we've found them all, we'll then most likely conduct a pensions review.
If appropriate given your circumstances and the types of pension savings you hold, we may then recommend you rationalise your pension savings by merging them into fewer pots.


Neil Adams
Pension Specialist at Drewberry
How we can help
Download Free e-Guide

Making Sense of Pension Consolidation

Samantha was very friendly but professional and happily gave me time to think through my options and to go away and think about the protection I needed without hassling me for an answer.
Tim Minor
23/08/2019
Common Pension Consolidation Questions
Is Merging My Pensions Worth It?
Is it Better to Merge My Pensions?
While there are certainly benefits to using a pensions consolidation service to reduce the number of pension pots you have, pension consolidation might not be right for everyone. With certain pension plans, the costs of a pension merger may outweigh any benefits.

This is particularly true if you're considering consolidating final salary pensions or other pensions with a guaranteed element.
While there are a number of good reasons why transferring out of a final salary pension could be favourable right now, doing so simply because you feel you have too many pensions is not one of them by itself.
Nor is pension consolidation about merging all of your pensions into one place – in many cases, it's likely to be beneficial to have more than one pension fund, just not too many!
If your only reason for consolidating your pensions is to find lost pension pots, then you should be aware that the government offers a free pension tracing service to help you do just this.

One area where people often make a mistake is that they think it's best to merge a small pension with a big pension, simply because the smaller pension has less cash in it.
In reality, the paperwork to transfer one to the other is generally very similar regardless of the size of each fund. And if the smaller fund has better terms than the larger one, you may actually be better off shifting your cash from the larger pot to the smaller one.
Neil Adams
Pensions & Investments Specialist at Drewberry
The main reasons to consolidate pensions
Reduce management fees and other charges – you're probably paying these on every pot you've got on the go; consolidating your pensions can reduce these fees
Manage investment risk – old pension pots might not be invested in a way that suits your current risk profile (a pension left untouched from when you started work will unlikely be invested in a way that will be beneficial as you approach retirement)
Estimate retirement income and plan for any pension shortfall – pension consolidation can give you a better idea of how much your pension will be so you can address any gaps in pension funding
Review your pensions in light of the new pension freedoms – those with defined contribution pensions can now get far greater access to their savings than ever before, and merging your pensions can make it easier to take advantage
Better oversight of your retirement savings – combining pensions means with fewer pension pots to look after, you'll be in a better position to see how your investments are performing
Pension tax planning – pension merging can make it easier to see whether you're close to falling foul of pension tax rules, such as the pension lifetime allowance, and engage in appropriate planning.
Which Pensions Can I Consolidate?
What are the Best Pensions to Consolidate?
Generally speaking, the easiest pensions to consolidate are defined contribution pensions, with stakeholder pensions being particularly easy to merge. This is because stakeholder pensions have fairly simple charging structures and a limited fund range.
Merging workplace pensions from previous employers
There are only so many pension providers on the market. As such, it's entirely possible that over your working life you will be a member of more than one workplace pension scheme with the same pension provider, just under the name of a different employer.
These are often converted to personal pensions when you leave that job and thus the employer's pension scheme.
The result can be that you end up with several personal pensions under the same provider, all of which may be imposing different charges and management fees.
In this case, because the pension pots are all with the same provider, they're relatively easy to merge into each other with a minimum of paperwork.
Can I consolidate my final salary pension?
Final Salary Pension Consolidation
With a final salary pension, you receive a guaranteed income for the rest of your life from your pension scheme. This is generally linked to either your final salary or an average of your earnings across your career and will be indexed to keep up with inflation across your life.

In many cases, the benefits of consolidating defined contribution pensions don't necessarily apply to final salary schemes.
For example, you're not responsible for the investment risk in a final salary scheme – oversight and management of your investments is all taken care of by your employer. Moreover, given that your benefit is 'defined' by the very nature of these plans, you're less likely to face an unexpected shortfall.
Neil Adams
Pensions & Investments Specialist at Drewberry
Consolidating a final salary pension would usually mean transferring out of your defined benefit pension into a defined contribution pension to facilitate the pension transfer, which you'll need financial advice for if your pension is worth more than £30,000.
If your sole aim is to rationalise your pension savings, it might not be worth consolidating your final salary pension into a defined contribution pension.
However, if you have a final salary pension, an experienced financial adviser can discuss whether a final salary pension transfer – whether this is to consolidate your pensions or any other reason – is right for you.
There are some people for whom a final salary pension transfer might be appropriate. There are a number of factors to decide this, but one of them could be how generous the transfer offer is. You can benchmark your pension transfer value against the industry with our Defined Benefit Pension Transfer Calculator here →
Can I Consolidate a Hybrid Pension Scheme?
Combining Hybrid Pension Schemes
A hybrid pension scheme contains elements of both defined contribution and defined benefit pension schemes.
Some hybrid pensions see members accruing both kinds of benefit simultaneously and, at retirement, receiving a set proportion of their pension as defined benefit and the remaining proportion as defined contribution.

Other hybrid pension plans, known as sequential hybrid schemes, see members building up one kind of entitlement first, followed by the other at a set age.
So for example, a member might build up defined contribution benefits until age 40, after which they stop contributing to the DC element and start contributing to a DB element. They then receive both elements at retirement.
As hybrid pensions contain some element of final salary benefit, the same general rule of thumb applies when considering whether or not to consolidate hybrid pension schemes. Namely, this is that they're often better off left where they are.
Can I combine pension schemes with guaranteed annuity rates?
Combining Pensions with Guarantees
Some old private pension plans included guaranteed returns, either in the form of a fund value or pension amount. These would be lost if the fund was transferred out, and you're unlikely to get such preferential terms in today's pensions market.

A guaranteed annuity rate (GAR) was often included in personal pensions sold in the 1980s. If your pension has an attached GAR, it means could could be entitled to a higher level of pension income if you purchase your annuity from your provider than if you buy an annuity in the open market.
Again, this promise will likely be broken by you transferring out of your pension.
In both cases, moving, transferring or merging older-style pensions with guaranteed annuity rates and/or guaranteed returns may not be beneficial, although a financial adviser can help you examine this to be certain.

During the 1980s when most pensions offering a GAR were sold, annuity rates were higher than today. This usually means that if you still have one of these pensions you'll be better off staying with your pension provider when buying an annuity.
However, keep in mind that this isn't always the case. Your GAR may not be superior to what the current annuities market will offer. Always shop around before buying an annuity, especially if you're in poor health and think you might qualify for an enhanced annuity or want to leave a widow's pension for your spouse.
Neil Adams
Pensions & Investments Specialist at Drewberry
Pension consolidation and with-profits funds
Merging With-Profits Pensions
With-profits pension funds are mixed asset funds with an element of security. However, in recent times the asset allocation of these funds is probably more cautious than when the policy was implemented.
The difficulty with consolidating old with-profit policies is that they often contain guaranteed annuity rates or offered a guaranteed return, so care should be taken before transferring out – even if the recent performance has been nil.
Beware exit fees when combining your pensions
Exit Fees When Consolidating Pensions
An exit fee is the charge a pension provider might levy for leaving your pension plan. It's usually expressed as a percentage of your total pot.
Some pension providers might charge a higher fee than others. However, from April 1, 2017, the maximum exit fee a pension provider can charge is 1%. That should make it easier to assess whether an exit fee will adversely affect your decision to consolidate your pensions.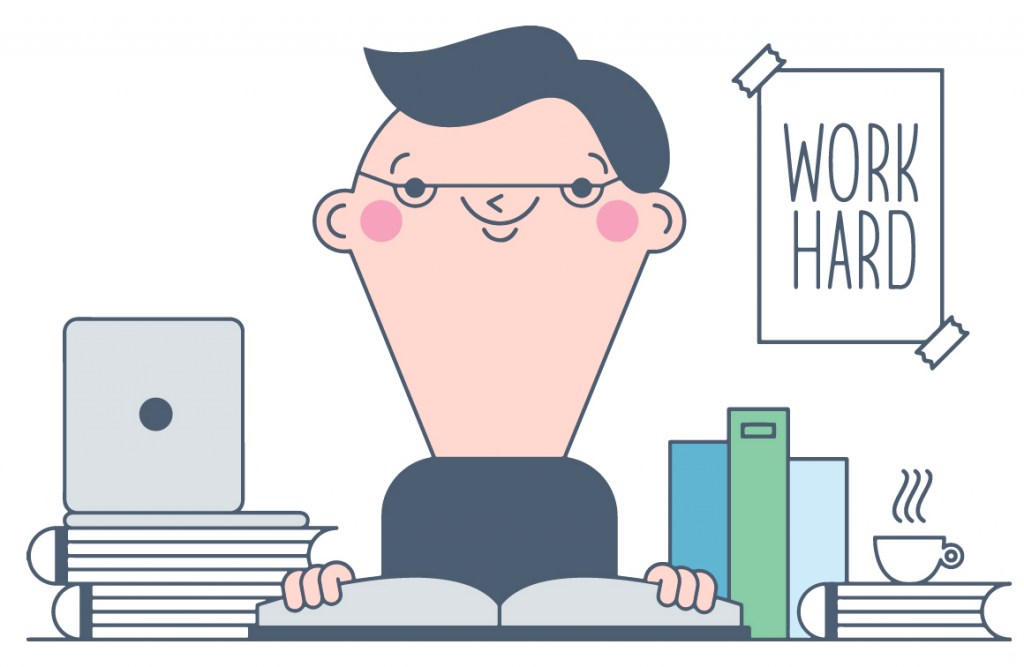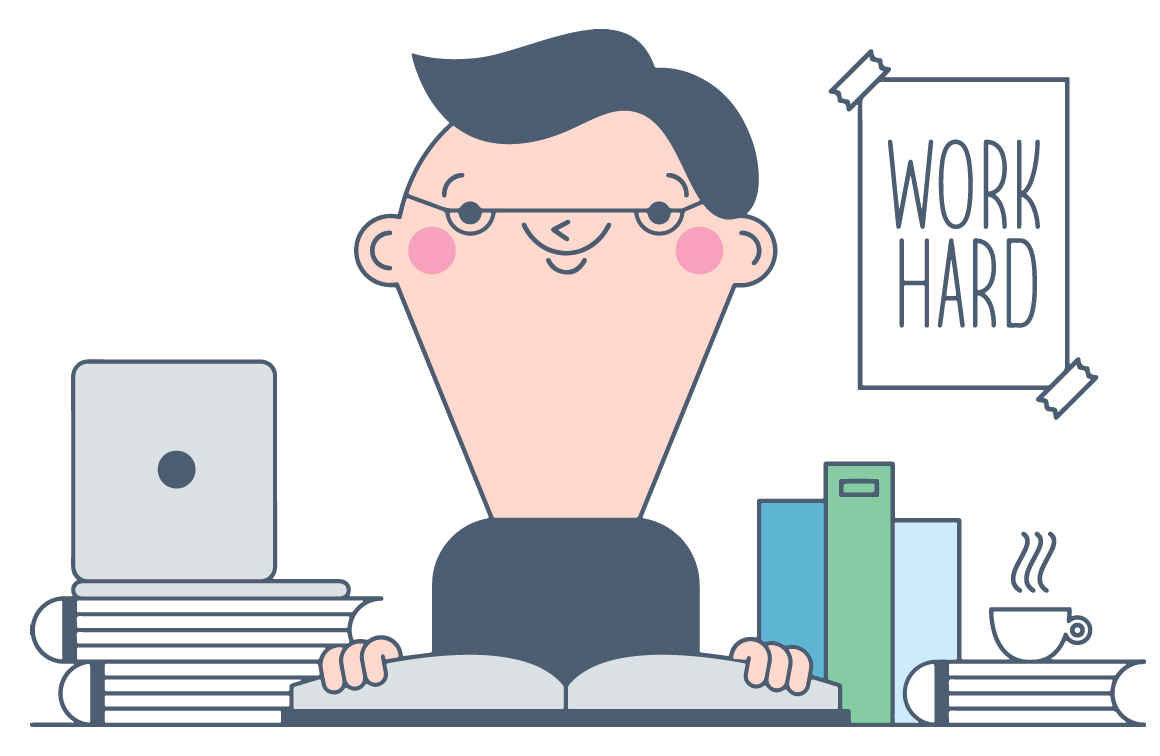 Our Pension Consolidation Service
If you're looking for an advice service to consolidate pensions we are here to help. Just as with most areas of life, there are pros and cons to pension consolidation, and it make sense to discuss the merging of existing arrangements with an expert pensions adviser. That way, you can ensure you're doing the best thing for your future retirement income.

It is so important to keep a check of how you are going to fund your retirement, without regular reviews and consolidation it can get out of control very quickly. With the complexity that comes with reviewing existing pension arrangements it is so important to get professional advice to ensure you are making informed decisions about your financial future.
Neil Adams
Pensions & Investments Specialist at Drewberry
Contact Drewberry for a pensions consolidation service, either on 02084327333 or at wealth@drewberry.co.uk.
Frequently Asked Pensions Advice Questions
I'm a 50-year-old woman. There seem to have been so many changes to the state pension age recently...
A few years ago I was diagnosed with coronary heart disease. As a result, I have angina and recently...
Could you explain annuities and taxation to me please? I'm approaching retirement and considering...