This Guide

Written by:
Andrew Jenkinson
Director at Drewberry
Why a Self Employed Pension?
If you're self-employed then naturally you won't have an employer to arrange a pension for you, so it's very important that you make your own arrangements.
Whether you're employed or self-employed there are great tax benefits of paying into an approved pension arrangement, so naturally they are a very popular means of saving for retirement.
Our 2016 Money Survey found that 20% of people were unsure how they were going to fund their retirement and this figure rose to 46% for self employed individuals.
Don't let yourself be one of the 46% and start planning for your retirement now. This guide should help set you on your way by covering off the key points you should consider whilst providing some information specific to whether you're a Sole Trader or a Contractor working through your own limited company.
Can I get the State Pension if I'm Self-Employed?
If you're self-employed then you're entitled to the basic State Pension in the same way as anyone else as long as you've built up adequate National Insurance credits. National Insurance contributions for Sole Traders are usually paid through Self-Assessment (you can find out more on the HMRC website here).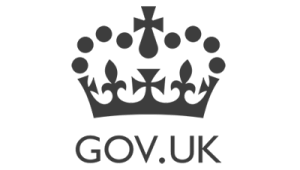 Even if you are eligible for the State Pension, whether this will be enough to fund your retirement is another matter. The new full State Pension stands at £159.55 a week.
This won't be enough for most people to survive on – so you'll typically need a private pension too.
Am I at a Disadvantage Because I'm Self-Employed?
Yes and no. Employees who are members of workplace pension schemes will benefit from employer contributions into their pot. Being self-employed you will miss out on employer contributions and will need to establish your own personal pension arrangements.
However, the self-employed still benefit from the same tax advantages associated to pensions as an employed individual. Pensions are extremely tax efficient as they qualify for tax relief at your marginal rate of income tax.
For example, if you're a sole trader paying basic rate tax of 20%, if you made a pension contribution of £800 the pension provider would automatically gross this up to £1,000 (you would still need to declare this on your Self Assessment).
For a director of a limited company you could set it up so your company pays into your pension and those contributions are treated as a business expense for tax purposes.
Start your journey today...
Find out how a Drewberry financial adviser can help you reach your destination by making the most of your finances.
Call us on
How Much Can I Save in a Pension?
You can save as much as you like in your pension each year but you'll only get tax relief up to £40,000 of contributions or your annual earnings, whichever is lower. This is known as the "annual allowance". You can carry forward unused annual allowance from the previous three years.
Self-employed workers will often find their income varies significantly from year to year so you can use the carry forward rule to maximise your pension savings in years when your income is high.
Tax relief on pension contributions made by a sole-trader operate in the same way as for employees. The pension scheme claims back basic rate tax, and any further pension tax relief is claimed through the self-assessment tax return.
Am I Saving Enough into My Pension?
There are several things you need to consider when working out how much you should save into your pension:
The age you want to retire.
How much State Pension you will receive and when this is payable. You can get a forecast of this from the Government here.
Your expenses and lifestyle in retirement. Will you still have a mortgage or dependent children? Do you plan to travel the world?
Other assets or investments you have and whether you expect to receive an inheritance.
How much you have saved in pensions so far and how your investments are performing.
Whether you will continue to work part-time in retirement.
In our 2016 Personal Finance Survey 27% of people (or over 1 in 4) believe they only need to save 5% or less of their income in order to fund retirement. However to maintain your standard of living into retirement the figure that needs is closer to 15%(1).
(1) Workers need to put 15% of income into pension, report says…
https://www.theguardian.com/money/2016/mar/02/pensions-retirement-savings-15-per-cent-workers-income-needed-review-finds
Key Considerations for a Self Employed Pension
Sole traders and company directors have different options available to them when it comes to saving into a pension. Below we have compared some of the key differences between the two.
What is my State Pension Eligibility?
Sole Trader
Yes, provided you have sufficient National Insurance credits. National Insurance contributions are usually paid via your Self-Assessments.
In 2017/18, the state pension stands at only £159.55 per week, so it's important to consider if this level of income will be enough to support your retirement.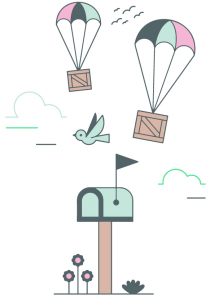 Company Director
Even if you pay yourself a very small basic salary below the level at which you need to pay National Insurance (and the remainder in dividends), you may still qualify for pension credits and therefore be eligible for the State Pension.
Double check with your accountant given your particular circumstances.
Your Personal Pension Options
Sole Trader
As a sole trader you have a number of pension options, the four most common are detailed below:
Personal pension
Stakeholder pension
Self-Invested Personal Pension (SIPP)
National Employment Savings Trust (NEST)
Company Director
In addition to having the same options as a self employed individual a company director also has the option to make pension contributions through their limited company (limits apply).

This guide provides a general overview however you are best to double check with your accountant with regards to your personal circumstances.
When reviewing a clients existing pension arrangements we often work closely with their accountant to ensure we are providing the most appropriate advice.
Neil Adams
Pension & Investment Specialist at Drewberry
Self Employed Pension Tax Relief
Sole Trader
Yes, pension contributions qualify for tax relief at your marginal rate of income tax.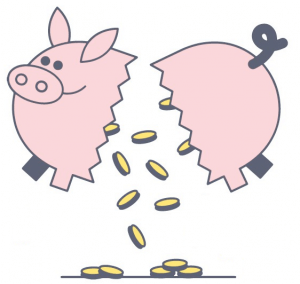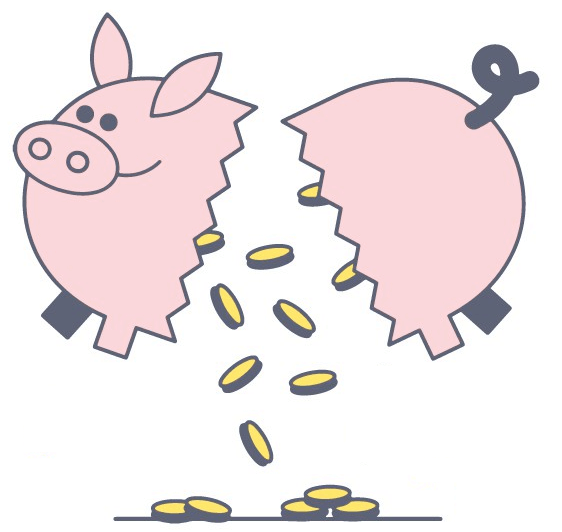 For example, a lower rate tax payer would only need to pay £800 to get £1,000 in their pension (the pension provider would automatically gross up your contribution).
Company Director
Yes, pension contributions qualify for tax relief at your marginal rate of income tax.
Contributions made through your limited company would usually qualify as a tax-deductible business expense.
Need Help? Live chat now and get an instant answer from our Experts...