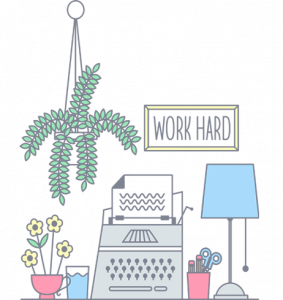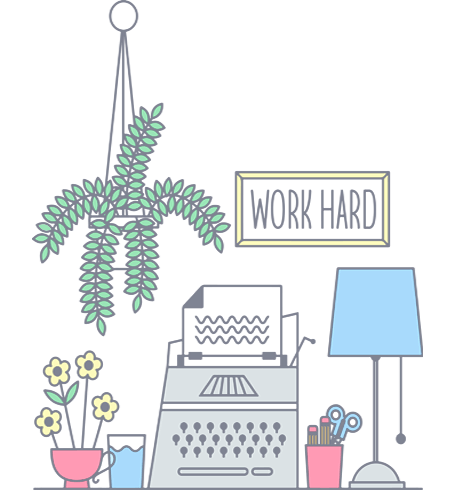 Pensions for Company Directors
This Guide…

Written by:
Michael Englefield
Content Manager at Drewberry
⏰  10 min read
Making Director Pension Contributions
As the boss of your own limited company, you can contribute to a company directors pension both as an individual and as a business. These are known as employee and employer pension contributions, respectively.
The absolute maximum a company director can contribute to a pension and still get tax relief – including both employer and employee contributions – is £40,000 per year. This is known as the pension annual allowance.
However, this figure starts to taper down for those earning more than £150,000 by £1 for every £2 they earn above this threshold. This is subject to a maximum tapering of £30,000, leaving anyone with an income of £210,000 or more with an annual allowance of just £10,000.
As an individual, you can only contribute 100% of your salaried earnings, which for company directors is often only a small proportion of their remuneration for tax purposes. You can't count your dividend drawdown as salary for the purposes of increasing your pension contributions.
In reality, this often means that the bulk of contributions to a pension for company directors are made up of contributions by the business.
Need Help? Start Live Chat with our Experts

Neil
Pensions Advice

Robert
Income Protection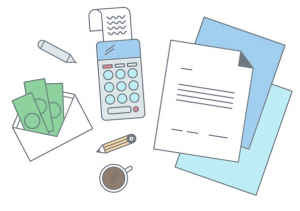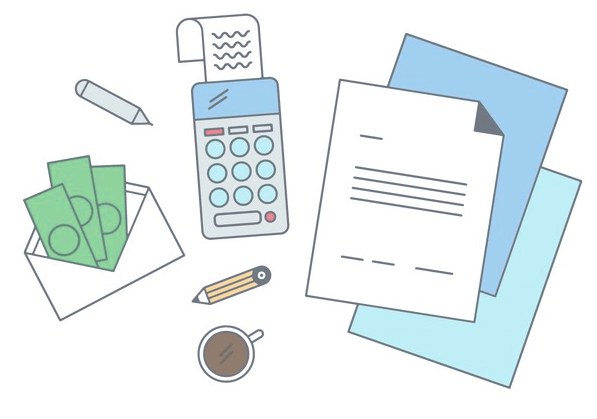 Types of Pension for Company Directors
As a company director, you have access to an array of pension options. These include:
Stakeholder pensions and group stakeholder pensions
Small self-administered schemes (SSAS)
Multi-employer pension schemes (e.g. NEST).
Stakeholder Pensions and Group Stakeholder Pensions
Stakeholder pensions are perhaps the simplest form of personal pension available on the market today. They must meet minimum standards set by the government. These include:
Capped charges
Fee-free transfers
Flexible contributions – allowing you to start and stop contributing as required by your cashflow
Low minimum contributions – you can typically start a stakeholder pension with no more than £20
A default investment fund to invest your money in if you can't choose.
Although these pensions are simple to contribute to understand, this comes at a cost. There's a limit on the types of investments that can be held in a stakeholder pension and you have limited investment choice compared to some of the other types of pension on the market.
However, if you're looking for a simple pension that you and your company can contribute to with low charges and a default investment fund, a stakeholder pension could be the best option.
Given that these pensions are relatively simple, you can set up a stakeholder pension yourself in a number of ways, including online. Alternatively, you can use a financial adviser.
Group stakeholder pensions
Group stakeholder pensions are a collection of stakeholder pensions sometimes offered by companies to individual employees. Each employee still gets their own individual stakeholder pension, but they're administered by a group. This is useful if you're a company director who wants to set up a pension for yourself and your employees, as you must do under the auto-enrolment rules.
Self-Invested Personal Pensions
A self-invested personal pension (SIPP) offers access to a wider array of funds and investments than a stakeholder pension. You also tend to get more 'hands on' with a SIPP, choosing where you want to invest your retirement savings.
These pensions are usually for more sophisticated investors who have experience with investing as there'll be a wide variety of assets and funds you can opt to invest in, such as:
Unit and investment trusts
Government securities
Insurance company funds
Traded endowment policies
Some National Savings and Investment products
Deposit accounts with banks and building societies
Commercial property (such as offices, shops or factory premises)
Individual stocks and shares quoted on a recognised UK or overseas stock exchange.

SIPPs usually have higher charges than stakeholder pensions to reflect the fact that they're more complicated. Higher charges are also due to the fact that you have access to a wider array of investments.
If you're unsure or need further advice on which type of pension is right for you, give us a call on 02084327333. Given that SIPPs are more complex than stakeholder pensions, it's usually best to use an adviser to set one up.
Neil Adams
Pensions & Investments Expert at Drewberry
Small Self-Administered Pension Schemes
A small self-administered scheme (SSAS) is usually set up to provide retirement benefits for one or more company directors and key staff. Typically, the number of employees covered by a SSAS is no more than 11.


While the tax rules surrounding an SSAS are similar to a SIPP insofar as tax relief on director pension contributions is concerned, the other rules surrounding investments and management of the pension are very different.
An SSAS requires far more in the way of management and administration compared to a SIPP.
With a SIPP the trustees and scheme administrators are generally one in the same – the provider of the SIPP. An SSAS, on the other hand, requires trustees to administer the scheme, with this duty typically falling to members.
As a trustee/scheme administrator of a pension plan, you must:
Register with The Pensions Regulator and put together regular scheme returns (unless you're the sole member of the scheme)
Make sure the pension is registered with HMRC and provide all required returns of information to HMRC
Operate tax relief on contributions under the relief at source system
Report events relating to the scheme and the scheme administrator to HMRC
Provide information to scheme members, and others, regarding the lifetime allowance, benefits and transfers
Paying certain tax charges if the need arises.

As you can see, there's a lot more work involved in setting up, managing and administering an SSAS compared to a SIPP.
However, while there's more effort required with a small self-administered pension scheme, there are also some benefits open to any company administering an SSAS.
Ben Sassoon
Financial Adviser at Drewberry
Benefits of a small self-administered scheme
Compared to a SIPP, small self-administered pension schemes have some advantages to directors and their limited companies that you may look to take advantage of.
Subject to certain conditions, SSASs can lend money to sponsoring employers (i.e. your limited company), whereas SIPPs are forbidden from making loans to any members or person/business connected to a member
An SSAS can also use up to 5% of its fund to buy shares in the sponsoring employer, technically allowing the pension scheme to own 100% of your company's shares providing this does not exceed 5% of the total fund.
This allows an SSAS to invest in the company. In comparison, with a SIPP you can't invest in any company controlled by a SIPP member or an associated person, as this is regarded as investing in 'taxable property" and incurs charges.

Small self-administered pension schemes are far more complicated than the average stakeholder pension or even a SIPP. That means it's always best to get expert advice in this area so you don't fall foul of any tax rules and you properly manage your duties as a scheme administrator/trustee.
If you want to take advantage of any of the above-listed benefits, it's vital that you seek professional financial and/or pensions advice first to avoid any problems further down the road.
Mark Williams
Financial Adviser at Drewberry
Multi-Employer Pension Schemes
Since the introduction of auto-enrolment, it's become mandatory for anyone employing people – even one person – to provide some form of pension for those workers.
This could be a workplace pension, which would be provided for workers by just one employer. However, multi-employer pension schemes exist to make it easier to offer pensions for employees and provide pensions to multiple different employers. The biggest and best-known of these is the National Employment and Savings Trust (NEST).
As a company director, if you employ people you have a duty to provide them with pensions. You can use NEST to provide these pensions if you wish, or you may wish to set up your own occupational scheme.
Solo company directors who employ no other people don't have to provide themselves with a pension, but can choose to do so if they want. Providing you don't employ any other people, you can get a pension as a self-employed director via NEST.

Impressed with how personable and straight forward the conversations were. Would definitely recommend to others.
Jane Essex
22/06/2019
Tax Relief on Company Director Pension Contributions
As mentioned, the maximum pension contribution on which you can get tax relief is a gross payment of £40,000 per year. This includes employer and employee contributions. However, this gradually begins tapering down once you start earning more than £150,000, eventually reaching a minimum of £10,000 once you're earning £210,000 or more.
Income Tax Relief
The maximum a company director can contribute to a pension each tax year and still get income tax relief is limited to the lower of £40,000 or 100% of PAYE income. You'll receive tax relief at your highest marginal rate, so 20%, 40% or 45% depending on your earnings.
This means as a basic rate taxpayer, a £100 gross pension contribution will actually only cost £80, because the government will add £20.
You can calculate your pension tax relief in our handle calculator below
Corporation Tax Relief
The PAYE cap can be problematic for company directors, whose PAYE salaries tend to often be small and topped up with dividends following the advice of their accountants. Here the company can step in to boost pension contributions above the PAYE cap up to the individual's annual allowance. Typically, corporation tax relief at 19% is available on employer pension contributions.
This is providing the employer contribution passes the 'wholly and exclusively' test, meaning the employer pension contribution must be deemed 'wholly and exclusively' for the purposes of the employer's trade or profession.
The first step HMRC will take is to establish whether the level of total remuneration – i.e. salary, dividends, bonuses, benefits in kind, pension contributions etc. – is commercially reasonable for the work being done.
Where the individual is a sole company director and the main driving force behind generating the company's income, the contribution is unlikely to fail this test, but it's always best to consult your accountant.
Tax treatment varies according to individual circumstances and is subject to change. Consult your accountant before making any large employer pension contributions.
Pension Tax Relief Calculator
Tax relief on your pension is one of the most valuable tax breaks available. Follow the simple steps below to calculate how much you could get back in tax relief when you pay into your pension.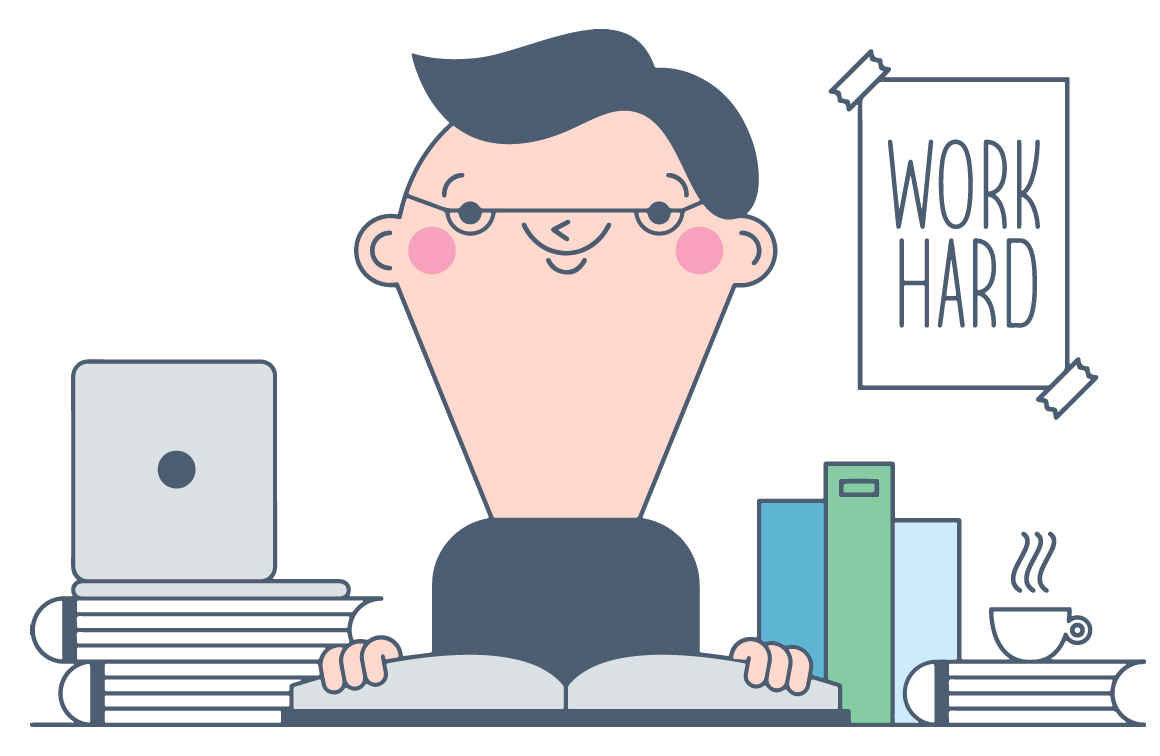 Your Pension Tax Relief Result
Pension tax relief means only a proportion of your desired pension contribution will have to come out of your own pocket ('Net Pension Contribution'). The remainder is topped up by the government in the form of tax relief to form your total 'gross' pension contribution. Below we've calculated how much you'll have to pay into your pension to receive a government top-up that will equal your desired total gross contribution this tax year.
20% Tax Relief Added at Source
The government automatically adds 20% tax relief to pension contributions within your annual allowance.
---
Get More For Your Money Through Your Tax Return
As you're a higher rate (40%) taxpayer, you can reclaim additional pension tax relief through your tax return. The government automatically adds basic rate (20%) tax relief to all pension contributions at the source. The remaining tax relief is reclaimed through your tax return.
As you're an additional (45%) taxpayer, you can reclaim additional pension tax relief through your tax return. The government automatically adds basic rate (20%) tax relief to all pension contributions at the source. The remaining tax relief is reclaimed through your tax return and may be made up of a combination of additional rate tax relief and reclaimed income tax personal allowance.
---
How this calculator works...
Drewberry has calculated the tax relief you may be able to receive based on you being a 0% taxpayer, a basic rate (20%) taxpayer, a higher (40%) taxpayer or an additional (45%) taxpayer in the 2017/18 tax year.
We've also calculated the benefit to you based on the fact that you may regain some of your lost income tax personal allowance by making pension contributions if you earn between £100,000 and £123,000. However, there are many other factors that may affect your eligibility for tax relief on your pension contributions, including your age – for example, tax relief on pension contributions stops once you reach the age of 75.
Introduction to Financial Planning [VIDEO]

These calculators help but sometimes it doesn't beat talking to a human. If you need any support please do not hesitate to pop us a call on 02084327334.

Neil Adams
Head of Pensions Advice at Drewberry
Reclaiming Your Personal Allowance
For those with an income of more than £100,000, your personal allowance starts to taper down to zero. The personal allowance is the amount you can earn before you have to start paying income tax.
The income tax personal allowance is £11,500 in the 2019/20 tax year. This means that if you earn more than £123,000 your income tax personal allowance is reduced to zero and you effectively pay 60% tax on the earnings above £100,000.
One way to reduce your tax liability here can be to make an employer pension contribution, which is possible as a dividend receiving director. This can bring your earnings below the £100,000 threshold and potentially therefore reduce your tax bill.

Check with your account and/or a financial adviser before making pension contributions with the aim of reducing your tax bill, as this is one area where you don't want to fall foul of any HMRC rules!
Jonathan Cooper
Senior Paraplanner at Drewberry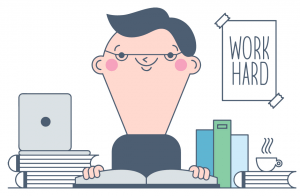 Get Expert Director Pension Advice
If you're thinking of setting up a director pension, there are multiple different options for you to choose from. You'll also have to consider the way you structure your contributions to achieve maximum tax relief.
These are both areas where a financial adviser can be invaluable, so if you need any help please don't hesitate to give us a call on 02084327333 or email help@drewberry.co.uk.
Tom Conner
Director at Drewberry
Frequently Asked Pensions Advice Questions
My husband and I have some other sources of income but fairly modest pension savings – is it worth...
I'm looking to invest for my retirement and want to know how to go about starting a new pension....
I know I've got old private pensions from former employers with a decent fund value. Can I transfer...
I know I had a pension with my first employer, but I don't know who it was with or where any of...