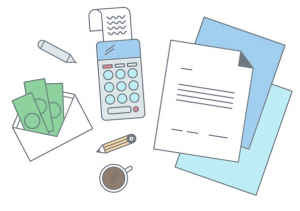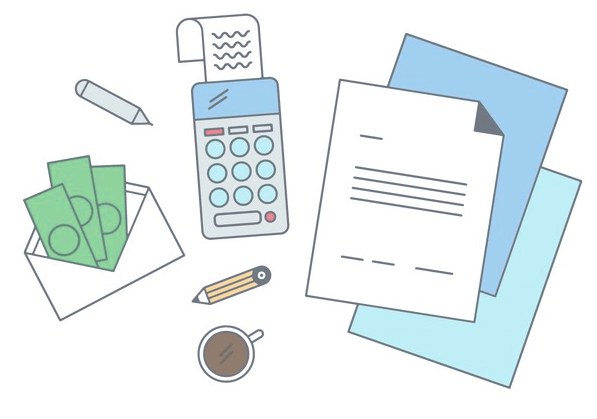 Top Five Personal Finance Problems Facing Working Britons

Can Employee Benefits Help Stop Mental Health Costing 300,000 Jobs a Year?
New government report finds poor mental health costs the economy £99bn a year How can employee benefits and Group Income Protection help workers in the workplace?

'Never Been a More Important Time' to Think About Group Income Protection
Chris Morgan, Chief Marketing Officer at insurer Ellipse, reveals why Group IP is more important now than ever...
Top 5 Things for You to Do Instead of Smoking
Find out the top 5 things you could be doing instead of smoking. Drewberry reveals the best long-term benefits of going smoke free this Stoptober.
Need Help? Start Live Chat with our Experts

Neil
Pensions Advice

Robert
Income Protection