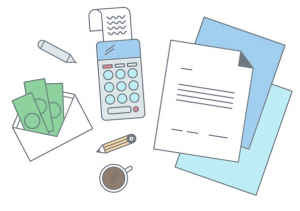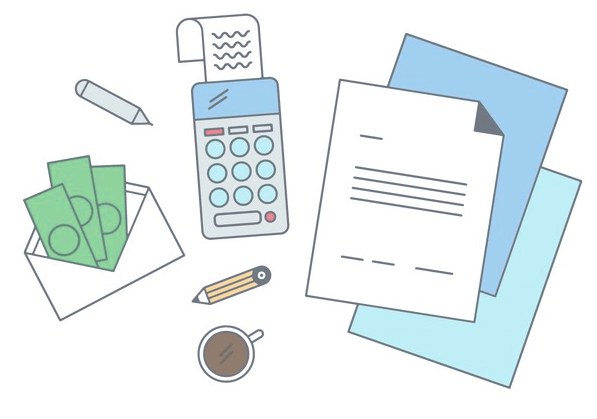 Top Five Personal Finance Problems Facing Working Britons

7 Steps To Help Avoid Pension Scams
With research indicating that the average amount lost to pension fraud amounts to £91,000, here are some tips to protect yourself from pension scams

April UK Team Up with AXA PPP Health Insurance
April UK have pulled out of the UK Health Insurance market, but thanks to a partnership with AXA PPP, policyholders can still keep their cover.

9 Key Jobs Where Women Face an Average 14% Gender Pay Gap
Now reporting is mandatory for companies with more than 250 employees, we know a lot more about the gender pay gaps within companies. But what about gender pay gaps among those doing the same jobs?
Need Help? Start Live Chat with our Experts

Neil
Pensions Advice

Robert
Income Protection