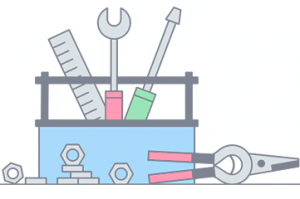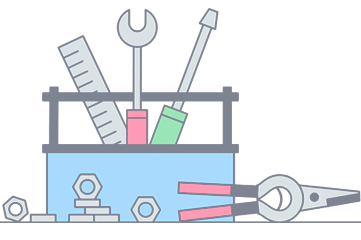 Almost 75% of Britain's Self-Employed Don't Have a Personal Pension
Among the Self-Employed with a Pension, Over Half Have No Idea What It's Worth!

Venture Capital Investors are Bringing Key Man Insurance Cover to the Fore
Venture Capital Investors are negotiating with UK tech companies to ensure that their investments are protected and the best way to do this is with Key Man Insurance.
5 Things Millennials are Supposedly Killing… Including the Insurance Industry
Millennials are killing everything and the tired trend of blaming it all on the youth goes on. Read our top picks of ridiculous articles about millennials.

Why Every Business Should Know About Vocational Rehabilitation
Chris Morgan, Chief Marketing Officer at Ellipse, explains what vocational rehabilitation services are and why they are perfect for businesses to combine with employee benefits like Group Income Protection Insurance.
Need Help? Start Live Chat with our Experts

Neil
Pensions Advice

Robert
Income Protection