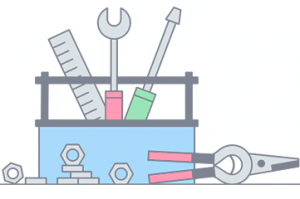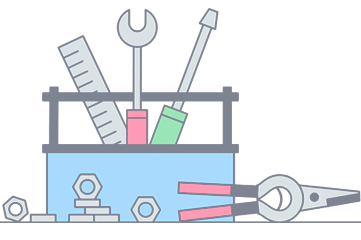 Almost 75% of Britain's Self-Employed Don't Have a Personal Pension
Among the Self-Employed with a Pension, Over Half Have No Idea What It's Worth!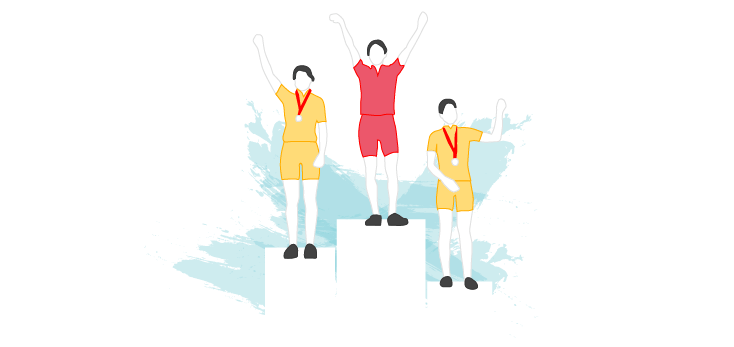 Drewberry and Our Advisers Scoop Multiple Nominations for Protection Review Awards
Drewberry celebrates being shortlisted five times for the Protection Review Awards, including nominations for three advisers and being shortlisted for the Health Insurance Adviser of the Year and Protection Intermediary of the Year Awards
5 Reasons Businesses Should Provide Company Health Insurance
Business Private Health Insurance offers excellent benefits for employees and employers that can can have lasting positive effects both inside and outside the workplace.
4 HR Adaptations Needed as Over-65s in Work Hits Record High
Over the past 15 years, the number of working over-65s has increased by 124%. What adaptations do HR departments need to implement to manage this changing, ageing workforce?
Need Help? Start Live Chat with our Experts

Neil
Pensions Advice

Robert
Income Protection