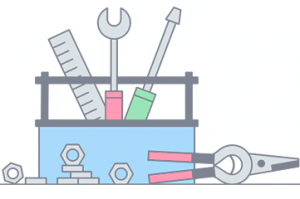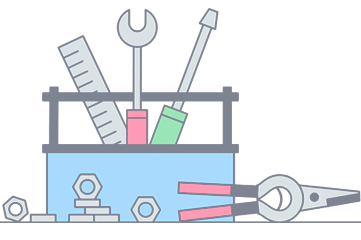 Almost 75% of Britain's Self-Employed Don't Have a Personal Pension
Among the Self-Employed with a Pension, Over Half Have No Idea What It's Worth!

The Exeter's Income Protection for Diabetics Opens Up the Market
Friendly Society The Exeter announce they have newly expanded Income Protection for diabetes, allowing type 2 diabetics to get cover

5 Shocking Statistics About Stress & Mental Health in the Workplace
The latest mental health statistics have lead to some shocking revelations regarding stress and the UK workplace. Find out which ones employers should be addressing this Mental Health Week
Alpha Insurance Policies Pulled in the Wake of Bankruptcy
Danish insurer Alpha A/S declares bankruptcy, leaving the insurance situation of thousands of UK workers in peril as the FCA advises "UK policyholders need to find alternative cover as soon as possible".
Need Help? Start Live Chat with our Experts

Neil
Pensions Advice

Robert
Income Protection