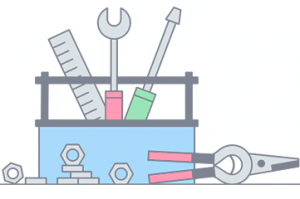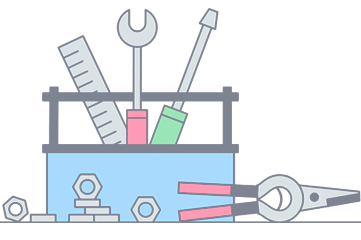 Almost 75% of Britain's Self-Employed Don't Have a Personal Pension
Among the Self-Employed with a Pension, Over Half Have No Idea What It's Worth!
4 HR Adaptations Needed as Over-65s in Work Hits Record High
Over the past 15 years, the number of working over-65s has increased by 124%. What adaptations do HR departments need to implement to manage this changing, ageing workforce?

SME Workers Reveal Employee Benefits Wish List
We asked employees which employee benefits their employer offered them. We also asked them which they'd like to see, charting the mismatch between what was on offer and what was on employees' wishlists.

55% of SME Workers Regularly Feel Stressed (and It's Even Worse for the Young)
More than half of SME workers are stressed and employers are falling short of giving proper support. But what can be done?
Need Help? Start Live Chat with our Experts

Neil
Pensions Advice

Robert
Income Protection