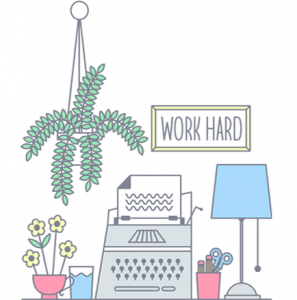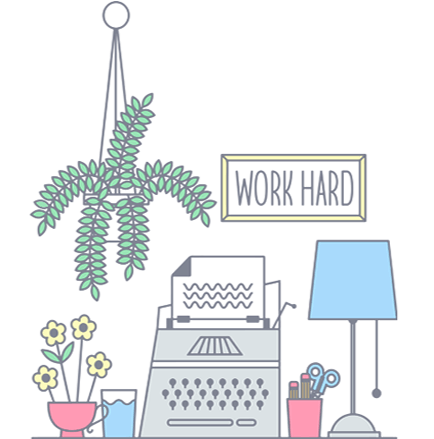 Final Salary Calculator Terms
Your Life Expectancy
Drewberry uses data from the Office for National Statistics to gauge your life expectancy, which is based on long-running statistics from the entire UK population (see below for an example of the life expectancy of an average 50-year-old male).
Poor life expectancy
Your life expectancy can be negatively impacted by a number of lifestyle and genetic factors. A poor life expectancy is based on the assumption that you are less likely live to the average age ONS expects given your sex and current age.
Average life expectancy
An average life expectancy is just that – the average age ONS expects you to reach given your sex and current age.
Excellent life expectancy
Similarly, genetics and lifestyle can also increase your life expectancy. If you're in good health today, you have a higher chance of living longer than the ONS average.
| | | |
| --- | --- | --- |
| You have (or have ever had) significant health problems, e.g. heart problems, cancer, diabetes | You've never had significant health problems | You are in very good health and have never had any health problems |
| One/both of your parents, or your siblings, died younger than the would be expected for their year of birth and sex, particularly if the cause was heart attack, cancer or stroke | Your biological parents are currently at (or reached, if they have passed away) the average life expectancy for their year of birth and sex | At least one of your parents is currently at (or lived to if they've passed away) an advanced age, above the average for their year of birth and sex |
| You smoke | You're a non-/ex-smoker | You have never smoked |
| Your lifestyle could be considered unhealthy, e.g. you do not take much exercise, are overweight, or your alcohol intake is higher than recommended | You lead a generally healthy lifestyle | You live a healthy lifestyle (e.g. exercise regularly, are a good weight for your height and don't drink alcohol or only in moderation) |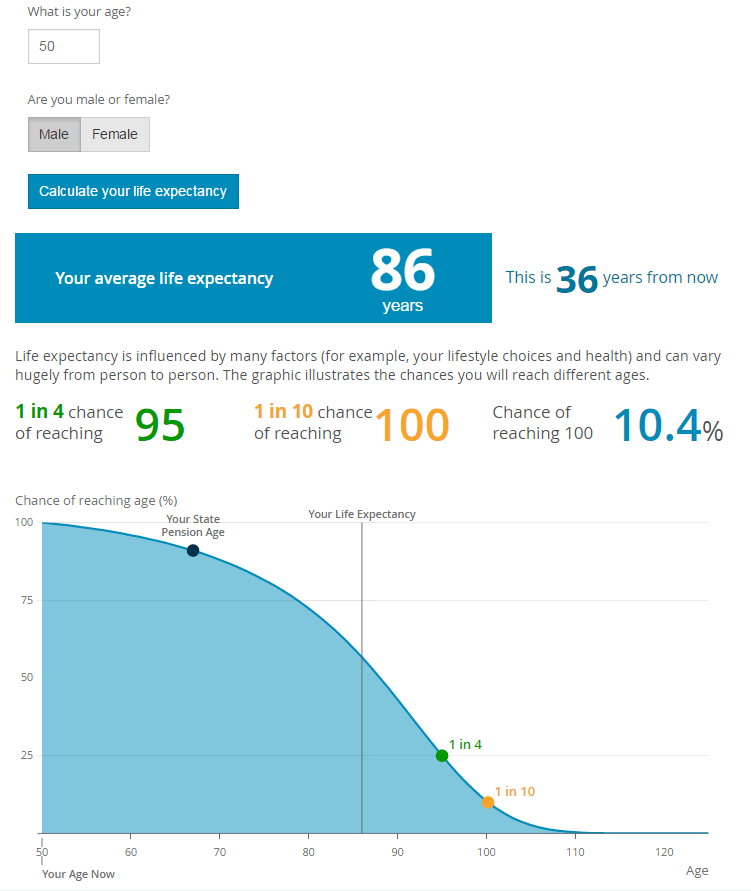 Source: ONS.
Increases in deferment
Some final salary pension schemes allow you to defer your pension, which simply means you delay taking it. You should refer to your pension scheme's rules to see if you can delay taking your pension.
If your scheme does allow deferment, it may increase your pension in exchange for you delaying taking it.
Again, Check your pension scheme's rules to see if it allows deferment and, if it does, the percentage your fund will increase your pension by each year you delay. Then pick the option that applies to you.
Increases in retirement
Similarly, some pension funds will offer you an annual increase in your pension benefit in retirement. This is sometimes known as indexation.
Take a look at your scheme's rules to see if your pension will offer you an increase in your benefit each year. If so, pick the option that applies to you.
Need Help? Start Live Chat with our Experts

Neil
Pensions Advice

Robert
Income Protection