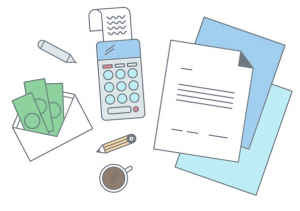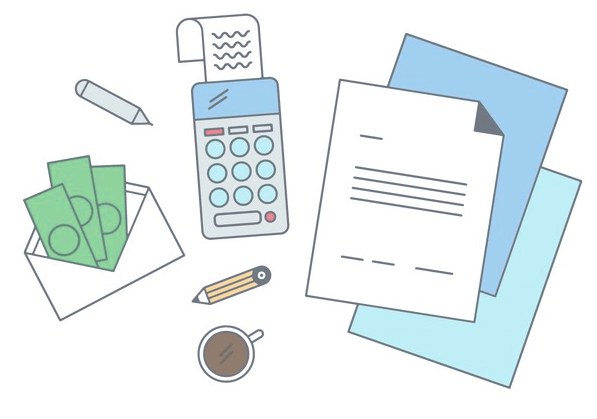 Pensions & Divorce
Most people realise that marital assets such as cash savings or property are split between partners in the event of a divorce or dissolution of a civil partnership. What tends to be forgotten is pension assets.
Is your spouse entitled to a share of your pension if you get divorced?
How would pension assets be split in the event of separation?
Spouses and civil partners are indeed sometimes entitled to a share of pension assets, but just how they're split is complex and dependent on the circumstances of each individual case.
As well as seeking legal advice from a solicitor who specialises in divorce (who in turn may seek guidance from a qualified pension adviser or actuary), each party should also get financial advice – even if you believe you have a clear understanding of the issues or think your affairs are simple.
Other Popular Articles

Your 2019 guide to finding the best UK pension to save for your retirement. Read about the different types of pension and compare top 7 UK pension providers to...


A series of pension calculators to help you determine whether


Read our 2019 Best Drawdown Pension Guide, get advice on your retirement options and use our pension drawdown calculator to find out how much retirement income you could have...

Read our 2019 Good Pension Pot Guide, find out how much you need in your pension to have a comfortable retirement. Use our pension calculator to see how much...