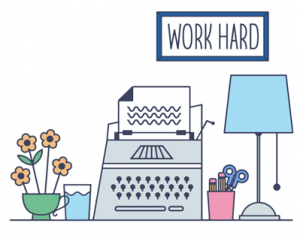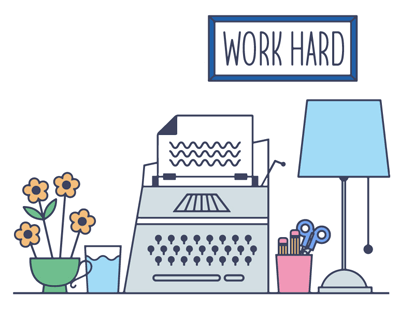 How Much Is My Final Salary Pension Worth?
Final salary pensions have long been seen as the gold standard of retirement savings, offering an income for life that's usually index-linked to keep up with inflation.
Yet many people are reevaluating the conventional wisdom that you can't do any better than a defined benefit pension scheme in light of today's soaring pension transfer values.
The cash lump sum pension plans offer to transfer out of their final salary pension scheme is referred to as a cash equivalent transfer value or CETV. You receive this in exchange for swapping your defined benefit scheme for a defined contribution pension arrangement.
 This Guide

Written by:
Michael Englefield
Content Manager at Drewberry
What is a final salary pension?
A final salary or defined benefit pension is one of the most secure retirement arrangements around, offering you a lifelong income from retirement to death based on your earnings and your length of membership in the scheme.
Defined benefit pensions are so secure that many people overlook their potential drawbacks, including difficulties with leaving cash to loved ones after the pensioner's death.
Although giving up a retirement income for life by cashing in your final salary pension for a lump sum might seem like a bad deal, transfer values today are so inflated that many people are now reconsidering the concept of pension transfers.
How to calculate your final salary pension transfer value
The generosity of final salary pensions has proved expensive in an era of rising longevity of depressed investment returns, so employers are increasingly keen to shift pension liabilities off their books.


Offering a sizeable pension transfer value is partly to encourage people to swap their final salary pension for a defined contribution one. It also means that a final salary pension is now considered to have value beyond an annual income – a quantifiable cash lump sum in the form of a CETV.
How is a cash equivalent transfer value calculated?
A CETV is usually calculated as a multiple of the annual benefit you're entitled to from the scheme, but how large a multiple will depend on your pension provider and your circumstances.
Is my final salary pension transfer offer good value?
As well as asking your pension fund for a cash equivalent transfer value, it's also worth using a final salary pension transfer calculator. The Drewberry Final Salary Pension Transfer Calculator lets you do your own pension transfer calculations to make sure the CETV you're being offered is good value.
If you've already received a pension transfer value, Drewberry's defined benefit transfer value calculator can help determine whether the offer is fair.
Even if you haven't yet requested a CETV from your pension provider, the Drewberry final salary transfer calculator could be a good place to start. If you know what your final salary pension could be worth, you can ensure you're getting the best deal possible for your retirement if you do decide to go ahead with a pension transfer.
Final Salary Pension Transfer Calculator
Find out how much your final salary pension might be worth in today's money if you considered accepting a cash equivalent transfer value from your scheme.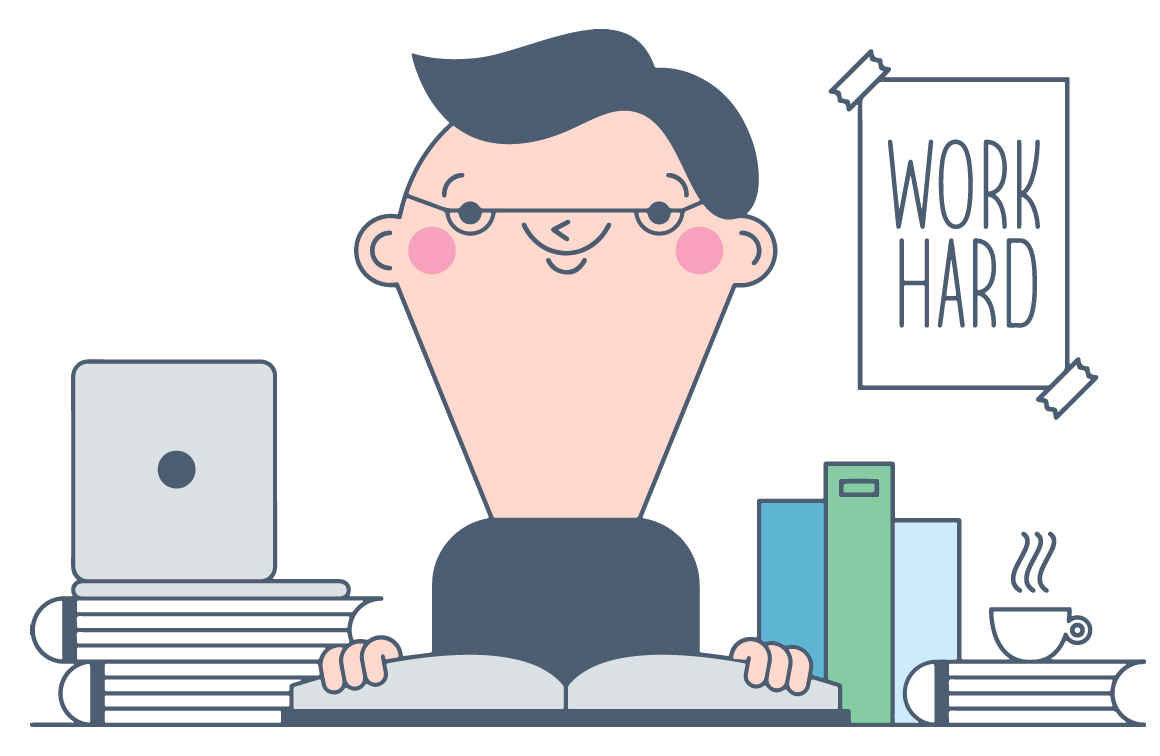 How good is your Final Salary transfer value?
Using our expertise we have modelled your results below so you can see what your final salary is likely to be worth as a single lump sum if you were to consider transferring out of the pension arrangement. Based on our experience and understanding of the transfers offered by various schemes we have created bandings based on what we would deem to be good value.
If you are considering what to do with your final salary pension it is very important to speak to an
expert pension adviser
. Please do not hesitate to call us on 02084327334.
Introduction to Financial Planning [VIDEO]
Fair value is based on the average transfer value from Xafinity Transfer Value Index for a £10,000 annual income for a 64 year old retiring at 65. (Nov 2017)
For individuals who are younger than 64 years old a 3% real investment return is taken into account when discounting the cash equivalent transfer value for their current age.

These calculators help but sometimes it doesn't beat talking to a human. If you need any support please do not hesitate to pop us a call on 02084327334.

Neil Adams
Head of Pensions Advice at Drewberry
IMPORTANT NOTES
This calculation and additional information does not constitute financial or other professional advice. You should consult your professional adviser or contact us directly on 02084327334 should you require financial advice.
A transfer out of a final salary scheme is irreversible and can only be done after advice has been given by a qualified financial adviser.
The transfer value bandings we calculate should only be treated as guidance, your personal circumstances and other wealth must be taken into account to understand whether your pension transfer is good value given your specific situation. For more information on the assumptions made in this calculator please click here.
Is it worth me transferring my final salary pension?
Whether or not you should transfer your final salary pension is dependent on your personal circumstances. Like all decisions, it's one you should consider by weighing up the pros and cons of transferring your DB pension, some of which are outlined below.
Positives and negatives of taking a pension cash equivalent transfer value
Benefits of final salary pension transfers
Although your defined benefit pension offers you a guaranteed income for life, there may be a number of benefits to transferring out of your pension plan. These include:
Defined benefit pensions usually die with you. Transferring out and taking a cash lump sum from your pension scheme means you have far more freedom when it comes to loved ones inheriting your pension.
The new pension freedoms give you unprecedented control over how you want to provide yourself a retirement income, which you could miss out on by sticking with your final salary pension.
Pension transfer values are so high at the moment that there is unlikely to be a better time to transfer out of your final salary pension scheme.
By transferring out of your final salary scheme, you may get a better deal if you're in poor health and/or a smoker by purchasing an enhanced annuity. If you stay in a DB scheme as a smoker or someone with ill health, you could draw a pension for fewer years than a healthier, longer-lived colleague. Ultimately, you could receive less money than them even though you've paid the same in pension contributions.
Should I stay in my final salary pension scheme?
One of the biggest risks of a final salary pension transfer is that you'll no longer have a secure, lifelong income. Pension transfers are irreversible, so you should think carefully before proceeding.
Other potential drawbacks include:
You'll have to manage your pension fund's investments yourself  and take on any risks involved, although this is an area where a financial adviser is well-placed to help.
If your investments perform badly and/or you spend too much, you might run out of money. Again, this is where pensions advice is essential to make sure you have the retirement you always thought you would.
If you want a secure income after transferring out of your defined benefit pension plan, one option is to buy an annuity. However, today's annuity rates are far lower than they used to be, unless you're in poor health and therefore qualify for an enhanced annuity.
Drewberry recommends that you always seek financial advice and/or pensions advice before considering transferring you final salary pension. If your DB pension is worth more than £30,000, taking advice is required by the FCA.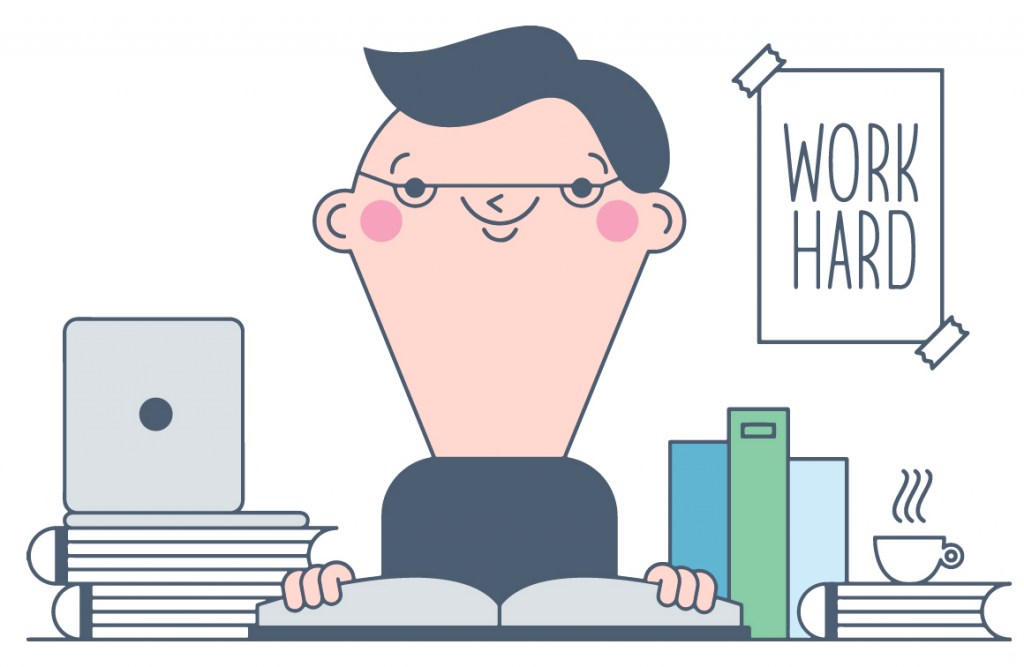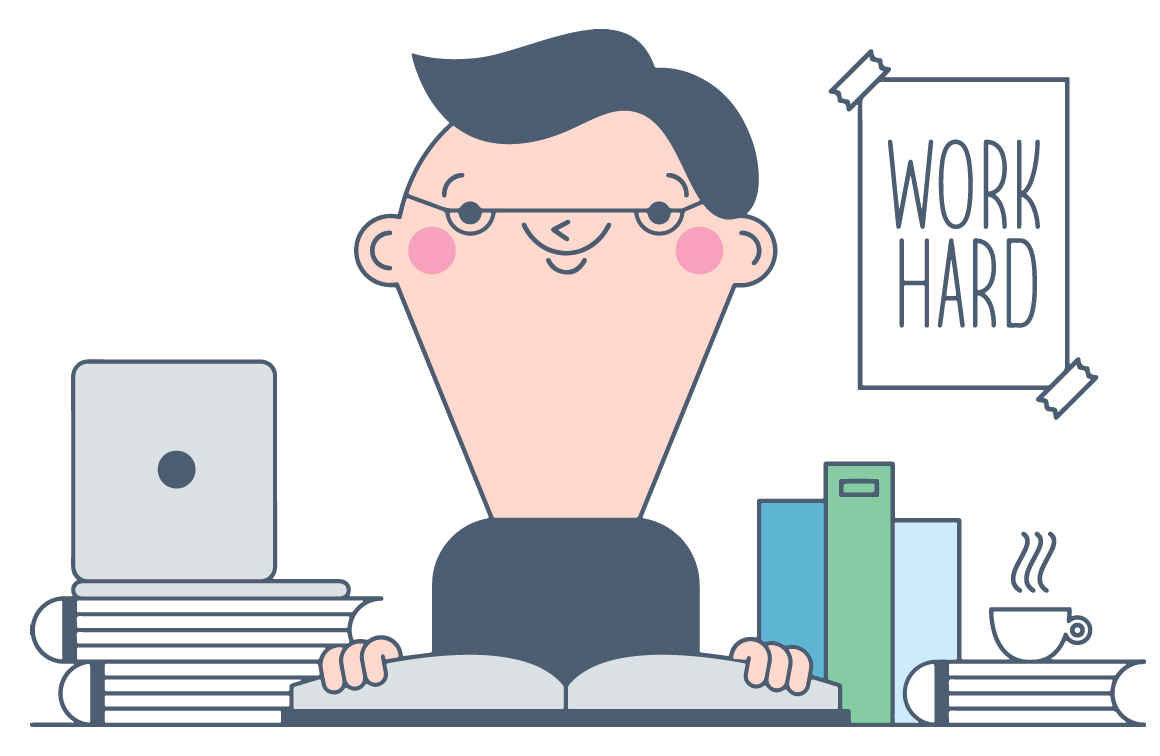 Need final salary transfer advice?
Our advisers are here to help if you're considering taking advantage of a high cash equivalent transfer value from your pension provider. We're not just here to make sure the pension transfer goes off without a hitch; we can also offer you advice on what to do with your new pot of retirement savings to achieve your retirement goals.

Today's pension transfer values are so high it's increasingly common to look at the value of a final salary pension scheme outside of the annual income it can provide. Whereas transferring your pension may not have been a feasible option before, it could be worth taking another look.
So if you're trying to decide whether or not to transfer your defined benefit pension, why not give us a ring on 0208 432 7333? We can offer fast and efficient help and advice for every aspect of your pension transfer needs.
Neil Adams
Pension Specialist at Drewberry
Frequently Asked Pensions Advice Questions
My dad has a defined benefit pension. It seems having a final salary pension means he'll never...
I took time out of work to be a full-time mum. I'm back to work now my children are older, but...
Is it possible to withdraw a cash lump sum from my final salary pension tax free? I've read a lot...
I'm a 50-year-old woman. There seem to have been so many changes to the state pension age recently...
Other Popular Articles

Your 2019 guide to finding the best UK pension to save for your retirement. Read about the different types of pension and compare top 7 UK pension providers to...


A series of pension calculators to help you determine whether


Read our 2019 Best Drawdown Pension Guide, get advice on your retirement options and use our pension drawdown calculator to find out how much retirement income you could have...

Read our 2019 Good Pension Pot Guide, find out how much you need in your pension to have a comfortable retirement. Use our pension calculator to see how much...