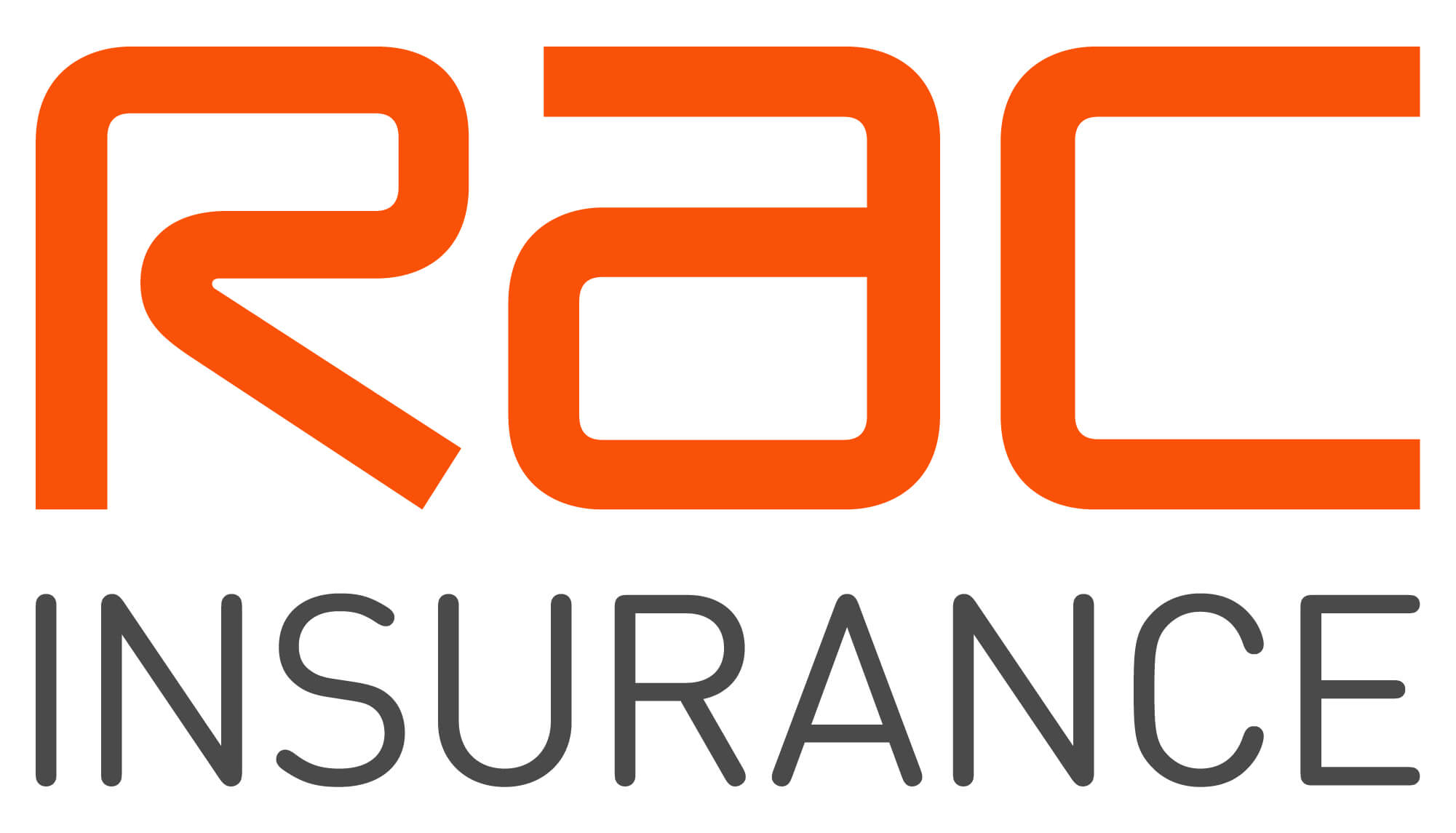 RAC Home Insurance [Review]
This Review

Written by:
Alicia Hempsted
Content Manager at Drewberry
⏰  7 min read
Founded
1897
Company Type
Private Limited Company
Company Overview
RAC began as the associate section of the Royal Automobile Club, later sold to Lex Service PLC in 1999. Over the years it has changed hands several times and now is jointly owned by CVC Capital Partners and GIC Private Ltd.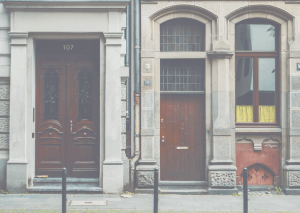 While RAC is known most of all for its motor insurance and breakdown recovery services, RAC Home Insurance is one of their lesser known but equally as successful financial products. The majority of RAC Home Insurance reviews, as well as reviews of their customer service, are positive and RAC has received several awards for their products and services over the years.
RAC received the 2017 Consumer Intelligence Award for being one of the top 10 most trusted companies in the UK.

RAC Home Insurance Review
RAC Contents cover offers new for old cover, which means that they will pay out for the original value of any damaged items rather than the value after depreciation.
RAC policies do not have many options in terms of cover, but are highly comprehensive as standard, making them simple to apply for and understand.
Outbuildings are covered as standard by Buildings cover. However, when it comes to the contents of your outbuildings, cover is limited to a maximum total of £3,000 per claim.
RAC offer to increase your the sum assured for your contents cover by £3,000 during any month in which you celebrate a religious festival. This ensures that your contents cover will also cover any gifts and food bought for the occasion.
Some types of cover have a mandatory excess that you will need to pay on each claim. For example, you will need to pay a minimum excess of £100 for any claims you make for accidental damage and a minimum excess of £50 for any standard buildings or contents claims you make.
RAC will not cover any damage caused by domestic animals under 'Accidental Damage Cover'.
RAC Home Insurance
10% of customers paid less than £108 for RAC Home Insurance
*10% of all customers buying Home Insurance with us from 1st July 2018 to 31st December 2018 paid less than £108. Based on RAC Home Insurance, purchased direct, combined buildings and contents policies only, excluding any additional products and upgrades, with payment on an annual basis. Your premium will depend on your circumstances and the level of cover you choose.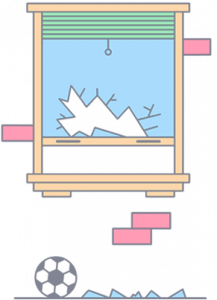 Buildings & Contents Insurance Policy Overview
While the following RAC Home Insurance review shows the maximum amount you can claim with these types of cover, other limitations do apply and some types of claims may have a limited payout.
Review of RAC Home Insurance Cover

Cover

Limit

Availability

Limits determined by underwriting

Core Option 1

Limits determined by underwriting

Core Option 2

Buildings & Contents Cover

Limits determined by underwriting

Core Option 3

Student Contents Cover

£5,000

Included

£3,000

Included

Limits determined by underwriting

Optional

Limits determined by underwriting

Optional

£1,500 per item

Optional

£1,500 per item

Optional

£3,000

Included

£250

Included

£5,000

Included

£500

Included

£350

Inlcuded

£75,000

Inlcuded

Policy Documents

Additional Information About RAC Home Cover

Many of the cover limits applying to your policy are determined during the underwriting process rather than being applied generally.
This means that, depending on your circumstances and the value of your property, you may be entitled to larger payouts to cover the cost of repairing or replacing your belongings.
Ciaran King
Independent Protection Expert at Drewberry
Home Insurance Policy Exclusions
The following general exclusions apply to all types of cover available on your policy. However, there are other exclusions that apply to specific types of claims that you need to look out for in your policy documents.
Any damage or loss resulting from deliberate, wilful or malicious actions by the policyholder or any persons lawfully dwelling in the insured home.
Damage or loss caused by wear and tear, depreciation, mould, fungus, rot, upkeep and repairs.
Any damages caused by pests and infestation, or damage that occurs over time.
Radioactive contamination
War, invasion, terrorism, or military or usurped power.
Pressure waves caused by aircraft and other aerial devices
Pollution and contamination
Any loss or damage relating to confiscation or detention by customs or other authorities.
Additional Cover Options
These additional cover options can be added to your policy for a small fee, ranging from £19.99 to £41.99 per year.
Home Assistance Cover:
If you have a home emergency and need fast repairs, adding Home Assistance Cover to your RAC Home Insurance policy will provide you with vital support to ensure that you get the temporary emergency repairs you need as soon as possible.
This additional cover option will give you access to:
A 24 hour helpline and call out service;
Up to £1,000 to cover the cost of labour and parts;
An unlimited number of call outs.
This covers emergency repairs relating to plumbing, drains heating, gas supply, electronics, security, pest control, and alternative accommodation.
Family Legal Protection:
This optional cover from RAC will provide essential support for you and your loved ones if you face any difficult legal problems relating to a claim on your policy. With this cover you will be given access to:
24 hour confidential helpline for legal advice and support;
Up to £50,000 per incident to cover legal costs;
Assistance if recovering form loss of earnings and damage to your personal belongings or property.
Keycare Cover:
Lost or stolen keys can lead to all manner of disasters, which is where this added cover option comes in handy. This covers all keys to the property if they are lost or stolen during your policy's lifetime.
With Keycare Cover added to your policy, you will have access to:
24 hour emergency helpline;
A nationwide network of approved locksmiths;
Up to £1,00 per year to cover the cost of lock and key replacements and repairs;
A free key fob to help you keep track of your keys if they are lost.
Claiming this cover will not affect your policy's no claims discount and there is no excess to pay.
Other Popular Articles

What are the best UK Home Insurance companies in 2019? Read our guide, get tops tips on buying buildings and contents insurance and compare the UK's best Home Insurance...

Read our 2019 John Lewis Home Insurance Review. An overview covering the key policy details of the John Lewis Home Insurance policy with links to the key facts and...


Read our 2019 Aviva Home Insurance Review. Learn the basics about Aviva buildings & contents insurance coverage and their added benefits and compare the best UK Home Insurance companies.


Your Home Insurance policy explained! Get definitions of each of the different types of cover you get from a Home Insurance and explore the many optional cover types available.