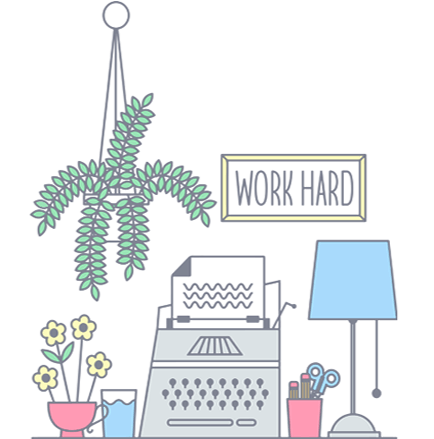 Pension Drawdown Calculator
Pension drawdown offers a far more flexible way of accessing your pension at retirement than an annuity.
However, if you choose income drawdown to fund your retirement then you'll need to ask yourself a very important question: Will my pension run out? Use the Drewberry Pension Drawdown Calculator 2017 to work out how long your pension will last.
Opting to use pension drawdown means you'll have to work out how long your pension pot will last. This is because a drawdown fund is finite. Even with investment growth, there's a chance you'll deplete your pension fund early and then struggle financially later on.
Our Drawdown Investment Calculator is meant to combat this risk of your pension running out too soon. Along with the help of our pensions experts, we can help make sure your pension lasts as long as you need.
Pension Income Drawdown Calculator
When will your income drawdown pension run out? Enter the anticipated size of your pension pot at retirement and follow these easy steps to calculate how long your pension will last. You'll receive our FREE Income Drawdown Downloadable Guide.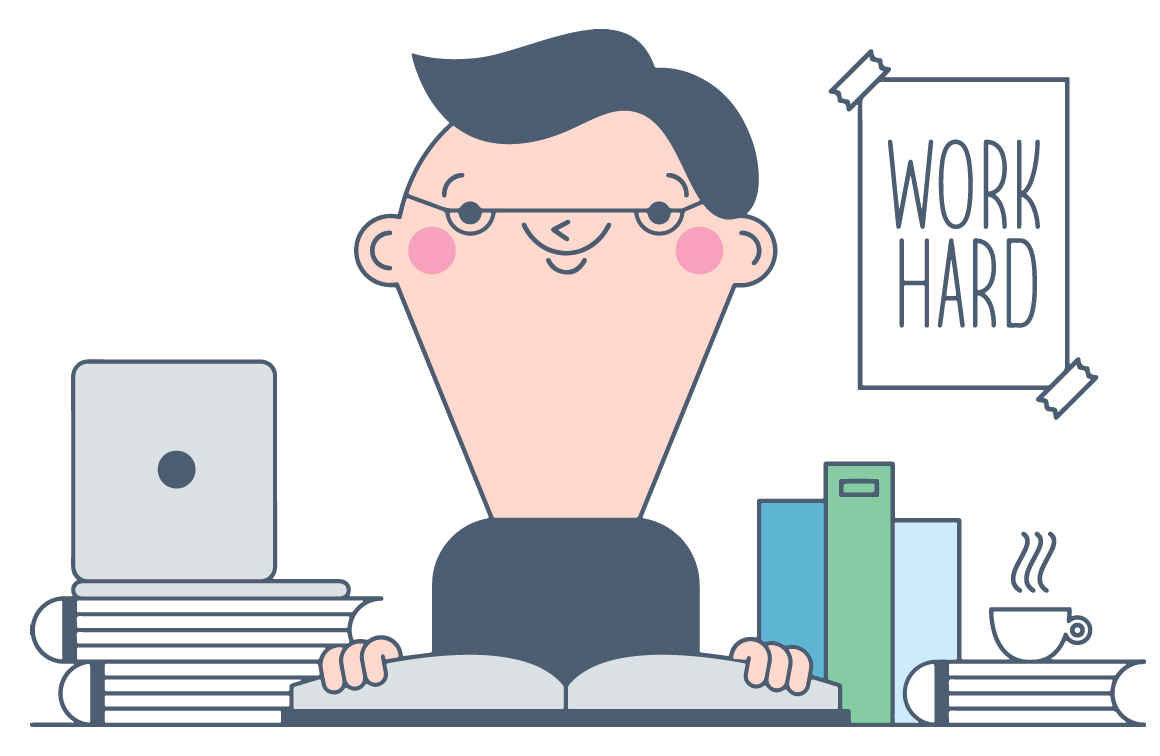 Your Income Drawdown Results
Pension Drawdown Overview
| | | | | | |
| --- | --- | --- | --- | --- | --- |
| Conservative Growth Rate | 2% | | | | |
| Expected Growth Rate | 4% | | | | |
| Accelerated Growth Rate | 6% | | | | |
(1) Our drawdown calculator is limited to 115 years old and at this age you will still have funds available. It is important to bear in mind that if your pension fund grows to exceed the Lifetime Allowance of £1 million you may be liable for a lifetime allowance tax charge. Call us on 02084327333 to speak with one of our financial advisers to discuss how you could mitigate this liability.

These calculators help but sometimes it doesn't beat talking to a human. If you need any support please do not hesitate to pop us a call on 02084327333.

Neil Adams
Head of Pensions Advice at Drewberry
Need Help? Start Live Chat with our Experts

Neil
Pensions Advice

Robert
Income Protection
How Long Will Your Pension Last? Use Our Pension Drawdown Calculator
Using the above Pension Income Drawdown Calculator by Drewberry is easy and requires minimal information. The only detail you'll need is how much your pension is worth. You can obtain this from your pension provider.

Alternatively, if you're considering a final salary pension transfer to switch to a defined contribution pension that allows income drawdown, then you can enter your cash equivalent transfer value or CETV.
If you don't have a CETV yet, then you can get an estimate of what your final salary pension could be worth if you transferred out using Drewberry's Final Salary Pension Transfer Calculator.
Depending on your preference, our Pension Drawdown Calculator can show either:
how much you could withdraw each month from your pension if you want your fund to last to a certain age
how long your pension will last depending on your drawdown.
To work out how long your pension will last before it runs out, you'll first need to calculate what you'll be drawing down each month. This means considering how much cash you'll need to live on in retirement. Don't forget that many of us have lower expenses as we get older, chiefly because we've often repaid outstanding mortgages and generally spend less on leisure pursuits.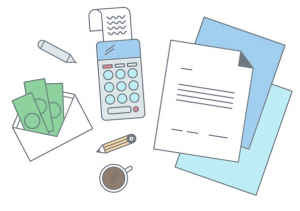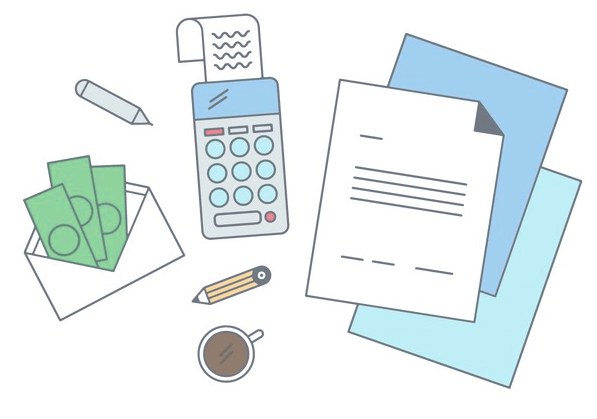 When calculating your required pension income, it's also worth considering that most people will also get at least some state pension.
This can supplement your drawdown from your pension fund once you reach your state pension age and mean you don't need to take as much out of your pension pot, potentially increasing the length of time your pension will last.
Start your journey today...
Find out how a Drewberry financial adviser can help you reach your destination by making the most of your finances.
Call us on
Will My Drawdown Pension Pot Run Out?
There is a risk that your pension might not last long enough if you choose income drawdown. That's because the pot is finite, and every time you draw from it you reduce its total capital. The Drewberry Pension Drawdown Calculator is here to help.
However, the main alternative to income drawdown is currently buying an annuity. Although this will offer you a guaranteed income for the rest of your life, annuity rates are currently at historic lows.
What's more, there's no inherent flexibility in this method of securing a retirement income when you compare buying an annuity with pension income drawdown.
Income drawdown offers more control and flexibility than an annuity, as well as making it easier to leave a legacy to your loved ones after you're gone.
You also don't need to make an absolute choice between income drawdown and an annuity. While an annuity is irreversible, so you can't buy an annuity then cash it in to enter income drawdown, you're perfectly entitled to opt for income drawdown at first and then use any remaining funds at a later point to purchase an annuity if that's what you prefer.

You'll always have to keep in mind that your income drawdown pension could run out. However, a tool such as Drewberry's Income Drawdown Investment Calculator is a good starting point on the road to seeking pensions advice and working with an adviser to create a tailored drawdown programme for you.
A pensions adviser can help calculate how long your drawdown pension will last and work out how much you can take from your pension each month so that it provides a retirement income for as long as you'll need.
Peter Banks
Wealth & Investments Expert at Drewberry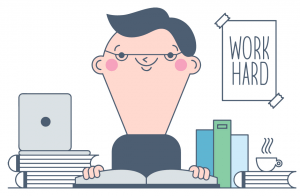 Need income drawdown pension advice?
Drewberry's Income Drawdown Pension Calculator is designed to be used alongside our Income Drawdown Advice pages as a guide to help you understand more about this type of pension. We'll also help you with your drawdown investments, deciding where to put your money to achieve the best chance of growth.
However, the calculator can't offer financial advice – that's what Drewberry's team of pension experts is for. To get through to one of our expert income drawdown advisers, give us a call on 02084327333 to discuss your income drawdown needs.
We're here to offer you advice on income drawdown and help you put together a customised drawdown programme to reduce the risk that your pension fund will run out sooner that you need.
Frequently Asked Pensions Advice Questions
I've been considering transferring one or more of my old pensions into a new defined contribution...
I like the idea of being able to leave my unspent pension to my son and two daughters and my five grandchildren...
I keep reading about the benefits of pension transfers but I'm still not sure what's involved...
I'm looking to set up a new pension for myself and wanted to know which private pension fund is...