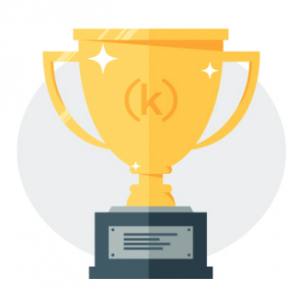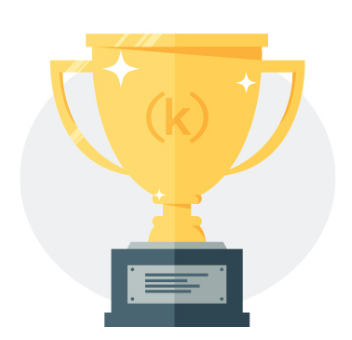 Drewberry Insurance shortlisted for
three top industry awards
We're delighted to announce that Drewberry Insurance has been shortlisted for three of the top insurance intermediary awards at this year's prestigious COVER Excellence Awards.
COVER Magazine has now published its shortlist for this year's awards with Drewberry Insurance featured in each of the following categories:
Best Protection Intermediary;
Best Healthcare Intermediary; and
Best Customer Service.

The COVER Excellence Awards aim to recognise and reward innovation and customer service excellence in the insurance industry. The winners will be announced at COVER's annual gala awards dinner which this year is being held at the London Marriott Hotel Grosvenor Square, on 5 October 2016.

"We're thrilled to be recognised in what have become the insurance industry's premier awards. We're especially excited about being shortlisted for the Best Customer Service award. Excellent customer service has always been a cornerstone of our proposition and it's what's helped our business to double in size every year since launch.
We like to think that we 'do things differently' at Drewberry. While we're extremely flattered to be shortlisted alongside some of the industry's top names, this recognition just reinforces our commitment to client education. By engaging our clients across numerous digital media we're helping a growing number of Britons to increase their understanding and to build up the financial security they need."
Tom Conner
Director at Drewberry Insurance
Today Drewberry Insurance specialises in providing advice to individual clients on all aspects of income protection, life and critical illness, health insurance and mortgage protection cover. We also have a thriving group practice offering smaller companies across the UK guidance on group life and PMI, key person insurance and shareholder protection cover, relevant life and executive income protection.
About Drewberry Insurance
Drewberry Insurance is one of the fastest growing insurance and financial advice businesses in the UK. We were founded in 2009 by Andrew Jenkinson and Tom Conner with the goal of helping to better educate Britons about the financial risks they face. In the years since then, we've helped tens of thousands of people to find the best insurance and investment solutions for their needs.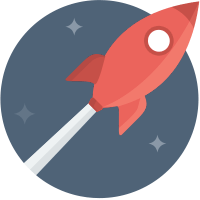 Today our website (drewberryinsurance.co.uk) is one of the highest ranked adviser sites in the UK. Every month it connects thousands of under-insured Britons with our expert adviser teams in London, Brighton and Leicester.
About COVER Magazine
COVER has grown to become the premier professional publication in the UK protection and private healthcare markets. It provides a first point of contact for professional advisers thanks to the strength of its research and its strong online presence. It's part of the Incisive Media stable of leading digital business titles.