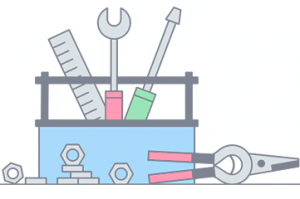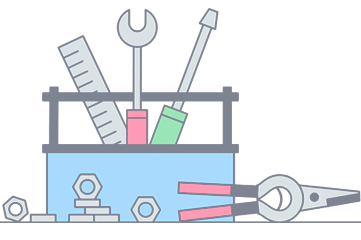 Money Toolbox
 All our research, calculators and guides in one place
Since Drewberry started operating all the way back in 2009, we've been dedicated to offering our clients financial advice the way we think it should be offered: clear, concise and with no strings attached.
We think it's important our clients have all the options on the table before making any decisions; otherwise, how do you know if you're making the best decision?
We have found one of the best ways to understand and support our clients is through our research, tools and guides. Below is a summary of all our best bits in one convenient place.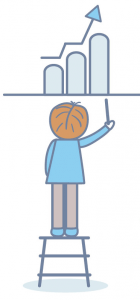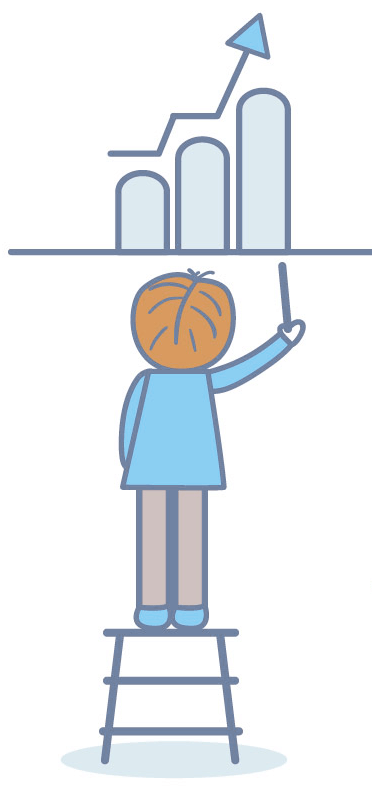 Whats in our toolbox?
Final Salary Pension Transfer Calculator
A big part of knowing if a final salary pension transfer is right for you is knowing how fair your cash equivalent transfer value is. This calculator:
Benchmarks your CETV against the market to check the deal you're getting
Takes into account metrics such as retirement age, life expectancy and deferment
Comes with a free guide to defined benefit pension transfers.
Pension Income Drawdown Calculator
If you want to use income drawdown to fund your retirement, you'll need to know how long your pension will last. This calculator:
Works out how long your pension will last depending on the monthly income you want to take; OR
Works out how much income you can take from your pension if you want it to last a set number of years
Comes with a free guide to pension drawdown.
Pension Tax Relief Calculator
Pension tax relief is one of the most generous tax breaks you'll ever likely receive from the government. This calculator will:
Works out how much pension tax relief you could be entitled to
Takes into account the tapered pension annual allowance
Comes with a free guide to pension tax relief.
Annual Allowance Calculator
There's a limit to how much you can put into your pension each year and still get tax relief. This calculator:
Works out your pension annual allowance
Also comes with a free guide to richer retirement.
Pension Carry Forward Calculator
What do you do if you've used up your annual pension allowance this year? This calculator will work out:
Your pension annual allowance this tax year (taking into account the tapered annual allowance)
Whether you've got unused annual allowances left from previous years
Also comes with a free guide to investing for higher-rate taxpayers.
Pension Pot
Calculator
How much will your pension be worth at retirement? And how long will that last? This calculator estimates:
How much your pension be worth given current contributions; AND
How long that will last in pension drawdown
Also comes with a free guide to richer retirement.
Inheritance Tax
Calculator
Forewarned is forearmed. If calculate your potential inheritance tax liability, you have time to work out how to reduce it. This calculator:
Works out how much inheritance tax you might need to pay
Includes the new main residence nil-rate band
Comes with a free guide to inheritance tax planning
Relevant Life Insurance Calculator
If you're a company director, did you know you could save up to 50% on life cover with Relevant Life Insurance? This calculator:
Calculates the tax savings company directors could achieve with Relevant Life Insurance
Allows you to adjust your National Insurance contributions, income tax bracket and corporation tax rate for more accurate results.
Income Riskometer
Let's you see just how at risk you are if you could no longer earn your salary. This calculator:
Pulls together all possible measures of income, such as state benefits and family support
Takes into account savings, employee benefits and your sick pay entitlement.
Life Expectancy Calculator
Knowing your life expectancy is important for so many reasons, from your pension to inheritance tax. This calculator:
Uses the government life expectancy data for the most up-to-date results
Provides your life expectancy in terms of the risk of you dying by a certain age based on your age and gender.
Annuity Rates Calculator
How much in annuity income will your pension buy? This calculator:
Compares annuity rates from across the UK market
Offers options for guaranteed and index-linked annuities.
Our Mission at Drewberry™
To provide expert financial advice and deliver a passionate 5-star service to help educate our clients so they can make informed decisions.
To help individuals and businesses throughout the UK to plan their financial future whilst protecting them against the financial risks they may face.
To provide quality financial advice in a transparent, friendly and professional manner.
Making Sense of Your Investment Portfolio
How to start an investment portfolio
Why asset allocation is so important
What's the best way to spread risk?
Advice on regular portfolio re-balancing once it's up and running.
Making Sense of Pension Consolidation
How to consolidate your old pensions into one lean, modern portfolio
Our top five reasons for doing so
The types of transfer you might need to consider
Guidance on avoiding risks associated with consolidation.
Making Sense of Inheritance Tax
How is inheritance tax calculated?
Who has to pay inheritance tax?
Can you reduce the size of your estate with gifts?
What assets are exempt from IHT?
Making Sense of the Tapered Annual Allowance
High earner? The tapered pension allowance could hit your savings
Avoiding the tapered allowance tax trap
Tax-free pension alternatives, such as VCTs and EIS
Making Sense of Final Salary Transfers
Why are transfer values so high?
Why a pension transfer could make sense for you
Should you consider a partial transfer as a 'halfway house'?
The risks of a pension transfer
Guide to a
Richer Retirement
How much should you save into your pension?
What kind of growth rate might your pension see?
How to calculate pension tax relief
Why are pension so important?
Investing Guide for Higher-Rate Taxpayers
Tax-efficient investments for higher earners
The lowdown on venture capital trusts and enterprise investment schemes
Should you invest offshore?
Need Help? Start Live Chat with our Experts

Neil
Pensions Advice

Robert
Income Protection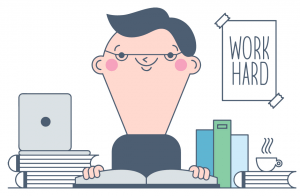 Client Stories

Impressed with how personable and straight forward the conversations were. Would definitely recommend to others.
Jane Essex
22/06/2019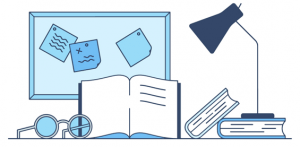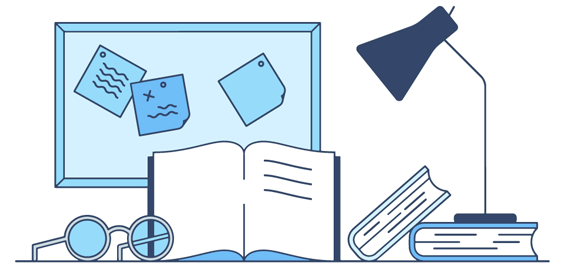 Other Useful Reads
Frequently Asked Questions
Are self employed entitled to statutory sick pay? What are my benefit options as a self employed worker...
What does the deferred period actually mean and will my claim be backdated if there is a deferment period?...
I'm a 50-year-old woman. There seem to have been so many changes to the state pension age recently...
I'm looking to set up a new pension for myself and wanted to know which private pension fund is...