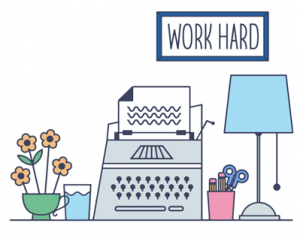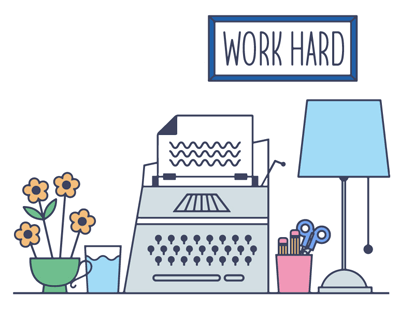 Referral Program
Terms & Conditions
The small print…
We will be acting as your financial adviser and as such we will need to understand your personal circumstances to ensure we are providing the best possible advice.
As a result you will need to be as honest as possible in the answers you provide to ensure a claim is
not declined in future due to non-disclosure.
We have a core set of principles we adhere to as a business when providing expert advice which you can view here.
Who Can I Refer…
We will send you a £25 gift voucher should you refer any family member, friend or colleague who resides outside of your own household and which results in us setting up a new income protection, life insurance or health insurance policy for them. The person you refer will also receive one month of free cover.
What if I am not a Client…
You can still make friends and family aware of our services and we will still send you a £25 gift voucher as a thank you.
How Long Does It Take To Receive My Rebate…
You will be notified via email as soon as the policy goes live for the individual you referred and this email will also contain details of the next steps for your rebate. We will then send you your £25 gift voucher when the individual you referred has held their insurance policy for 3 months and paid 3 monthly premiums.
Non-Payment of Rebate…
We will not issue your £25 gift voucher if you have referred someone who lives in your household (that is, shares the same residential address as you).
We will not issue your £25 gift voucher if your referral takes place after we have already made contact with the same individual in the previous 3 months.
We will not issue your £25 gift voucher if the individual you referred cancels their policy before paying 3 months premiums in full.
Additional Information
For our Site Terms and Conditions
For our Advised Key Facts
For our Terms of Business
How To Spread The Word
Pop in your email address and firstname below and we will generate your unique referral links which you can send on to those who you feel may benefit from our services.

Our clever systems will link you to the person you have referred so when they set-up their policy we can attribute the referral to you and say thank you with a £25 Amazon gift voucher.
Rob Rutherford
Head of Client Support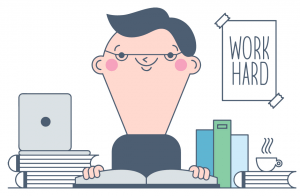 Submit their details now...
If you already have someone in mind who you know would benefit from our services simply pop in their contact details below and we will make contact with them letting them know you referred them to us.
Share with your friends and family...
Simply click the share button and post it to your profile. When they click on the link our clever technology will let us know you sent them our way. The more people you send it to the more you could earn!
Send a link...
Simply copy the link and send it to a friend and our clever technology will let us know you sent them our way. Again, the more people you make aware of our services the more monthly premiums you could get back!
Send an email...
We can email over your unique referral email template as per below to forward on to your friends and family who you feel would benefit from our services. Just click the button below to receive it in your inbox.
Hi
I just wanted to let you know I have recently used Drewberry Insurance™ to help with my insurance needs and thought of you.
The team at Drewberry were all really helpful and know what they are doing. You can get a quote online straight away and compare all the leading insurers to get an idea of price and see if it is something you are interested in.
Whether you want to review existing cover or look at a new policy they can help with the following...
​
Life Insurance
- Pays out a lump sum to your loved ones should you die –
Get Quote >>
Income Protection
– Pays out a monthly income if you are unable to work –
Get Quote >>
Health Insurance
– Pays for you to bypass the NHS and receive medical treatment privately –
Get Quote >>
Hope this is useful.
Kind Regards