Download Your FREE e-Guide to a Richer Retirement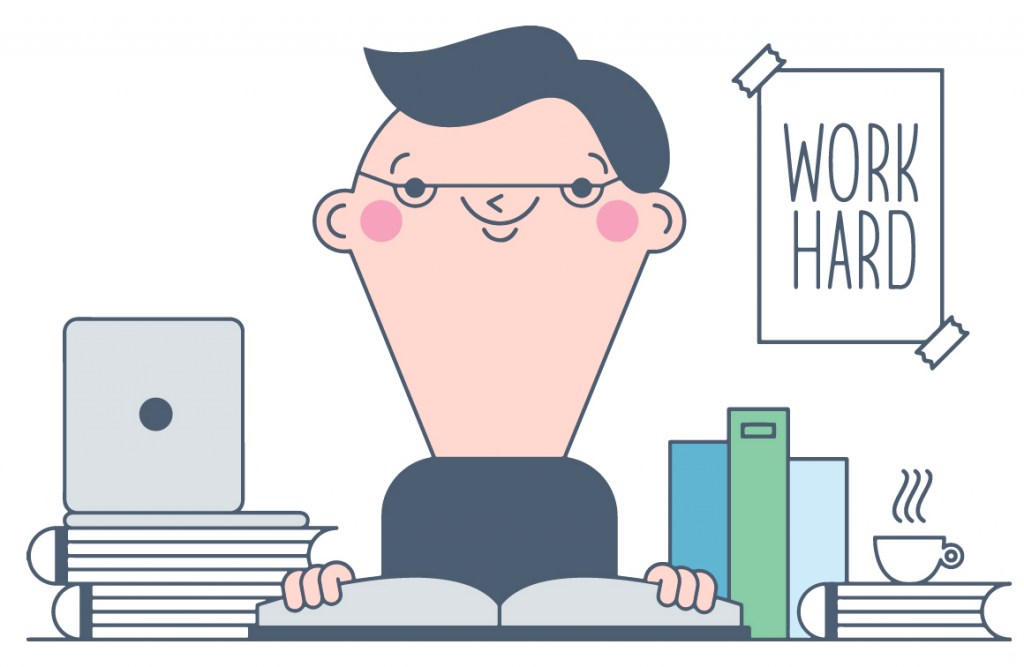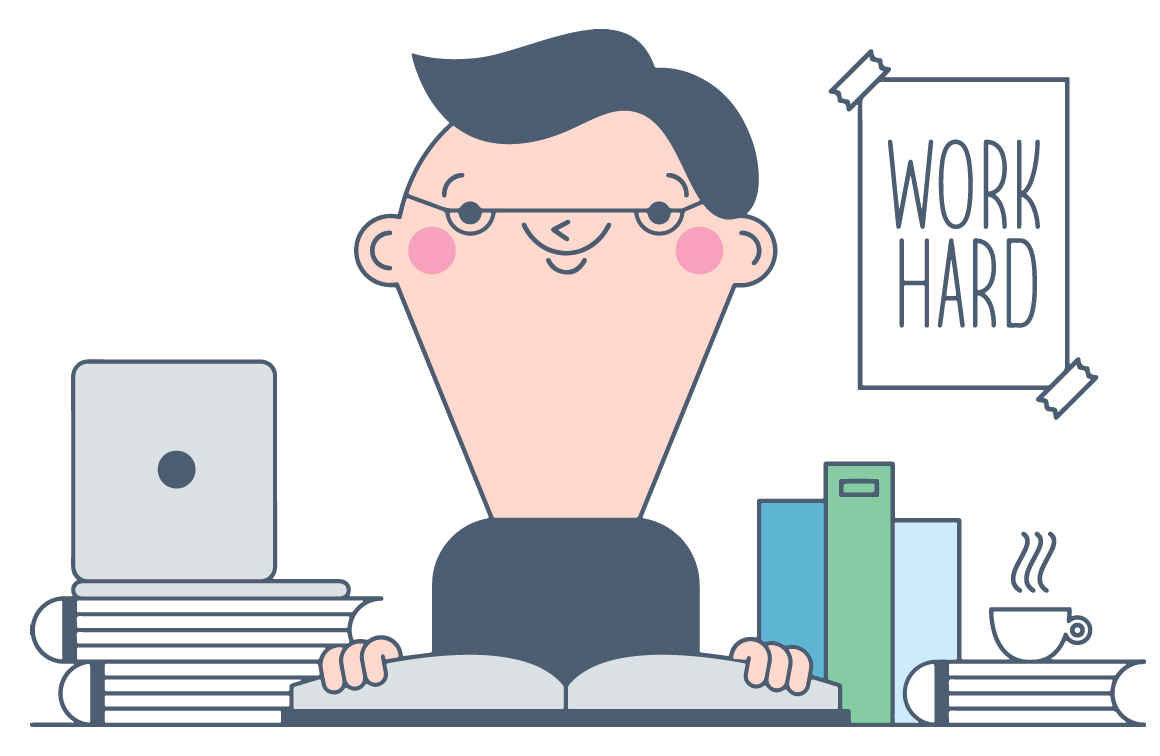 What's in this e-Guide?
Why are pensions and retirement planning are so important?
How much should you save into your pension pot?
The power of compound interest: What kind of growth rate can you expect on your retirement savings?
How much tax relief will you get on your pension contributions?
Also included is a guide to claiming pension tax relief, and an explanation of why relief on your contributions makes a pension the best way to save for your old age.

Our free Guide to a Richer Retirement document aims to offer you a leg up in the world of pension saving, offering help to build a nest egg that will provide the comfortable old age you deserve.
Neil Adams
Pensions & Investments Specialist at Drewberry
Download Free e-Guide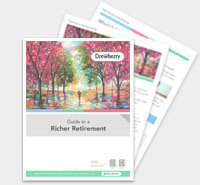 Guide to a Richer Retirement
Download our 22 page expert guide to help you boost your finances in retirement. We offer the insight into saving for a comfortable retirement and explain how to make the most of pension tax relief...