Investing in IHT-exempt assets



Taking advantage of inheritance tax-exempt assets
There are a number of specialist asset classes that are exempt to IHT. Several of these exemptions stem from government efforts over the years to protect farms and businesses from large inheritance bills that could result in assets having to be sold off when they were passed down to the next generation.
Business property relief (BPR) acts to protect business owners from inheritance tax on their business assets.
It extends to include the ownership of shares in any unlisted company. It also offers partial relief for those who own majority rights in listed companies, land, buildings or business machinery or have such assets held in a trust.

"There are numerous kinds of investment that can be passed without IHT liability. However, they're not for the novice, which means that you'll need a reliable adviser to help make such options such work for you."
Neil Adams
Financial Adviser at Drewberry
The IHT-free ISA
Thanks to a useful rule change back in 2013, AIM-listed stocks can now be held in an ISA.
This means that those who can tolerate the added volatility, can construct IHT-free ISA portfolios.
The rules for business property relief (BPR) mean that the majority of AIM-listed stocks qualify for a full exemption from IHT while others qualify for partial relief.
Investors will need to hold these shares directly for at least two years. This means there's investment and dealing charges to be considered as well as the potential volatility, but this still compares well to the alternative – namely a 40% IHT bill.
Investing in AIM-listed companies
Happily, small companies listed on the AIM market have always been regarded as being 'unlisted' for the purposes of inheritance tax.
This means that, in theory at least, holdings in AIM-listed companies will be exempt from IHT so long as they've been owned for the requisite two years.
For those who are in the process of estate planning, and who can afford to shoulder the additional investment risk and greater charges that accompany investment in the AIM market, this is quite a boon.
It means that those with substantial ISA portfolios that may have been built up over many years can transfer these assets to an AIM portfolio and so escape any potential inheritance tax liability on the whole of their portfolio.
Compare Top 10 UK Insurers
Find out how a Drewberry financial adviser can help you reach your destination by making the most of your finances.
Call us on
IHT-free ISA portfolios
AIM stocks have performed well in recent times and the market itself has grown in size and maturity over the years.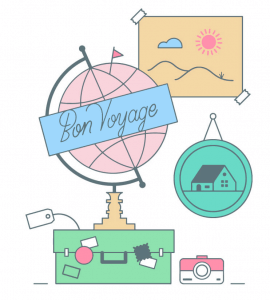 It's also a much more international market than it once was including companies from Australia, Canada, China, India and Malaysia among others.
Even so, it's important to recognise the added risks that accompany investment into AIM stocks for inheritance tax purposes.
Don't invest just for the tax break
The old adage that you shouldn't invest purely on the strength of a tax incentive is well worth remembering here. This is because any tax break extended by one government can quickly be retracted by another.
Moreover, AIM stocks don't automatically qualify for IHT exemption.
There's no definitive list of AIM stocks that qualify for business property relief (BPR) as qualification is something of a moving feast.
In general, those companies that own 'excepted' assets ie assets that aren't used for the purposes of the trade, won't qualify for business property relief.
This means that companies that deal in securities, stocks and shares, land or commercial buildings or which are dedicated to making or holding investments are likely to be barred from the relief.
The drawbacks with AIM-listed companies
Similarly, companies can exempt themselves in the course of their business. For example, a growing company may decide to pursue a joint listing on another market as a means to attract new capital.
While perfectly legitimate for a growing business, this will automatically disqualify it for business property relief in the UK.
Overseas companies present particular issues in this regard as it may be more difficult for the average investor to access timely information.
Two-year holding requirement
Investors will need to own company shares for a minimum of two years in order to qualify for business property relief (BPR).
While the rules allow for investors to sell out of firms that have acquired a dual listing and to the transfer the time qualification to a new AIM market holding, such transactions need to be made before the underlying company has acquired its dual listing.
If not, the clock will be reset and the new share will need to be held for another two years.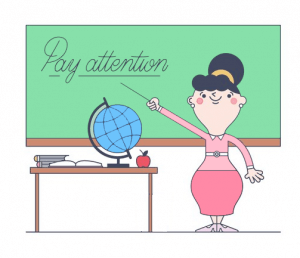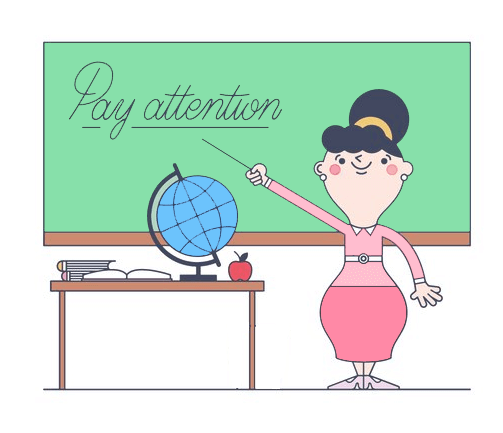 AIM companies come with their own risks
Quite apart from the 'relief risk', there's also the risk that a volatile portfolio of AIM shares could, potentially, incur losses that are in excess of any inheritance tax savings.
Dividend payouts among AIM stocks also tend to be few and far between, which also increases the volatility of such holdings.

There's nothing to prevent an intrepid investor from managing their own portfolio of AIM-listed stocks.
But it requires a fair degree of research – both to find winning companies and to ensure that any holdings continue to qualify for business property relief.
All this means that, in reality, most investors with IHT in mind will be better served by finding a dedicated specialist manager to run this portfolio for them.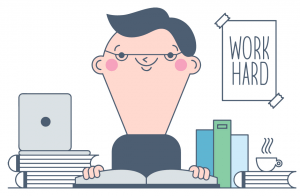 Find a professional AIM market investor
There are a number of professional portfolio managers who specialise in AIM-listed stocks and who today run IHT-free ISAs.
These benefit from professional investment research and analysis, much of which is dedicated to ensuring that all holdings retain their all-important qualification for business property relief.
The charges imposed by such managers tend to be a few percent a year higher than those generally found in the ISA market but this reflects the specialist nature of their offering.
Several of these managers also dovetail insurance cover with their offering to ensure that any potential IHT liability is covered in the event that an investor dies before the two-year holding period is complete.

"Although the risks may be higher than conventional stock market investment, for many investors with substantial ISA portfolios these potential risks will stack up well against the very real risk of a 40% hit from inheritance tax."
Tom Connor
Director of Drewberry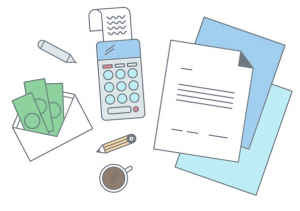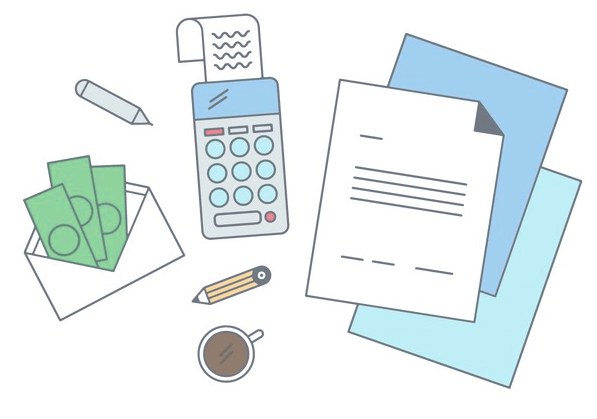 Types of inheritance tax-exempt assets
Agricultural property
Although a farm can be left to beneficiaries without attracting inheritance tax, agricultural property relief (APR) will only attach to the 'agricultural value' of the farm while IHT can still attach to certain farm assets such as agricultural machinery.
In practice, APR is a valuable but complex relief that tends to work in tandem with business property relief (BPR). There is no guarantee that buildings or land located on farmland will qualify for APR.
In most cases, HMRC will examine how the property is used before granting APR.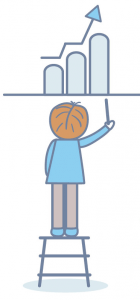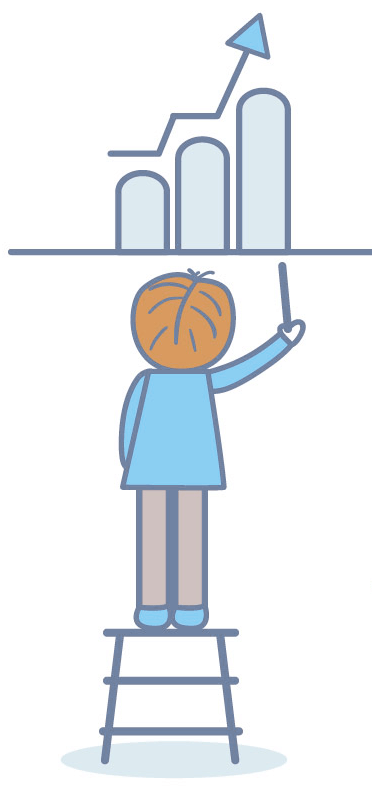 AIM-listed stocks
Thanks to business property relief (BPR), any AIM-listed shares held directly (ie not in a fund) for a period of two years could potentially escape IHT.
Companies eligible for BPR must meet certain criteria. Those companies engaged in investing in land or other assets or that have dual listings are unlikely to qualify.
Even so, it's estimated that around three quarters of the 1,000 or so companies listed on AIM qualify for either full or partial relief.
Woodland property
In these cases, the land on which the woodland sits isn't subject to IHT although the proceeds from any timber sales will be. The value of any woodland will also need to be included in your estate – even though it's ignored for IHT purposes.
Heritage assets
Relief from IHT can be claimed by those families who leave behind buildings, land, or objects of "national scientific, historic or artistic importance".


Not surprisingly, a number of criteria need to be met in order to qualify for this relief.
Need Inheritance Tax Advice?

Loading your options...
Thank you for using our Quote Tool
If you need some help, just call us!
T: 02084327334
Our in-house Experts are here to provide Whole of Market Advice!
Our Experts can answer all your questions
Our Experts can send you more appropriate options based on your personal circumstances
Very important if you are either Self-Employed or a Company Director.
Our online quote tool is good but our Experts are better
Oue Experts have access to far more insurers and can often find a better deal offline.
Saves you time, let our Experts do what they are best at

Written by:
Michael Englefield
Similar Posts