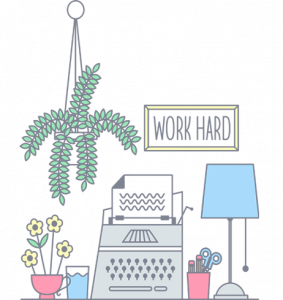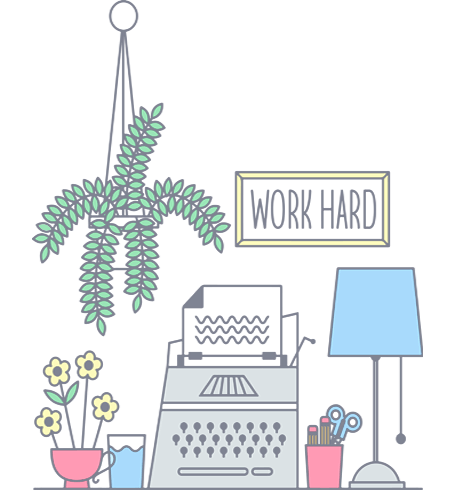 Inheritance Tax Calculator UK 2019/20
Thanks to an era of spiralling property prices, more and more Britons are finding that the value of their home and their other assets is sufficient to attract a significant inheritance tax bill.
As recently as 2010, only around 2.5% of UK estates were liable to inheritance tax but this is projected to grow to closer to 12% by 2019.
By then, more than 65,000 UK families a year will be forced to deal with inheritance tax bills of some kind. Pop your details into our IHT calculator and find out whether you may have a potential inheritance tax liability to consider.
Inheritance Tax Calculator
Simply follow these four quick steps to work out your potential inheritance tax liability.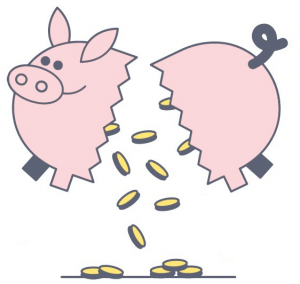 Totting up your inheritance tax bill
In order to calculate the inheritance tax liability that your estate will attract from the start of the 2017 tax year, you'll need to:
Tally up the value of everything you own – including your home, properties, funds, shares, jewellery, furniture and any intellectual property you may plan to leave behind.
Deduct the value of your £325,000 nil-rate band (NRB) allowance, as well as any additional NRB allowances you may have inherited from a deceased spouse or civil partner (up to a maximum of £650,000), from the value of your estate.
Deduct the value of the new main residence allowance (£100,000 in the 2017 tax year) from your estate if it includes a family home that you intend to pass to a descendant.
Deduct the value of any additional main residence allowance you may have inherited from a deceased spouse or civil partner.
Calculating the new main residence allowance
The good news is that from the start of the 2017 tax year, the government will be introducing a new, additional inheritance tax allowance that can be applied to your main family home when it's passed to a descendant.
The main residence nil-rate band (MRNRB) starts at £100,000 and is planned to rise by £25,000 every year until the start of the 2020/21 tax year when it will have reached £175,000.
From then on, this allowance will rise in line with inflation. Our IHT calculator includes a main residence allowance calculator for the 2017-2018 tax year and beyond, simply pop in your details to find out what you're entitled to.
Our handy Inheritance Tax Calculator does all the hard work for you, simply pop in your assets and liabilities and the tax year you wish to make the IHT calculation for and the calculator will provide an illustration of your potential inheritance tax liability for that tax year.
How inheritance tax is calculated
Inheritance tax (IHT) will be charged by HMRC on any assets that are transferred from your estate to your descendants or other beneficiaries after you die.
Inheritance tax is charged at a rate of 40% on all the assets in your estate that exceed the current IHT threshold or 'nil rate band' (NRB), of £325,000. From the start of the 2017 tax year, Britons will also qualify for an additional main residence allowance which starts at £100,000.
Inheritance tax will also be charged against any large gifts you may make to your beneficiaries in the seven years prior to your death. Such gifts are referred to as potentially exempt transfers (PETs).
If you're a UK resident, your estate will include your home, your investments and all of your other possessions, wherever they may be in the world. The main exceptions to these rules are generally assets that are held in trust or within a personal pension.

Be warned, though, the relief offered by the MRNRB has its limits. For those with the largest estates, worth more than £2 million, the MRNRB tapers down by £1 for every £2 the estate is worth over £2 million.
That means, in the 2017/18 tax year, an individual's estate worth £2.1 million can only deduct £50,000 of the MRNRB. In the same tax year, estates worth £2.2 million or more have the relief revoked entirely.
Peter Banks
Wealth & Investments Specialist at Drewberry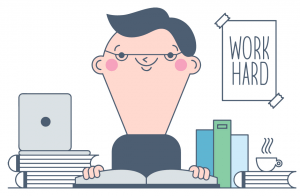 Take some advice on inheritance tax planning…
At Drewberry Wealth, we do everything we can to provide our clients and visitors to our site with all the information they need to make informed decisions about their finances.
Our Inheritance Tax Calculator and the inheritance tax planning pages on our site are intended to help inform you of the key decisions you'll need to make and their consequences.
Even so, there's no substitute for talking through your situation with an experienced adviser who can point out the pitfalls and create a solution that suits your needs.
If you feel ready to talk to a professional about how best to address your inheritance tax liability, don't hesitate to give us a call on 0208 432 7333 or just click here.

"Inheritance tax is something that's creeping up on all of us. The number of British homes worth more than the new £1m IHT limit for couples, which arrives in 2020, is set to treble in the next 15 years.
"By 2030, there will be at least a million homes in London worth £1m with another half million such properties in the South and East of England alone.
"A great number of British families will need to think about estate planning in the coming years or they could risk losing a treasured family home to IHT."
Tom Connor
Director of Drewberry
Need Inheritance Tax Advice?

Loading your options...
Thank you for using our Quote Tool
If you need some help, just call us!
T: 02084327334
Our in-house Experts are here to provide Whole of Market Advice!
Our Experts can answer all your questions
Our Experts can send you more appropriate options based on your personal circumstances
Very important if you are either Self-Employed or a Company Director.
Our online quote tool is good but our Experts are better
Oue Experts have access to far more insurers and can often find a better deal offline.
Saves you time, let our Experts do what they are best at
Frequently Asked Inheritance Tax Advice Questions
Is there an upper ceiling to the amount of inheritance tax my heirs would be expected to pay after...
I've lived in my home for 40 years and have seen the value increase significantly over that period....
Like most houses in our area, the value of our home has skyrocketed over the last 25 years. My wife and...
Is inheritance tax due on buy-to-let properties? We have a couple of rental properties and if they are...
Other Popular Articles

Find out the top 5 ways to reduce your potential inheritance tax liability and the most efficient ways of passing your wealth on to your loved ones...

Find out which assets are exempt from inheritance tax and how you can go about making the most of them...

A series of inheritance tax case studies to help you better understand how your wealth can be passed from one generation to the next.

An in depth guide to the rules surrounding gift inter vivos or potentially exempt transfers (PETs) in the UK, including guidance on gift inter vivos policies