Can I Inherit a Pension?
Income Drawdown Death Benefits
The straight forward answer is yes. It's now easier to inherit a pension thanks to the 2015 pension freedoms and the introduction of flexi-access drawdown, a newer, more flexible version of pension drawdown.
Pension drawdown allows an individual to move some or all of their pension into a drawdown fund, which can then be called upon later when they need it. It's totally flexible and allows an individual to take as much or as little from the fund as and when they need it.
Before the pension freedoms, the tax on inherited pensions was a hefty 55%. This so-called 'pension death tax' drew a lot of criticism and was abolished by the pension freedoms.
Today, someone inheriting a drawdown pension pays less tax than they would have done before April 2015 – and potentially no tax at all if the person they're inheriting the pension from died before the age of 75.
How Can You Inherit a Pension Pot?
Given that we spend most of our working lives saving into pensions retirement, it's no surprise that people wonder what happens to your pension when you die. This depends on the type of pension you have.
Some pensions can be inherited, including:
Joint life annuities – based on the lives of you and your spouse, your spouse inherits joint life annuity income and continues to receive payments after your death 
Annuities with guarantee periods – these pay out for a set number of years to your chosen beneficiary after your death depending on the length of the guarantee period (so an annuity with a ten year guarantee period would continue paying out for nine years if you died after only receiving annuity income for a year)
Pension funds in income drawdown – inheriting a pension pot in income drawdown is perhaps the simplest way of having a pension pot passed down to you, with fewer rules than for other inheritable pensions and often retaining more of the total fund.
Other pensions are more difficult to inherit, particularly final salary pension schemes.

Although a final salary scheme usually pays a survivor's or widow's pension to a spouse, and perhaps even dependent children aged up to around 23, this is often reduced by 50% compared to the original pensioner's entitlement to the scheme.
There's also tax to consider. Income from an inherited final salary pension will taxed as income at the beneficiary's highest marginal rate.
Need Help? Start Live Chat with our Experts

Neil
Pensions Advice

Robert
Income Protection
What Happens to My Pension When I Die?
With a defined contribution pension in a drawdown arrangement, you can opt to leave your pension pot to whoever you like. The way your pension pot will be treated when you die depends largely on the age you are at your death.
You don't have to pay inheritance tax on pensions in most instances. This is because pensions are usually treated as being held outside your estate in trust and so aren't added in with the rest of your assets when your estate is valued for inheritance tax purposes.

Don't forget, if you've taken money out of the pension and on the date of your death you're holding this in a vehicle that is subject to inheritance tax, such as a savings account, you may have to pay inheritance tax on these drawings.
Peter Banks
Wealth & Pensions Expert at Drewberry
Do You Have to Pay Tax on Inherited Pension Drawdown Arrangements?
Pension death benefits from a flexi-access drawdown fund before age 75
If you die before the age of 75, your beneficiaries won't usually have to pay any tax on an inherited drawdown pension fund regardless of how they choose to take the money.
Your beneficiaries can take the money as one lump sum, continue with drawdown income or buy an annuity – all options will be tax-free providing they do so within two years of your death. They don't have to reach 55, the age at which you get access to your own defined contribution pension, before they start taking it.
Remember, even if the pension member dies before the age of 75, cash lump sums, annuities and drawdown income paid from an inherited drawdown pension pot are only tax-free if they're paid within two years of the individual's death.

From April 6, 2016, if more than two years elapses between the pension provider being notified of the member's death and the start of payments from an inherited drawdown pension fund, any payments are subject to income tax at the beneficiaries' highest marginal rate.
Neil Adams
Pensions & Investments Expert at Drewberry
Pension death benefits from a flexi-access drawdown fund after age 75
If the original pensioner dies after the age of 75, there is tax to pay on an inherited pension drawdown arrangement. Your beneficiaries can still choose to take the drawdown fund as a lump sum, take flexi-access drawdown income or buy an annuity, but each option will be taxed as income at their highest marginal rate.
Download our latest FREE e-Guides
The Drewberry 'Making Sense' guides are here to cut through the jargon so you can understand how to make the most of your wealth.
Download our series of guides for help making the right decisions for your financial future.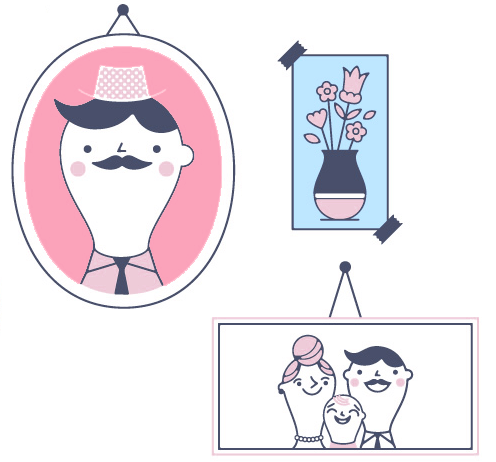 Can You Pass Down an Inherited Drawdown Pension?
Yes, you can pass on a pension you've inherited to further beneficiaries if there's still cash left at the date of your death, providing it's in income drawdown when you die.
A person who inherits a pension is referred to as either a dependent (e.g. spouses and children) or a nominee, used to describe someone who isn't a dependent but has been nominated by the pension member to inherit the pension on the member's death.

A person who inherits a pension already inherited by a dependent or nominee is usually referred to as a successor. Original pension members can't choose successors – only nominees and dependents can.
While nominees and dependents can choose to take a lump sum death benefit from the scheme, this isn't the case for successors. Successors have to use an inherited flexi-access drawdown pension fund to either draw an income or by an annuity.,

There's no limit to the number of successors who can benefit from an unused pension pot in income drawdown, so you could potentially pass the cash through multiple generations in an incredibly efficient manner.
Peter Banks
Wealth & Pensions Expert at Drewberry
Need Help? Live chat now and get an instant answer from our Experts...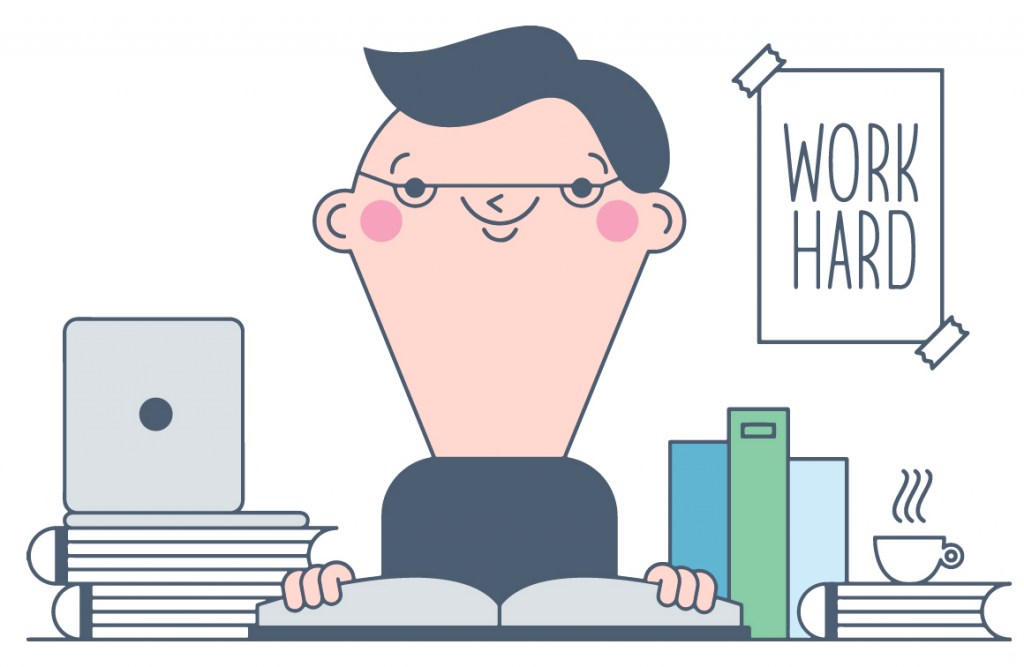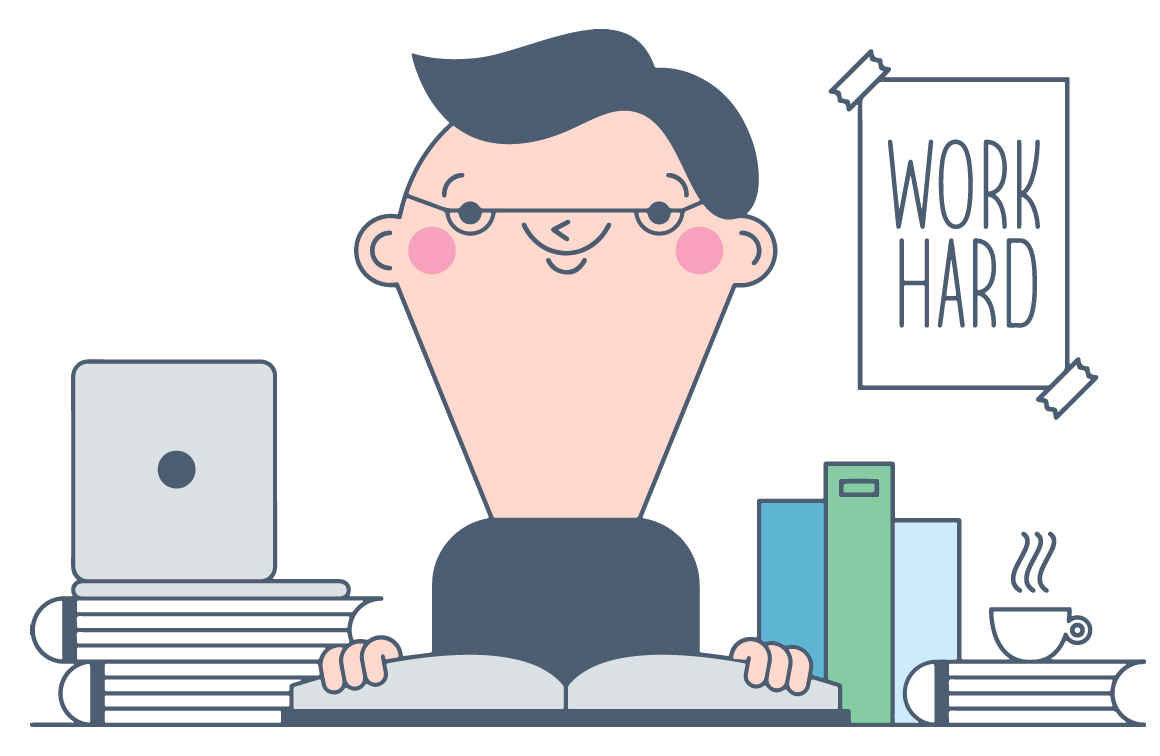 Pensions and Inheritance Tax Advice
It's now far easier to inherit a pension than previously thanks to the introduction of flexi-access drawdown, while the pension freedoms mean that the tax on inherited pensions has been cut to as low as zero in some instances.
Drawdown pension contracts can be passed down through multiple generations and, under the new pension regime, may work out to be an incredibly tax-efficient way to pass on your wealth.
However, there are certain rules to inheriting pension drawdown arrangements that you'll need to consider if you're planning on passing down your pension, which is why it's always best to check your tax position with an adviser.

If you transfer your final salary pension to a drawdown arrangement, or make significant pension contributions within two years of your death, or after you've been diagnosed with ill health, this might be considered a disposition of assets by HMRC and could attract IHT when you die.
If you're unsure, the team of experts at Drewberry is here to help. We're available on 02084327333.
Neil Adams
Pensions & Investments Expert at Drewberry
Frequently Asked Pensions Advice Questions
I've just had a letter from my pension scheme giving me a cash equivalent transfer value (CETV)....
I keep reading about the benefits of pension transfers but I'm still not sure what's involved...
I was looking at buying an annuity but someone said another option is drawdown, what is this and how...
I'm self-employed and don't currently have a pension. What's the best way of starting...
Other Popular Articles

Your 2019 guide to finding the best UK pension to save for your retirement. Read about the different types of pension and compare top 7 UK pension providers to...


A series of pension calculators to help you determine whether


Read our 2019 Best Drawdown Pension Guide, get advice on your retirement options and use our pension drawdown calculator to find out how much retirement income you could have...

Read our 2019 Good Pension Pot Guide, find out how much you need in your pension to have a comfortable retirement. Use our pension calculator to see how much...