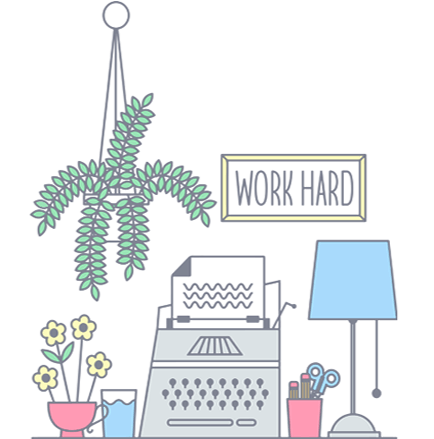 Final Salary Pension Transfer Calculator
You don't need much information to use our final salary pension calculator – you don't even need to have received a cash equivalent transfer value (CETV).
But how do you calculate what your final salary pension is worth in terms of its transfer value? Or if you've already received a CETV, how do you know whether that pension transfer value is a good deal?  Simply pop your details into our calculator below to find out.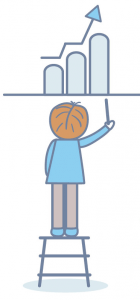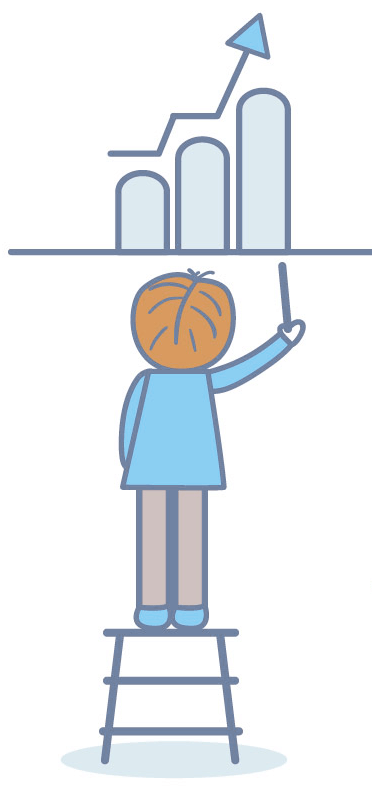 The only concrete details you'll need to use our defined benefit pension transfer calculator are:
The age your final salary scheme lets you start drawing your pension
How much your final salary pension is worth in terms of annual income, and the year which you were given that valuation.
These can easily be obtained by contacting your pension scheme if you don't already have them to hand. The other components of the final salary transfer value calculation depend very much on you and your circumstances.
Final Salary Pension Transfer Calculator
Find out how much your final salary pension might be worth in today's money if you considered accepting a cash equivalent transfer value from your scheme.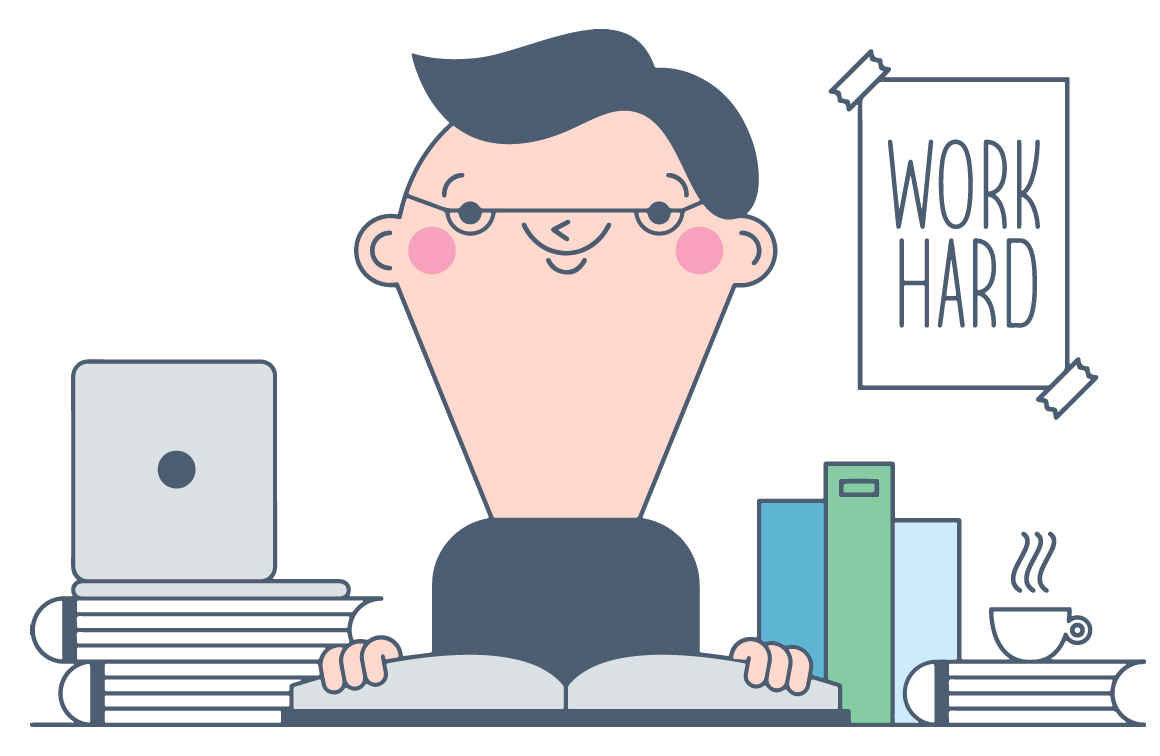 How good is your Final Salary transfer value?
Using our expertise we have modelled your results below so you can see what your final salary is likely to be worth as a single lump sum if you were to consider transferring out of the pension arrangement. Based on our experience and understanding of the transfers offered by various schemes we have created bandings based on what we would deem to be good value.
If you are considering what to do with your final salary pension it is very important to speak to an
expert pension adviser
. Please do not hesitate to call us on 02084327334.
Introduction to Financial Planning [VIDEO]
Fair value is based on the average transfer value from Xafinity Transfer Value Index for a £10,000 annual income for a 64 year old retiring at 65. (Nov 2017)
For individuals who are younger than 64 years old a 3% real investment return is taken into account when discounting the cash equivalent transfer value for their current age.

These calculators help but sometimes it doesn't beat talking to a human. If you need any support please do not hesitate to pop us a call on 02084327334.

Neil Adams
Head of Pensions Advice at Drewberry
IMPORTANT NOTES
This calculation and additional information does not constitute financial or other professional advice. You should consult your professional adviser or contact us directly on 02084327334 should you require financial advice.
A transfer out of a final salary scheme is irreversible and can only be done after advice has been given by a qualified financial adviser.
The transfer value bandings we calculate should only be treated as guidance, your personal circumstances and other wealth must be taken into account to understand whether your pension transfer is good value given your specific situation. For more information on the assumptions made in this calculator please click here.
Why are pension transfer values so high?
Final salary pensions, also known as defined benefit pensions, have long been seen as the gold standard of retirement savings. They provide members with an income for the rest of their life post-retirement, usually index-linked to retain purchasing power against the forces of inflation.
However, such promises aren't cheap, especially in an era of rising longevity and depressed investment returns. As such, pension transfer values have skyrocketed as pension providers use tempting transfer offers to nudge members towards transferring out of final salary pension plans.
Drewberry has published a guide on this topic if you have more questions about what a CETV is and what high final salary pension transfer values mean for your pension.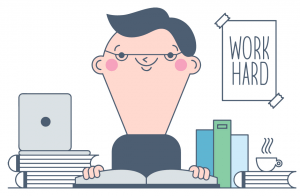 Need final salary pension transfer advice?
The Drewberry final salary pension transfer calculator is designed to be used alongside the page on final salary pension transfer advice to give you an outline of your options if you have a defined benefit pension and are considering a pension transfer.
However, there's no substitute for help on the other end of the phone. So why not give one of our qualified pensions experts a ring on 02084327333?
We're here to offer you pensions advice on all aspects of final salary pension transfers, including wealth management of your pension pot after the transfer should you decide transferring out of your final salary pension is right for you.
Drewberry strongly recommends speaking to a pensions adviser if you're considering a final salary pension transfer. Don't forget, this is a mandatory FCA requirement if your DB pension is worth more than £30,000.
Other Popular Articles

How much pension will you get? Drewberry's pension calculator to work out the size of your pension at retirement based on current contributions and works out how long your...


Want to find out how long your pension will last? Try our FREE 2019/20 Pension Drawdown Calculator and work out how much you could draw from your pension in...


How much will you receive in tax relief on pension contributions? Use our 2019 Pension Tax Relief Calculator and find out how much you'll receive back when you pay...


A useful calculator to find out whether your pension contributions exceed your annual allowance and what you can utilise in terms of any carry forward to minimise a potential...