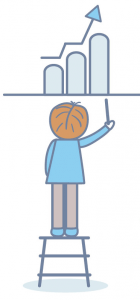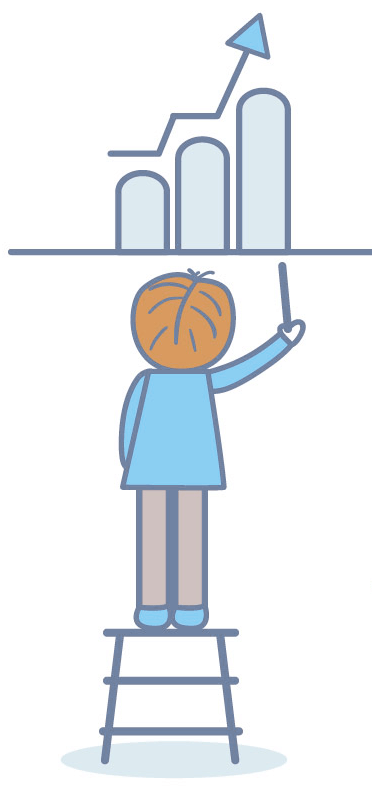 The Two Biggest Retirement Planning Mistakes
And How You Can Avoid Them…
The key to sound retirement planning is actually a very simple concept, but to fully understand it we first need to appreciate that, to us at least, the value of money dies with us.
"I'm very proud of my gold pocket watch. My grandfather, on his deathbed, sold me this watch."
Woody Allen
The Last Lecture…
In a very emotive speech (which you can watch in full here), Professor Randy Pausch, having been diagnosed with terminal prostate cancer and given three months to live, gave his famous 'Last Lecture' to students and faculty members at Carnegie Mellon University on 'Really Achieving Your Childhood Dreams', and said:
"I think the only advice I can give you on how to live your life well is, first off, remember… it's not the things we do in life that we regret on our deathbed, it is the things we do not."
Professor Randy Pausch (1960-2008)
The moral from these two quotes is that we can't take our money with us and we might regret not making the most of it to live our life to the full while we can. It's always important to remember that life isn't a rehearsal.
So how does this relate to retirement planning?
Well, firstly, the main risk (and fear) for many people moving into retirement is that they'll run out of money (mistake one).
This is a very sensible fear but, at the same time, the lesson from Professor Pausch (and many others in a similar situation) suggests that we should be equality fearful of dying with too much money (mistake two). Passing away with too much cash at hand means we didn't live our life to the full when we had the chance, something we may later come to regret as the end nears.
Therefore, the key to retirement planning is toeing the right balance throughout retirement to ensure we don't spend so much that we run out of money but also that we don't spend too little and die with too much money. That takes careful planning.

Provided excellent, in-depth advice on the income protection market and researched the market thoroughly to find cover which suited my needs.
Chris Wade
18/03/2019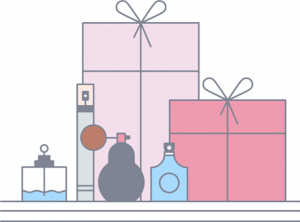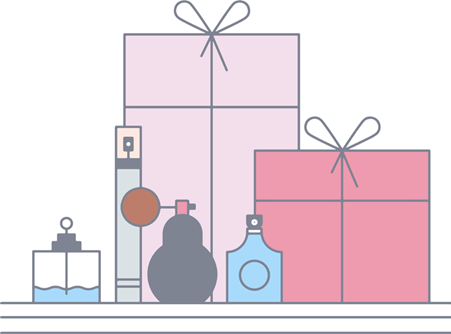 Products: The Least Important Part of Retirement
Products are the most boring part of your retirement planning…
For over 100 years insurance companies and investment houses have been marketing their products to us. When we research our options online, much of the information that comes back from internet searches comes from product providers. This leads many people to start their planning journey with products, comparing one against the other.
In our opinion, this is the wrong place to start.
Products are just tools, tools to help you reach your life goals and objectives. They're there to help facilitate the lifestyle you want. So before even starting to look at products you must first take the time to clearly define your goals and map out the lifestyle you want.
We've experienced client meetings where one partner, usually after some prompting questions, spills their dreams, and for the other partner to say, 'I never knew that's what you really wanted'. In this part of the planning process it's vital to sit down with your partner and really discuss what you want from life, also considering what you want for you children and even grandchildren.
Important questions to ask yourself
Setting out your ideal lifestyle and goals isn't always easy. It means asking difficult, thought provoking questions to yourself and your partner. Here are some important areas we typically cover with our clients:
Do you enjoy your job? How long would you ideally like to continue working there?
Do you see yourself retiring completely or phasing work out gradually?
When would you ideally like to stop working so hard?
When you stop working so hard, what would you like to do? What are your passions?
Do you see yourself retiring in the same location or somewhere else?
Looking forward, are there any big goals or dreams you'd like to achieve?
If you were able to, would you like to help anyone in your family out financially?
Does Financial Advice make a difference?
People who receive financial advice tend to end up wealthier than those who don't. Numerous studies have found that individuals who take regular financial advice over the course of their adult lives end up substantially better off than those who don't.
No Goals & No Financial Advice

£18,138
This is the annual income an individual approaching retirement can expect if they have no financial targets and have not received any professional financial advice.
Financial Advice without Goals
£24,794
This is the annual income an individual approaching retirement can expect if they have taken the time to consult a financial adviser about their retirement.
Financial Advice
with Goals

£27,736
This is the annual income an individual approaching retirement can expect if they have consulted a financial adviser and set clear retirement goals.

SOURCE: Morningstar 2013 Study
A 2013 US study by Morningstar found that financial planning advice can add almost a third to the value of retirement wealth.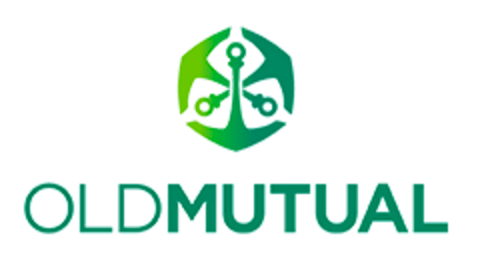 SOURCE: Redefining Retirement Survey
The Old Mutual Redefining Retirement Survey 2015 found that the average retirement income for those that took regular financial advice and who had a clear investment target was more than 50% higher than the average income for those who did not take regular advice.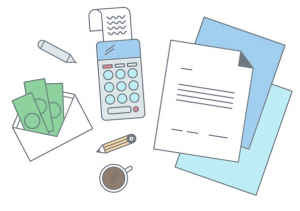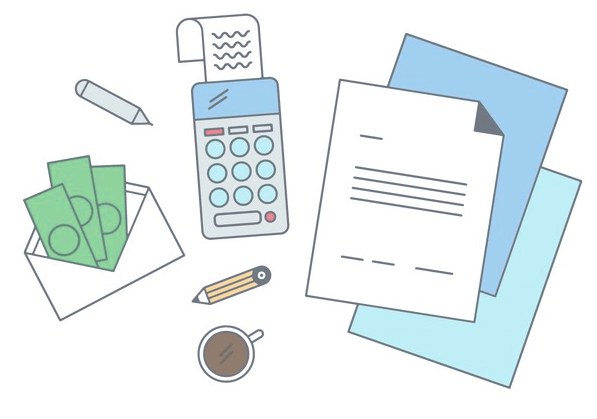 How Much Do I Need?
Working Out the Money Part….
Once you've clearly defined your future life goals, the next step is to estimate how much each of those will cost. For example, they could include any or all of the following:
Complete family relocation
Trip of lifetime upon retirement
Nice family holiday each year
Holiday home in the sunshine
Pleasure boat / yacht
New car every few years
Paying for a child or grandchild's house deposit / school fees.
Whatever the goal, there's likely to be an associated future expense to account for.
Based on your current financial arrangements, the next step is to map out future income sources that can be used to meet those future expenses. These will include money you can draw from your various savings, investments and pensions, naturally less any liabilities that still need to be repaid.
It's not until you've mapped out the above that you can ask yourself:
How much money is enough money?
At what point can I start working less and living more?
It's actually quite common that when we 'work out the money part' for new clients it becomes clear that they can afford to live the lifestyle they want now. In this respect, robust financial planning can be literally life changing.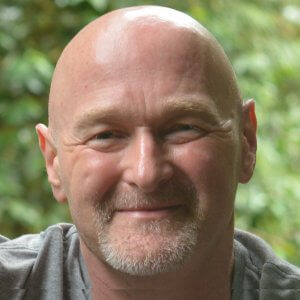 Read Paul's Story…
Paul came to us with five pensions and little idea of what this meant for his retirement.
We put a plan in place to put him in control of his finances. Consolidating his existing arrangements Paul was able to align what he wanted to do in retirement with his current retirement provisions. This visibility has allowed Paul to retire before state pension age and start enjoying the fruits of his labour earlier than he expected.
On the other hand, it might be that there's still some saving to do, but now you have clearly defined goals to work towards you can put in place a plan to get on track and stay on track (this is where the product part comes in, helping to facilitate the journey to financial independence).
As the French writer and pioneering aviator, Antoine de Saint-Exupéry once said:
"A goal without a plan is just a wish."
Antoine de Saint-Exupéry
Staying on course
Before and during retirement it's important to review your plan on a regular basis so you stay on course. Like a flight plan that needs constant adjustment to account for changing weather conditions, side winds and headwinds, your financial forecasts and plan needs to be adjusted each year to take account of any financial turbulence and changes in direction.
"A clear vision, backed by definite plans, gives you a tremendous feeling of confidence and personal power."
Brian Tracy
We use financial planning software to 'work out the money part' with clients. It's a very popular tool because its visual and interactive nature really brings their finances to life, helping them to fully understand the impact of various financial planning decisions and thus plan the best route forward.
Please get in touch by calling 02084327333 if you would like to find out more or download our financial plan brochure.
*Old Mutual Wealth, 'Retirement Income Uncovered' (2016).

Our Client Stories
Need Help? Start Live Chat with our Experts

Neil
Pensions Advice

Robert
Income Protection