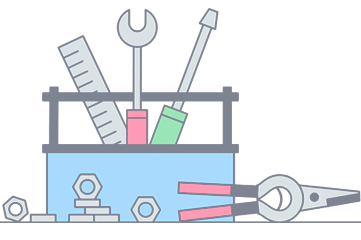 What is the Best Pensions Advice 2019?
We all know it's essential to save for retirement, but how do you know where to get the best pension advice?
You'll need to consider a number of factors to find the right pension plan for you, which means having a pension adviser who can tailor advice to your individual circumstances can be a great help towards getting a better pension. The two biggest questions to ask are…
How much retirement income will you have?
When will you be able to retire?
But even once you think you've got a grip on those questions, that's not the end of it. You'll also need to consider what type of pension fund you should get.
 This Guide

Written by:
Michael Englefield
Content Manager at Drewberry
How to get better pensions advice
The best pensions advice will be made specifically for you. It's not a one size fits all situation.
Think of it like clothes shopping – you could go in and grab something off the rack, but it won't ever fit you as well as something that's been tailormade for you.
The same is true for pensions – to get a better pension and the best retirement income possible given your circumstances, personalised financial advice can prove invaluable.
What should I look for in a pension?
There are a number of factors you'll have to consider when setting up a pension, many of which an adviser can help you with. These include:
How do various funds' management fees and charges stack up?
Are the contributions are affordable – will you have to make a fixed minimum amount every month, and is this viable for your budget now and in the future?
How will your pension fund be invested and what choices will you have?
When will you be able to access your pension?
How can you access your pension (e.g. does your pension fund allow income drawdown)?
Need Help? Live chat now and get an instant answer from our Experts...
Do I need financial advice on my pension?
No, it's not necessary to use a financial adviser for your pension arrangements. You can go it alone.
However, while it's technically possible to manage your pension arrangements yourself, many of us don't have the time or expertise necessary to manage our retirement savings in a way that will provide us with the best pension possible in our old age.
If you do choose to go it alone, you won't get any of the benefits of speaking with an adviser, such as:
Discussing your retirement goals (e.g. retirement age, preferred income) and getting expert advice on how to reach them
Help shopping around for the best pension plan with appropriate features to suit your needs
Discovering your preferred level of investment risk and getting the best investment advice based on it
The potential for better pension investment returns from regular reviews, reducing the risk of poor performance
A review of any existing pension investments, perhaps saving cash and ensuring your funds are streamlined.
Will financial advice give me a better pension?
Financial advice may not be mandatory when it comes to managing your pension savings, but it can beneficial in a number of ways. Expert advice has been shown to actively increase your pension income, making a measurable difference to your wealth over time. Generally speaking, those who pay for financial advice generally end up better off than those who don't.

That's because an adviser can offer an in-depth assessment of your finances, minimising the risk of poor performance by conducting regular performance reviews.
Not only does this take the pressure off you when it comes to making investment decisions, but in the long run expert investment guidance often ends up paying for itself.
Pensions advice is particularly valuable if:
You already have existing pension arrangements
You have a large lump sum to invest, or you're looking to make significant monthly investments
You're concerned about your annual allowance
You're worried about  breaching your pension lifetime allowance
You want to make very specific investments with your fund
You're considering a more complicated pension investment, such as a SIPP
You need help and advice planning for your retirement.
How much does pensions advice cost?
The cost of pension advice will depend largely on the size of your investments and the complexity of your pension arrangements.
The larger and more complex your current pension investments, or your proposed ones, the more time will be needed to look into your exact circumstances and deliver tailored advice for your needs.
Many of us simply don't have the time or expertise to dedicate to our pension funds that is necessary to ensure they thrive. Paying for financial advice offers you an individual dedicated to doing just that, without you having to lift a finger.

Studies have shown that people who pay for advice can end up more than 50% wealthier than those who don't. Needless to say, this could make a significant difference to your retirement income.
In many cases, the cost of the best pension advice will cover itself over time with better investments returns compared to what the average investor typically manages alone.
Neil Adams
Pensions & Investments Expert at Drewberry
Does Financial Advice make a difference?
People who receive financial advice tend to end up wealthier than those who don't. Numerous studies have found that individuals who take regular financial advice over the course of their adult lives end up substantially better off than those who don't.
No Goals & No Financial Advice

£18,138
This is the annual income an individual approaching retirement can expect if they have no financial targets and have not received any professional financial advice.
Financial Advice without Goals
£24,794
This is the annual income an individual approaching retirement can expect if they have taken the time to consult a financial adviser about their retirement.
Financial Advice
with Goals

£27,736
This is the annual income an individual approaching retirement can expect if they have consulted a financial adviser and set clear retirement goals.

SOURCE: Morningstar 2013 Study
A 2013 US study by Morningstar found that financial planning advice can add almost a third to the value of retirement wealth.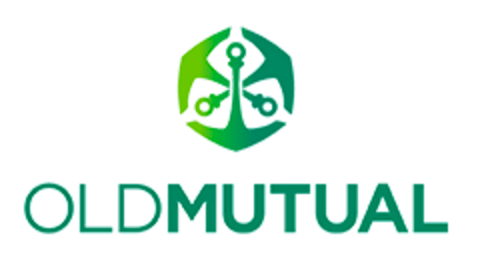 SOURCE: Redefining Retirement Survey
The Old Mutual Redefining Retirement Survey 2015 found that the average retirement income for those that took regular financial advice and who had a clear investment target was more than 50% higher than the average income for those who did not take regular advice.
What should I ask a pensions adviser?
There are many things you might want to discuss with an adviser, but the two biggest questions you should probably ask at the outset are:
What age can I retire?
How much will my pension be?
If you don't like the answer to these questions – perhaps because your adviser indicates that your projected retirement date is older than you hoped, or your pension income will be lower – then you have to ask another question:
How much do I need to save to get a better pension and meet my retirement goals?
An adviser might recommend that you increase your monthly contributions or change your investments to achieve a better pension income.
Other questions you could ask an adviser if you're hoping to increase your pension include:
Where is it best to invest my pension?
People also want answers to pension questions such as:
Can I leave my pension to my family?
What's the best way to take my pension?
Download our latest FREE e-Guides
The Drewberry 'Making Sense' guides are here to cut through the jargon so you can understand how to make the most of your wealth.
Download our series of guides for help making the right decisions for your financial future.
What will a pension adviser ask me?
How big a pension do you need and when do you want to retire?
An adviser will be particularly interested in your desired retirement age and will take into account your current investments and see whether retiring at that age is practical without sacrificing your ideal retirement income.
That's easier if the bulk of your pension wealth is in a final salary pension because your retirement income is usually fixed. However, it's less certain if you have a defined contribution pension, or are planning to use one to fund your retirement.
That's because there's no guarantee with DC pensions and you can secure your retirement income in a number of different ways.
How's your health? You could get a better pension if you're ill…
This is important because it could have a significant impact on your retirement income and the type of pension arrangement that's most suitable for you.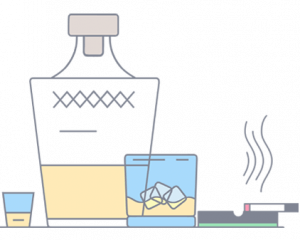 For instance, if you have a reduced life expectancy or smoke you could get a better pension with an enhanced annuity at retirement. That means choosing a fund that allows income drawdown may not be a top priority.
Poor health is also one of the indicators that you might get a better pension deal by leaving your final salary pension scheme in exchange for a cash lump sum. 
That's because a final salary pension offers an income for life; if your life expectancy is low, you won't see as big a benefit from your pension scheme as longer-lived colleagues.
Drewberry's DB transfer tool can calculate your potential CETV if transferring out of your final salary pension might be best for you.
Can your existing pensions perform better?
An adviser will likely want to see recent statements from any existing pension schemes and may want to take names of previous employers to see if you have any pensions with them that you've forgotten about.

If you have old pensions from previous employers, or you've started a private pension in the past, then your adviser might say a pension consolidation could be better for you.
This involves condensing existing pensions into fewer pots to make them easier to handle and reduce the management fees you're paying on each individual fund.
They'll also be interested in what your state pension will be, as this can be an important component of your retirement income.
What investments do you have apart from pensions?
To offer the best pension advice, advisers generally want to take into account your finances as a whole. This might include any savings vehicle or other stores of wealth (e.g. property) you have that might help fund your retirement.
If you have large cash savings in vehicles such as ISAs, then depending on your age a pensions adviser may recommend that it's better to invest in your pension than your ISA to take advantage of valuable tax relief.

Any good adviser will usually ask lots of questions to start with, but it's all so we can provide you with better service and the best advice.
Don't be surprised by questions about your health, the pension arrangements of your spouse or your general financial situation, as these can all help us paint a vital picture and offer tailored advice to your specific circumstances.
Neil Adams
Pensions & Investments Expert at Drewberry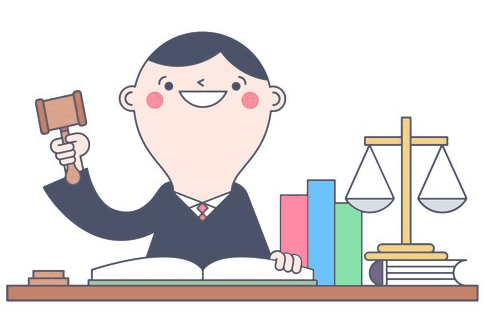 Avoiding Pension Scams
Don't get lured in my tempting investment deals. Just as in most areas of life, the golden rule with pensions is that if it sounds too good to be true, it most likely is.
Cold calls selling pension investments are rarely legal and are best avoided. In fact, the government has introduced measures to ban pension cold calling.
Promises to release or unlock your pension before the age of 55 are almost never valid, unless you've been diagnosed with a terminal illness.
Avoid pension fraud and keep your tax relief
HMRC only permits tax relief on pensions when you invest in, or transfer to, a pension scheme it recognises as legitimate.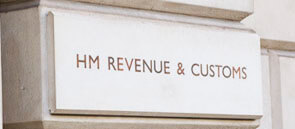 Pension fraudsters will often sell fake schemes – sometimes overseas where your levels of consumer protection are far lower – that might not even be legitimate pension funds in the eyes of HMRC.
This means you could face a significant tax penalty if you move money from an existing scheme into one of these fraudulent ones, as HMRC will class it as an unauthorised withdrawal.
You also won't receive pension tax relief if you're investing in these schemes for the first time.
Pension fraud: overpromising and underdelivering
Pension fraudsters will often promise fantastic and guaranteed returns, sometimes in double figures over many years. No investment manager can guarantee such returns in the long-term. Such promises should be a major red flag.
Other tactics include promises of one-time only investments, time-sensitive opportunities or even visits from couriers or representatives with documents to speed along the process.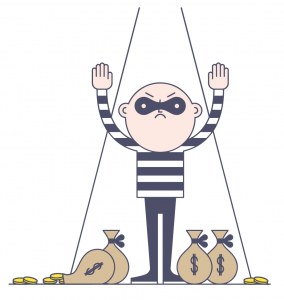 Who are they really?
You should check out any company you're considering investing in. Where are they based? Do they have a physical location or is their address simply a provider of PO boxes? Is there a phone number you can contact them on?
Any legitimate adviser or investment firm will let you call them back at your convenience when you've had time to consider their advice and your options.
Need Help? Start Live Chat with our Experts

Neil
Pensions Advice

Robert
Income Protection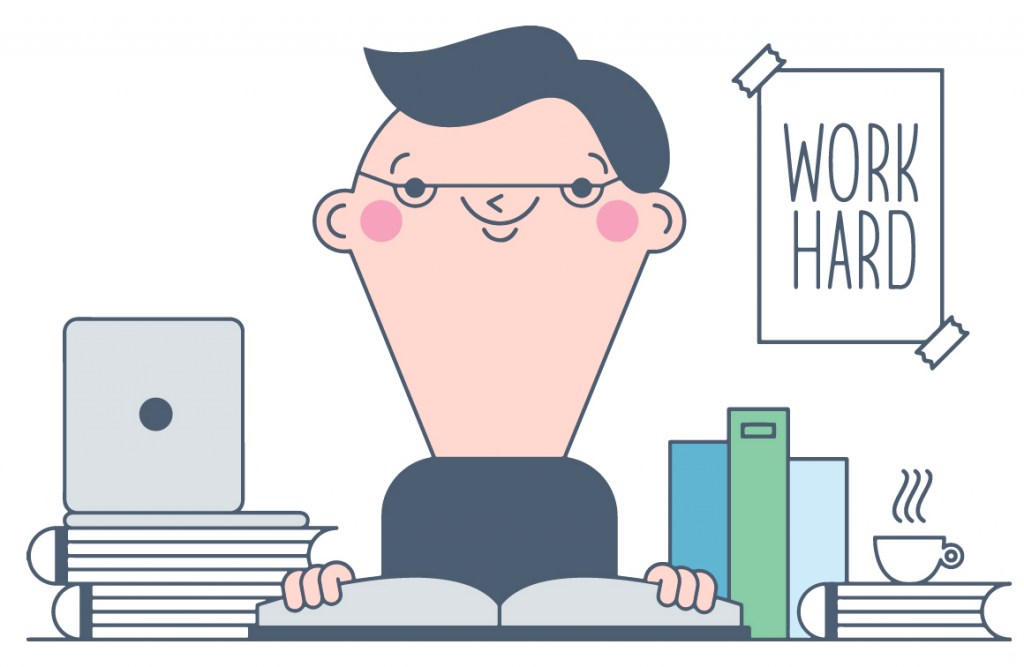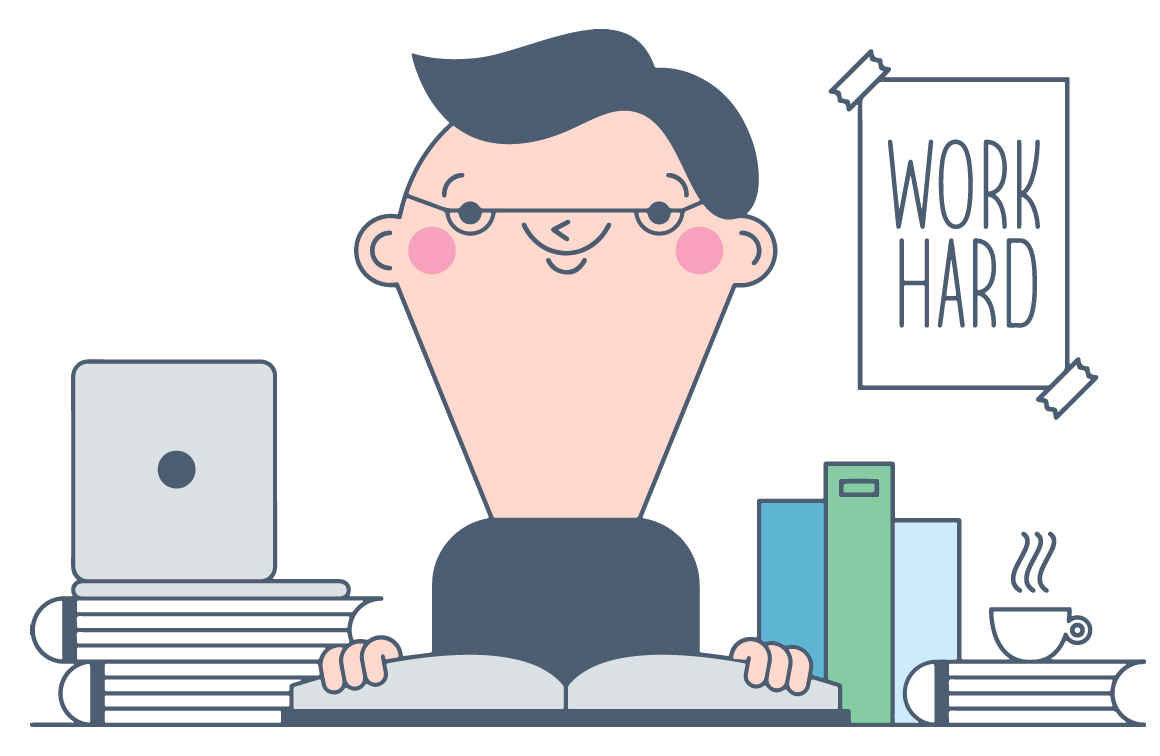 Need the best pension advice?

If you're looking for the best pensions and investments advice, Drewberry's experts are here to help. As you can see, financial advice can be hugely valuable, ultimately making real difference in the form of a better retirement income.
Peter Banks
Wealth & Investments Expert at Drewberry
Please don't hesitate to give us a call on 02084327333 to discuss your pension requirements. Alternatively, you can drop us an email at wealth@drewberry.co.uk.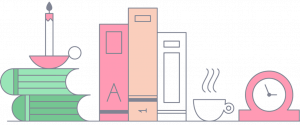 Other Pension Advice Guides
Other Popular Articles