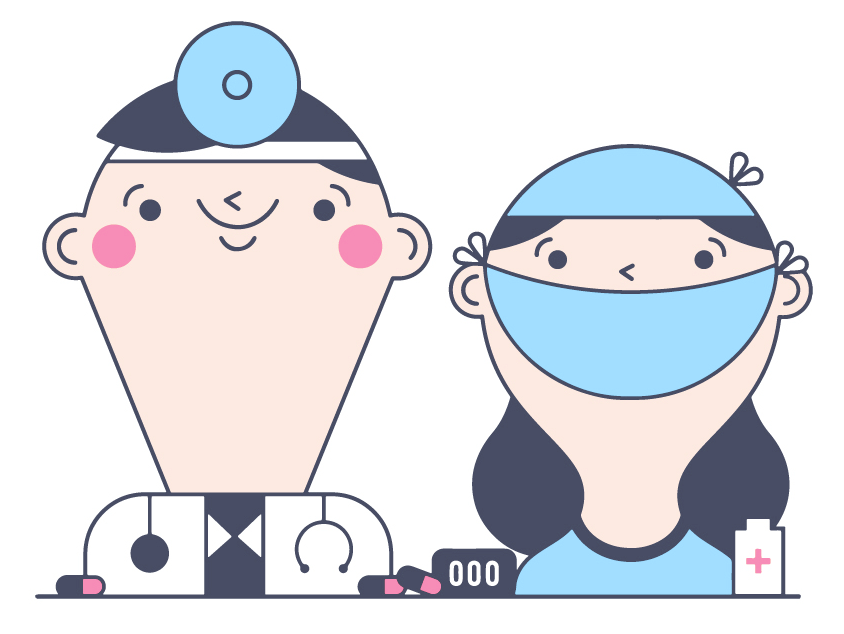 What Does Private Medical Insurance Cover?
Health Insurance is designed to cover the treatment of acute conditions (with the exception of emergency care) and can give you more choice in your care in terms of the hospitals you visit and the consultants you see.
Your policy will be made up of two core areas of cover, inpatient and outpatient treatment. Most medical insurance plans cover any inpatient treatment in full however depending on the level of cover you have selected (basic, mid-range or comprehensive) will determine the level of outpatient and additional benefits available on the policy.
Compare Top 10 UK
Health
Insurers

Takes approx. 60 seconds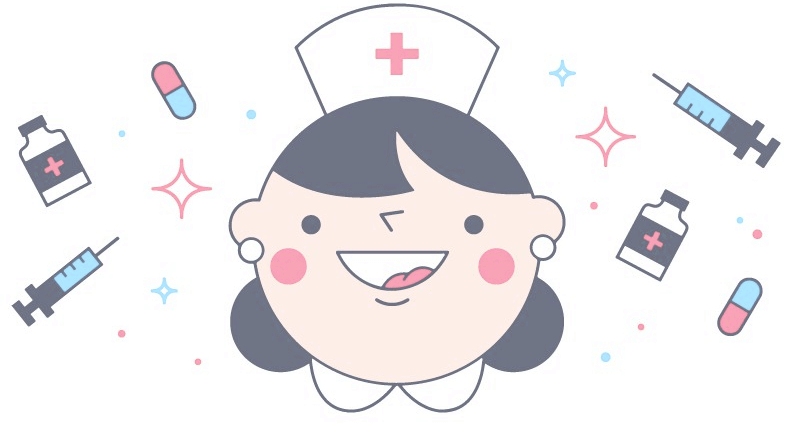 What's the difference between inpatient and outpatient treatment?
When it comes to medical treatment, it's split into two key components: inpatient cover and outpatient cover.
Inpatient treatment – usually covered as standard by PMI, this involves an overnight stay in hospital after the patient is admitted for a surgical operation.
Outpatient treatment – sometimes an added extra to health insurance, it doesn't require a bed and covers all diagnostic tests which might lead to a referral for inpatient treatment (e.g. surgery) as well as other treatment that doesn't need a hospital bed (e.g. physiotherapy or chiropody).
There's also day patient cover, a subset of inpatient cover. This usually involves minor operations where you have a hospital room but are discharged the same day and don't spend the night.
Do I need health insurance with outpatient cover?
It's very important to understand the differences between inpatient and outpatient cover when considering private medical insurance. That's because not all health insurance will cover outpatient appointments – the more basic plans will cover inpatient treatment only. The advantage is that these are cheaper than what's generally referred to as 'full PMI' or 'comprehensive medical insurance', which offer both inpatient and outpatient care.


However, inpatient-only health insurance means you may still have to wait for an outpatient appointment on the NHS to get diagnosed.
The NHS will then make a referral for private inpatient treatment if necessary, but if only more outpatient treatment is required (e.g. physiotherapy), a low-cost inpatient-only plan won't usually cover this.
Innovation in the medical insurance sector has also seen PMI cover designed to to get a faster diagnosis that would be available on the NHS. These plans get you in to see a specialist or consultant quickly as a private outpatient. After this initial consultation and diagnosis, you'd then be referred back to the NHS for any treatment.
Need Help? Start Live Chat with our Experts

Neil
Pensions Advice

Robert
Income Protection
What's the difference between chronic and acute conditions?
Where health insurance is designed to cover the cost of medical treatment it is important to identify the differences between what is considered an acute and chronic condition. In broad terms, the difference between chronic and acute conditions is that acute conditions can be cured with treatment and then go away, but chronic conditions remain with you for the rest of your life.
Chronic conditions – can't be cured, such as asthma or arthritis
Acute conditions – curable health issues, such as joint pain treatable with arthroplasty (joint replacement) or appendicitis requiring removal of your appendix

Many people assume that the difference between chronic and acute conditions is their severity, but this isn't the case.
Although they're both at opposite ends of the scale in terms of seriousness, both the common cold and a heart attack are acute conditions because, assuming you receive the necessary medical care, both can respond to treatment and then pass.
Nadeem Farid
Health & Wellbeing Expert at Drewberry
Acute conditions may lead to chronic conditions. For example, someone who has a heart attack might later go on to experience congestive heart failure due to damaged heart muscle sustained during the heart attack. Heart failure is a chronic condition as it can't be reversed.
| | |
| --- | --- |
| Diabetes | Broken bones |
| HIV/AIDS | Cataracts |
| Arthritis | Heart attack |
| High blood pressure (hypertension) | Joint pain requiring joint replacement |
| Psoriasis | Nasal polyps |
| Heart failure | Hernia |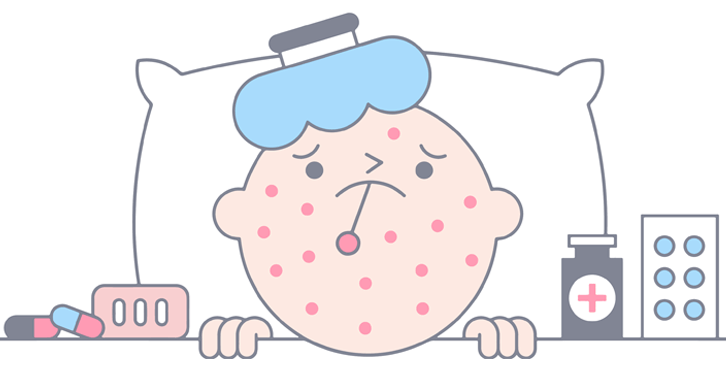 Chronic conditions with acute flare-ups

In some cases, the boundaries are blurred between what's considered a chronic condition and what's an acute condition. For example, although asthma is a chronic condition, an asthma flare-up (i.e. an asthma attack) is deemed an acute phase of the illness.
This is because with medical intervention/hospitalisation, such as inhalers, steroids, oxygen and nebuliser treatment, the asthma attack can be treatable and you can be returned to your previous state of health, although you'll still have the underlying chronic condition.
Emma Wilson
Health Insurance Expert at Drewberry
Does Health Insurance cover chronic conditions?
One of the biggest distinctions when it comes to what is and isn't covered by Health Insurance is the difference between chronic health conditions and acute health conditions.
PMI covers treatment of acute conditions (except emergency care) and diagnosis of chronic conditions, but not ongoing treatment and management of chronic health issues.
Medical Insurance offers you more choice in terms of your treatment, generally in superior facilities and faster than would be available on the NHS. Health Insurance can also give you access to cutting-edge treatments not routinely funded by the NHS, often for reasons of cost.
However, private medical insurance doesn't cover the ongoing treatment, management and monitoring of chronic health conditions.

If you develop symptoms of a chronic condition, health insurance will cover you to see specialists and consultants up to the point of diagnosis of your chronic health condition.
However, at that point insurance providers won't pay for the ongoing care for that chronic illness.
So while you'll be covered to see a private consultant to get diagnosed with arthritis, if you require ongoing medication and GP reviews as a result, this won't be covered by PMI.
If you already have a chronic condition before you take out a medical insurance policy, that condition will usually be excluded.
What isn't covered by health insurance?
UK health insurance is not designed to provide all medical treatment. Some of the things PMI won't cover include:
emergency care
the ongoing management and treatment of chronic conditions
kidney dialysis
fertility treatment/IVF
treatment required as a result of war, terrorism, contamination with radioactivity etc.
normal pregnancy and childbirth
treatment for alcoholism/other substance abuse issues.
It's also very rare to find medical insurance offering access to primary care (i.e. private GPs), although some providers do offer this.

This only represents some of the most common exclusions from PMI policies; it's far from an exhaustive list. The conditions covered will vary by provider and the type of cover you buy.
For more information on what is and isn't covered by your Health Insurance policy, consult your policy wording or speak to your adviser. At the end of the day, though, insurers often decide what they'll cover on a case-by-case basis.
Tom Conner
Director at Drewberry
While there are exceptions to the rules, these tend to be relatively rare and managed at the insurer's discretion.
For example, cosmetic surgery for purely aesthetic reasons will never be paid for by PMI, but if you require a cosmetic reconstruction following an accident or a disease such as cancer, your medical insurance provider may pay for this.
Also, while 'normal' pregnancy and childbirth aren't covered, sometimes complications arising from pregnancy and childbirth might be.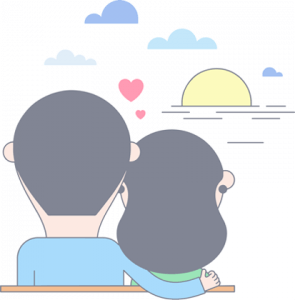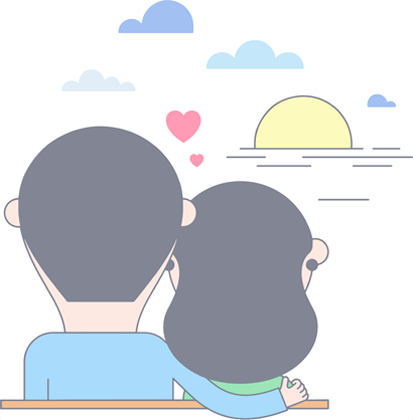 Private medical insurance add-ons offer additional cover
Depending on the provider, you may be able to get extra cover with a selection of policy 'add-ons'. This could increase your entitlement to medical care under the policy.
For example, some providers won't cover psychiatric conditions unless you purchase additional cover, although others cover psychiatric conditions as standard.
Medical Insurance for Psychiatric Conditions
However, how much treatment you're entitled to under the psychiatric element of your policy will vary from provider to provider and on a case-by-case basis.
This is because some psychiatric conditions may be deemed long-term and chronic, which could mean they're not covered along with other chronic conditions such as diabetes.
Even if conditions are deemed chronic, some insurers may still pay for initial treatment but only up to a set limit. This limit might be a cost limit. It may be a limit on the number of days a patient can spend as an inpatient or the number of outpatient consultant appointments available to you.
If this applies to you, once this is used up the initial cover the insurer's willing to offer, you'll have to revert to treatment on the NHS.
Does PMI cover dental care?
Whether or not your Health Insurance covers dental care will depend on your provider and the terms and conditions of the policy.
Most policies cover emergency dentistry, which might kick in if you've had a tooth knocked out or severely damaged. Another common dental cover is oral surgery. Many providers offer this automatically and it will allow you to claim for treatment such as wisdom tooth extraction.
However, routine dental – which would cover you for everyday dentistry such as checkups, filings and crowns – is often an optional added extra to PMI.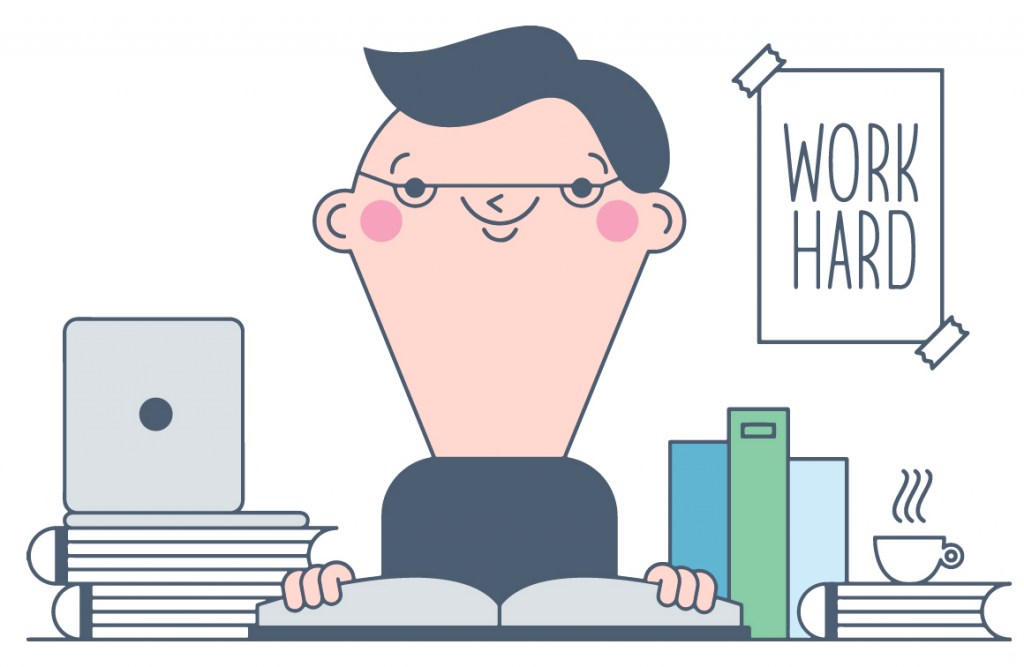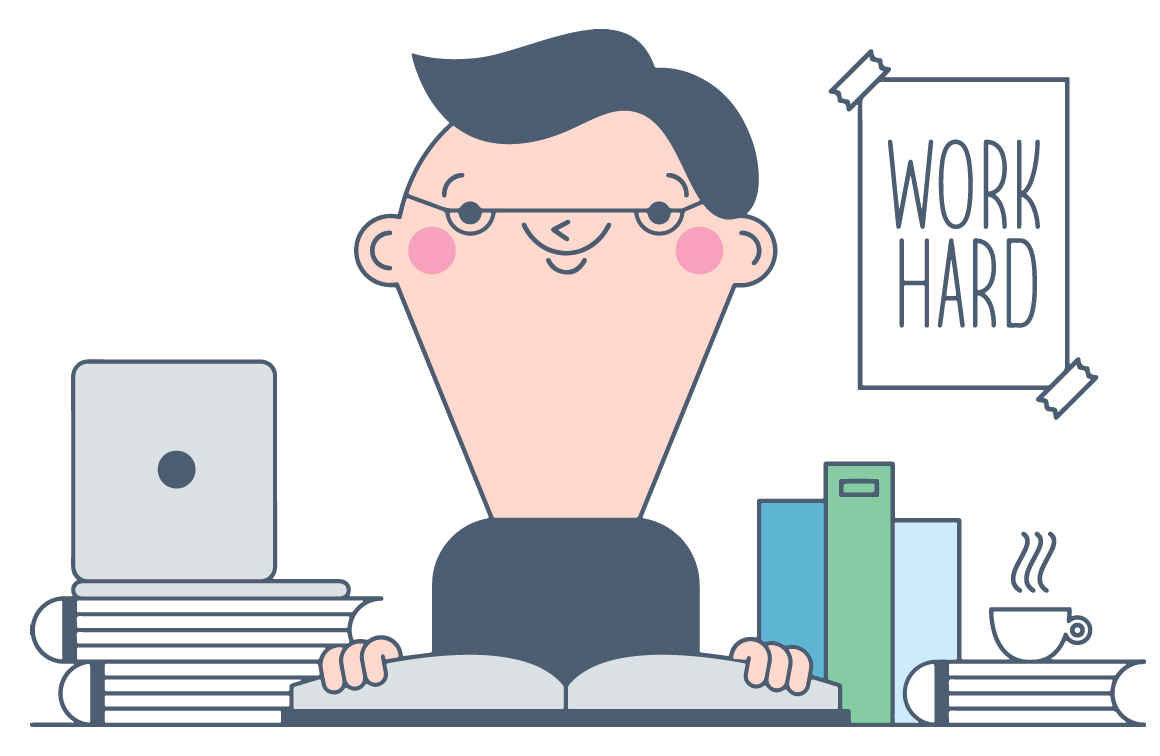 Need medical insurance advice?
There's so much to consider when you're buying PMI in terms of what will and won't be covered. You'll have to check the policy carefully and consider whether you should upgrade your insurance with add-ons, such as dental to cover you for routine dental visits.

With the complexity that comes with picking the right health insurance policy it can be invaluable to speak to an adviser who knows the market.
We can listen to your needs and find your the best Health Insurance for your circumstances. If you need PMI advice, why not drop me a call on 01273789399?
Nadeem Farid
Health & Wellbeing Expert at Drewberry
Compare Top 10 UK
Health
Insurers

Takes approx. 60 seconds
Frequently Asked Private Medical Insurance Questions
I smoke about 10 cigarettes per day and I know sometimes this can increase insurance premiums, is this...
I am looking to take out private medical insurance and I was wondering if there are any...
We are looking at taking out a comprehensive medical insurance plan and wanted to know whether we would...
I am looking for a comprehensive medical insurance plan and want to know what defines a plan as comprehensive...
Other Popular Articles


Read our 2019 Best Private Health Insurance Guide, get expert advice and compare online quotes from AXA, Bupa, Aviva and other top UK private medical insurance providers...


Use our 2019 Private Health Insurance Cost Calculator to work out how much your medical insurance will cost, get expert advice and compare online quotes from AXA, Bupa and...


Read our 2019 Private Medical Insurance guide, speak to our expert advisers and compare online quotes from AXA, Bupa and other Top UK insurers...


Read our 2019 guide to find out how Private Health Insurance works, get expert advice and compare online quotes from AXA, Bupa and other top UK insurers...