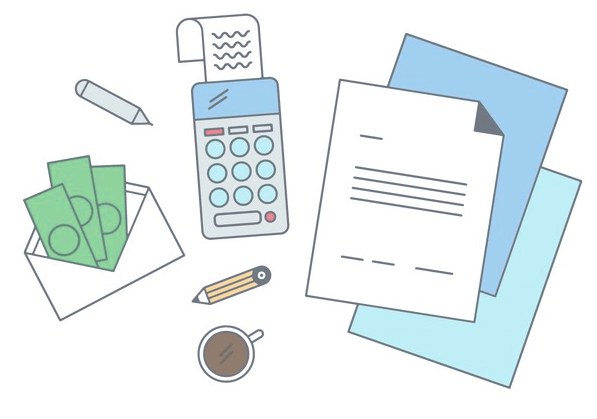 Where Should I Invest My Drawdown Pension?
Income drawdown offers you a wide choice of pension investments at retirement. The main attraction of using flexi-access drawdown to fund your retirement is that your can invest your pension for the rest of your life if you see fit, potentially benefiting from investment growth over the long-term and possibly passing the proceeds down to your loved ones.
If your main aim is investing your pension to achieve growth, income drawdown compares favourably with other ways of accessing your pension pot, such as an annuity, where there's no chance of your fund increasing in line with markets in the future.
Of course, where to invest your drawdown pension pot is an incredibly important question you'll need to consider, and this guide to pension investing should provide you with some income drawdown investment ideas and help.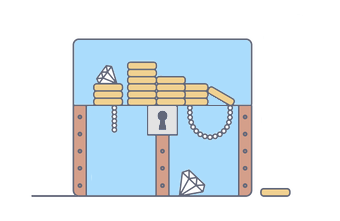 What are the best investments for my drawdown pension?
If you're considering drawing down your pension to fund your retirement, you'll need to consider the best place to invest your pension pot for your circumstances. Pension drawdown means your pension fund stays invested throughout your retirement and has opportunity for investment growth long after you make your first pension withdrawal.
How to choose your pension investments by risk…
Clearly some investments are riskier than others. These riskier investments do usually offer the potential for higher returns, but that also means there's room for more significant losses as well. These investments can be volatile, with a lot of ups and downs. It may be that safer investments will suit you better, as there is a lower risk of loss. This could particularly be true if you have a smaller pension pot.

Ultimately, how you invest your income drawdown pension will be determined by your appetite for investment risk.
This will be determined by a number of factors, such as whether you have any income elsewhere (and whether this income is guaranteed) and how much money you're planning to draw down from your pension.
We'll also need to consider your life expectancy as this will cover how long you'll be drawing on your pension for. With income drawdown there's a chance you might outlive your pension and exhaust your pot before the end of your life. To mitigate this risk, a tool such as the Drewberry Pension Drawdown Calculator can provide you with an estimate of how long your pension might last.

When you choose Drewberry for pension drawdown advice, we'll do a full investment risk questionnaire with you to determine the best balance of pension investments for your fund given your needs and risk appetite. This will impact the financial advice we'll offer you on your pension.
Peter Banks
Wealth & Pensions Expert at Drewberry
Need Help? Start Live Chat with our Experts

Neil
Pensions Advice

Robert
Income Protection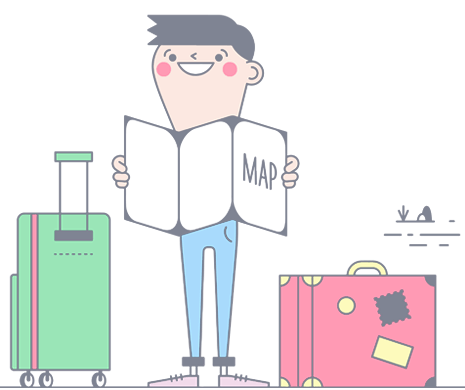 What should I invest my pension fund in?
You have a number of options for investing your pension fund. The main asset classes usually held as pension investments can include: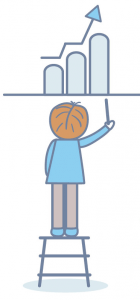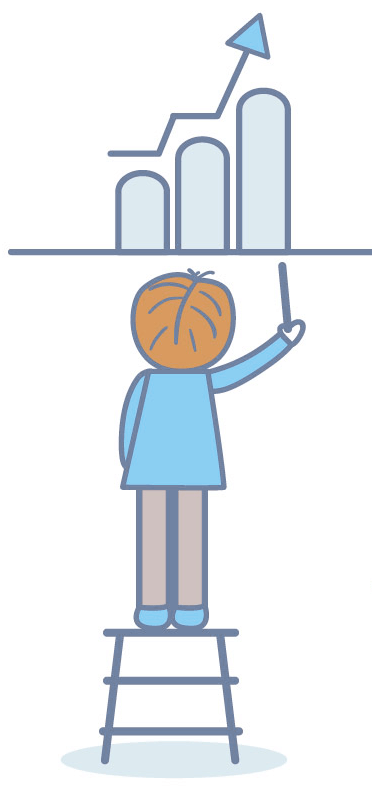 Shares (in both UK and overseas companies)
Permanent interest bearing shares or PIBS (a kind of security issued by building societies)
Investment trusts
Unit trusts and open ended investment companies (OEICs)
Exchange traded funds
Corporate bonds
Government bonds and gilts
Commercial property
Cash.

Diversification is incredibly important when it comes to investing your pension. It's true what they say – don't keep your eggs in one basket. With pension drawdown, it's better to spread your investments across asset classes.
This generally provides superior protection against market downturns compared to having all of your pension investments in one area.
Neil Adams
Pensions & Investments Expert at Drewberry
Alongside choosing asset classes, you may also need to choose which geographic areas you'd like your investments to represent. UK, European, US, Asian and emerging markets are all categories you may need to choose from when investing your drawdown fund, especially if you're looking to use your pension to buy shares.
Review Your Pension Investments Regularly
As time goes on, our needs inevitably change. If you access your pension at 55, the earliest age at which you can do so, it should be no surprise that the investments you choose then are unlikely to still suit your needs 20 years later at 75.
Reviewing your pension investments regularly makes sure you're still comfortable with the level of investment risk you're taking. Ideally, you'd do this at least on an annual basis.

As part of the flexi-access drawdown investment process, Drewberry provides quarterly drawdown portfolio refreshes to try and make sure everything continues to tick along nicely with your pension investments.
Peter Banks
Wealth & Investments Expert at Drewberry
Download our latest FREE e-Guides
The Drewberry 'Making Sense' guides are here to cut through the jargon so you can understand how to make the most of your wealth.
Download our series of guides for help making the right decisions for your financial future.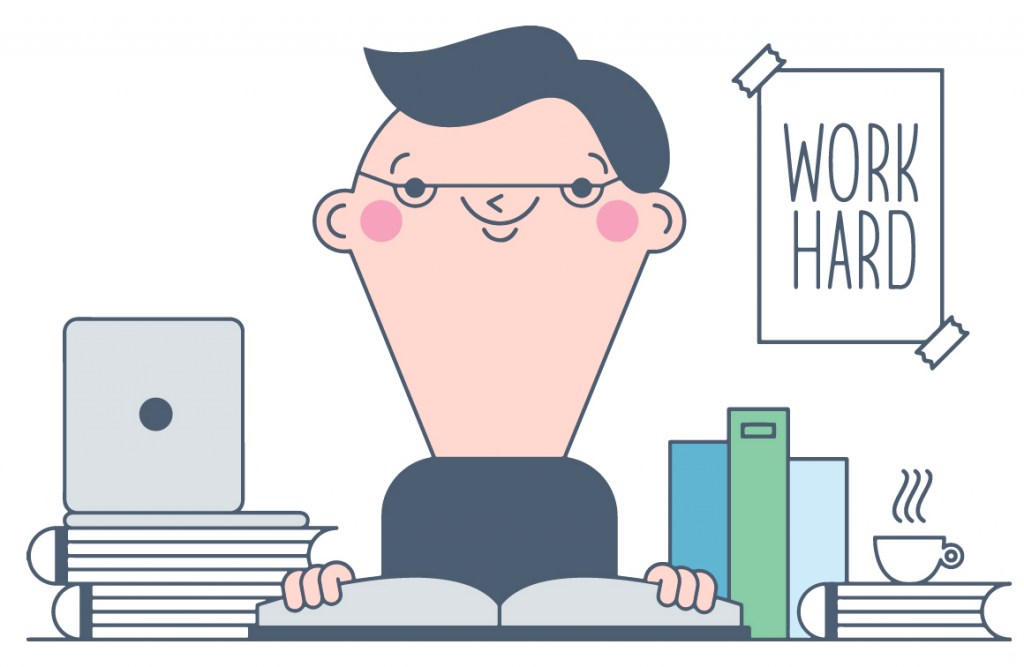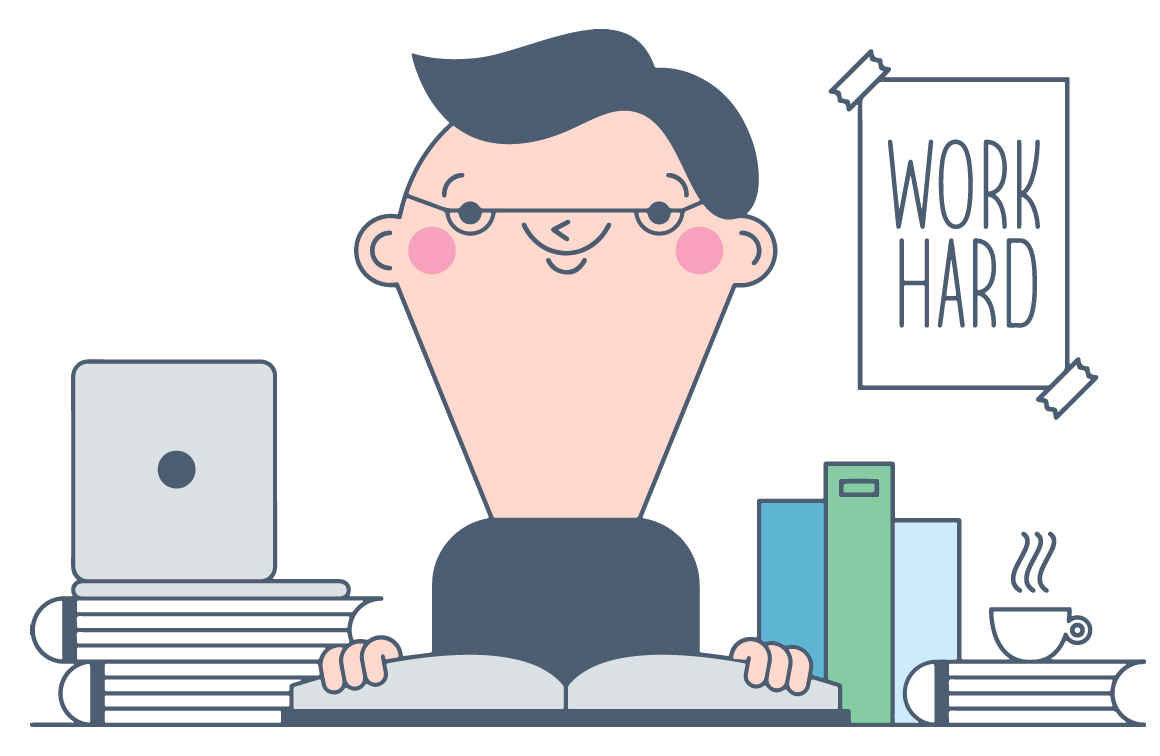 Do I Need Financial Advice to Invest My Pension?
The answer is no, technically you don't need financial advice for pension drawdown. Unless you're transferring a final salary pension worth more than £30,000 into a money purchase drawdown arrangement, you won't need to take drawdown pension advice.
However, given the wide array of investment freedom offered to you by income drawdown, and given that you're embarking on an investment selection designed to help provide an income for the rest of your life, seeking professional pensions advice is highly recommended.
Getting financial advice can help you find the best pension investments for your circumstances. A good adviser will take your needs into account, as well as your appetite for investment risk, and use this data to build you a balanced drawdown portfolio.
This is a service the pension experts at Drewberry are happy to provide – for help and advice on income drawdown, just pop us a call on 02084327333.
Tom Conner
Director at Drewberry
Frequently Asked Pensions Advice Questions
I'm approaching retirement age. I've heard about deferring my state pension, but I'm...
I'm worried that if the company I work for were to go bust or run into financial difficulty, I...
I'm approaching retirement and have built up a defined contribution pension pot over my working...
I'm thinking about getting financial advice regarding my pension but I'm worried about the...
Other Popular Articles

Your 2019 guide to finding the best UK pension to save for your retirement. Read about the different types of pension and compare top 7 UK pension providers to...


A series of pension calculators to help you determine whether


Read our 2019 Best Drawdown Pension Guide, get advice on your retirement options and use our pension drawdown calculator to find out how much retirement income you could have...

Read our 2019 Good Pension Pot Guide, find out how much you need in your pension to have a comfortable retirement. Use our pension calculator to see how much...