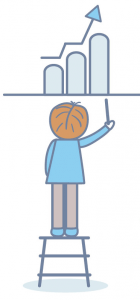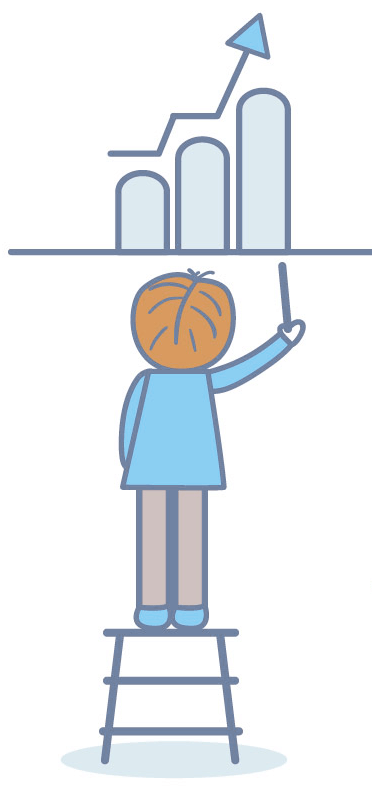 What's a Good Pension Pot at 55?
How much should you have saved into your pension by the age of 55? This is the age where those with defined contribution pensions can first access their retirement savings and start to make decisions about how they want to draw the benefits.

A pension is the most tax-efficient way to save for your retirement. The government provides pension tax relief at your highest marginal rate, which means every pound you put into your pension actually costs you a maximum of 80 pence once tax relief is taken into account.
Neil Adams
Head of Pension Planning at Drewberry
It's important to start saving early for your pension; ideally, you should contribute to a pension for as long as possible. Thanks to the power of compound interest, if you start saving early you'll need to put away a far lower proportion of your income compared to someone who starts saving ten years later.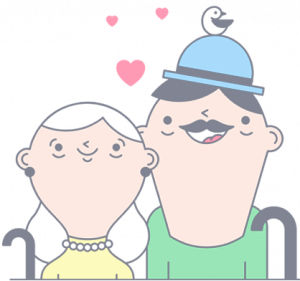 How Much Should I Save into My Pension?
This really depends on the kind of retirement you want. If you want to spend to enjoy your retirement, perhaps on foreign holidays, a new car or to help your children out financially then you'll have to save more. If you're happy to live a more frugal retirement, then you can afford to save a little less.

Use our Pension Pot Calculator below to work out how much your pension will be worth at retirement based on the current size of your pension pot and your current pension contributions.
Then, use your total figure to work out how long that pension would last if you choose to enter income drawdown to fund your retirement.
Jonathan Cooper
Senior Paraplanner at Drewberry
Pension Pot Calculator
How much will your pension be worth when you retire? And how long will that pension last if you choose income drawdown? Use our Pension Calculator to work it out and receive our FREE Guide to a Richer Retirement.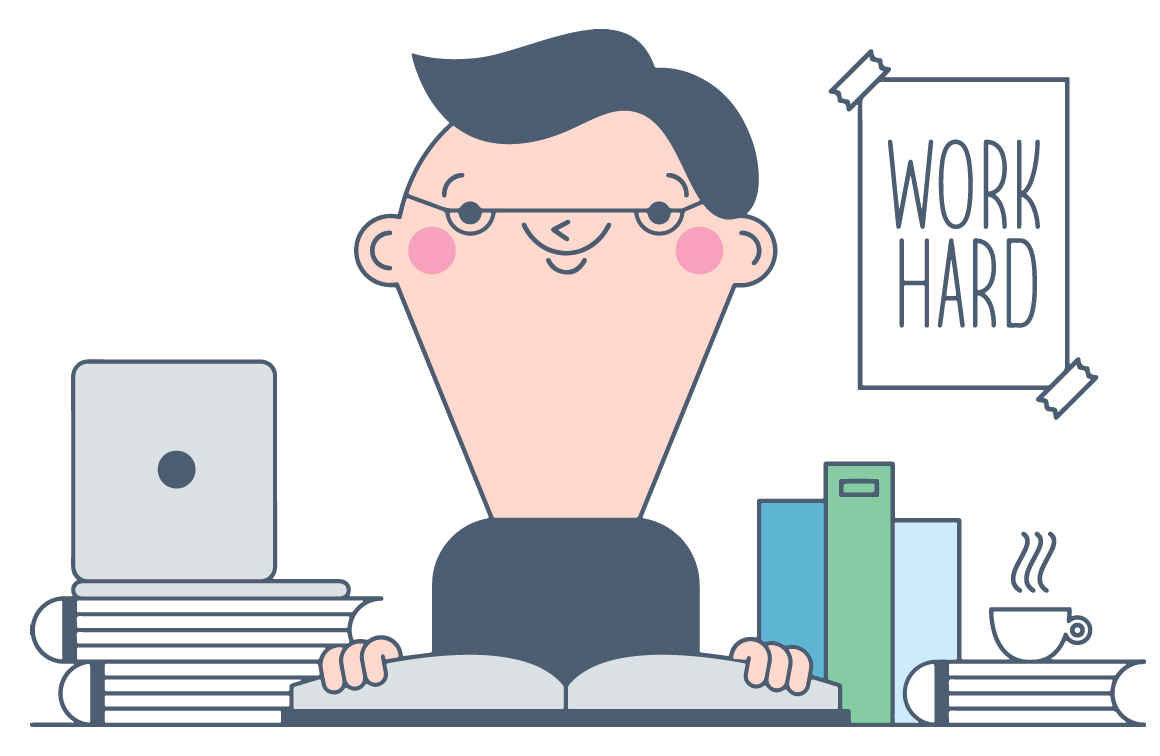 Your Pension Contribution Results
Using our expertise we've modelled how much your pension could be worth at retirement given how much you're currently paying in and the age at which you've indicated you'd like to retire. Assuming your current contributions remain fixed between now and your retirement, we've put together three estimations of the size of your pension pot on that date based on low growth (2%), average growth (4%) and high growth (6%) scenarios.
Expected Retirement Age

2% Growth Rate

4% Growth Rate

6% Growth Rate
Introduction to Financial Planning [VIDEO]
Your Income Drawdown Results
Given the income you'd like to receive, we've used our financial expertise to calculate how long your pension will last. With income drawdown your pension pot remains invested after you retire, so we've projected how long your pension will last based on your fund growing post-retirement by 2%, 4% or 6%.
Required monthly income

*

2% Growth Rate

4% Growth Rate

6% Growth Rate
*The inflation proofed income you will require when you reach your retirement
You've saved hard into your pension pot your whole life, so it's essential you make the right choices at retirement and don't deplete your fund too soon. If you're considering income drawdown, it's very important you speak to an expert pension adviser. Please do not hesitate to call us on 02084327334.

These calculators help but sometimes it doesn't beat talking to a human. If you need any support please do not hesitate to pop us a call on 02084327334.

Neil Adams
Head of Pensions Advice at Drewberry
What's the Best Pension at 55?
According to research from Aegon, the average UK pension pot is worth £50,0001. Is this enough for a comfortable retirement?
The mean gross pension income in 2015/16 was £26,624 per year, or £512 per week. This includes the state pension, which accounts for around 40% of pensioners' income.
If you're entitled to the full state pension – £6,359.60 per year in 2017/18 – you need to find around £20,000 from pensions, investments and other income to replicate the average pensioner income.
£50,000 is simply not sufficient to provide a £20,000 per year pension. Your two main options for securing a retirement income are buying an annuity and entering pension drawdown. However, you'd need far more than this to buy an index-linked annuity worth even half this amount. Meanwhile if you attempted to draw down £20,000 a year from a £50,000 pension pot it would be exhausted within a couple of years.


At 55, a man has a life expectancy of 86. Our Pension Drawdown Calculator finds a man of 55 with a £50,000 pension pot could only take a drawdown pension of £1,548 per year if he wants his pot to last until 86. A woman is expected to live longer, to 88, so could take even less: £1,524 per year.
These calculations are based on a growth rate of 4% each year, inflation of 2%, and taking no tax-free cash upfront.

For a man, the full state pension plus drawdown from a £50,000 pension pot designed to make the pot last until 86 is worth just £7,907.60 per year. Would this be sufficient for you to live on in retirement? For many people it simply wouldn't be enough.
At 55, you still have some years before state pension age so you have time to build up more in your pension pot. Use our Pension Contribution Calculator to work out how much you can put into your pension this year and in the future, including making use of previous years' pension allowances.
Neil Adams
Wealth & Pensions Expert at Drewberry
1 https://www.aegon.co.uk/news/do_you_have_p50ksavedforoldage.html
What Size Pension Pot Do I Need at 55?
One of the big decisions you need to make about your retirement is how you take your pension as this will have an impact on the income you receive.
What Annuity Can I Buy with a Pension of…?
Thanks to the Drewberry Annuity Rates Calculator, you can now work out how much annuity income you'll be able to buy with your pension pot.
Below, Drewberry has provided sample index-linked annuity rates for a healthy non-smoker who lives in the same postcode as our office of Brighton-based financial advisers. We've assumed they haven't taken their 25% tax-free cash entitlement from their pension pot.
With a £75,000 pension pot, you could buy an annuity of £1,548.48 per year.
With a £100,000 pension pot, you could buy an annuity of £2,070.60 per year.
With a £200,000 pension pot, you could buy an annuity of £4,152.84 per year.
With a £500,000 pension pot, you could buy an annuity of £10,173.12 per year.
How Long Will My Pension Last in Drawdown?
This depends how much you have in your pension pot and the amount of income you draw down. When you compare drawdown with annuities, drawdown offers far greater freedom to take your pension as you see fit. However, the risk of this is that you take too much, too soon and your fund runs out prematurely.

We'd always recommend speaking to a financial adviser such as one of the team at Drewberry if you're considering pension drawdown. We can put together a model of how long your pension last.
We'll also cast an expert eye over your current pension pot and make projections for the future to reduce the risk of your pension running out too early.
Neil Adams
Pensions & Investments Expert at Drewberry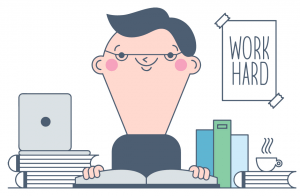 Retirement and Pension Planning Advice
At Drewberry our advisers examine all aspects of retirement planning, covering both pension accumulation and decumulation. We can help you save more for retirement and draw your pension in the most efficient way possible.
For expert pension advice, don't hesitate to give us a call – we're available on 02084327333.
Tom Conner
Director at Drewberry
Other Popular Articles

Your 2019 guide to finding the best UK pension to save for your retirement. Read about the different types of pension and compare top 7 UK pension providers to...


A series of pension calculators to help you determine whether


Read our 2019 Best Drawdown Pension Guide, get advice on your retirement options and use our pension drawdown calculator to find out how much retirement income you could have...

Looking for the best UK Self Invested Personal Pension (SIPP)? Read our 2019 guide, find out which are the UK's best SIPPs and their charges and use our pension...