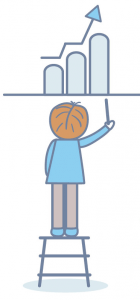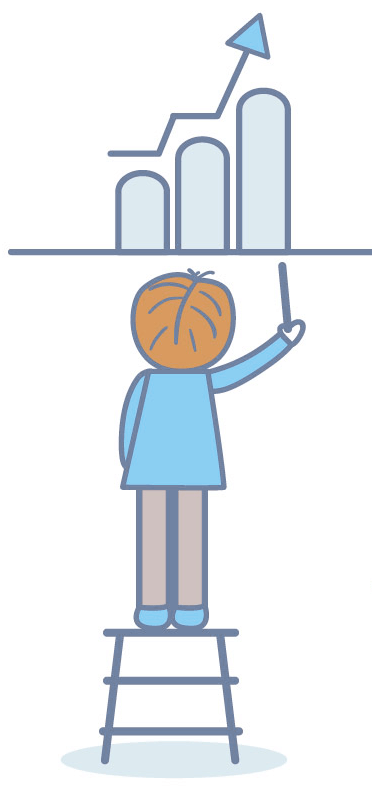 What is the Best SIPP 2019?
 This Guide…

Written by:
Michael Englefield
Content Manager at Drewberry
⏰  10 min read
What is a Self-Invested Personal Pension (SIPP)?
A SIPP is a type of defined contribution pension that you use to save for retirement. That means the amount you'll receive in retirement is dependent on factors such as how much you pay in, investment performance of the fund, the length of time you invest for, how you choose to take your retirement income and the fees and charges levied by your fund.
SIPPs are personal pensions. This means you arrange them yourself and are in charge of making the contributions. While sometimes your employer might offer to pay into your SIPP, they have no obligation to do so.
A SIPP provides more flexibility…
You're get far more control over the management of a self-invested personal pension and the investments within it than would be the case if you opted for a personal pension, such as a stakeholder pension. Essentially, SIPPs are a DIY option..
The HMRC rules on SIPPs are broadly the same as for other types of personal pension, with tax relief of up to 45% on what you pay in and no income tax or capital gains tax to pay on growth of investments within the wrapper.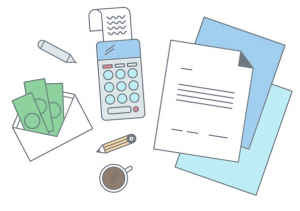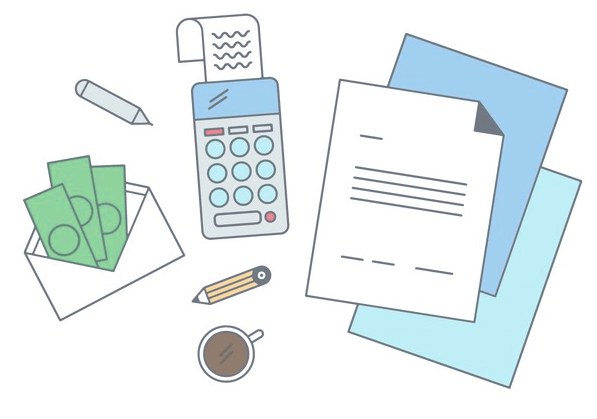 Finding the Best Self-Invested Personal Pension
SIPPs tend to be split into two categories: full SIPPs and SIPPs. Both are execution-only, meaning all trades and purchases you make within your fund are down to you, unless you pay extra for financial advice within the fund.
A full SIPP has the widest range of available investments but also has the highest charges, such as set-up fees, annual management fees and trading fees. They tend to be for larger pension pots and for those who want the most freedom with their investments. Some full self-invested personal pensions may impose a minimum monthly contribution into your pot, or a minimum initial contribution.
As a step down from a full SIPP, a SIPP tends to have a more limited range of investments, which helps keep costs lower than for full SIPPs.
What to Look for When Comparing Best SIPPs
The major factor to consider when you compare self-invested personal pensions are the fees and charges each provider levies on your pension fund.
Fees are often flat, but some providers will charge a percentage of your investment instead. It's important to check this carefully before you choose a SIPP provider, both in terms of initial set-up fees as well as ongoing annual charges and trading costs.
Range of investments – as mentioned, not every SIPP gives you full access to all of the investments permitted by HMRC. This is particularly the case for low-cost SIPPs, so check which investments you'll have access to.
Ease of management – most SIPPs can be managed easily online, but some may only allow trading over the phone, for instance. Check with your provider for how easy it is to manage your investment pot.
Check minimum investments – some funds impose a minimum initial contribution, while others will ask for a minimum monthly contribution. For smaller pension pots or where you think your contributions each month might be erratic, consider a SIPP that allows maximum flexibility.
Additional service – some SIPPs, particularly low-cost options, may only offer a very basic level of customer service. Others provide more comprehensive service, including useful tools and guides to help you make your retirement investments or even full-blown financial advice along with your investments.

The biggest factor to consider when comparing a self-invested personal pension is how much your SIPP will cost. This is calculated by how much you'll pay in annual management fees, dealing fees, set-up charges and other costs.
There are also a range of other points to consider when opening a SIPP or managing one on an ongoing basis. If you're not sure about whether a SIPP is the best pension option for you or need any further help, we'd suggest seeking professional financial advice such as that on offer from the team at Drewberry.
Neil Adams
Pensions & Investments Expert at Drewberry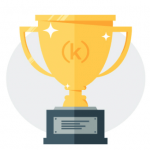 Best SIPP Providers 2019
AJ Bell

AJ Bell was founded in 1995. As well as SIPPs, AJ Bell is also an award-winning provider of ISAs and dealing accounts. The AJ Bell Youinvest SIPP is the company's execution-only, low-cost variant of a personal pension.

No set-up fee on the AJ Bell Youinvest SIPP
Annual manage charge on shares: 

0.25% (offer ending September 2018, capped at £25 per quarter)

Charges on the first £250,000 of funds (e.g. unit trusts, OEICs etc.): 0.25%.

Hargreaves Lansdown

Based in Bristol, Hargreaves Lansdown was founded in 1981. It offers ISAs, pensions, investments, financial advice and share dealing services.

Hargreaves Lansdown Vantage SIPPs are free to set up
Carry a tiered fee structure of:
– 0.45% on the first £250,000
– 0.25% on portfolios of between £250,000 and £1 million
– 0.1% on portfolios worth between £1 million and £2 million
– No fee for portfolios worth over £2 million.

Nutmeg

Nutmeg is a London-based online investment management company founded in 2011. Nutmeg works by learning about you and, once it has enough information, builds and manages a pension portfolio on your behalf.

Nutmeg SIPPs are free to set up
No trading or transaction fees.
Fully managed portfolio fees:
– 0.75% on the first £100,000
– 0.35% on everything beyond of £100,000
– Underlying charges also apply – see Nutmeg's fees page for details

Alliance Trust Savings

Alliance Trust was founded in 1890 and provides full SIPPs, as well as ISAs and investment dealing accounts.

Alliance Trust SIPP charges are £17.50 a month (+ VAT) while you're still saving
A supplementary account charge or £375 a year (+VAT) also applies.
These charges buy you four free online trade per year; dealing fees apply after you exhaust those four trades.

Bestinvest

Bestinvest was founded in 1986. It provides execution-only investment services as part of the Tilney Group, including a low-cost SIPP.

No set-up fees on the Bestinvest SIPP
Tiered annual management charges:
– 0.3% on the first £250,000
– 0.2% on funds of £250,000-£1 million
– No charges on funds of over £1 million.
No service fees if you invest in one of Bestinvest's readymade portfolios.

Fidelity

Fidelity International was founded in 1969 as the international arm of Fidelity Investments, a financial services corporation based in Boston, Massachusetts. It became independent from Fidelity Investments in 1980.

Fidelity's SIPP is a low-cost variant that charges a combination of percentage and flat-rate annual service fees depending on your investments.

Investments of below £7,500 carry an annual service fee of £45 if you don't have a regular savings plan or 0.35% if you do.
Between £7,500 and £250,000 Fidelity charges 0.35%
For investments of between £250,000 and £1 million the fee is 0.2%.
No further service fee is levied on assets above £1 million.

Halifax

Halifax is a former building society founded in 1853 that demutualised to become a bank in 1997. It is today part of the Bank of Scotland Group.

Carries a quarterly admin charge of £22.50 on SIPPs of less than £50,000 and £45 on SIPPs of more than £50,000.
Halifax SIPPs are administered by AJ Bell.

Rowanmoor

Rowanmoor is the UK's largest independent small self-administered scheme (SSAS) provider and a provider of bespoke self-invested personal pensions (SIPPs).

Setup fees for Rowanmoor's SIPP are £300 for the full investment option and £100 for the single investment option.
Annual administration fees are £495 for the full investment option and £250 for the single investment option.
To ensure fees are paid in a timely manner, Rowanmoor requires you to hold at least £2,000 in cash, or other easily realisable assets, to meet any liabilities.

Standard Life

Standard Life – known as Standard Life Aberdeen since March 2017 – is a Scottish investment company headquartered in Edinburgh. In March 2017, Standard Life agreed to merge with the investment company Aberdeen Asset Management and became Standard Life Aberdeen.

The Standard Life SIPP is free to set up.
Administration charges vary depending on the level of investments you choose to adopt.
Information in this table correct as of 2/2/2018
The above table is a list of top UK SIPP providers; others are available in the market and the best SIPP provider for you will depend on your individual needs and circumstances. That's where the value of pensions advice comes in.
Pension Pot Calculator
How much will your pension be worth when you retire? And how long will that pension last if you choose income drawdown? Use our Pension Calculator to work it out and receive our FREE Guide to a Richer Retirement.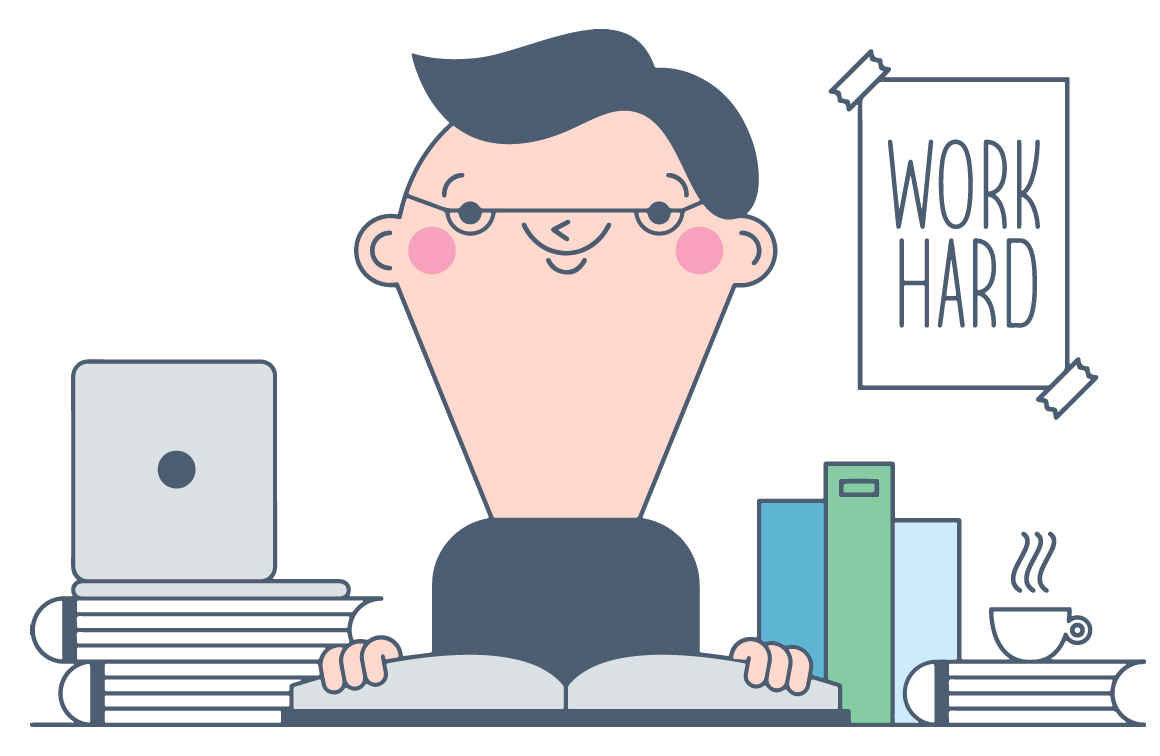 Your Pension Contribution Results
Using our expertise we've modelled how much your pension could be worth at retirement given how much you're currently paying in and the age at which you've indicated you'd like to retire. Assuming your current contributions remain fixed between now and your retirement, we've put together three estimations of the size of your pension pot on that date based on low growth (2%), average growth (4%) and high growth (6%) scenarios.
Expected Retirement Age

2% Growth Rate

4% Growth Rate

6% Growth Rate
Introduction to Financial Planning [VIDEO]
Your Income Drawdown Results
Given the income you'd like to receive, we've used our financial expertise to calculate how long your pension will last. With income drawdown your pension pot remains invested after you retire, so we've projected how long your pension will last based on your fund growing post-retirement by 2%, 4% or 6%.
Required monthly income

*

2% Growth Rate

4% Growth Rate

6% Growth Rate
*The inflation proofed income you will require when you reach your retirement
You've saved hard into your pension pot your whole life, so it's essential you make the right choices at retirement and don't deplete your fund too soon. If you're considering income drawdown, it's very important you speak to an expert pension adviser. Please do not hesitate to call us on 02084327334.

These calculators help but sometimes it doesn't beat talking to a human. If you need any support please do not hesitate to pop us a call on 02084327334.

Neil Adams
Head of Pensions Advice at Drewberry
Is a SIPP the Best Pension for Me?
Anyone under the age of 75 can pay into a SIPP and you don't have to be earning to own one.
Even low or non-earners will receive 20% tax relief on any contributions they make up to the statutory maximum contribution of £3,600 gross a year. This will require a net payment of £2,880 with the additional £720 per year being provided by HMRC in tax relief.
If you're planning on transferring an existing pension into a SIPP, first find out whether there will be any penalties imposed by your current provider for switching (and whether your intended self-invested personal pension provider offers any compensation towards the cost of such charges).
A SIPP may be a good pension option for you if you're:
An experienced investor
You have a larger pension fund
You're comfortable making your own investment decisions
You want a larger array of pension investments available to you than would be available via a stakeholder arrangement.
Conversely, a SIPP is unlikely to be the best option for those without notable investment experience, those with smaller pension funds, or those who are less keen to make their own investment decisions.
What's the Minimum Investment for a SIPP Pension?
This will depend on the SIPP provider in question and the type of self-invested personal pension you're contemplating. Some low-cost SIPPs will accept monthly contributions as low as £25 or lump sum payments starting from as little as £100, while others will have a higher minimum. Full SIPPs tend to have higher minimum payments, either regularly or a one-off contribution, especially if you're transferring in from another provider.

There are other personal pensions available on the market, with one big alternative to a SIPP being a stakeholder pension. These have lower charges (they're capped by legislation) and are more 'hands-off' than a SIPP.
SIPPs tend to be for more experienced investors with larger pension pots to invest, so the best pension for you may not necessarily be a self-invested personal pension.
Ben Sassoon
Pensions & Investments Expert at Drewberry
What are the Best SIPP Investments?
The best SIPP investments for you and your pension depend on your needs, objectives, risk profile and circumstances. It's hard to generalise and say which investments will be best for an individual without looking into those individual circumstances. However, broadly speaking, self invested personal pensions can include a far wider range of investments than a personal pension. The investments that can be held in a SIPP include:
Stocks and shares from the UK and overseas markets as well as unlisted shares
Collective investments such as OEICs, unit and investment trusts;
UK government bonds, treasury bills and depositary receipts;
Commercial property such as offices or retail units. SIPPs can also be used to raise a mortgage to part-fund the purchase of a property, the rental income from which is then used to service the mortgage and any other property costs.
Real estate investment trusts (REITs) listed on any stock exchange;
Exchange-traded funds (ETFs) listed on any HMRC recognised stock exchange;
Commodities that are traded on any HMRC recognised stock exchange;
Structured products;
Other collective investment schemes and derivatives listed on any stock exchange including fixed-interest securities and loan notes;
Unregulated collective investment schemes;
Bank deposit accounts;
Certain National Savings & Investments products; and
Cash.
What investments can't be held in a SIPP?
There are a few things in which a self invested personal pension (SIPP) can't invest. These include:
Investments in residential property including buy-to-lets;
Art, fine wines and vintage cars, or any other 'tangible' assets are also excluded.

For help choosing investments in your SIPP, consult a financial expert such as one of the team at Drewberry. The various different investments that you have open to you when you invest in a SIPP can be overwhelming when you first look into it and it can be hard to know where to start.
The best investments for your SIPP will depend on your needs and circumstances. Each type of investment comes with its own level of risk, so it's important you don't invest in an area you don't feel comfortable.
Mark Williams
Wealth & Investments Expert at Drewberry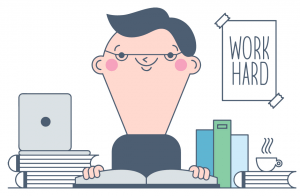 Get Expert Advice Choosing the Best SIPP
At Drewberry Wealth we're only ever a phone call away. If you need support or advice on choosing the best self-invested personal pensions or you'd like to talk through how a Drewberry financial adviser can help, don't hesitate to call us on 02084327333.
Tom Conner
Director at Drewberry
Other Popular Articles

Your 2019 guide to finding the best UK pension to save for your retirement. Read about the different types of pension and compare top 7 UK pension providers to...


A series of pension calculators to help you determine whether


Read our 2019 Best Drawdown Pension Guide, get advice on your retirement options and use our pension drawdown calculator to find out how much retirement income you could have...

Read our 2019 Good Pension Pot Guide, find out how much you need in your pension to have a comfortable retirement. Use our pension calculator to see how much...