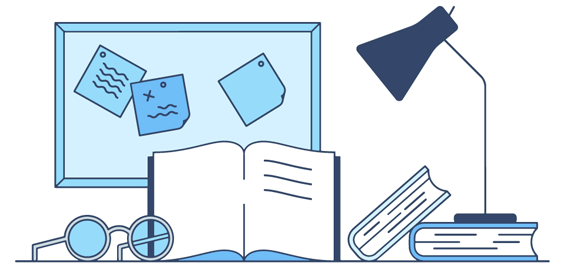 What is Pension Drawdown?
Pension drawdown is a highly flexible way of taking your pension. Income drawdown used to be open to only those with the biggest pension pots, but it's now an option for everyone with a defined contribution pension.
Pension drawdown is an alternative to an annuity. If you're new to pension drawdown (from April 2015 onwards) you'll enter into an arrangement now known as flexi-access drawdown, so called because of the far greater level of flexibility it provides for taking your pension.
A drawdown pension offers you more control over your pension than an annuity. However, the way you take your pension through drawdown will affect how your pension is taxed, so it's worth getting expert pension advice to make sure you don't pay more than is necessary.
What is Pension Drawdown?
Income drawdown is a flexible arrangement that gives you more control over how you take your defined contribution or money purchase pension.
You can only access your pension pot through income drawdown once you hit the age of 55 in the vast majority of cases. This is the same as the rules for accessing your pension in all other ways, unless you're part of a scheme that grants you early access or you've been diagnosed as terminally ill with a severely shortened life expectancy.
Whether or not transferring your final salary pension is the right option for you will be a conversation to have between you and a financial adviser, as it may not be right for everyone.
Pension drawdown offers the opportunity for investment growth in retirement, whereas an annuity freezes your income at a set level (unless you index-link it so it keeps up with inflation).
Need Help? Start Live Chat with our Experts

Neil
Pensions Advice

Robert
Income Protection
Pension freedom opened up the drawdown market
Recent changes to pension legislation have made flexible drawdown far more widely available than was ever the case previously, but the wealthiest pensioners have actually been able to use pension drawdown for more than 20 years.
Previously, you needed a guaranteed pension income of at least £12,000 a year to make use of the old flexible drawdown contracts. The alternative for those with smaller pensions was to enter into capped drawdown, but for such pensioners the government placed a strict cap on what you could withdraw to reduce the chance you'd run out of cash in your old age.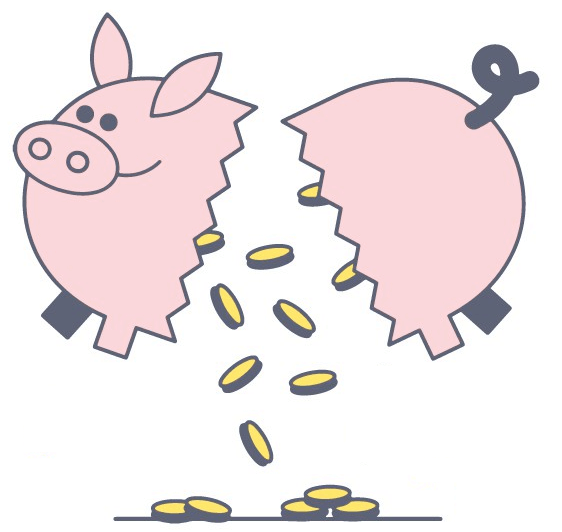 The rules meant that only those with an exceptionally large pension pots elsewhere (or other income/a final salary scheme paying them more than £12,000) were eligible to benefit from the full flexibility of pension drawdown.
Now this barrier has been removed (as of April 6, 2015) and the new flexi-access income drawdown contracts are available to anyone who wants to use them.
How do drawdown pensions work?
When you designate all or part of your pension as in income drawdown you're entering into a flexible pension arrangement. From April 2015 onwards, you'll be using what's known as flexi-access drawdown.
Rather than handing over your pension pot to an insurance company in exchange for an income for life known as an annuity, pension drawdown leaves you free to leave your retirement savings invested and create your own programme of lump sum and income payments.
You can take the first 25% of your pension as a tax-free cash lump sum before you move your pension into income drawdown.
Remember, you're capped in terms of how much you can receive as a 25% tax-free lump sum by the pension lifetime allowance. If your pot is worth more than the current £1m lifetime allowance (this ceiling may be higher if you've protected your lifetime allowance), your tax-free cash lump sum will be capped at 25% of your lifetime allowance (so £250,000 in 2016/17), regardless of the size of your pension pot.
Assuming you do choose to take the 25% tax-free cash lump sum from your pension, drawdown offers you two retirement income options:
Invest your pension pot as you see fit to provide a taxable income
Withdraw cash lump sums from your drawdown fund as required.

If you don't take the 25% tax-free cash lump sum you're entitled to at the outset when you designate funds as in drawdown, you may be able to receive 25% of any lump sums or income payments you receive from the drawdown fund tax-free at a later date.
However, this is a complicated area and seeking professional advice is a must. An adviser will be able to guide you through all of the tax implications of using pension drawdown this way to make sure you don't fall foul ofthe rules.
Neil Adams
Retirement Planning Expert at Drewberry
What is a UFPLS or FLUMP?
There is a third way of drawing down your pension – this involves taking an uncrystallised fund pension lump sum (UFPLS) out of your pension pot. This is also known as a FLUMP.
However, it's slightly different from pension drawdown in that it's only available on any uncrystallised pension funds, i.e. those that aren't in drawdown. Instead, you leave your pension cash where it is (invested with your pension provider) and take lump sums direct from the pot as required.
Every time you withdraw cash from your pension with an UFPLS, the first 25% of each withdrawal is tax-free.

For uncrystallised pension funds you choose to access through drawdown, there's no initial upfront 25% tax-free payment. Every 25% tax-free lump sum has to come with an accompanying 75% of taxable cash. So if you want £10,000 tax-free using a UFPLS, you'd also have to take £30,000 of taxable cash.
UFPLS, a simpler drawdown option…
UFPLS is slightly less complicated than pension drawdown because you don't have to find a drawdown provider and pick investments for that fund. However, not every pension provider will allow you to take UFPLS and some may charge each time you take a lump sum.
Also, as you move closer to retirement your pension provider tends to put your cash into safer investments to lower the risk of loss that you won't have time to regain. That could mean that cash that stays invested in your pension pot may only have limited growth potential.
You'll have to carefully consider where your pension pot is invested if you're considering using UFPLS and whether it will provide the level of growth necessary to sustain your withdrawals in the long-term.
As with other areas of pension drawdown, it's best to discuss your options with an adviser before choosing a series of FLUMPs to provide your retirement income.
Download our latest FREE e-Guides
The Drewberry 'Making Sense' guides are here to cut through the jargon so you can understand how to make the most of your wealth.
Download our series of guides for help making the right decisions for your financial future.
How much of my pension do I have to move into pension drawdown?
There's no rule regarding how much of your pension can be designated to drawdown. You can designate as much or as little as you like, when you like.
You don't have to put your pension into drawdown all at once – you can use phased income drawdown to shift your pension into drawdown gradually. Every time you take money out of your pension pot and put it into a drawdown fund, the first 25% of your withdrawal is tax-free.
Keep in mind that some pension providers could charge each time you designate cash to drawdown. That's why it's vital to seek pensions advice, as a qualified pensions adviser can help you shop around to find the best income drawdown option for you. This may mean moving your pension pot from one provider to another before entering into drawdown.

In many cases, especially for those with multiple pension pots and other steady income streams in retirement (e.g. buy-to-let properties or a separate final salary pension), income drawdown can be a more tax-efficient way of taking your pension.
This is because pension drawdown gives you an adjustable pension income that you can alter as necessary in any given tax year to keep yourself out of higher tax bands.
Peter Banks
Wealth & Investments Expert at Drewberry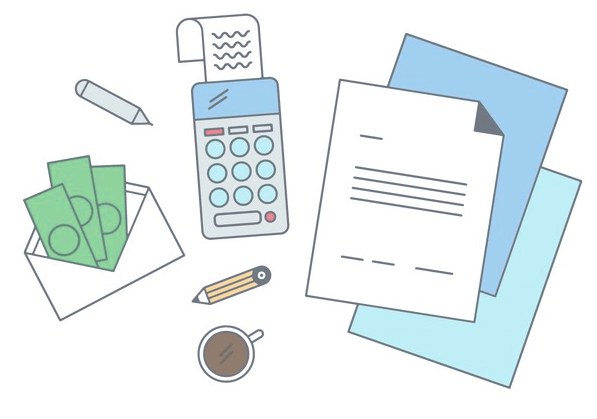 Using drawdown will my pension run out?
When comparing an annuity with flexi-access drawdown, the one thing you won't get with pension drawdown is security. An annuity will pay you a guaranteed income for the rest of your life – and may even pay a reduce survivor's pension to your spouse or civil partner after your death as well.
Even if you live for long enough that your annuity payments start to exceed the amount you had in your pension pot originally when you bought the annuity contract, the insurance company has to continue paying you.
How long will my pension last?
If you opt for pension drawdown, the pot is finite. So if you take too much cash, or your investments don't perform as you hoped, then you risk running out of money further down the line.
A tool such as the Pension Drawdown Calculator by Drewberry can help determine when your pension pot will run out depending on its investment performance, how much income you're expecting to draw from it per month and factoring in your age and life expectancy.
The Pension Drawdown Calculator can also work out how much you should set your pension income at to make it last to a specific age, again based on investment performance.

Tools such as Drewberry's Pension Income Drawdown Calculator are useful starting points, but they're no substitute for the expertise of a pensions adviser.
The pension experts here at Drewberry can answer all of your pension drawdown queries and, if you feel it's the right option for your retirement, help you set up the best income drawdown fund for you.
Tom Conner
Director at Drewberry
Life Expectancy Calculator
Your Life Expectancy Results
Is income drawdown right for me?
There's no easy answer as to whether pension drawdown is the best retirement option for you.
It depends on a number of factors, such as your age, state of health and life expectancy.

The size of your pension investments is also crucial – those with smaller pension pots may not be able to make their pension last for as long as they require and an annuity could therefore be a better option.
If you're looking for a guaranteed income for the rest of your life and aren't overly keen on taking on investment risk in your later years, then it's likely that you'll find an annuity is better than income drawdown.
However, if you're looking for a more flexible and tax-efficient way to take your pension with more control over your retirement savings, then it may well be that pension drawdown is better than an annuity in these circumstances.
Once you've started using pension drawdown, if you decide you want a guaranteed, stable income as you get older you can always purchase an annuity with the remainder of your pension pot at a later date. However, if you buy an annuity first you can't then change your mind and opt for pension drawdown.
Also, remember that your current pension provider may not currently allow you to use income drawdown. If that's the case, you'll have to transfer your pension to another provider who will. This can be facilitated by an adviser if you choose to go ahead after they've provided you with expert pension drawdown advice.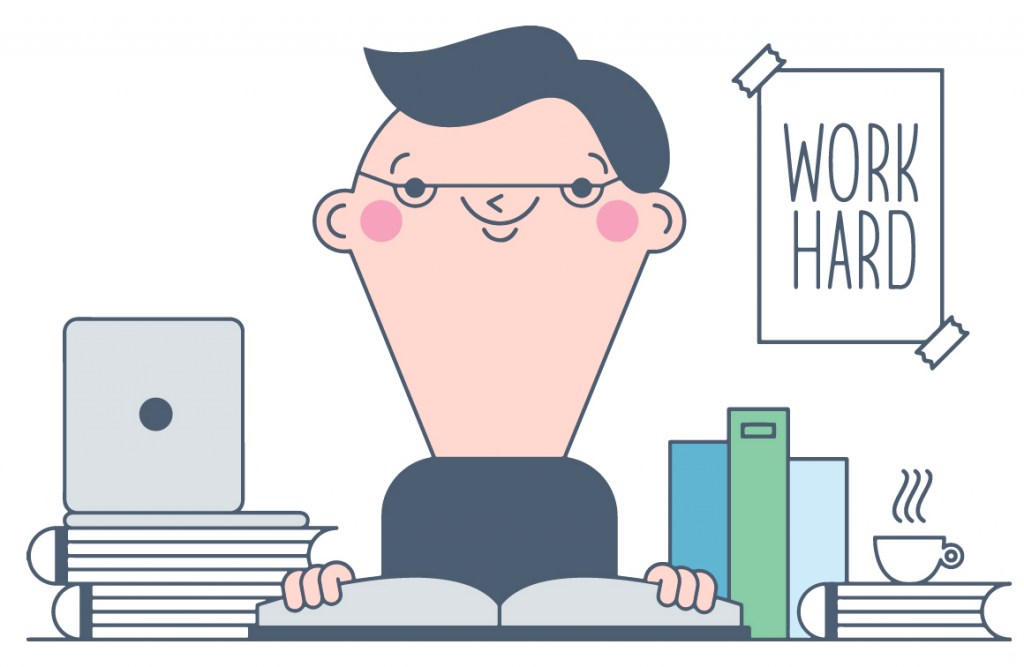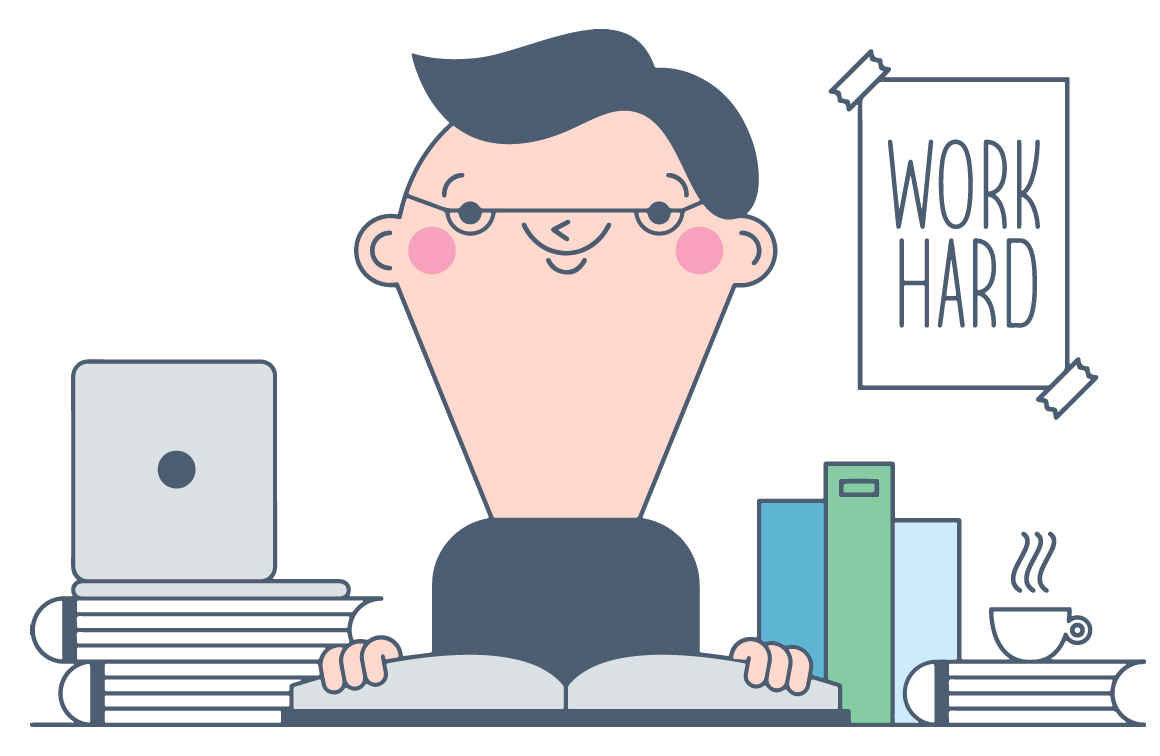 Flexi-access drawdown advice

It's vital that you seek expert pension advice if you're considering income drawdown. A pensions adviser can discuss with you a range of factors, such as how long you feel you'll need your pension income for and help you put together a pension drawdown investment portfolio that matches your appetite for risk.
For pension income drawdown help and advice, don't hesitate to give us a call on 02084327333.
Neil Adams
Pensions & Investment Specialist at Drewberry
Frequently Asked Pensions Advice Questions
I have drawn a lump sum out of my pension and I have been told that I need to pay tax on the money drawn...
I was wondering if the rules for flexi-access drawdown pensions define who can inherit your pension after...
I was looking at buying an annuity but someone said another option is drawdown, what is this and how...
Unfortunately my passing is inevitable and I have quite a big pension fund I'm unlikely to use...
Other Popular Articles

Your 2019 guide to finding the best UK pension to save for your retirement. Read about the different types of pension and compare top 7 UK pension providers to...


A series of pension calculators to help you determine whether


Read our 2019 Best Drawdown Pension Guide, get advice on your retirement options and use our pension drawdown calculator to find out how much retirement income you could have...

Read our 2019 Good Pension Pot Guide, find out how much you need in your pension to have a comfortable retirement. Use our pension calculator to see how much...