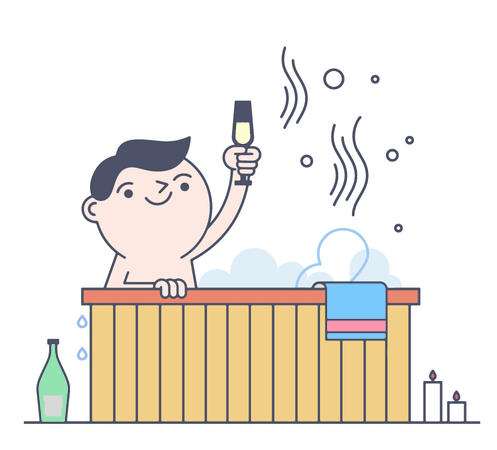 What do high final salary transfer values mean for your pension?
The cash lump sums defined benefit or final salary pension plans are offering their members in exchange for those members transferring out of the pension scheme – known as a cash equivalent transfer value or CETV – have skyrocketed over the past year.
You might have recently received a tempting cash equivalent transfer value from your pension scheme, but just what does that high CETV mean for you and your retirement? What are the pros and cons of transferring out of your final salary pension, and why are pension transfer values so high in the first place?
 This Guide

Written by:
Michael Englefield
Content Manager at Drewberry
What is a cash equivalent transfer value?
A cash equivalent transfer value or CETV is basically the sum of money your defined benefit pension scheme will offer you if you transfer out of the pension plan.
If you accept the CETV your employer's pension fund is offering, you forfeit the right to any future retirement income from the pension scheme. This is known as final salary pension transfer.
In exchange, you receive a pot of cash invested in a money purchase scheme to use to provide your own retirement income. This is similar to those who have been saving into a defined contribution or money purchase pension scheme all along.
For more on final salary pension transfers, consider using Drewberry's Calculator for Final Salary Pension Transfer Values for a projection of what you could receive on leaving your DB pension scheme.
How you secure yourself a retirement income with the cash is up to you, but it's highly recommended that you speak with an adviser before making any pension planning decisions.
Need Help? Start Live Chat with our Experts

Neil
Pensions Advice

Robert
Income Protection
Why is my final salary pension cash equivalent transfer value so high?


Defined benefit pension plans – sometimes known as final salary pension schemes or career average pensions – have long been considered the gold standard for pensions.
That's because they pay an income from retirement to your death, usually index-linked to keep up with inflation. Many defined benefit pension plans also provide a reduced pension for a spouse after the pensioner's death (known as a widow's pension).
Those promises have proved very expensive, and many defined benefit pension schemes have closed to new members or even gone bust due to issues of affordability. According to the Pension Protection Fund (PPF), the 5,794 UK final salary pension schemes under its remit had a combined deficit of £194.7 billion in November 2016.

Although the government has set up the PPF to bail out troubled pension schemes, the PPF puts a strict cap on the benefits you're entitled to.
That means you could face a far lower retirement income that you were expecting if the PPF has to step in to rescue your final salary pension scheme.
Peter Banks
Tax and Investment Specialist at Drewberry
Final salary pension transfer values soar as DB pension plans struggle to meet liabilities
Many final salary pension plans have found their investments haven't performed as expected due to a series of economic shocks from the 1980s onwards, the largest and most recent of which was the financial crisis of 2008/09. Today's low interest rates and general economic uncertainty have only added to the woes of the UK's DB pension plans.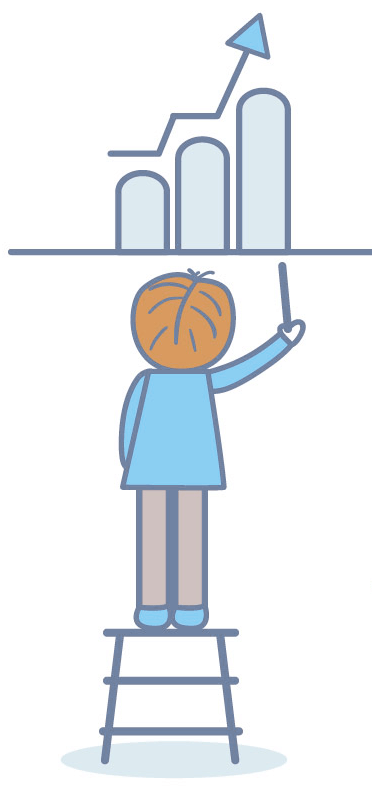 Low yields on gilts, the term used for a type of debt issued by the UK government, have exacerbated the issue. UK defined benefit pension funds invest heavily in gilts, but demand for gilts soared among nervous investors after the Brexit referendum, pushing down yields.
In light of these affordability issues and rising longevity, employers are increasingly keen to shift the long-term liability of final salary pension payments off their balance sheets. Today's high CETVs are essentially a carrot to entice members to transfer out of their pension scheme.
Is it worth transferring my final salary pension?
With current pension transfer values so high, it can be very tempting to transfer your defined benefit pension. But if your pension fund has recently sent you a sizeable cash equivalent transfer offer through the post, is it worth cashing in your final salary pension for the lump sum?
This will depend on your personal circumstances, but there are positives and negatives to final salary pension transfers. Some of these are outlined below.
 Pros and cons of taking a pension cash equivalent transfer value
Benefits of final salary pension transfers
Although your defined benefit pension offers you a guaranteed income for life, there may be a number of benefits to transferring out of your pension plan. These include:
If your former employer goes bust or the pension fund runs into trouble, you won't be affected as you'll already have transferred out.
Having a cash lump sum providing your retirement income means you can leave some of your pension to your children or other beneficiaries. With most final salary schemes, the pension dies with you.
The new pension freedoms offer huge flexibility for arranging a pension income, which you could miss out on by sticking with your final salary pension.
Today's exceptionally high pension transfer values may never be matched again, so there could never be a better time to cash in your pension.
If you're in poor health and/or a smoker, you may have a lower life expectancy. Defined benefit schemes don't tend to adjust for this. That means you might draw on your pension plan for fewer years than a healthier, longer-lived colleague in the same scheme, so they could receive more than you. However, if you transfer out and are in poor health, you might be able to make use of an enhanced annuity to boost your retirement earnings.
Are there reasons not to transfer my defined benefit pension?
One of the biggest risks of a final salary pension transfer is that you're giving up a secure income for life. The move is permanent: you can't transfer back in.
Other potential drawbacks include:
You'll have to take on the investment risk and make investment decisions for your pension fund yourself, although a financial adviser is well-placed to help you do so.
If your investments don't perform as well and/or you overspend, you might run out of money. Again, this is where pensions advice is essential for planning the retirement you deserve.
One of the most common ways those with money purchase schemes secure a retirement income is by purchasing an annuity. However,  annuity rates at the moment are poor unless you have a health condition that warrants an enhanced annuity.
Drewberry always recommends that you take financial advice and/or pensions advice before considering a final salary pension transfer. If your DB pension is worth more than £30,000, it's also a regulatory requirement.
Download our latest FREE e-Guides
The Drewberry 'Making Sense' guides are here to cut through the jargon so you can understand how to make the most of your wealth.
Download our series of guides for help making the right decisions for your financial future.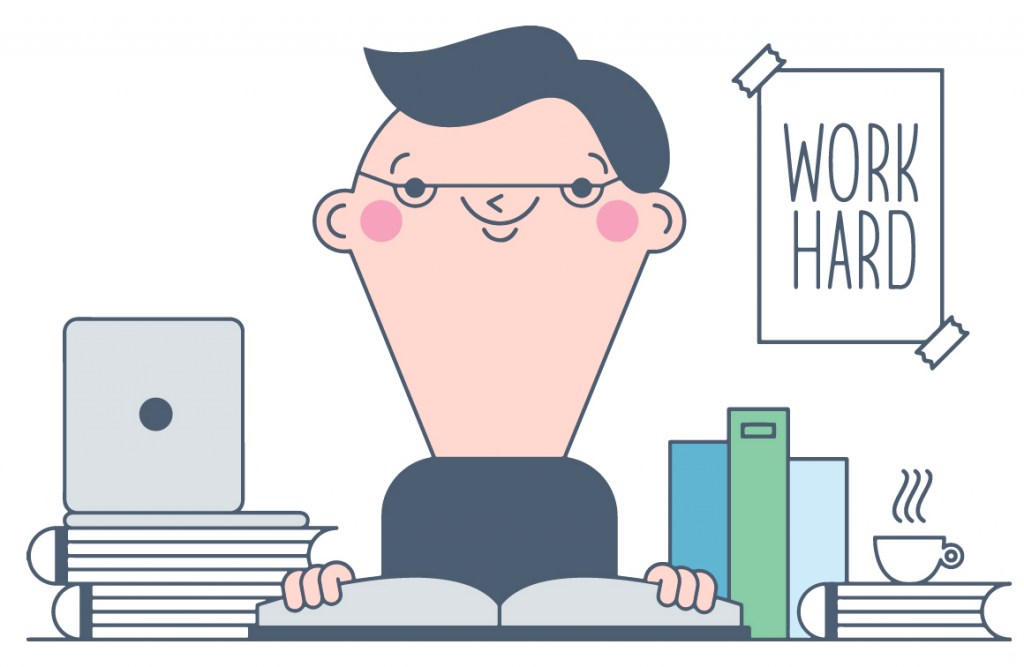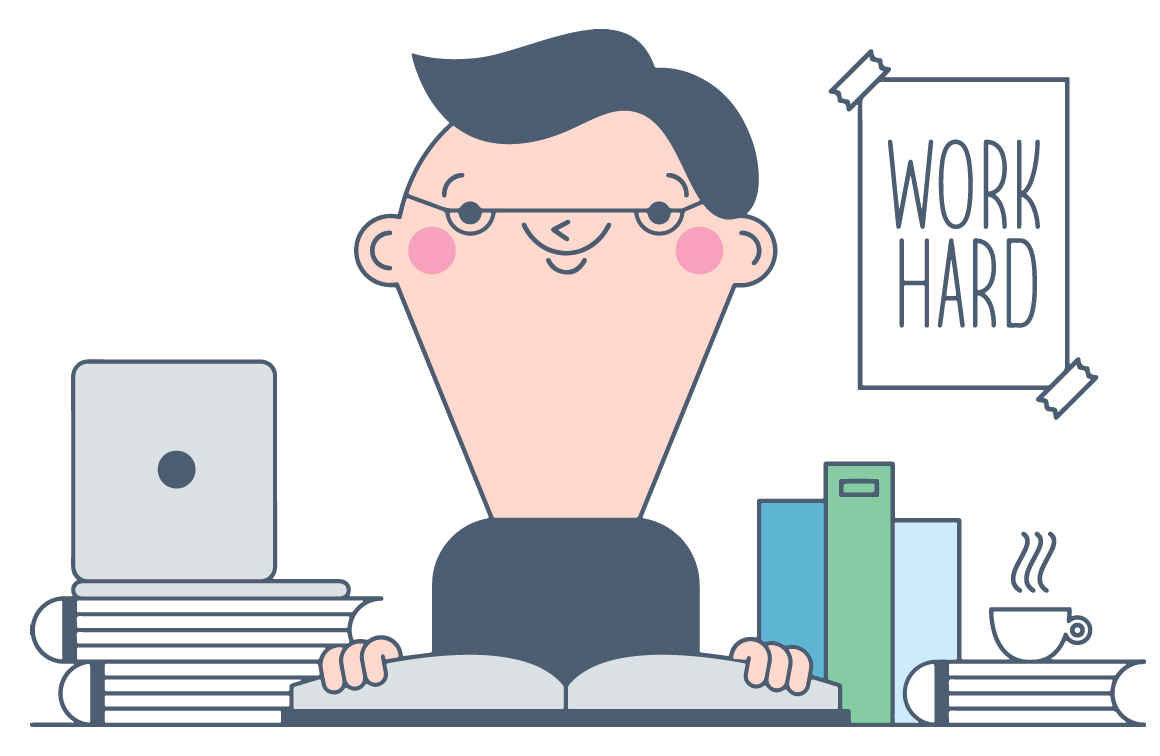 Need final salary pension transfer advice?
If you're thinking of taking advantage of a high cash equivalent transfer value you've recently received from your final salary pension scheme, our advisers can help. Not only can they ensure the pension transfer goes smoothly, but they can also offer you advice on what to do with your new pot of retirement savings to achieve your retirement goals.

Just as with most areas of life, transferring out of your final salary pension plan isn't entirely risk free. However, with today's pension fund transfer values, many people are increasingly revisiting it as an option, even if it didn't make sense in the past.
If you're trying to decide if a defined benefit pension transfer is right for you, why not give us a ring on 02084327333? We're available to offer fast and efficient help and advice for your pension transfer needs.
Neil Adams
Pension Specialist at Drewberry
Frequently Asked Pensions Advice Questions
I like the idea of using flexi-access drawdown to access my pension savings in retirement, but I was...
I have drawn a lump sum out of my pension and I have been told that I need to pay tax on the money drawn...
I'm looking to set up a new pension for myself and wanted to know which private pension fund is...
Do index linked annuities rise with inflation? Are these generally the best annuity...
Other Popular Articles

Your 2019 guide to finding the best UK pension to save for your retirement. Read about the different types of pension and compare top 7 UK pension providers to...


A series of pension calculators to help you determine whether


Read our 2019 Best Drawdown Pension Guide, get advice on your retirement options and use our pension drawdown calculator to find out how much retirement income you could have...

Read our 2019 Good Pension Pot Guide, find out how much you need in your pension to have a comfortable retirement. Use our pension calculator to see how much...