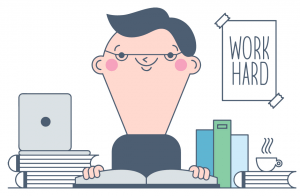 Pensions or ISAs?
Individual savings accounts (ISAs) and pensions both offer efficient ways of saving for the future, but the money you invest in them is treated very differently by HMRC for tax purposes.
Any contributions you make to an ISA are made out of your net (post-tax) income, so you've already paid income tax on the money. However, there's no income tax to pay when you take money out of an ISA, and any gains your ISA makes are shielded from capital gains tax and income tax, also.
With pensions, you receive tax relief at your highest marginal rate on your contributions. There's also no tax to pay on gains your pension pot makes while it remains invested. However, depending on your financial circumstances when you begin drawing you pension benefit, you may have pay income tax on some of your benefits when you use them.
Should I Save in an ISA Instead of a Pension?
ISAs are an excellent way to save as any growth in your invest – either interest or returns on stocks and shares ISAs – are tax-free. The ISA limit for the 2017/18 tax year will be £20,000 and you can invest this in a either cash or stocks and shares, or a combination of the two. You won't have to pay income tax or capital gains tax on any of the returns you make from an ISA.
Pensions, on the other, hand are far more geared towards long-term saving as you won't be able to touch the capital until you're 55. ISAs have far more immediate access. However, you do benefit from tax relief at your highest marginal rate if you invest into a pension – up to 45% – which you don't get from an ISA.

One of the most common questions we're asked as advisers is whether people should choose to save in an ISA or a pension.
However, it's not really a black and white, either/or situation. Both savings vehicles offer tax efficiency, but they're built for very different purposes. The decision will very much depend on the circumstances and goals of the saver in question, and ideally they would make use of both ISAs and a pension, using the ISA for short-term saving and a pension for their long-term retirement goals.
Peter Banks
Tax and Investments Adviser at Drewberry
Need Help? Start Live Chat with our Experts

Neil
Pensions Advice

Robert
Income Protection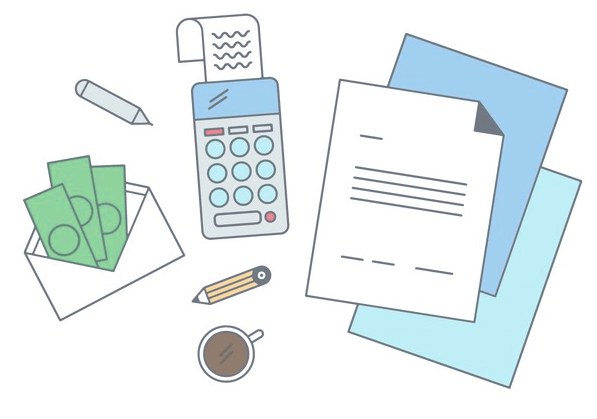 Pensions vs ISAs: A Guide
Below are some of the features of pensions and ISAs to provide a better idea of how they compare to each other. This is not intended to be financial advice on which to base your retirement planning decisions; it's merely a comparison of two different savings vehicles. Financial advice and pensions advice are available elsewhere on this site.
ISAs
No income tax on profits from your investments
No capital gains tax when you sell shares in an ISA that have increased in value
Any dividends received within an ISA are tax-free
No income tax when you take funds out
You can invest £20,000 in an ISA from the 2017/18 tax year, up from £15,240 in the 2015/16 tax year.
No limit on how much you can save in an ISA during your life, providing you don't exceed the cap for each tax year
Savings can be held in cash, stocks and shares or a mixture of the two.
Cash ISAs shouldn't charge fees, but you should research to make sure you're getting the best interest rate possible
Stocks and shares ISAs will most likely charge fees, such as an annual management fee or a charge each time you buy or sell a share or investment
You can access your ISA whenever you want
Funds in your ISA will become part of your estate when you die. You could face a 40% inheritance tax charge on your ISA if you've already used up your nil-rate band
However, from the 2015/16 tax year, if you pass on your ISA to your spouse it will retain its tax-free status, rather than losing it on the account owner's death as previously.
Pensions
You receive tax relief on pensions at your highest marginal rate – see our below Tax Relief Calculator to work out your pension contributions rebate
Funds in a pension can grow tax-free
You can't access your pension until you're 55, unless there are highly exceptional circumstances
Depending on your retirement income, you might have to pay income tax when you start taking your benefits
However, the first 25% of any cash you take from your pension after the age of 55 is tax-free
Workplace pensions offer contributions from your employer as well as your own contributions
The 2016/17 annual allowance means you can can invest the lower of 100% of your earnings or £40,000 into a pension and still get tax relief
However, you can still carry forward unused annual allowances for the previous three tax years
Pension contributions can be used to regain your personal allowance
From the 2016/17 tax year, the maximum you can save in a pension is £1m
Pensions are normally held outside your estate, so they're not usually subject to inheritance tax
From April 2015, you can pass on your pension pot as a lump sum tax-free providing you die before the age of 75 (if you die after 75, the beneficiary will have the lump sum taxed as income)
Pension Tax Relief Calculator
Tax relief on your pension is one of the most valuable tax breaks available. Follow the simple steps below to calculate how much you could get back in tax relief when you pay into your pension.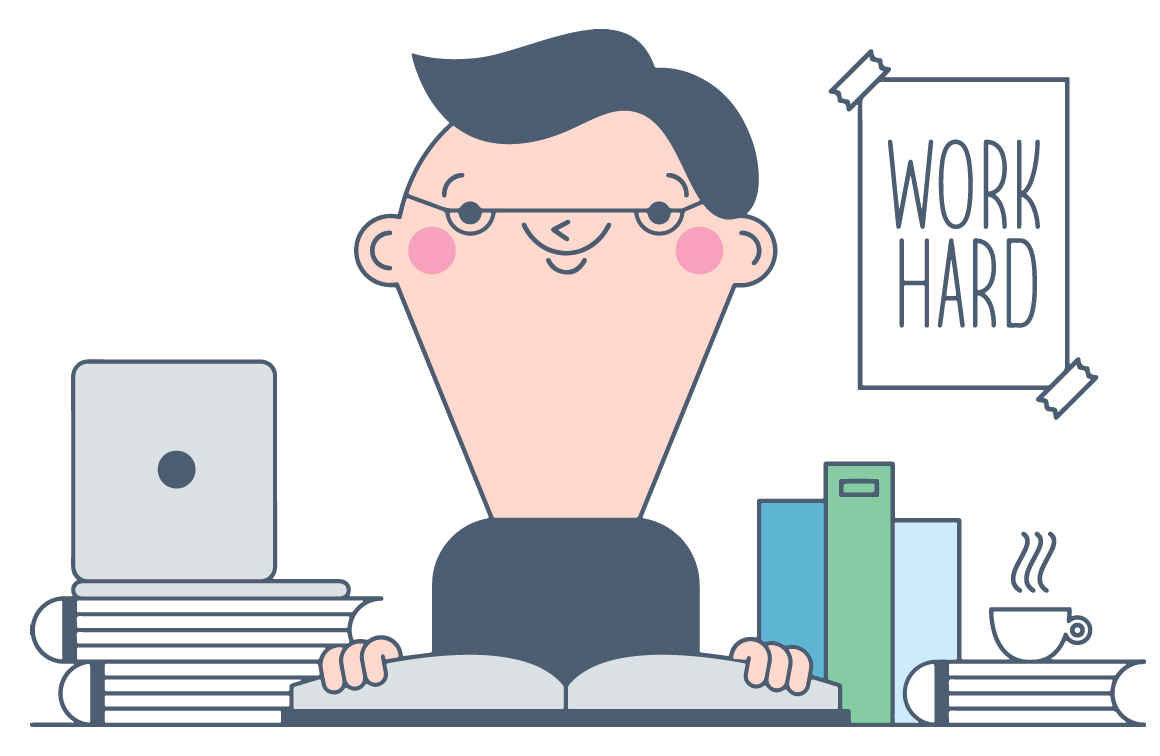 Your Pension Tax Relief Result
Pension tax relief means only a proportion of your desired pension contribution will have to come out of your own pocket ('Net Pension Contribution'). The remainder is topped up by the government in the form of tax relief to form your total 'gross' pension contribution. Below we've calculated how much you'll have to pay into your pension to receive a government top-up that will equal your desired total gross contribution this tax year.
20% Tax Relief Added at Source
The government automatically adds 20% tax relief to pension contributions within your annual allowance.
---
Get More For Your Money Through Your Tax Return
As you're a higher rate (40%) taxpayer, you can reclaim additional pension tax relief through your tax return. The government automatically adds basic rate (20%) tax relief to all pension contributions at the source. The remaining tax relief is reclaimed through your tax return.
As you're an additional (45%) taxpayer, you can reclaim additional pension tax relief through your tax return. The government automatically adds basic rate (20%) tax relief to all pension contributions at the source. The remaining tax relief is reclaimed through your tax return and may be made up of a combination of additional rate tax relief and reclaimed income tax personal allowance.
---
How this calculator works...
Drewberry has calculated the tax relief you may be able to receive based on you being a 0% taxpayer, a basic rate (20%) taxpayer, a higher (40%) taxpayer or an additional (45%) taxpayer in the 2017/18 tax year.
We've also calculated the benefit to you based on the fact that you may regain some of your lost income tax personal allowance by making pension contributions if you earn between £100,000 and £123,000. However, there are many other factors that may affect your eligibility for tax relief on your pension contributions, including your age – for example, tax relief on pension contributions stops once you reach the age of 75.
Introduction to Financial Planning [VIDEO]

These calculators help but sometimes it doesn't beat talking to a human. If you need any support please do not hesitate to pop us a call on 02084327334.

Neil Adams
Head of Pensions Advice at Drewberry
Which is Better: ISAs or Pensions?
Generally speaking, pensions are best suited to long-term investment, and ISAs to short-term requirements. In an ideal world, you would be saving the maximum amount in both an ISA and a pension.
However, lots of people use ISAs as a way of saving for their retirement in a tax-efficient way, and plan to use their ISAs to supplement income in retirement.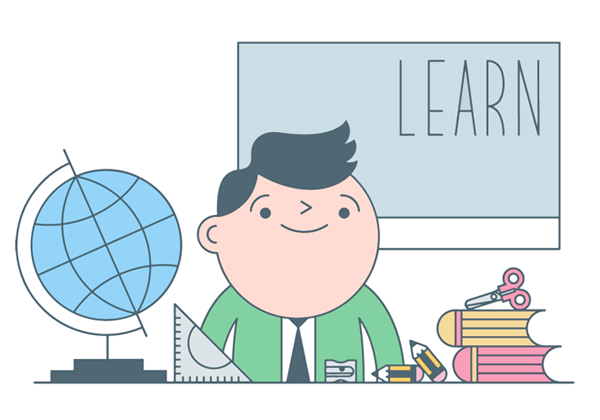 What is an ISA?
ISAs are relatively straightforward savings products, and the main choices you will need to make are whether you are going to invest in shares, bonds and other assets, or whether you are going to stick to cash investments.
If you choose equities and other assets, you'll need to think about the different sectors, geographical areas and risk profiles of the assets that you select.
What is a pension?
Pensions are simple enough to understand at the contributions stage. You put money in and receive tax relief on contributions, subject to your annual and lifetime allowances.
However, when you come to draw your pension the options become more varied and perhaps more complicated. The new pension freedoms mean that you're no longer obligated to buy an annuity and you have a number of options available.
For example, you can take 25% of your fund tax-free and leave the remainder invested, or even take the entire pot as a lump sum. However, taking your entire pension pot as a cash lump sum is inadvisable as you could be left without a retirement income and will face a tax charge.
Other options include leaving all your pension invested and entering pension drawdown, although you need to be careful to calculate how much you can sensibly use without putting yourself at risk of running out of money. With this option, you can still take 25% of the fund as a tax-free lump sum, or series of lump sums.
Opting for an Annuity
Finally you can still buy an annuity, which for some people is an attractive option because it provides a guaranteed, often fixed, income for life.
The choices you make will have a significant impact on your future wealth and tax liability, so it is a good idea to consider getting professional advice appropriate to you own personal circumstances. That way, you won't pay unnecessary tax, you'll be making the most of your allowances, and you'll be able to prioritise where and how you save your money.
Other Popular Articles

Your 2019 guide to finding the best UK pension to save for your retirement. Read about the different types of pension and compare top 7 UK pension providers to...


A series of pension calculators to help you determine whether


Read our 2019 Best Drawdown Pension Guide, get advice on your retirement options and use our pension drawdown calculator to find out how much retirement income you could have...

Read our 2019 Good Pension Pot Guide, find out how much you need in your pension to have a comfortable retirement. Use our pension calculator to see how much...