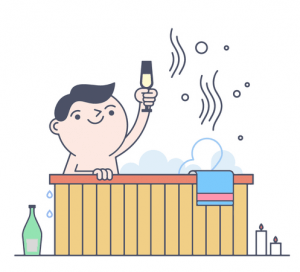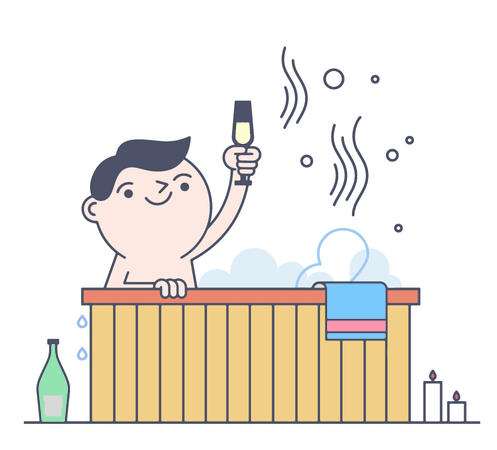 Pension Release at Age 55
Pension release or pension unlocking refers to taking cash out of your pension before retirement, usually from the age of 55.
Keep in mind that while the new pension freedoms mean there are many legitimate ways you can access your pension before retirement, there are also fraudsters peddling illegal ways to unlock your pension early.
Don't get sucked in to pension scams that promise to release your pension before you're 55. It's rarely possible, with one exception being if you've being diagnosed as seriously/terminally ill.
What is pension release?
The new pension freedoms give you far more control over your retirement than was the case previously; you can now access your entire pension at age 55, assuming you have a defined contribution or money purchase pension. You now have a number of options available to you from the age of 55.
You're entitled to take 25% of your pension pot as a tax-free cash lump sum if you want to.
You can then buy an annuity or put your savings into pension income drawdown, either investing your entire pot in drawdown or doing so gradually over a number of years.
However, if you cash in your entire pension in one go, keep in mind that only the first 25% is tax-free and the remainder will be taxed as income at your highest marginal rate. It is always worth speaking to an expert before you make any decisions to ensure you are making the most of your pension provisions.
Can you release a final salary pension at age 55?
Transferring out of a Final Salary scheme is unlikely to be in the best interests of most people.
While you technically get access to your pension pot from the age of 55, getting access to a defined benefit or final salary pension this early is more complicated. You'll typically face a reduction in your final salary pension if you take it early, and doing so is subject to the scheme trustees' consent.
Can you unlock your pension with a final salary pension transfer?
One option you might want to consider if you would like to start taking your DB pension benefits earlier than your scheme would otherwise permit is a final salary pension transfer.
However, a desire to take your pension early is not by itself a good reason to transfer out of a final salary scheme and leave behind the numerous benefits such arrangements provide.
Moreover, a final salary pension transfer will only be a viable solution for a minority of people – most people will be better off staying where they are. If you want to take your pension early, you can request the trustees' consent but be aware that this will be subject to the usual acturial reduction on your final pension.
If you're interested in what your final salary pension could be worth if you transferred out, our Final Salary Transfer Calculator can help.

While transferring out of your final salary pension to get access to your pension at age 55 might seem like a no-brainer, you have to consider the risks involved.
The biggest risk is that you're giving up a guaranteed income for life for you and typically your spouse. Whether it's worth it just to gain access to your pension a few years early will depend on your circumstances. You should discuss any final salary pension transfer with a qualified pensions adviser to make sure it's right for you.
Neil Adams
Pensions & Investments Specialist at Drewberry
Need Help? Start Live Chat with our Experts

Neil
Pensions Advice

Robert
Income Protection
Avoid pension liberation scams
As a general rule of thumb, if you're under 55 it's almost never possible to get access to your pension. Almost every attempt to release your pension before the age of 55 will result in you losing 55% of it in tax as an unauthorised withdrawal.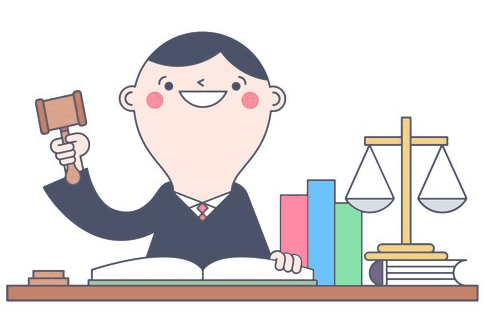 Unfortunately, fraudsters have taken advantage of the public's knowledge of the new pension freedoms to target individuals with the promise to unlock a pension before the age of 55.
They may offer to unlock your pension and then invest the proceeds in opportunities that appear to have fantastic growth potential, but these are likely to be unregulated and high-risk.
The investment will most likely not be a registered pensions scheme with HMRC, so you'll face a punitive tax charge for releasing your pension before the age of 55 and putting it into such a vehicle in the first place. A fraudulent pension release company may also charge a steep fee, seriously denting the value of your pension pot.
If you're being pestered about pension release by a company you've never heard of and have never interacted with, the best thing to do is ignore it. Alternatively, if you're concerned, you can get in touch with The Pensions Advisory Service if you've been contacted unexpectedly about your pension.

The most important thing when it comes to protecting yourself from pension liberation scams is to know that it's almost always impossible to get access to your pension tax-free before the age of 55.
Fraudsters will often claim that it's possible through supposed 'loopholes', but no such exceptions exist.
Mark Williams
Wealth & Investments Specialist at Drewberry
Other ways to steer clear of fraudulent pension release companies
Check the Financial Conduct Authority website – the Financial Services Register is a list of all authorised financial services firms in the UK and also includes companies that have previously been reported to the FCA for pension scams
Check the company's address – if you can't find a physical address for the company, or the address they do offer turns out to be a provider of PO boxes, it should be a red flag
Check the company's phone number – any reputable business should be set up so you can call them at your convenience inside office hours; if they don't, they may not have an inbound phone service set up, which is a warning sign in itself
Don't rush into unlocking your pension – your pension is the most expensive thing you'll ever have your name on (that you don't live in) and will have to see you through retirement, so don't feel rushed into making snap decisions by high-pressure sales techniques and offers of 'limited time only' deals
If it sounds too good to be true, it probably is – promises of double-digit returns on your cash with low or no risk to you might sound incredibly tempting, but such investments may not be legitimate
Be extra cautious about overseas investments – while there are perfectly legitimate overseas investments you can make with your pension should you wish (our pensions advisers can help you find them), an overseas investment opportunity offered by a cold caller should make you think twice.
Start your journey today...
Find out how a Drewberry financial adviser can help you reach your destination by making the most of your finances.
Call us on
How is pension release taxed?
How you will be taxed after you unlock your pension will depend on how you decide to take the benefits. Obviously, there's no tax to pay as long as you leave your pension pot untouched at 55 and decide not to draw any benefits yet.
Buying an annuity
You can take 25% of your pot as a tax-free cash lump sum
Assuming you use the remaining 75% to buy an annuity, there's no tax on the withdrawal to buy the annuity, but your annuity will be taxed as income.
Adjustable income/flexi-access drawdown
Smaller cash lump sums
You're permitted to take smaller chunks of cash from your pension, however much you want and whenever you want, until the pot runs out
You don't take one 25% tax-free lump sum – instead, 25% of each chunk is tax-free and the remainder is taxable as income
Again you may have to transfer to a pension provider who allows this and there could be a charge to pay.
Cash in your entire pension pot in one go
if you withdraw your entire defined contribution pension pot in one go, you'll get 25% tax-free
The remaining 75% will be taxed as income at your highest marginal rate – for those with larger pension pots this can result in a high tax charge as they're pushed up a tax bracket, something most would prefer to avoid.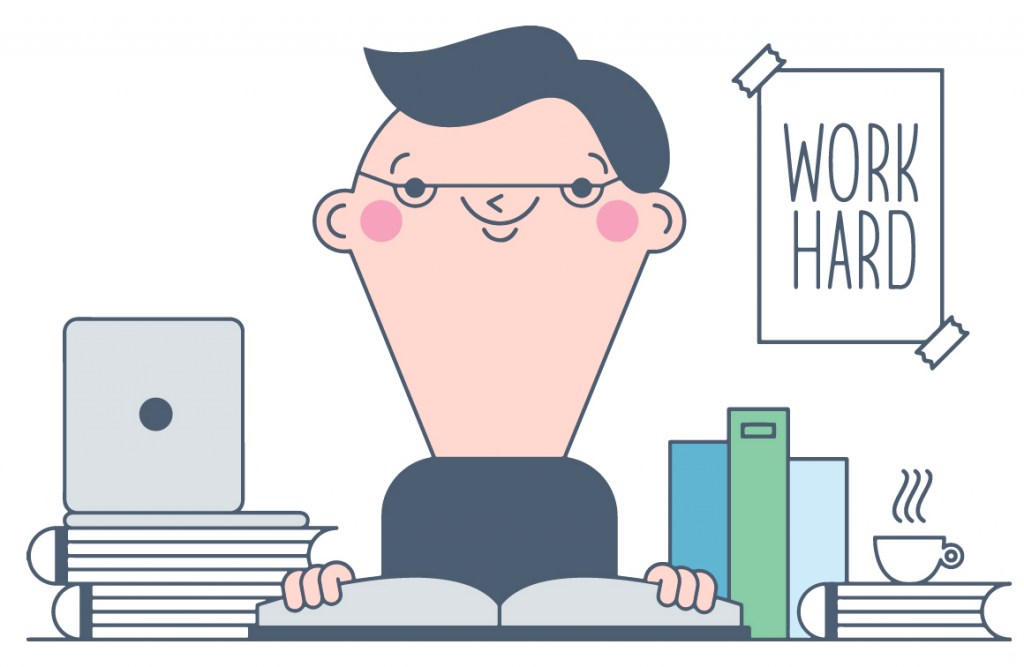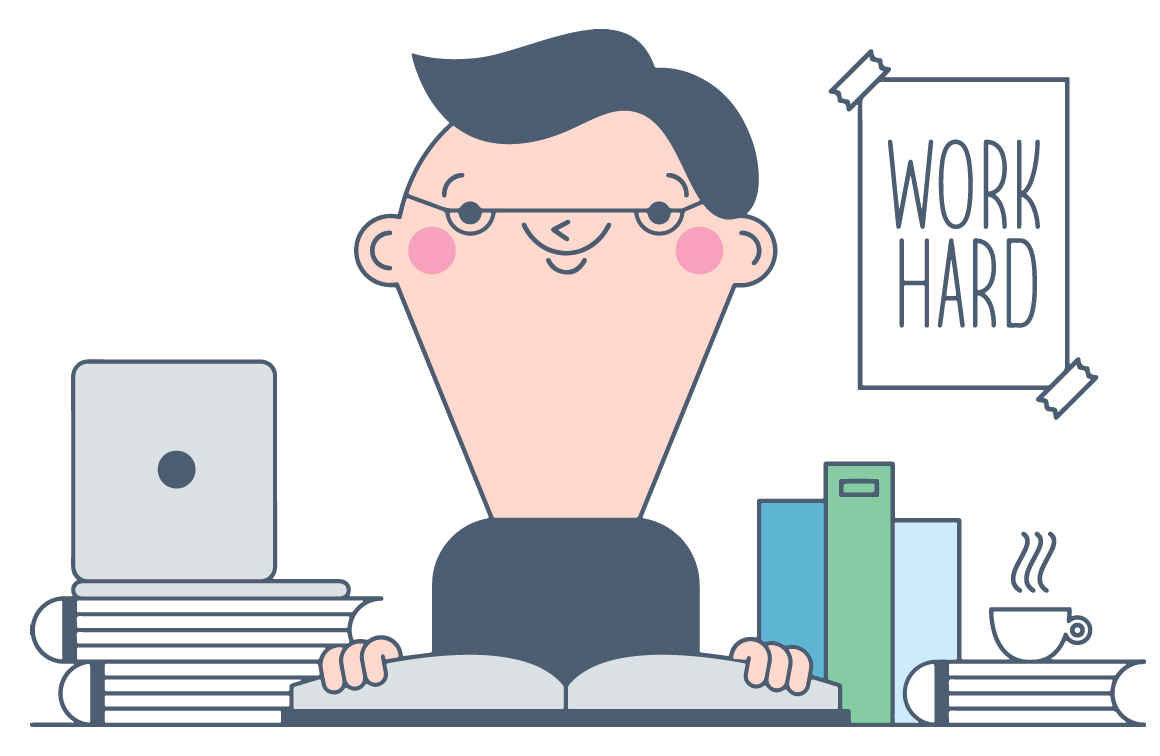 Expert advice: Should I unlock my pension at 55?
While it may seem incredibly tempting to tap into your pension cash now, don't forget that most people will still have at least another decade before their state pension age. That would be another ten years for your pension to grow if you left it untouched, in addition to any contributions you would make over this period.

Keep in mind that if you want to continue contributing to a pension post-55, perhaps because you're still working, then you'll be faced with the money purchase annual allowance if you've started drawing pension benefits.
This is a cap of £4,000 on what you can contribute to a pension in any given tax year and still get tax relief. If you want to still make pension contributions after the age of 55, it may be better to wait  to draw your benefits.
Tom Conner
Director at Drewberry
Our advisers are trained to help on all matters of pension release and can help you plan for retirement afterwards also. If you would like to talk through your pension arrangements with us, then why not pop us a call on 0208 432 7333 or email us at wealth@drewberry.co.uk.
We can discuss your position with you to ensure you're making the best possible decision for your retirement.
Frequently Asked Pensions Advice Questions
I'm looking to start up a pension, but all I can seem to find are defined contribution pensions....
I've had a number of different jobs over the years and have accumulated lots of pension pots in...
I've read that I can maximise my pension contributions this tax year by using something called...
I'm worried that sacrificing some of my salary will leave me worse off now and not have much benefit...
Other Popular Articles

Your 2019 guide to finding the best UK pension to save for your retirement. Read about the different types of pension and compare top 7 UK pension providers to...


A series of pension calculators to help you determine whether


Read our 2019 Best Drawdown Pension Guide, get advice on your retirement options and use our pension drawdown calculator to find out how much retirement income you could have...

Read our 2019 Good Pension Pot Guide, find out how much you need in your pension to have a comfortable retirement. Use our pension calculator to see how much...