Is Pension Drawdown a Good Idea?
With pension drawdown only recently opened up to a wider number of people following the 2015 pension freedoms, it's understandable if you're wondering not just what pension income drawdown is, but also whether income drawdown is right for you.
Income drawdown lets you manage your pension investments after you retire as well as letting you dial up and down the income you draw from your pension as you see fit.
It's been relabelled as 'flexi-access drawdown' to take into account just how much more freedom the new pension drawdown rules offer if you choose drawdown instead of an annuity.
Yet while this freedom might sound tempting, there are a number of factors to consider that will help you decide whether income drawdown is a good idea for you. Income drawdown won't be right for everyone – which is why it always pays to get pension advice to check whether drawdown will be suitable for you.
Is Income Drawdown Right for Me?
Ultimately, the best way to check if pension income drawdown is right for you is to ask a pension adviser. However, broadly speaking, pension drawdown could be the best option for you if:
You want your pension pot to stay invested and therefore still have a chance to grow even as you draw from it
You like the idea of continuing to manage and optimise your pension investments after retirement
You have income from other sources and want your income drawdown pension income to be variable so it's as tax-efficient as possible
You don't need a fixed regular income from your pension
You want to keep your options open – you can always use income drawdown first and buy an annuity later if you feel that's best for you
You want to pass your pension savings down to your loved ones.
Need Help? Start Live Chat with our Experts

Neil
Pensions Advice

Robert
Income Protection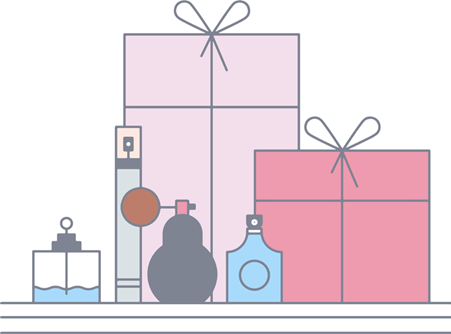 What Are the Advantages of Pension Drawdown?
Many people welcomed the introduction of flexi-access drawdown because it offered more people far more freedom when it came to how they took their pension pots.
Before 2015, fully flexible drawdown was only available to those with a guaranteed pension income elsewhere of £12,000 – otherwise, you had to choose capped drawdown, which placed a strict limit on how much you could take from your pension.
Following the pension freedoms this changed, and the benefits of pension drawdown were made available to all.
A Drawdown Pension Provides Post-Retirement Investment Growth
The main benefit of flexi-access drawdown is that your retirement savings stay invested even as you're withdrawing cash from your pension pot. This leaves open the opportunity for investment growth, although it's important to remember that your fund could go up as well as down in line with market performance.
Still, the alternative – buying an annuity – sees you hand your cash to an insurance company and forfeiting the right to any capital and investment growth from your fund.
Although you receive a guaranteed annuity income for the rest of your life in exchange for your hard-earned savings, annuity rates are currently very low. Plus, you'll miss out on seeing the benefit from any post-retirement growth in your pension investments.

Another important factor to consider is that all the while your pension pot stays invested, either in your pension or in a drawdown fund, there's no tax to pay on any investment growth you could enjoy.
Remember that if you withdraw cash from your pension, removing it from the pension wrapper, and invest it elsewhere you could face tax on any growth that cash achieves. Before doing this you should consult a financial adviser to check your tax position – they'll also be able to recommend tax-efficient investments.
Neil Adams
Pensions & Investments Expert at Drewberry
Added Flexibility With Pension Drawdown
Another benefit of pension drawdown is that it offers you huge flexibility in terms of how you withdraw cash from your pension. This works particularly well if you don't need a regular income and can therefore just want dip into your pension here and there as required.
Don't forget, there will likely be tax to pay on your income drawdown withdrawals, but these can be managed by a good adviser to minimise your tax bill.
Generally, income drawdown is better than an annuity if you're looking for the most tax-efficient pension. This might be valuable to you if your income is derived from multiple sources (e.g. other pensions, savings, non-pension investments or buy-to-let properties etc.).

While an annuity pays you a fixed amount, which is then added to your total earnings that tax year, pension income drawdown lets you increase and decrease your income in any given tax year as required.
In years where it appears your earnings may push you up a tax bracket, you can withdraw little or nothing from your flexi-access drawdown fund as a way of staying below the threshold.
Can I buy an annuity with my drawdown fund?
Absolutely. If you decide later in life that you'd rather opt for an annuity – perhaps because you're older and your health has deteriorated, meaning you can get a better deal with an enhanced annuity and need a regular income to pay for care – then you can.
You could even buy an annuity with some of your pension savings early on and put the rest into pension drawdown. That way, you could benefit from having a stable income from the annuity but also the additional flexibility and investment growth provided by income drawdown.
Tax Advantages When You Leave Your Drawdown Pension to Your Family
The final big benefit of income drawdown is that it offers far more freedom when it comes to your family inheriting your pension.
If you want to pass on your pension to your love ones, an annuity offers only limited options. Generally, beneficiaries of an annuity income can be your spouse – who'll most likely get a reduced survivor's pension – or dependent children. There are few other options.

With income drawdown, providing the funds remain invested in your pension (i.e. not withdrawn and sitting in a bank account, for example), there's no inheritance tax due on your pension savings.
Your beneficiaries also won't have to pay income tax on the pension fund they receive if you die before you're 75. If you die after this age they'll have to pay income tax on the fund, however.
Start your journey today...
Find out how a Drewberry financial adviser can help you reach your destination by making the most of your finances.
Call us on
The Disadvantages of Pension Drawdown: Could It Be Wrong for You?
While pension drawdown has its advantages, it won't be right for everyone. Income drawdown might not be right for:
Those with smaller pension pots – these will likely be depleted too fast with income drawdown
Those worried their pension might run out – tools such as Drewberry's Pension Drawdown Calculator can give you an idea of how long your pension will last, but if you take too much cash out or your investments don't perform as you hoped then your pension fund could run dry
Those who don't want to take investment risk – if you don't feel comfortable managing your own investments or are concerned with the fact that your fund could fall as well as rise, income drawdown is unlikely to be for you
Those who need a regular, secure income
Those who don't want to pay ongoing charges to access their pension – because pension drawdown keeps your pension pot invested, there are ongoing fees and management charges that aren't present with an annuity.

If you're wondering whether income drawdown is best for you, it pays to get in touch with an adviser. They can look at your circumstances and help weigh up the pros and cons of income drawdown for you personally.
Ultimately, however, there are some people pension drawdown just isn't suited for. This is particularly true for those who don't want to have to worry about investment risk in their old age.
Peter Banks
Wealth & Pensions Expert at Drewberry
Download our latest FREE e-Guides
The Drewberry 'Making Sense' guides are here to cut through the jargon so you can understand how to make the most of your wealth.
Download our series of guides for help making the right decisions for your financial future.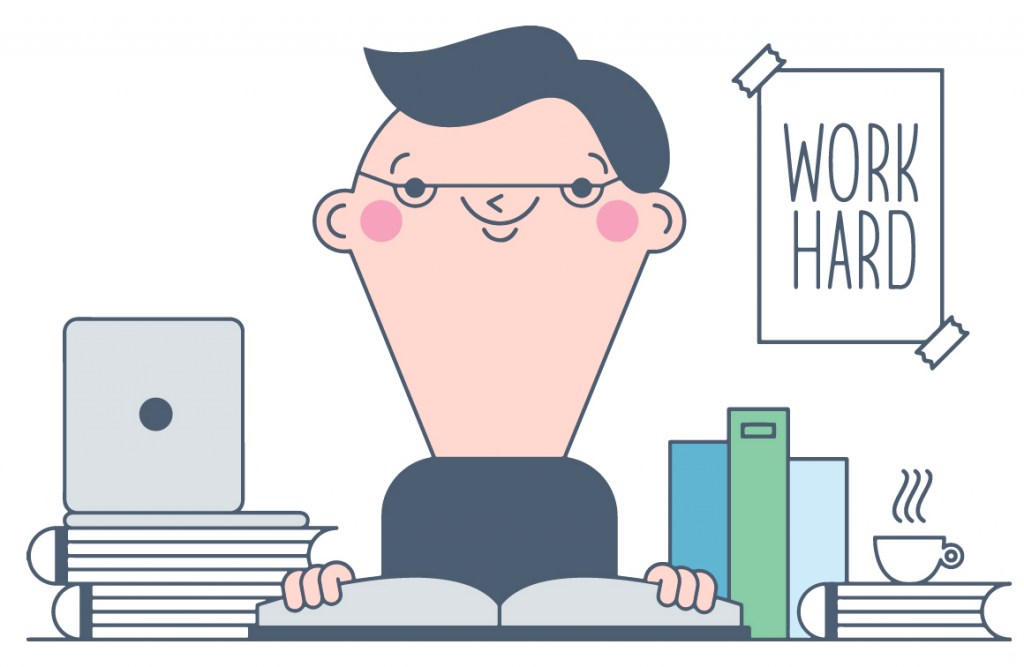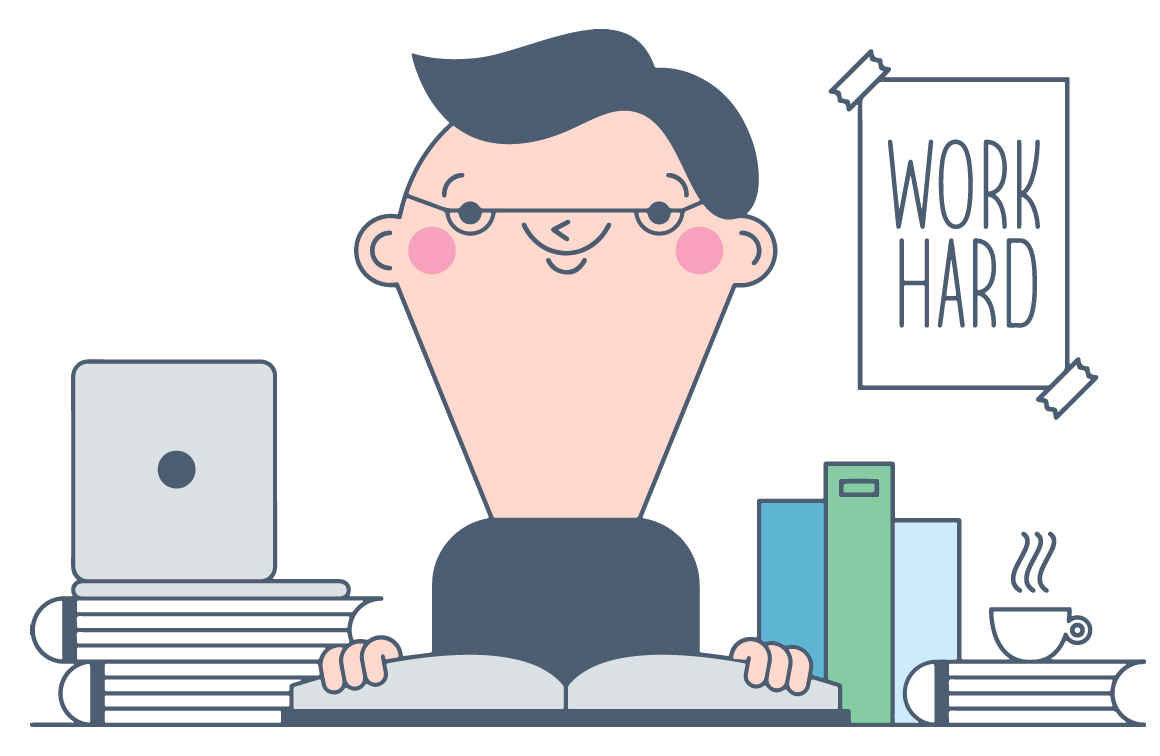 Need Drawdown Pension Advice?
The easiest way to tell if pension drawdown is your best retirement option is to ask a pensions adviser. The team at Drewberry will be able to help you work out the pros and cons of pension drawdown in your specific circumstances, taking into account factors such as:
Your income needs in retirement
The size of your pension pot
Your appetite for risk
Whether you have income from other sources
Your tax and family situations.

Based on our assessment of your circumstances, the pension experts at Drewberry can then make a recommendation of whether you should consider income drawdown.
Drop us a call any time on 02084327333 if you're looking to discuss how to fund your retirement. We're available to talk through the advantages and disadvantages of pension drawdown and suggest what would work best for you.
Neil Adams
Pensions & Investments Expert at Drewberry
Frequently Asked Pensions Advice Questions
I understand that any pensions I accumulate will provide me with an monthly income once I've retired,...
I'm looking to invest for my retirement and want to know how to go about starting a new pension....
My daughter was recently approached by a company claiming it could transfer her pension benefits before...
With all the changes to the pension legislation in the 2015 Budget I wanted to understand whether it...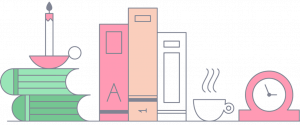 Other Pension Drawdown Guides
Other Popular Articles

Your 2019 guide to finding the best UK pension to save for your retirement. Read about the different types of pension and compare top 7 UK pension providers to...


A series of pension calculators to help you determine whether


Read our 2019 Best Drawdown Pension Guide, get advice on your retirement options and use our pension drawdown calculator to find out how much retirement income you could have...

Read our 2019 Good Pension Pot Guide, find out how much you need in your pension to have a comfortable retirement. Use our pension calculator to see how much...