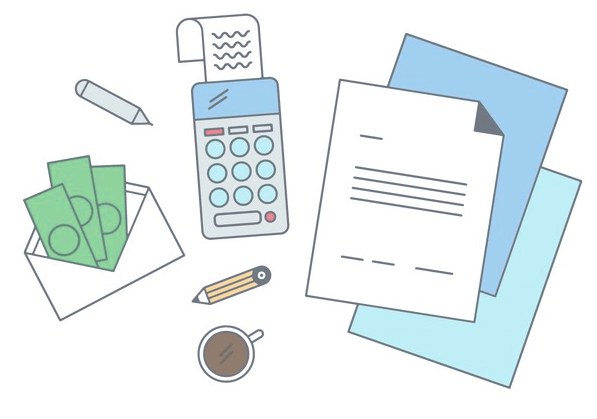 How Much Does Pension Drawdown Cost?
Pension drawdown is now open to more people than ever before thanks to the 2015 pension freedoms. You can now take your pension via income drawdown with full flexibility – hence the new name of flexi-access drawdown – regardless of the size of your pension pot(s).
If you decide to use income drawdown to fund your retirement, sometimes it's better to compare providers first to find the best drawdown pension for you. This is because the fees providers charge for pension drawdown can vary considerably.
Separately, you'll also need to consider other income drawdown costs, including the tax implications of pension drawdown. When all this is combined, it's clear to see why it is so important to know exactly how much you'll pay to use income drawdown at retirement and beyond.
What are the costs of income drawdown?
There are a number of income drawdown fees, costs and charges to consider.

The entire idea of flexi-access drawdown is that it stays invested throughout your retirement, leaving plenty of opportunity for your pension to grow over the years.
To achieve this growth your fund will need to be managed on an ongoing basis, so the investments funds you hold will usually levy fees for the service they're providing.
There may also be other income drawdown fees, such as:
set-up/administration fees
self-invested personal pension (SIPP) fees
dealing/investment fees
transfer fees/exit charges (if you move your pension pot to another provider to access drawdown)
a pot depreciation charge (taken just before the drawdown balance goes to zero).
The amount you'll be charged to use pension drawdown generally depends on the size on your pension pot, as it will be a percentage of the funds you hold. This percentage may fall as the size of your pot increases, although that's not guaranteed.
Need Help? Live chat now and get an instant answer from our Experts...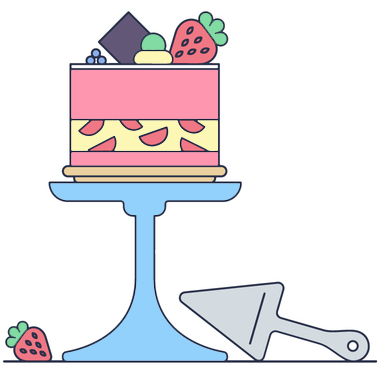 What do pension drawdown providers charge?
There can be big variance in the fees that pension drawdown providers will charge for their services, which is why it pays to shop around and be an informed consumer.
Don't simply opt to use the flexi-access drawdown option offered to you by your current pension provider without first checking whether they're offering the best drawdown deal for you.
It's also important to realise that some providers might charge you each time you move money from your pension into income drawdown. If you're considering drip-feeding money into drawdown gradually over time to benefit from maximum tax efficiency, this could take a considerable bite out of your pension savings.
Flexi-access drawdown costs vs the price of an annuity
Initially, an annuity might appear cheaper than pension drawdown and perhaps seem a better option because you won't face ongoing charges. Upfront fees are also generally lower when you buy an annuity.

However, the 'cost' of buying an annuity is that your income remains fixed for the rest of your life (unless you've chosen an index-linked annuity, which will rise in line with inflation, but at the cost of a smaller yearly payment to start with).
An annuity offers no opportunity for investment growth, so your retirement savings will never get any bigger than they are on the day you decide to take them. On the other hand, £100,000 left untouched for 10 years that achieves a modest growth rate of 2% each year would grow to £122,119.94.

As you can see, swapping your entire pension pot for a fixed annual income in the form of an annuity could mean you miss out on any growth that might be achieved from having your pension invested in drawdown.
Of course, as with any investment, there are risks involved and there's no guarantee of investment growth with pension drawdown. However, at least income drawdown offers the potential for your fund to grow over time, which is lacking entirely if you choose an annuity.
Neil Adams
Pensions & Investments Expert at Drewberry
Download our latest FREE e-Guides
The Drewberry 'Making Sense' guides are here to cut through the jargon so you can understand how to make the most of your wealth.
Download our series of guides for help making the right decisions for your financial future.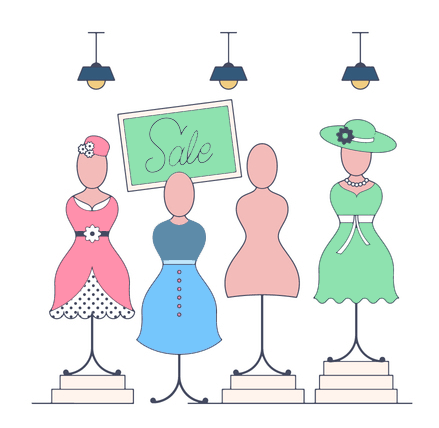 How much do pension drawdown providers charge?
As with any financial product, it pays to shop around for your income drawdown provider to make sure you're getting the best deal. We're all used to shopping around for our car insurance and even personal loans or credit cards, so it makes no sense to hesitate when it comes to shopping around for your pension, likely the biggest financial decision you'll make in your life.
When you compare income drawdown providers to try and find the best retirement option for you, it's important to consider:
how different providers' fees and charges stack up
whether there'll be additional charges if you move your pension to drawdown gradually over time and, if so, how much they'll be
the range of investments and funds you'll have open to you
whether you'll have access to advice and, if so, how often and at what cost.
Beware Pension Scams
When you're comparing and contrasting drawdown providers, be careful to steer clear of pension scams. You need to make sure you're putting your money into a legitimate drawdown scheme and not investing with pension fraudsters, which could see you losing your hard-earned cash.
Drewberry is on the Financial Conduct Authority's Financial Services Register – check this list for the name of any firm you're considering investing with to make sure it is as well.
Start your journey today...
Find out how a Drewberry financial adviser can help you reach your destination by making the most of your finances.
Call us on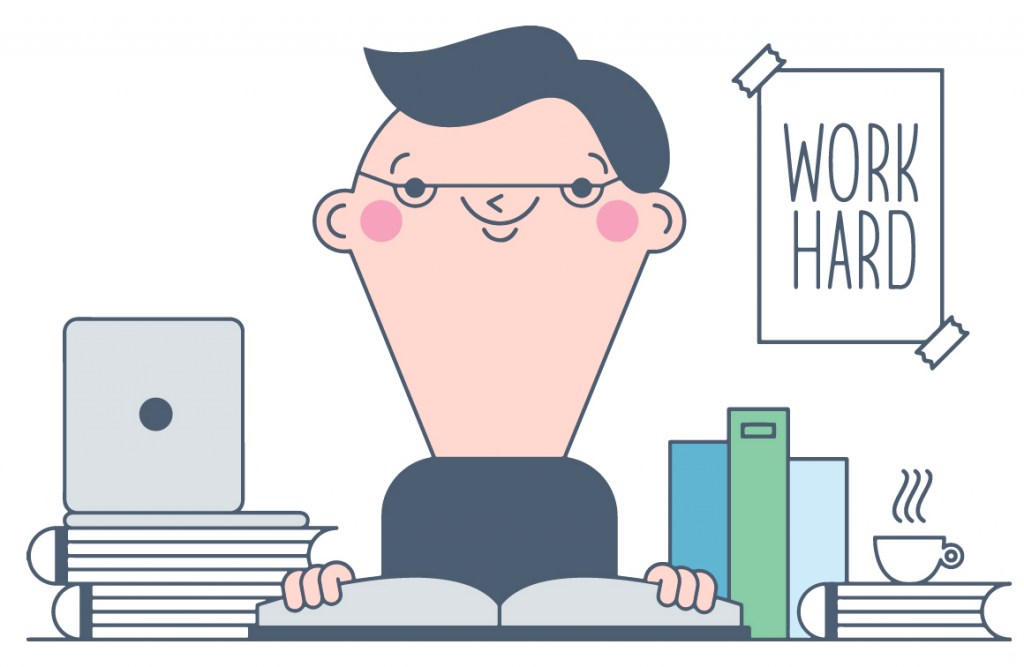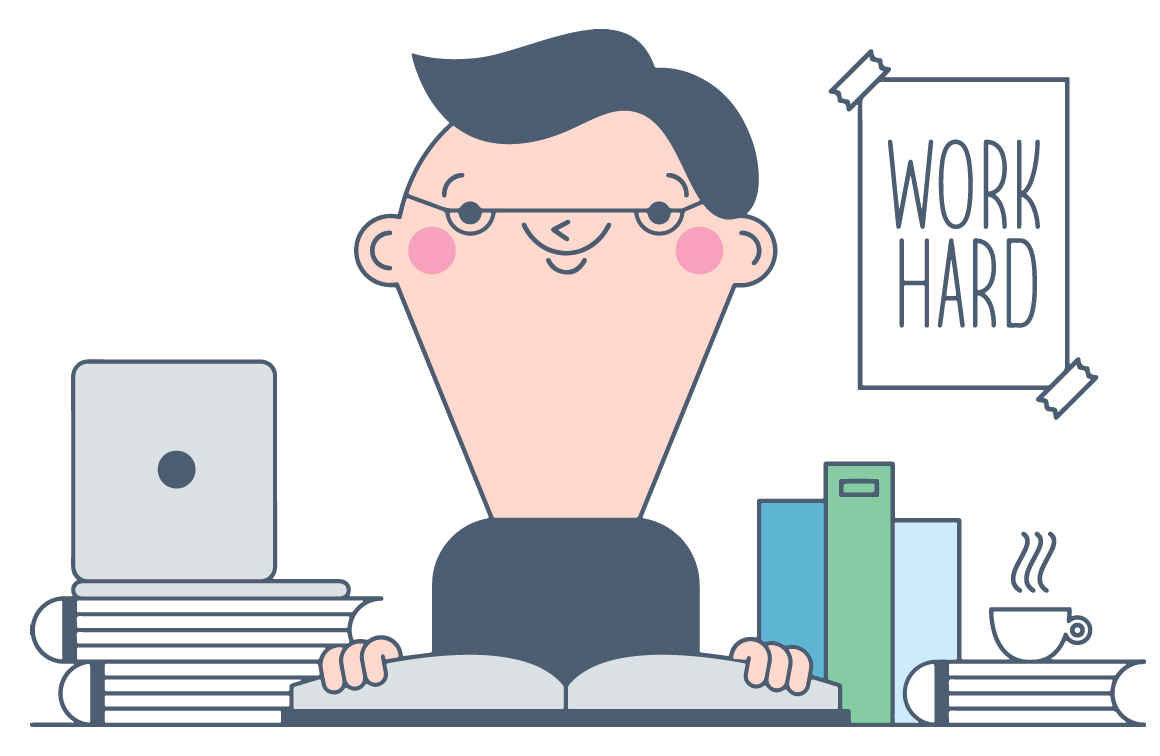 Pension income drawdown advice from Drewberry
It's incredibly important to get regulated financial advice and/or pensions advice if you're considering opting for income drawdown to provide your retirement income to make sure it's right for you. At Drewberry, we have a team of pension experts offering pension drawdown advice – part of their role will be making sure it makes financial sense for you and your retirement.

The costs of pension drawdown will be part of our advisers' considerations, particularly as income drawdown charges will be ongoing.
However, it's worth remembering that in exchange for drawdown fees you get increased flexibility (and therefore potential tax advantages) when you take your pension, as well as the opportunity for post-retirement investment growth.

At Drewberry we offer a holistic income drawdown service. That means we discuss your needs and circumstances first and then take care of the entire process, including helping to manage your pot after it's invested.
This involves a quarterly portfolio re-balancing service to ensure your retirement goals stay on track, as well as being here on the other end of the phone whenever you feel like you need an extra bit of financial advice. So if you're interested in discussing the costs of income drawdown and are looking to find the best pension drawdown option you, don't hesitate to pop us a call on 02084327333 to talk about how we can help.
Neil Adams
Pensions & Investments Expert at Drewberry
Frequently Asked Pensions Advice Questions
I'm approaching retirement and have built up a defined contribution pension pot over my working...
Is it still possible to pay into a private pension if you don't work anymore? How does it work...
My husband is a stay-at-home father to our four children while I go out to work, but I'm not sure...
I've just had a letter from my pension scheme giving me a cash equivalent transfer value (CETV)....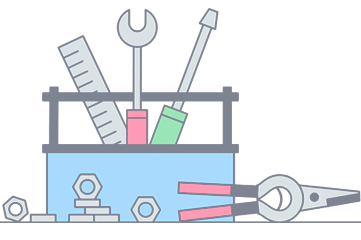 Popular Pension Drawdown Guides
Other Popular Articles

Can you cash in your pension? Discover how to cash out your pension pot and find out how old you need to be before cashing in your pension. Are...


The pension lifetime allowance explained. How much can you contribute to your pension in total, and what if you exceed your lifetime allowance? How to manage your pension to...

Read our Pension Drawdown Guide, understand your retirement options and work out whether drawdown is the right option for you. Use our pension drawdown calculator to find out...


With final salary pensions offering higher and higher cash equivalent transfer values is now the time to find out how much you final salary pension is worth?