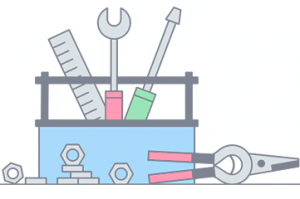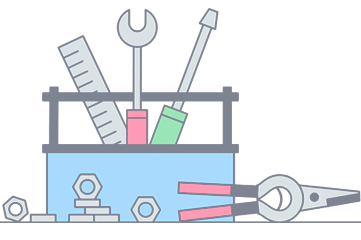 Pension Review Service by Drewberry
Getting a pensions review is a lot like taking your car for an MOT.
Just as a service for your car can save you cash by identifying any problems early before a catastrophic (and expensive) breakdown, it's a similar story when it comes to seeing a pensions financial adviser to review your pension.
During a pensions assessment, a pensions adviser will sit down with and look over your pension provisions to make sure everything's in the best possible position, highlighting any areas that need particular attention.
What is a pensions review?
A pensions review is essentially a massive tidying of all of your current pension savings to make sure they're aligned with your retirement needs and working in the way you need them to.

During a pensions review, your adviser might cover:
Any issues costing you money/preventing your retirement savings reaching their full potential, e.g. underperforming investments or high management charges
How your pension investments sit with your attitude to risk and requirements for a retirement income
Pension consolidation, particularly if you have multiple pension pots from different employers, to improve economies of scale
Your desired retirement age and your preferred pension income, and whether you're projected to achieve those goals based on current pension contributions
What can be done to find the best pension for you and achieve a better retirement income.
Final salary pension reviews
Advisers are certainly qualified to discuss defined benefit or final salary pensions. However, because you aren't in charge of your investments in a final salary scheme, there's less an adviser can do to maximise your returns.
If you would like more control over a final salary pension, you might want to bring up a final salary pension transfer during your pension review.
Final salary pension transfer values are currently at record highs, so now is a particularly good time to consider a transfer out of your final salary pension scheme.
An adviser will be able to discuss whether leaving your final salary pension in exchange for a cash lump sum is right for your circumstances.
Need Help? Start Live Chat with our Experts

Neil
Pensions Advice

Robert
Income Protection
Why do you need a pension review?
Analyse your pensions to save money – if you have several pension pots in different places, you're likely needlessly paying individual charges for each fund
Review your pension history – go back over your career with a fine tooth comb and track down any lost pensions, which you can do this yourself with the government's free Pension Tracing Service
Assess your pensions to make full use of your tax-free allowances – you can also carry forward unused pension allowance from the past three tax years on top of the current year's allowance, as demonstrated by the Drewberry Annual Pension Allowance Calculator
Get a pensions assessment to increase your pension – a number of studies have shown that those who receive financial advice tend to end up richer than those who don't, sometimes by more than 50%.
Review your pension to set clear retirement goals – if you find you're unhappy with the age and income you're projected to be able to retire at based on your current pension pension provisions, the earlier you make adjustments the better
Check your investments via pensions analysis – you might be invested in underperforming funds, a default fund that doesn't suit your particular needs, or a fund that's inconsistent with your risk appetite
Ask your adviser about a pension transfer value – if you're in a final salary pension, it might be worth seeing how much you could get from transferring out of your pension scheme, either by asking for a transfer value or using the Drewberry Final Salary Pension Transfer Calculator.
When should I get a pension assessment?
It's best to review pensions regularly and on an ongoing basis. The market changes frequently and rapidly, and so can your circumstances.
Ideally, you'll sit down with your adviser on at least an annual basis to go review your pensions, discuss how they're performing and work out how close you are to achieving your retirement goals.
If necessary, you can make any adjustments to your pensions at these reviews based on your adviser's recommendations.


Regular, professional analysis of your pensions and your retirement needs will make sure you stay on track and get the retirement you've always planned.
On top of regular meetings with your adviser regarding your investments, you should:
Review your pension following a major life event, such as marriage, divorce or bereavement
Assess your pension options when you change jobs, particularly if you have a pension from your old employer
Review your pension requirements if your health drastically deteriorates, even if you're not yet at retirement age
Take account of all your pension arrangements if you're writing your will
See where you stand with your pensions if you're at or approaching age 55, the age you can cash in your pensions.
Download our latest FREE e-Guides
The Drewberry 'Making Sense' guides are here to cut through the jargon so you can understand how to make the most of your wealth.
Download our series of guides for help making the right decisions for your financial future.
How do I review my pensions?
The best way to review your pensions is to seek professional pensions advice. Signing up for a pension review puts your retirement in the hands of experts who have years of experience in making sure everything is working for you.

While it is possible to successfully self-manage something as important as your pension, most people simply can't dedicate the required time.
The bigger your pension pot or the more complex the investments you're considering, such as if you're thinking of investing in a SIPP, the more valuable professional advice becomes.
Neil Adams
Pensions & Investments Specialist at Drewberry
Can I get a free pensions review?
At Drewberry, we will offer you an initial free pensions consultation and fact find. If you're then happy for us to provide advice and recommendations for you and your pensions, we charge a fee for this advice and service.
We are always open about our charging structure, as is required by regulations laid out by the Financial Conduct Authority.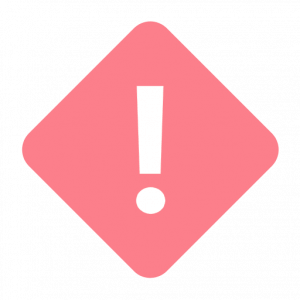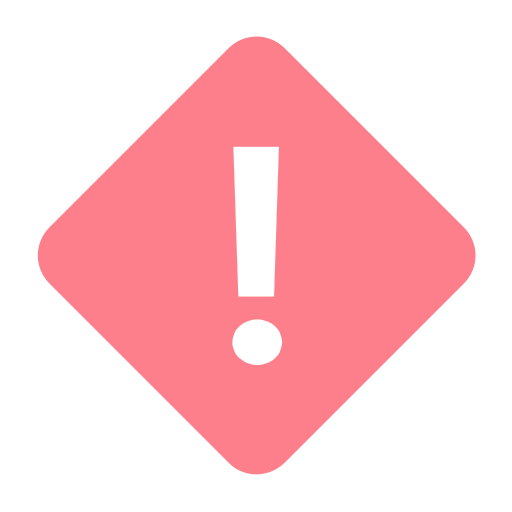 Be wary of companies that offer you free pension reviews, free pension transfers, free pension release or ways to cash in your pension tax-free if you're under 55.
These are all common tricks fraudsters use to lure in unsuspecting individuals with pension funds. This will likely be a ruse to channel you towards handing over your pension to them, for which the fraudsters could charge a steep fee.
Avoid pension review fraud and pension liberation scams
As mentioned, there are a lot of ways unscrupulous people will try and get access to your hard-earned pension savings, which could result in your losing everything. Many will be offering pension reviews to tempt you in, but are really a front for scams.
Things you should look out for to protect yourself from pension scams include:
Beware cold calls – Drewberry will follow up with a phone call if you leave your details on our website and announce who we are, but if you receive a phone call out of the blue from a company you've never heard of or interacted with promising a free pension review, the best thing to do is hang up
Check the company's address – be wary if a firm doesn't have a physical address, or if any address they offer on their websites turns out to be a provider of PO boxes when you search for it
Make sure you can call the company back – a reputable company should always allow you to call them back at your convenience; if they don't, they may not have an inbound phone service set up, which is a warning sign in itself

You can't unlock your pension before age 55 – don't be drawn in by a company promising to give you access to your pension before the age of 55. This is rarely possible unless you're terminally ill/have a serious illness preventing you from continuing your normal occupation or you're a member of a scheme with a protected retirement age from before the 2006 'A Day' rule changes.
Know the penalties for accessing your pension early – if you try to liberate your pension before the age of 55 without having been diagnosed as seriously/terminally ill (or being a member of a scheme with a younger protected retirement age) you'll incur a hefty 55% tax charge because HMRC will class it as an 'unauthorised payment'
There are no loopholes – no matter what you're promised, there are no loopholes or any other means of unlocking your pension early unless you're terminally/seriously ill or a member of a scheme with a younger protected retirement age
Don't let any company rush you – your pension planning is a major financial decision that will last for the rest of your life, so don't get pressured into agreeing on the spot or signing papers delivered to your door by courier requiring your immediate signature
If it sounds too good to be true, it probably is – promises of high-yielding investment opportunities with low or no risk to you might sound incredibly tempting but such investments are unlikely to be legitimate
Be extra cautious about overseas investments – while there are perfectly legitimate overseas investments you can make with your pension (speak to a pensions adviser for more on this), the ones offered by cold callers should make you think twice
Know what classes as a legitimate pension scheme – only a pension recognised by HMRC will be eligible for tax relief; if you shift your money into an investment scheme not recognised as a pension plan, there could be tax charges.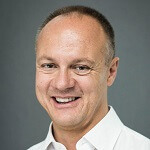 Steve's Story: How a Pension Review Could Help You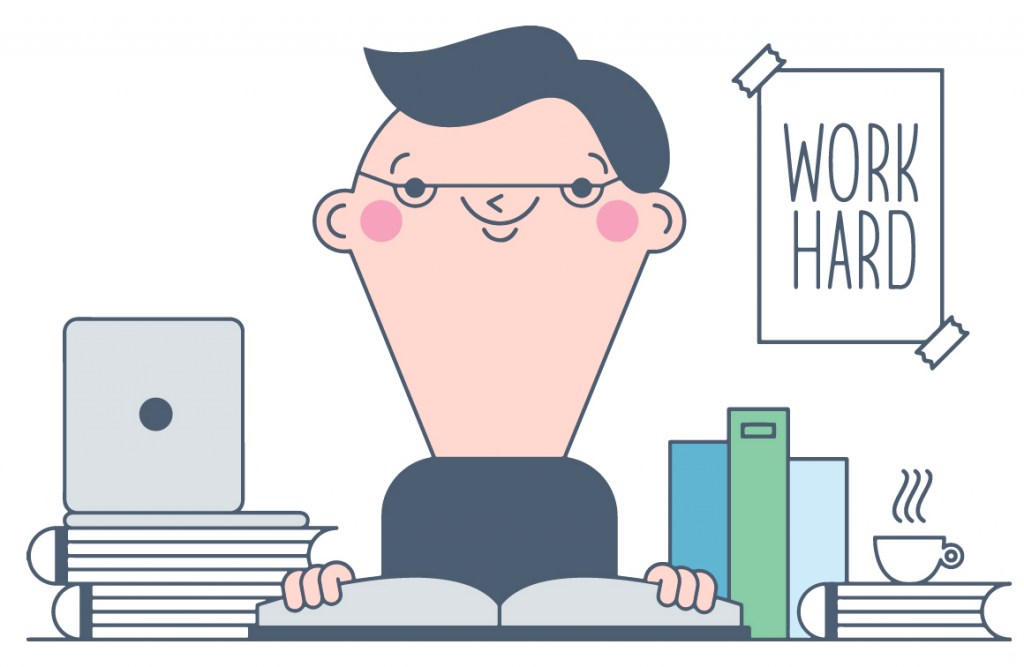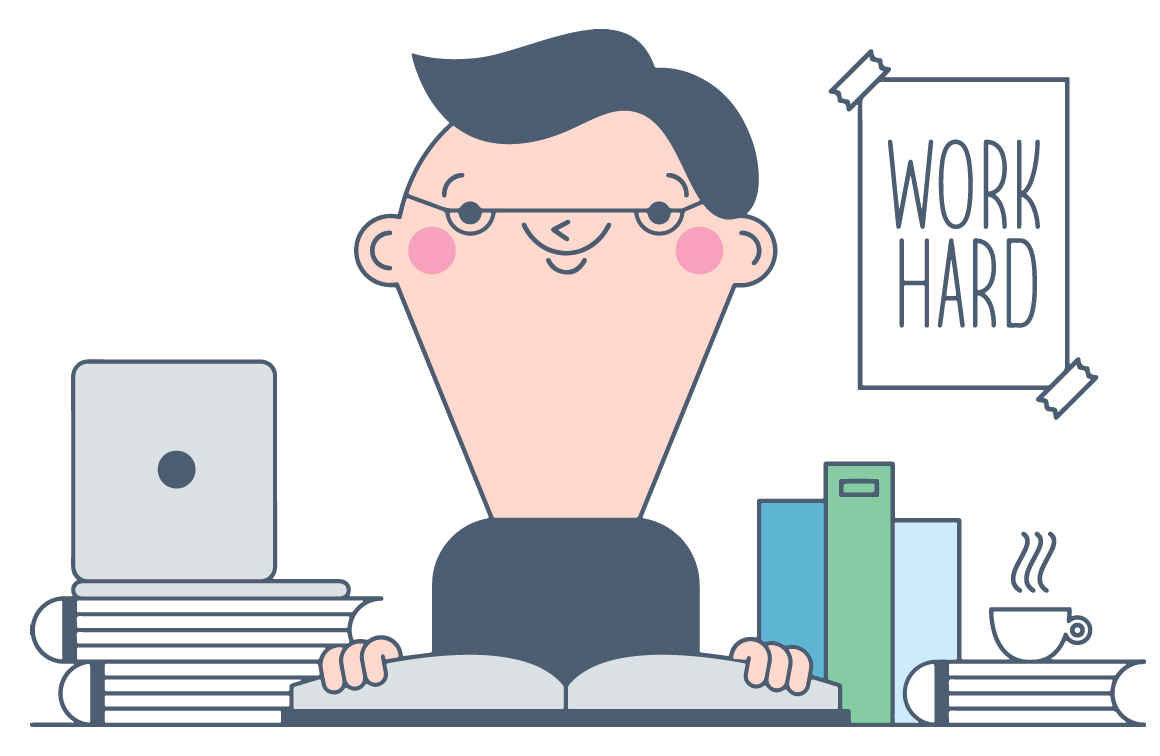 Drewberry's Expert Pension Review Service
If you're looking for pensions analysis, the expert pensions advisers at Drewberry are here to help.
They can guide you through the whole pension assessment process and let you know exactly where you currently stand with your pension, what you could do to improve your pension and where you currently standing in terms of your retirement income.
For a free initial consultation and fact find, why not drop us a line at wealth@drewberry.co.uk with your details and a time you'd prefer to discuss things further? The Drewberry Pension Review Service is waiting top help you make the most of your retirement income. See what we can do for you today.
Frequently Asked Pensions Advice Questions
I've been saving into a final salary pension for all of my working life. My neighbour is about...
My new employer still offers a final salary pension scheme that's open to new members. Should I...
Could you explain to me what a temporary annuity is? I'm looking into buying an annuity for retirement...
I'm thinking about getting financial advice regarding my pension but I'm worried about the...
Other Popular Articles

Your 2018 guide to finding the best UK pension to save for your retirement. Read about the different types of pension and compare top 7 UK pension providers to...


A series of pension calculators to help you determine whether


Read our 2018 Best Drawdown Pension Guide, get advice on your retirement options and use our pension drawdown calculator to find out how much retirement income you could have...

Read our 2018 Good Pension Pot Guide, find out how much you need in your pension to have a comfortable retirement. Use our pension calculator to see how much...