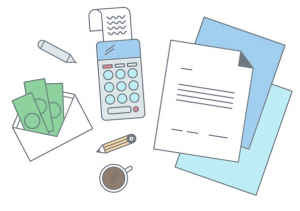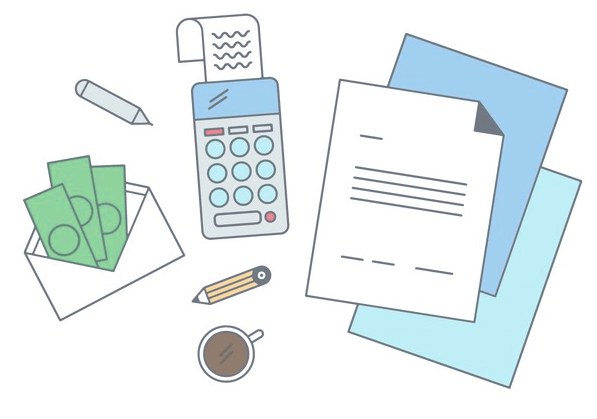 Transferring a defined contribution pension
The great attraction of a pension transfer for those with defined contribution (money purchase) scheme benefits is the opportunity to bring all your pension savings together into one efficient portfolio that can be managed from a single screen.
Moving your savings to a new pension contract will also enable you to take advantage of the pensions freedoms that came into force in April of 2015. Savers with defined contribution pensions now have the freedom to:
Take their whole fund as cash with 25% paid tax free and the remainder taxed as income;
Take smaller lump sums whenever they please, with 25% tax free and the remainder taxed as income;
Take up to 25% tax free and use the remainder to generate a regular taxable income, through drawdown or an annuity, either immediately or later down the line.
The importance of the new 'pension freedoms'
Under the new rules, everyone over the age of 55 with a defined contribution pension can access it as they wish – regardless of their total pension wealth. Other valuable enhancements that came into force in April of 2015 as part of the new pension freedoms included:
The introduction of a new £10,000 per annum contribution allowance for those who have already taken some of their pension through flexible income drawdown (since reduced to £4,000 from the start of the 2017/18 tax year);

The abolition of the 55% 'death tax';

New rules for the passing of pension assets to beneficiaries;

The removal of tax liabilities on lifetime annuity benefits that are passed to beneficiaries (for those who died before age 75 after 3 December 2014).
A modern contract…
Transferring defined contribution scheme benefits to a modern new contract also greatly increases investment choices. Modern pension plan arrangements such as self-invested personal pensions (SIPPs) offer access to a galaxy of professionally managed funds covering every aspect of global investment markets.
Stakeholder pensions
Meanwhile, those with smaller pension pots might choose the stakeholder pension option. Stakeholder pensions are held out to be the cheapest option on the market with rock-bottom charges that are protected by law. In reality, a lot of SIPP contracts can be just as competitive on charges, if not more so. Even so, stakeholder contracts generally offer a scaled down version of the investment choice and flexibility offered by SIPPs. They're also the only type of pension contract that can't refuse to accept a pension transfer.
Why transferring your money purchase pension may make sense…
At Drewberry Wealth, our transfer clients generally find that there are at least three good reasons why a defined contribution transfer makes sense for them:
They want to make use of important options such as drawdown which, along with 

income flexibility, confers the ability to pass their pension wealth on to the next 

generation;

They want the ability to manage their own pension portfolio. This delivers far greater

income flexibility in retirement which is useful for coping with life's ups and downs as well as

offering the potential to significantly reduce the tax they need to pay in retirement;

The far greater flexibility to drawdown tax-efficient lump sums which starts from age 55.
Attention to detail
At Drewberry Wealth, we often deal with clients who have numerous existing pension plans including both defined contribution and final salary arrangements. We start by building up a detailed picture of each client's unique financial ambitions.
Because we're fully qualified to provide both defined contribution (DC) and final salary pension advice, we can analyse each pension contract individually and then advise such clients on which contracts might be worth transferring and which ones should stay where they are.
Need Help? Live chat now and get an instant answer from our Experts...
Keep your pension savings where you can see them
Despite being among the most valuable assets we ever own, many of us lose track of our pension benefits over the years. One of the primary attractions of any pension transfer is that it offers the opportunity to bring all your various pension savings together into one easy to manage and monitor portfolio. Creating one big 'pension pot' is also likely to mean that you can generate a higher level of income than if your pension remains in several individual pots.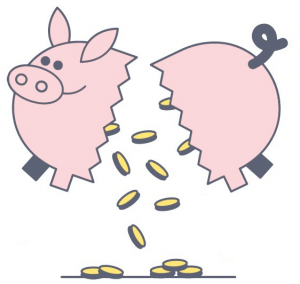 Most pension schemes allow you to transfer to another pension provider but beware of potential exit charges from some providers.
Remember: 'cashing in' your pension pot and transferring the balance to a new arrangement ends all your previous employer's responsibilities towards you and that you can't transfer back again should you change your mind.
Ask the right questions: defined contribution (DC) transfers
If your pension savings take the form of a selection of personal pension or retirement annuity contracts, then the main considerations will be whether a transfer to a more modern contract will allow you to reduce the charges to which your savings are subject, whether it will deliver increased investment choices and whether it can allow you to take advantage of modern pension options such as income drawdown.
The top five questions to ask yourself if you're considering a transfer from a defined contribution scheme are:
Will I lose any additional benefits like a guaranteed annuity rate (GAR) or life cover?  
Your existing pensions may include a 'guaranteed annuity rate' ie a promise from an insurer to pay a higher annuity rate than might be available on the open market. Make sure you understand the value of any such contract options before deciding to transfer.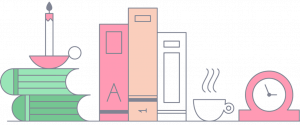 If your defined contribution pensions are current workplace schemes, they're also likely to include additional life cover which can be expensive to replace as you get older.
Remember: Many providers employ detailed restrictions on their guaranteed annuity rate contracts, so it's always wise to double-check the policy conditions.
Does my new pension contract carry lower charges?
Make sure you're not paying extra for additional freedoms or choices that you don't need.
Could one of my existing contracts bring my pensions together for lower charges?
Make sure you also consider any exit charges that your existing providers may impose (sometimes SIPP providers will help to compensate for these costs).
You may not need another new pension contract if one of your existing policies has competitive charges and can accept transfers.
Could a stakeholder pension do the same job for me?
Stakeholder pensions are held out to be the cheapest option on the market with charging structures that are kept low by law. In reality, some SIPP contracts can be just as competitive on charges, if not more so.
Stakeholder contracts generally offer a scaled down version of the investment choice and flexibility offered by SIPPs. They're also the only type of pension contract that can't refuse to accept a pension transfer.
Do I have a reliable investment strategy for my pension once I've transferred?
There are manifest attractions to pulling all of your disparate pension savings together into one, low-cost portfolio that can be managed on a single screen. However, the exercise is really only worthwhile if you have a suitable investment plan in place for when you've completed any transfers you might need to make.
A good portfolio will be well diversified across asset classes such as equities, bonds, property and cash as well as across geographies. It should also have a clear focus such as income, growth or capital preservation. Ideally, it should include a blend of different investment approaches while making use of leading investment managers. It could even include more specialist investments such as hedge funds, private equity, currency or commodity investments.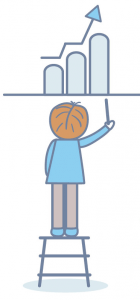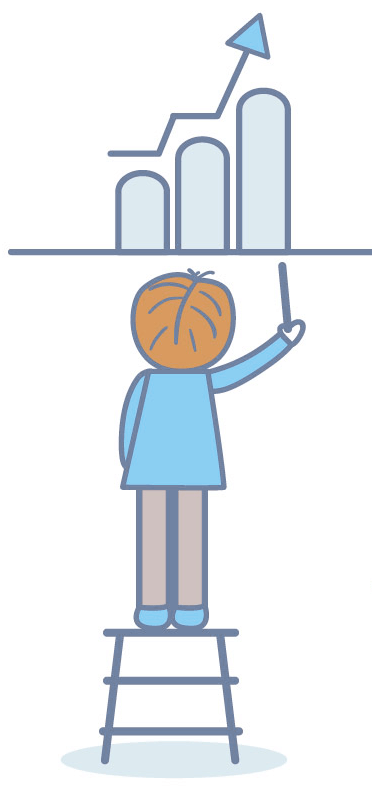 Most of all, the risk in the portfolio should be in line with your individual risk tolerances and you should never – ever – invest in something you don't understand.
Once you have your portfolio invested, you'll need to monitor its progress regularly and adjust the relative weightings of your holdings over time or risk ending up with a completely different portfolio from the one you set out with.
A good financial adviser, can take care of everything from arranging your initial transfers to setting up a portfolio that can meet your changing investment needs and monitoring your portfolio, year in and year out, to make sure it continues to do its job.
Frequently Asked Pensions Advice Questions
I have started drawing my pension but with the new pension freedom rules I can see me wanting to top...
I'm approaching retirement age. I've heard about deferring my state pension, but I'm...
I like the idea of being able to leave my unspent pension to my son and two daughters and my five grandchildren...
Is it possible to withdraw a cash lump sum from my final salary pension tax free? I've read a lot...
Other Popular Articles

Your 2018 guide to finding the best UK pension to save for your retirement. Read about the different types of pension and compare top 7 UK pension providers to...


A series of pension calculators to help you determine whether


Read our 2018 Best Drawdown Pension Guide, get advice on your retirement options and use our pension drawdown calculator to find out how much retirement income you could have...

Read our 2018 Good Pension Pot Guide, find out how much you need in your pension to have a comfortable retirement. Use our pension calculator to see how much...