Can I Use Pension Drawdown Without Advice?
The 2015 pension freedoms made it possible to flexibly access your defined contribution pension via income drawdown. Drawdown involves withdrawing your pension on your own schedule of lump sum and income payments as and when you need to.
Before the pension freedoms, income drawdown rules restricted the way some people could access their pension – full flexibility was only available for those with a guaranteed income elsewhere of £12,000.
Anyone with a lower income had to use capped drawdown, which put a ceiling on your pension withdrawals. Capped drawdown has now been abolished and anyone can have fully flexible access to their pension if they desire.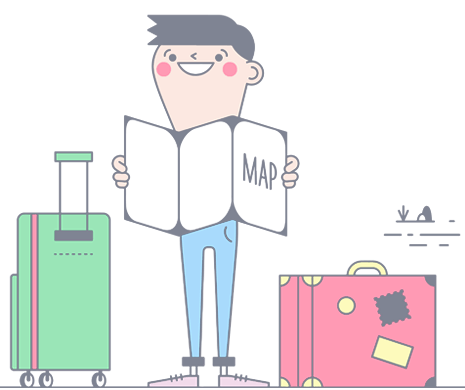 Do I Need Financial Advice for Pension Drawdown?
The short answer is no – there's no obligation to take financial advice before you start drawing down your pension, assuming you're already in a money purchase or defined contribution scheme. (If you're looking to transfer out of a final salary pension worth more than £30,000 to use income drawdown, regulated financial advice is mandatory.)
In fact, according to data released by the Financial Conduct Authority in 2016, 42% of people who accessed their pension via drawdown over the period studied did so without regulated advice.
However, although getting advice for pension drawdown isn't a requirement, there are a number of risks involved with not doing so, such as choosing pension investments poorly-suited to your needs. You also face the danger of miscalculating how much you can draw from your pension and taking too much too soon, resulting in your pension running out early.

Using a financial adviser for income drawdown provides guidance on where to invest your pension pot for optimum growth while still meeting your appetite for investment risk.
It may also be valuable to get flexi-access drawdown advice when it comes to reducing the chance you'll face a pension shortfall in the future, as an adviser can put together a payment schedule designed to help mitigate this risk.
Peter Banks
Wealth & Pensions Expert at Drewberry
Is Pension Drawdown Available With No Advice?
Again, it is possible to access pension drawdown with no advice providing you have a defined contribution pension, but doing so could prove to be an expensive mistake if you're not sure what you're doing. The larger the pension pot, the bigger the gamble you're taking by managing it yourself if you're not sure how to invest your pension.
When you choose pension drawdown, there'll be a lot to consider. This is where many people find the expertise of an adviser useful. Decisions you'll have to make include where you'll invest your fund, which might be in asset classes such as:
cash
corporate bonds and gilts
commercial property
equities.
You can also use unit trusts or investment trusts. These offer access to a whole array of shares, bonds or both via one single investment (i.e. in the trust). Unit trusts and investment trusts generally specialise in certain geographic areas (e.g. the US, the UK, emerging markets, Asia etc.), so you could find yourself needing to brush up on your knowledge of global investment markets to see if they're appropriate for your retirement fund.
How much pension income should you take?
You'll also have to consider how much income to take from your drawdown fund – if you take too much, it could run out.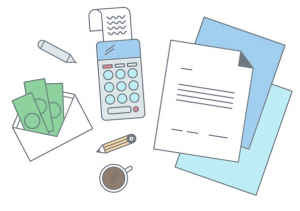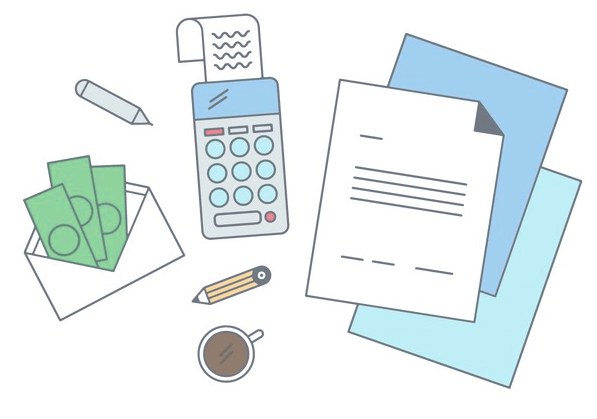 Another aspect to think about is whether you want to take your 25% tax-free cash entitlement upfront or gradually drip feed your pension into drawdown over time. This may impact how much tax you pay on your drawdown pension.
Gradual or phased income drawdown lets you take the 25% tax-free cash component in smaller tranches and can be more tax-efficient, but this depends on your circumstances. An adviser can discuss the ins and outs of the pension tax rules with you to ensure you're drawing down your pension in the most tax-efficient way possible for you.

While some people do have the expertise, time and knowledge to manage their drawdown pension fund themselves, for many of us that's simply not the case.
Income drawdown sees you take on all the investment risk yourself, so for most people it makes sense to use a financial adviser such as those on the team at Drewberry to manage your pension pot in retirement.
Neil Adams
Pensions & Investments Expert at Drewberry
An expert pension adviser is best-placed to put together a drawdown program with a reduced risk of your pension running out early. However, for a rough idea of how long your pension pot will last, the below Pension Drawdown Calculator can help.
Pension Income Drawdown Calculator
When will your income drawdown pension run out? Enter the anticipated size of your pension pot at retirement and follow these easy steps to calculate how long your pension will last. You'll receive our FREE Income Drawdown Downloadable Guide.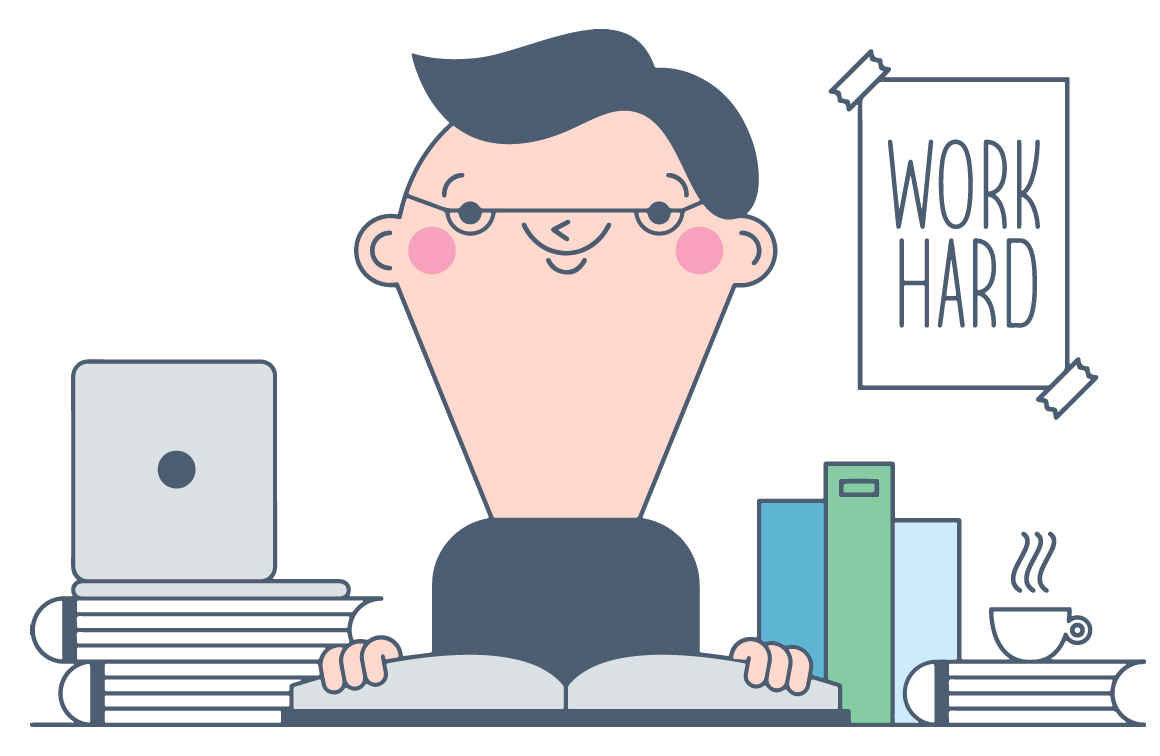 Your Income Drawdown Results
Pension Drawdown Overview
| | | | | | |
| --- | --- | --- | --- | --- | --- |
| Conservative Growth Rate | 2% | | | | |
| Expected Growth Rate | 4% | | | | |
| Accelerated Growth Rate | 6% | | | | |
*The inflation proofed income you will require when you reach your retirement
(1) Our drawdown calculator is limited to 115 years old and at this age you will still have funds available. It is important to bear in mind that if your pension fund grows to exceed the Lifetime Allowance of £1 million you may be liable for a lifetime allowance tax charge. Call us on 02084327334 to speak with one of our financial advisers to discuss how you could mitigate this liability.
Introduction to Financial Planning [VIDEO]

These calculators help but sometimes it doesn't beat talking to a human. If you need any support please do not hesitate to pop us a call on 02084327334.

Neil Adams
Head of Pensions Advice at Drewberry
Is Pension Drawdown Advice Worth It?
Flexi-access drawdown has only been available since 2015; before this, not everyone could access their pension with full flexibility. That means that there's not much data regarding how advised vs. non-advised pension drawdown funds have performed over time.
However, there's a lot of evidence that financial advice in general can have a significant positive impact on wealth – studies have indicated that people who take financial advice can be around 50% richer than those who don't.
Often, the expertise of an adviser can help you steer clear of what's known as 'pound cost ravaging'.
This can happen if you take out too much money from your pension early on and then the markets experience a downturn, cutting the value of your remaining investments. Due to the sizeable withdrawals you've already made, there may not be enough funds left in your pension pot to rebuild after this loss and you could face a leaner retirement.

Over time, good financial advice should more than pay for itself by ensuring improved investment performance and potentially preventing unwanted losses.
What's more, with someone else making the hard decisions, it could also help you sleep at night!
Jonathan Cooper
Senior Paraplanner
Need Help? Start Live Chat with our Experts

Neil
Pensions Advice

Robert
Income Protection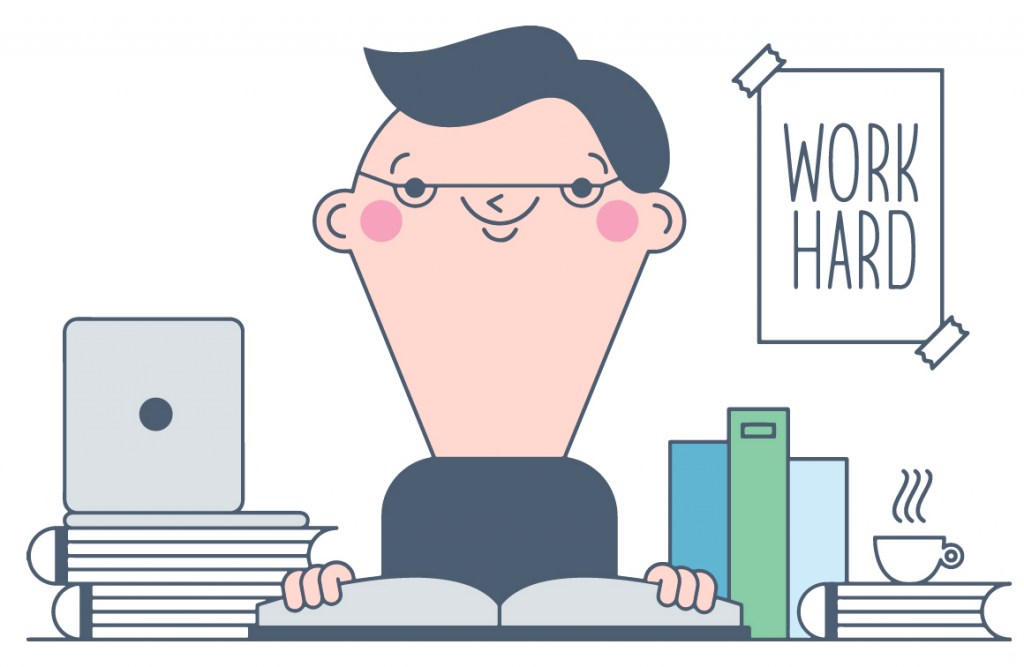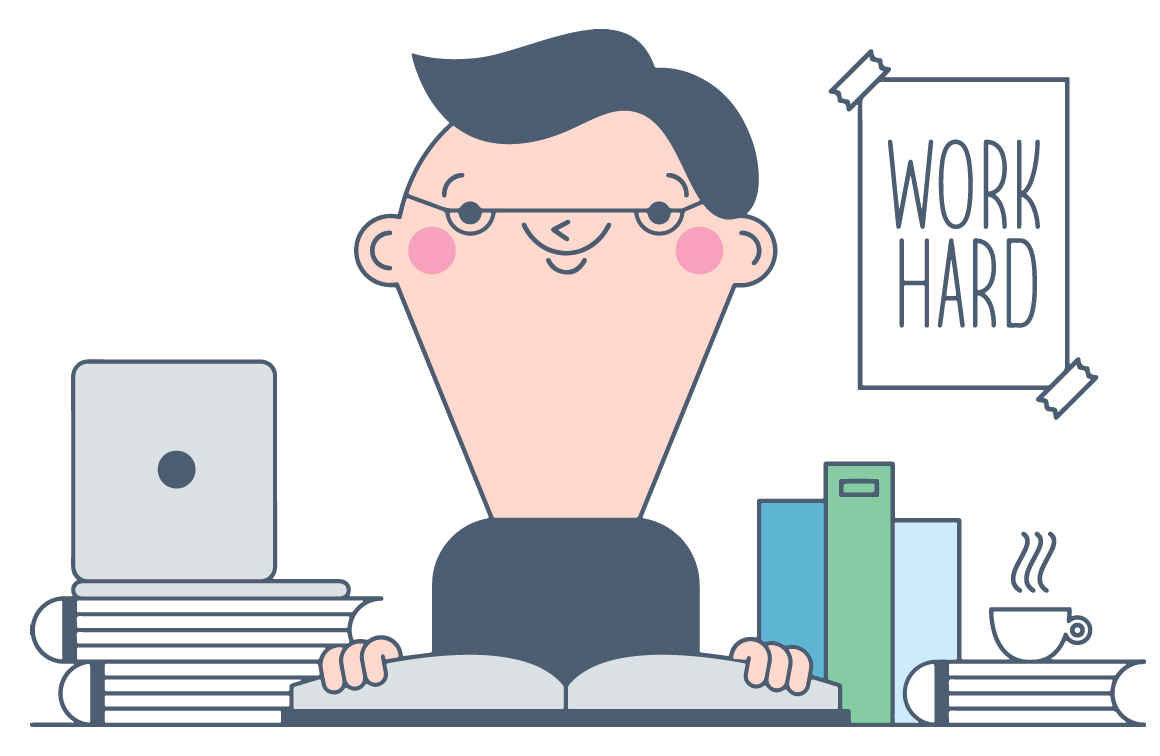 Need Pension Drawdown Advice?
Drewberry would always recommend that you get regulated financial advice and/or pensions advice if you're considering opting for income drawdown to provide your retirement income. With life expectancy on the rise, a 65-year-old could easily live at least another 20 years – that's a long time to make a drawdown pension pot last, especially if poor investment choices and excess withdrawals in the early years provide a rocky start.
Our team of experts are available to provide pension drawdown advice and help you make the most of your retirement. We'll discuss your needs and circumstances first and then take care of the entire process, including helping to manage your pot after it's invested.
So if you're looking for flexi-access drawdown advice, don't hesitate to give us a call on 02084327333.
Tom Conner
Director at Drewberry
Frequently Asked Pensions Advice Questions
I've recently found out how much I have in my pension think it might be sufficient but it is very...
I've been reading about the different types of retirement annuity available and one option I've...
I've been considering transferring one or more of my old pensions into a new defined contribution...
I'm thinking about getting financial advice regarding my pension but I'm worried about the...
Other Popular Articles

Your 2019 guide to finding the best UK pension to save for your retirement. Read about the different types of pension and compare top 7 UK pension providers to...


A series of pension calculators to help you determine whether


Read our 2019 Best Drawdown Pension Guide, get advice on your retirement options and use our pension drawdown calculator to find out how much retirement income you could have...

Read our 2019 Good Pension Pot Guide, find out how much you need in your pension to have a comfortable retirement. Use our pension calculator to see how much...