Can I Draw Down My Pension?
Thanks to the April 2015 pension freedoms, which opened up the option of flexibly drawing down your pension to far more people, it is likely most people with defined contribution pensions will be able to use pension drawdown.
Before pension freedom there were a number of restrictions preventing people using fully flexible drawdown, but these were lifted in April 2015.
That means that today most people can use income drawdown to access their pension with huge flexibility and can create their own programme of lump sum and income payments in retirement to suit them.
The best way to find out whether you'll be able to use pension income drawdown is to ask your pension provider – they'll be able to point you in the right direction.
Will My Pension Allow Income Drawdown?
Most modern self-invested personal pensions or SIPPs will allow you to use pension drawdown, as will some other types of defined contribution pensions. However, there's no guarantee this is the case and the best way to find out is by asking your pension provider.
Don't forget, the earliest age you can access a money purchase pension is 55 – unless you're in ill health.
With certain older pensions, it's very unlikely you'll be able to use pension drawdown. Such plans include:
section 226 retirement annuity contracts (RAC) or section 32 buy-out plans
defined contribution occupational schemes
additional voluntary contribution (AVC) and free-standing AVC plans
many older personal pension contracts including stakeholder or group personal pension (GPP) arrangements.

Drewberry offers expert income drawdown pension advice to those looking to take advantage of this flexible method of funding your retirement.
We're available to help with everything from setting up your drawdown fund to managing your investments and drawing down pension income – just give us a call.
Peter Banks
Wealth & Pensions Expert at Drewberry
My pension won't let me use income drawdown – is this right?
Although the pension freedoms gave most people the option to draw down your pension, they didn't force every money purchase pension provider to offer pension drawdown. For many older schemes it's simply not possible, and even funds that do allow income drawdown may have rules restricting its availability and your ability to access it.
Some may only allow partial flexi-access drawdown, while others could have rules imposing minimum fund sizes before they'll allow you to make use of pension drawdown. Again, the best way to find out is to enquire with your provider.

If your current provider doesn't offer pension drawdown then it's possible transfer your defined contribution pension to a plan that will.
However, if your pension provider has said you need to have a minimum fund value before you can use drawdown then it could well be in your best interest, because those with smaller pension pots are at risk of their pension running out with income drawdown. You'll have to consider whether drawdown is right for you if this is the case.
Even those with larger retirement funds could see their pension run out with income drawdown if they take too much or their investments underperform.
To assess how likely it is your pension will run dry, you can check your risk with the Drewberry Pension Drawdown Calculator, which can help you better manage your pension withdrawals.
Need Help? Start Live Chat with our Experts

Neil
Pensions Advice

Robert
Income Protection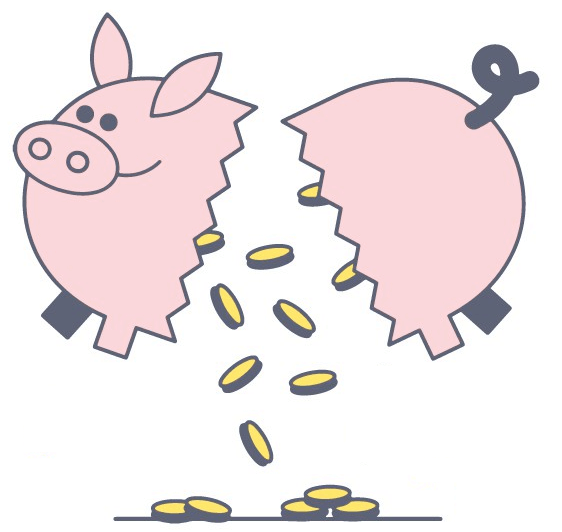 Can I Draw Down My Final Salary Pension?
If you have a final salary or defined benefit pension scheme, you won't be able to take advantage of the new pension freedoms.
Defined benefit pensions are a promise to pay you an income for the rest of your life after you retire – there's no pot of money you've been saving into over your working life as with a defined contribution scheme.
Final salary schemes have a number of benefits, including:
There's no investment risk on your behalf
They'll never run out
They often provide a reduced survivor's pension for your spouse after your death.
However, some people would still prefer to be able to draw down final salary pensions in the same way they could a defined contribution pension rather than receiving a fixed income.
This could be to benefit from greater tax advantages, both during your life and when your loved ones inherit your pension after your death, or simply a desire to manage your own portfolio and with it your retirement future.
How do you use pension drawdown with final salary schemes?
While you can't take advantage of income drawdown with a final salary scheme as the scheme stands, there is an option to consider known as a final salary pension transfer.

Here your pension fund offers you a cash lump sum invested in a defined contribution plan in exchange for you giving up your guaranteed lifelong income.
These lump sums providers are willing to offer are known as cash equivalent transfer values and they're currently proving particularly attractive for many people in the current economic environment.
Use our Final Salary Cash Equivalent Transfer Value Calculator to see what your pension transfer value could be.
Anyone with a final salary scheme worth more than £30,000 will have to seek advice before a transfer, but we'd always recommend doing so regardless of what your pension is worth.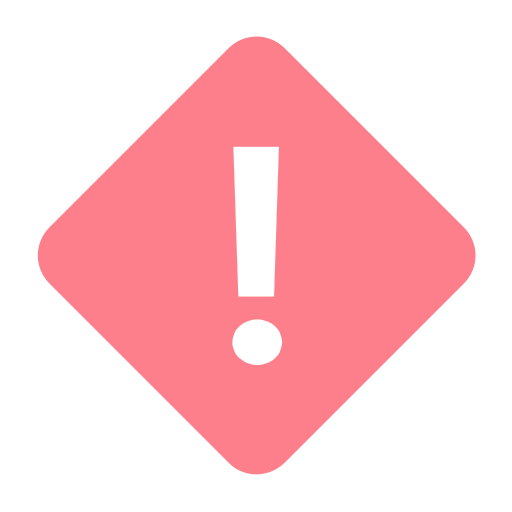 A final salary pension transfer is an option for those in DB schemes wanting to use income drawdown, but transfers aren't without risk.
It's definitely not the right option for everyone, no matter how attractive the idea of pension freedom and a high transfer value might appear. It's essential you discuss the idea with a pensions expert such as one of the team at Drewberry to see if transferring your final salary pension is a good idea for you.
Download our latest FREE e-Guides
The Drewberry 'Making Sense' guides are here to cut through the jargon so you can understand how to make the most of your wealth.
Download our series of guides for help making the right decisions for your financial future.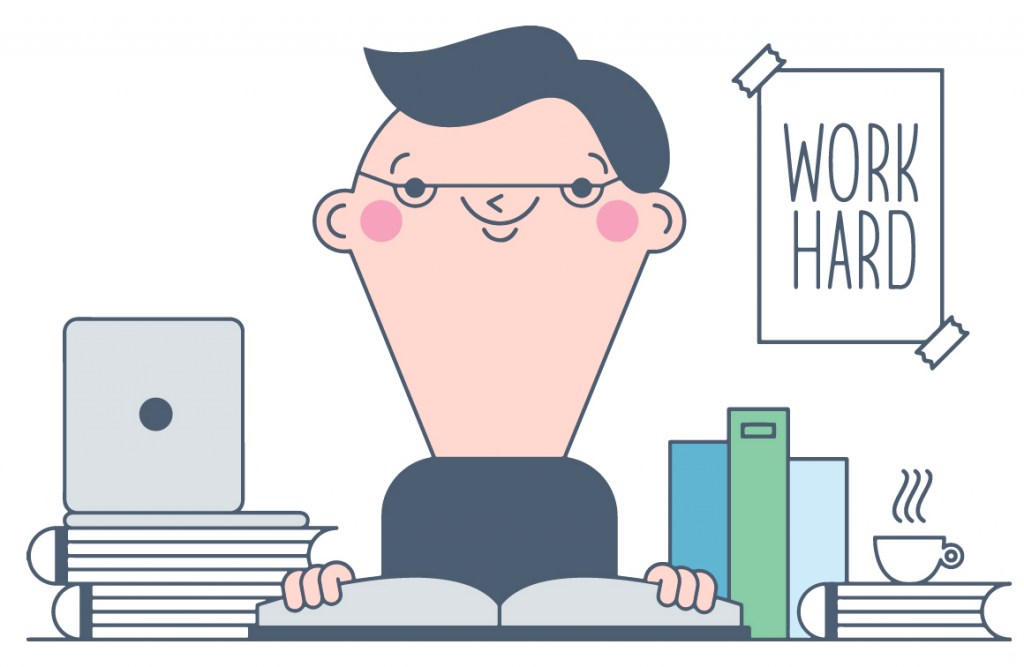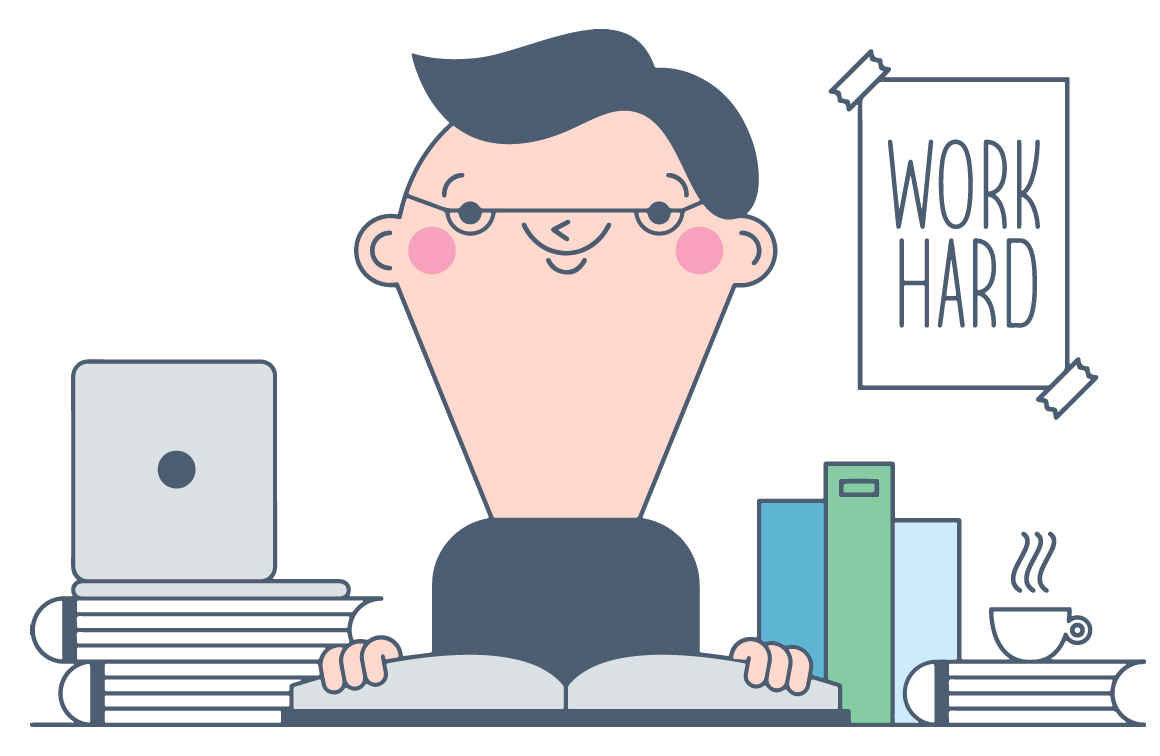 Expert Pension Drawdown Advice

If you're still not sure about whether you can draw down your pension, or have any other questions or queries about income drawdown, please don't hesitate to get in touch.
Pop us a call on 02084327333 anytime – we offer expert pension drawdown advice on everything from setting up a fund to providing portfolio reviews on a quarterly basis to keep you track.
Neil Adams
Pensions & Investments Expert at Drewberry
Frequently Asked Pensions Advice Questions
Is there a tax allowance for personal pensions like with gross income? How much am I allowed to contribute...
What will happen to my pension when I die? Will it just stop or can I pass it on...
I try and keep up with the latest developments but I'm confused about how the new 'pension...
Is my personal pension income tax free or do I need to pay tax? If I need to pay take what tax rate do...
Other Popular Articles

Your 2019 guide to finding the best UK pension to save for your retirement. Read about the different types of pension and compare top 7 UK pension providers to...


A series of pension calculators to help you determine whether


Read our 2019 Best Drawdown Pension Guide, get advice on your retirement options and use our pension drawdown calculator to find out how much retirement income you could have...

Read our 2019 Good Pension Pot Guide, find out how much you need in your pension to have a comfortable retirement. Use our pension calculator to see how much...