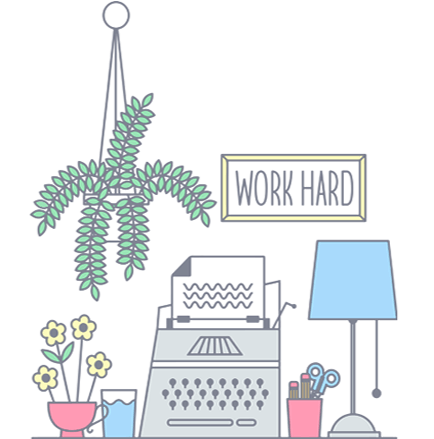 Pension Pot Calculator
There are five major factors to consider when calculating how much your pension will be worth. These are:
Your age now – the earlier you start saving into a pension the better
Your chosen retirement age – the youngest age most people can access their pension is age 55, but not everyone can afford to retire this early
How much is already in your pension – any existing savings will provide a base for future growth
The monthly pension contributions you'll be making – don't forget employer contributions, if appropriate
The growth rate you're expecting from your investments – our calculator offers a pension forecast based on your pot growing by 2%, 4% and 6% between now and retirement. With income drawdown your pension pot stays invested after you start taking income, so we've also modelled the same three growth rates for your pension fund post-retirement.
Pop all of the above details into our pension calculator to work out how much your pension could be worth at retirement and calculate how long your pension fund might last based on your desired retirement income.
Pension Pot Calculator
How much will your pension be worth when you retire? And how long will that pension last if you choose income drawdown? Use our Pension Calculator to work it out and receive our FREE Guide to a Richer Retirement.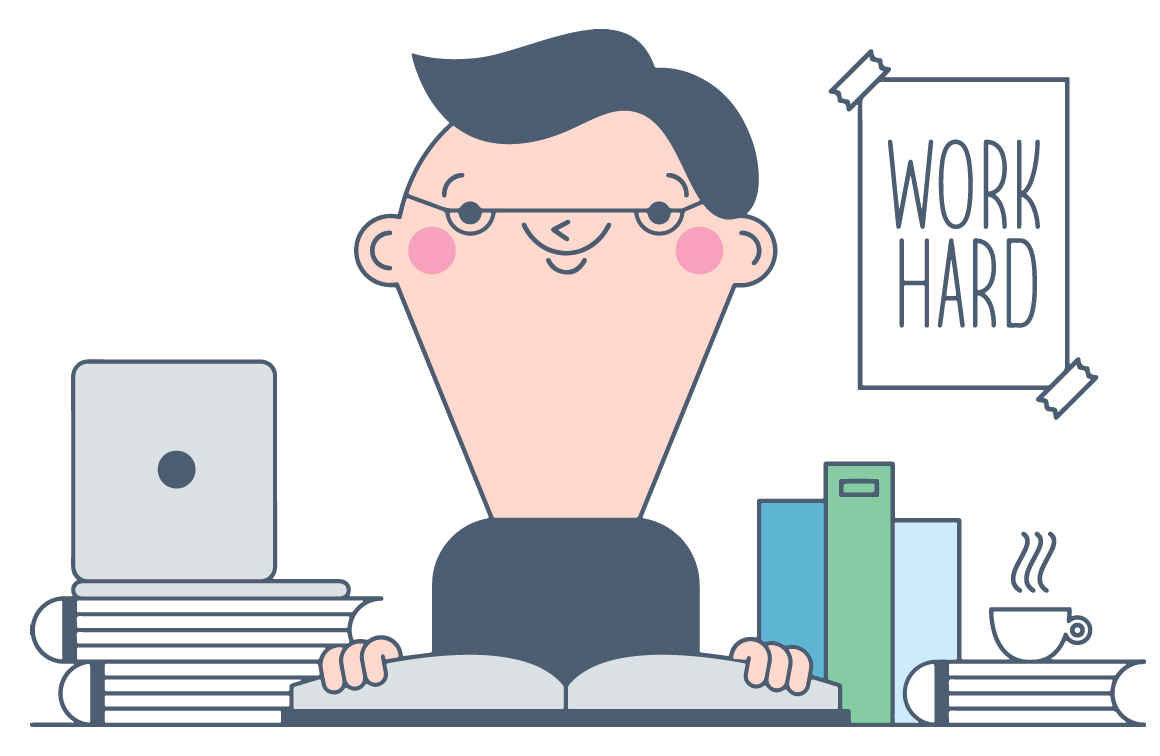 Your Pension Contribution Results
Using our expertise we've modelled how much your pension could be worth at retirement given how much you're currently paying in and the age at which you've indicated you'd like to retire. Assuming your current contributions remain fixed between now and your retirement, we've put together three estimations of the size of your pension pot on that date based on low growth (2%), average growth (4%) and high growth (6%) scenarios.
Expected Retirement Age

2% Growth Rate

4% Growth Rate

6% Growth Rate
Introduction to Financial Planning [VIDEO]
Your Income Drawdown Results
Given the income you'd like to receive, we've used our financial expertise to calculate how long your pension will last. With income drawdown your pension pot remains invested after you retire, so we've projected how long your pension will last based on your fund growing post-retirement by 2%, 4% or 6%.
Required monthly income

*

2% Growth Rate

4% Growth Rate

6% Growth Rate
*The inflation proofed income you will require when you reach your retirement
You've saved hard into your pension pot your whole life, so it's essential you make the right choices at retirement and don't deplete your fund too soon. If you're considering income drawdown, it's very important you speak to an expert pension adviser. Please do not hesitate to call us on 02084327334.

These calculators help but sometimes it doesn't beat talking to a human. If you need any support please do not hesitate to pop us a call on 02084327334.

Neil Adams
Head of Pensions Advice at Drewberry
How much do I need to retire?
Many people wonder how much they need in their pensions to retire, but the answer isn't simple because how much money you need for retirement depends on you as a person.
For instance, most pensioners today paid off their mortgages long before retirement. However, as people get mortgages later in life and with longer terms, future retirees could be repaying mortgages even after they've stopped working. That will need to be factored in to how much pension income you'll need.


Are you planning on taking lots of holidays now you've retired? What about paying for hobbies now you've got more free time?
Other factors to consider are any children and grandchildren you might have. Will you have to support any dependants, perhaps paying for higher educational costs?
Some people might want to release their pensions to pay for a child's wedding or a deposit on their first home, or start a savings account for new grandchildren. These costs in retirement will all need to be factored in to your pension calculations so you can decide how much you'll need to live on.

Many of us simply aren't saving enough into pensions to provide the comfortable retirement we deserve, so e might walk away from our pension calculator a bit shocked!
But that's why we built our pension contribution calculator in the first place – to try and offer a realistic pension forecast given the size of your pension pot today and how much you're planning to save. Forewarned with that figure you can seek expert advice, such as that offered by the team at Drewberry, to try and increase your pension if you've found it won't last as long as you hoped.
Peter Banks
Wealth & Pensions Expert at Drewberry
Take 25% of Your Pension as Tax-Free cash from Age 55…
You're entitled to take 25% of your pension as tax-free cash before you start drawing on it. You could use this to help fund costs such as those above, but the more you withdraw from your pension upfront the smaller the remaining pension pot will be. That means the monthly income you can take from your pension will also need to be lower.
There's a pension lump sum calculation built into our pension calculator, so you can adjust the amount of money you want to withdraw from your pension at the start and see how it effects your overall income.
Also, don't forget that if you take too much money too early, or your pension investments underperform, your pension could run out if you opt for income drawdown. What's more, your income needs might rise as you get older and need to pay for care. Is the exorbitant cost of long-term care factored in to your pension calculations?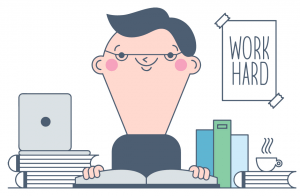 Need Pension Contribution Advice?
While the pension calculator offers you a good starting point when it comes to calculating how big your pension could be and how long it might last, it's always better to get expert help and advice on your pension. At Drewberry we're qualified to see you through the entire pensions advice process, from where to invest your pension savings to drawing on your same fund at retirement.
The pension calculator provides three different growth rates to model the size of your pension in the future, but much of this growth will depend on how your pension is invested.

I've helped many clients through their retirement planning journey, offering them regulated advice on their pension investments and retirement savings.
If you're looking for similar help then please don't hesitate to get in touch. You can drop us a line on 02084327333 or pop us an email your details to wealth@drewberry.co.uk.
Neil Adams
Pensions & Investments Expert at Drewberry
Other Popular Articles

Want to calculate how much your Final Salary Pension is worth? Find out your cash equivalent transfer value (CETV) now with our FREE 2019/20 Final Salary Pension Calculator...


Want to find out how long your pension will last? Try our FREE 2019/20 Pension Drawdown Calculator and work out how much you could draw from your pension in...


How much will you receive in tax relief on pension contributions? Use our 2019 Pension Tax Relief Calculator and find out how much you'll receive back when you pay...


A useful calculator to find out whether your pension contributions exceed your annual allowance and what you can utilise in terms of any carry forward to minimise a potential...