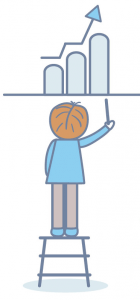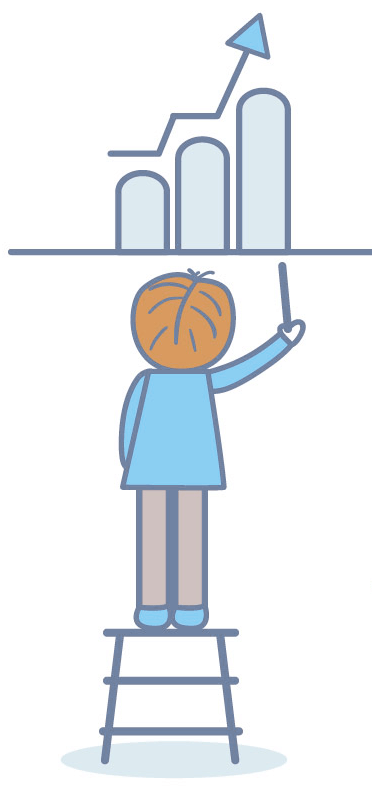 Pension Drawdown Calculator
Pension drawdown offers a far more flexible way of drawing an income in retirement than an annuity. Where an annuity provides a guaranteed income, if you choose income drawdown you'll have a finite pot of money to survive from.
You can use our Drawdown Calculator to get a good idea of when your pension is likely to run out, the only detail you'll need is an estimate of how much your pension is currently worth. Depending on your preference the calculator can either show you:
how much you could withdraw each month from your pension if you want it to last to a certain age
how long your pension will last depending on how much you want to withdraw each month.
When calculating your required pension income, it's worth taking into consideration any state pension you may be entitled to.
Pension Income Drawdown Calculator
When will your income drawdown pension run out? Enter the anticipated size of your pension pot at retirement and follow these easy steps to calculate how long your pension will last. You'll receive our FREE Income Drawdown Downloadable Guide.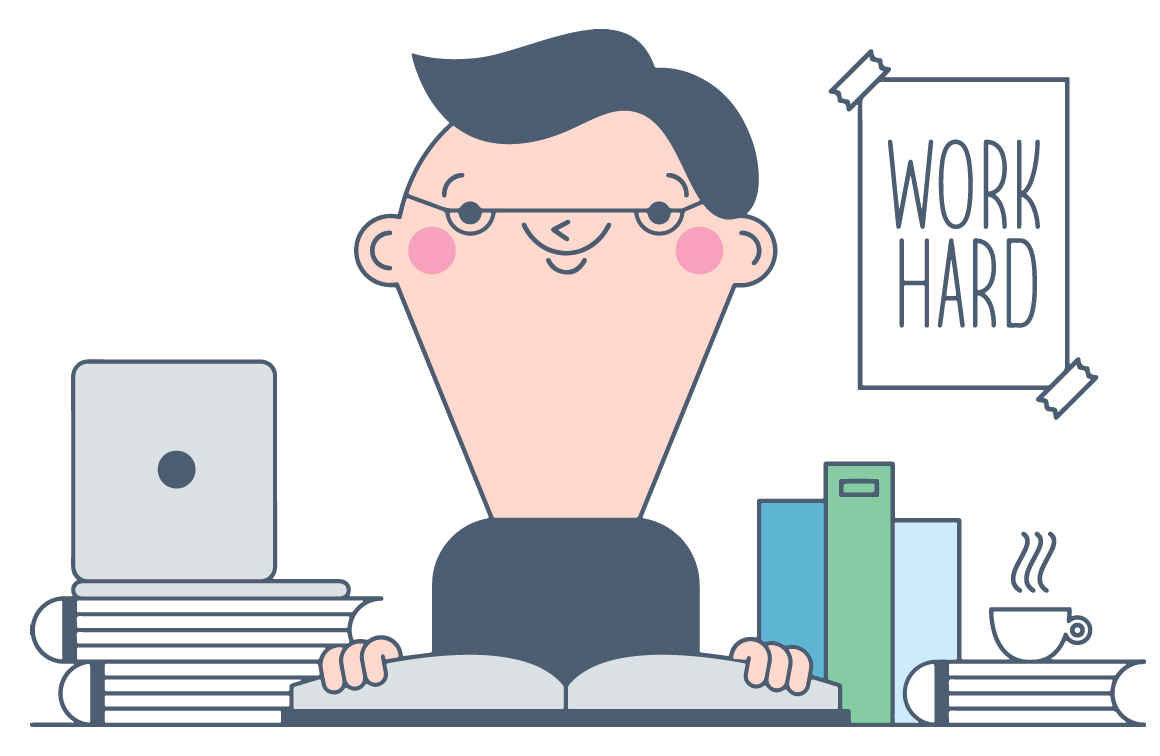 Your Income Drawdown Results
Pension Drawdown Overview
| | | | | | |
| --- | --- | --- | --- | --- | --- |
| Conservative Growth Rate | 2% | | | | |
| Expected Growth Rate | 4% | | | | |
| Accelerated Growth Rate | 6% | | | | |
*The inflation proofed income you will require when you reach your retirement
(1) Our drawdown calculator is limited to 115 years old and at this age you will still have funds available. It is important to bear in mind that if your pension fund grows to exceed the Lifetime Allowance of £1 million you may be liable for a lifetime allowance tax charge. Call us on 02084327334 to speak with one of our financial advisers to discuss how you could mitigate this liability.
Introduction to Financial Planning [VIDEO]

These calculators help but sometimes it doesn't beat talking to a human. If you need any support please do not hesitate to pop us a call on 02084327334.

Neil Adams
Head of Pensions Advice at Drewberry
Will My Drawdown Pension Pot Run Out?
There is a risk that your pension might not last long enough if you choose income drawdown. That's because the pot is finite, and every time you draw from it you reduce its total capital.
However, the main alternative to income drawdown is currently buying an annuity. Although this will offer you a guaranteed income for the rest of your life, annuity rates are currently at historic lows.
What's more, there's no inherent flexibility in this method of securing a retirement income when you compare buying an annuity with pension drawdown.
Income drawdown offers more control and flexibility than an annuity, as well as making it easier to leave a legacy to your loved ones after you're gone.
You also don't need to make an absolute choice between drawdown and an annuity. While an annuity is irreversible, so you can't buy an annuity then cash it in to enter pension drawdown, you're perfectly entitled to opt for drawdown at first and then use any remaining funds at a later point to purchase an annuity if that's what you prefer.

You'll always have to keep in mind that your pension could run out with drawdown. Using our Income Drawdown Calculator is a good starting point on the road to seeking pensions advice and working with an adviser to create a tailored drawdown programme for you.
Peter Banks
Wealth & Investments Expert at Drewberry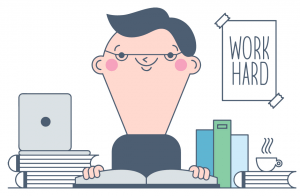 Get Expert Pension Drawdown Advice?
Drewberry's Income Drawdown Pension Calculator is designed to be used alongside our Income Drawdown Advice pages as a guide to help you understand more about this type of pension. We'll also help you with your drawdown investments, deciding where to put your money to achieve the best chance of growth.
However, the calculator can't offer financial advice – that's what Drewberry's team of pension experts is for. To get through to one of our expert advisers, give us a call on 02084327333 to discuss your pension drawdown needs.
We're here to offer you advice on income drawdown and help you put together a customised drawdown programme to reduce the risk that your pension fund will run out sooner than you need.
Transferring a Final Salary Pension to a Drawdown Pension
If you're considering a final salary pension transfer to switch to a defined contribution pension that allows income drawdown, then you can enter your cash equivalent transfer value or CETV into our drawdown calculator to get an idea of what you could withdraw.
If you don't have a CETV yet, then you can get an estimate of what your final salary pension could be worth if you transferred out using our Final Salary Pension Transfer Calculator.
Other Popular Articles

Want to calculate how much your Final Salary Pension is worth? Find out your cash equivalent transfer value (CETV) now with our FREE 2019/20 Final Salary Pension Calculator...

How much pension will you get? Drewberry's pension calculator to work out the size of your pension at retirement based on current contributions and works out how long your...


How much will you receive in tax relief on pension contributions? Use our 2019 Pension Tax Relief Calculator and find out how much you'll receive back when you pay...


A useful calculator to find out whether your pension contributions exceed your annual allowance and what you can utilise in terms of any carry forward to minimise a potential...