The rules for IHT-exempt gifts



Each year, HMRC allows you to make a wide array of smaller gifts to friends and family which are exempt from any inheritance tax liability.
Just be sure to keep a good record of whatever you've given away…
The IHT regime allows for a number of smaller gifts to be made each year and these are immediately effective. However, you'll need to keep a careful record of any such gifts you make.

You can essentially make gifts of up to £250 as often as you like – to whoever you like – but you can't use your annual exemption and your small gift exemption on the same person in the same year.
Neil Adams
Head of Financial Advice
You can carry over up to the full £3,000 of your annual gift allowance from one tax year to the next, but you can only use this once you've used up all of your allowance for that tax year.
This prevents these IHT allowances from being accumulated and then used up in one large gift. There are a wide range of exemptions you can utilise to minimise any potential inheritance tax liability.
Need Inheritance Tax Advice?

Loading your options...
Thank you for using our Quote Tool
If you need some help, just call us!
T: 02084327334
Our in-house Experts are here to provide Whole of Market Advice!
Our Experts can answer all your questions
Our Experts can send you more appropriate options based on your personal circumstances
Very important if you are either Self-Employed or a Company Director.
Our online quote tool is good but our Experts are better
Oue Experts have access to far more insurers and can often find a better deal offline.
Saves you time, let our Experts do what they are best at
Inheritance Tax Exempt Gifts in a nutshell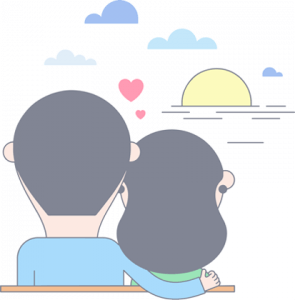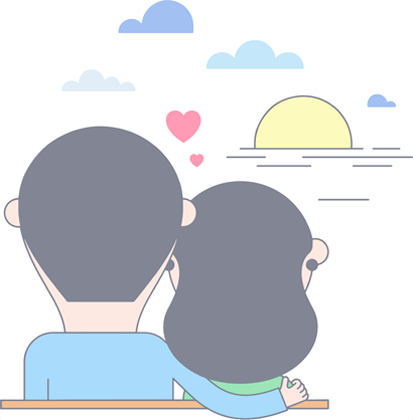 The married couples' exemption
There is no inheritance tax liability between husband and wife or civil partners. You can literally give as much as you like, when you like, to your partner – so long as they're permanent UK residents.
However, keep in mind that any assets you pass to them will ultimately count against their nil-rate band allowance when the time comes.
The annual exemption
The annual exemption allows anyone to gift up to £3,000 in each tax year (6 April to 5 April) to whoever they chose. Such gifts aren't added to the value of your estate.
Once you've used your annual limit, any unused allowance from the previous tax year can also be put to use.
Gifts worth less than £250
There's no limit to the number of gifts valued at £250 or less that you can make in any tax year. You can give such gifts to as many people as you want – but obviously not to someone who's already received your entire £3,000 annual exemption.
Wedding gifts
The IHT liability on wedding gifts depends on your relationship to the recipient.
| | |
| --- | --- |
| Children & Step-children | Carry no IHT liability up to a limit of £5,000. |
| Grandchildren & Great Grandchildren | Carry no IHT liability up to a limit of £2,500. |
| Other relatives or friends | Carry no IHT liability up to a limit of £1,000. |
Gifts to help with living costs
Any gifts made to help pay the living costs of a former spouse, an elderly dependent or a child under 18 or still in full-time education are free from IHT liability.
Gifts from your surplus income
The rules here are surprisingly complex but in essence, so long as you have sufficient income to maintain your standard of living whatever's left can be used to make IHT-free gifts.
The main consideration is that such gifts must be regular if they are to escape IHT and that you keep accurate records of all such giving.
However, clever planning can mean that this exemption can be used to cover anything from birthday and Christmas presents to regular savings plan contributions, insurance premiums or even your children's rent.

Gifts to charities
Gifts to registered charities, museums, universities or community amateur sports clubs are all exempt from IHT.
If you choose to gift more than 10% of your taxable estate to charity in your will, the rate of IHT on the remaining estate will be reduced to 36%.
Gifts to political parties
You can give an inheritance tax-free gift to a political party under certain conditions.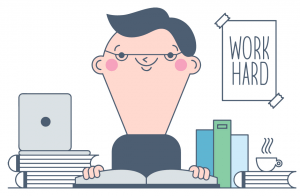 Need inheritance tax advice?
There is a lot of advanced planning that needs to take place when considering inheritance and minimising the potential tax liability.
Our experts are on hand to support you through the journey, they will work with you to understand your specific circumstances and based on their knowledge of the IHT market will make recommendations as to the best way to minimise the inheritance tax bill for your loved ones.
If you would like to discuss your options with one of our experts please do not hesitate to give us a call on 02084327333 or email help@drewberry.co.uk
Compare Top 10 UK Insurers
Find out how a Drewberry financial adviser can help you reach your destination by making the most of your finances.
Call us on

Written by:
Andrew Jenkinson
Similar Posts