Self-employed gas fitter gets warm feeling from Income Protection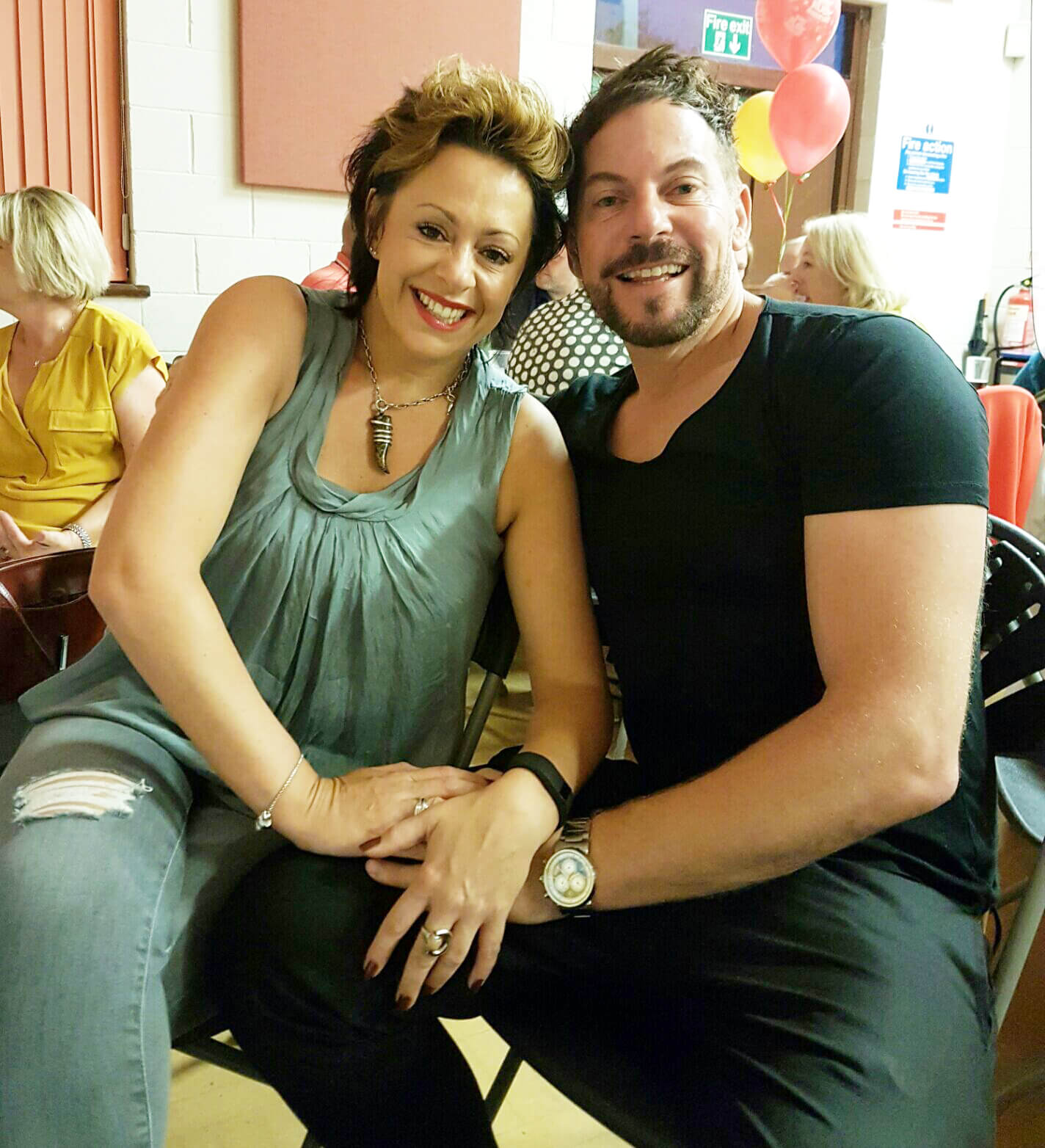 Adrian's Story
Adrian, 46, is a self-employed sole trader. Born in the York area, where he lived for 20 years, he's now made his home in Leeds.
Adrian's been a gas fitter for 22 years; he specialises in fitting bespoke fireplaces to really give your living room an atmospheric glow. He currently runs Gas Tech, a Leeds-based gas fitting and engineering company that works throughout Yorkshire.
Rethinking Income Protection
Adrian used to have a sickness insurance policy, but he cancelled the cover a while back in a push to simplify his outgoings.
As he got older, though, he decided it was time to think again.
"You start to realise that as you get older, the risk of getting injured goes up. So I thought it was time I protected my income to ensure all of my outgoings would be covered if I couldn't work."
Paying the mortgage was Adrian's primary concern, but the Income Protection policy he now has in place means this worry is now lifted from his shoulders.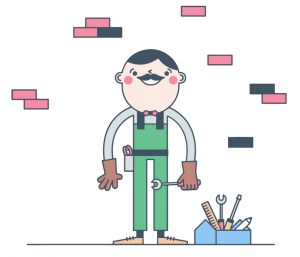 Born free: the benefits of self-employment
Most of Adrian's time as a gas fitter has been spent as a self-employed sole trader, which is something he wouldn't exchange for anything.
"The freedom has got to be my favourite thing about being self-employed," says Adrian. "Although I sometimes think that when you're self-employed, you work even more hours than when someone else is your boss!"
That certainly seems to be the case when we caught up with Adrian; it was past 7:30pm and he'd only just sat down after getting in from work.
Putting in all of the hours he does, Adrian was pleased with the ease and speed with which Drewberry got his self employed income protection cover in place. He found Drewberry through an online search for Income Protection, and was soon underway.
"I spoke with a couple of Drewberry advisers and both were friendly and really on the ball," says Adrian. "The initial application was really fast; they took me through all the details needed to get my policy in place.
"Having an adviser do the comparison and arrange the cover for me saved loads of time, so I was really happy with the process."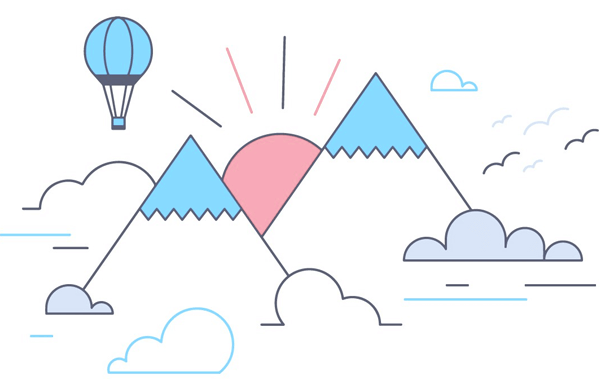 Who is Adrian?
From racing downhill to hiking up them
Adrian keeps active in many ways. However, with his services in high demand, he frequently works extended hours and later into the evenings. This can cut into his personal time and means his faithful gym bag can sometimes go untouched.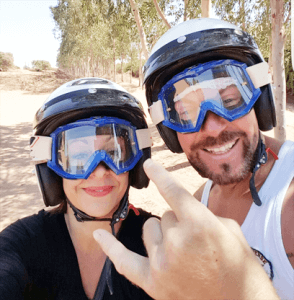 Even so, Adrian and his partner Alison, a recruitment director, still manage to go walking regularly. The Lake District and its many trails is a favourite location of theirs and quite a change of pace from the more hectic hobbies Adrian pursued in the past.
Back then, he was more commonly found tearing up the track on a mountain bike, entering high-level amateur downhill and 24-hour races right across the UK.
"I still miss it," he says, "but it was a big commitment with frequent weekends away and when your kids are growing up, it's more important to make time for your family."
Making time for the family…
"Of course," says Adrian, "my girls are both grown up now. My eldest, Charlotte, lives down in Epsom after graduating from fashion school there while my youngest daughter is now 20 and works as an apprentice in a salon near home," he says.
However, Adrian's quick to rule it out the prospect of free haircuts anytime soon. "I'm trying to reduce the risks in my life right now!" Adrian jokes. "Once she finishes her training we can talk!"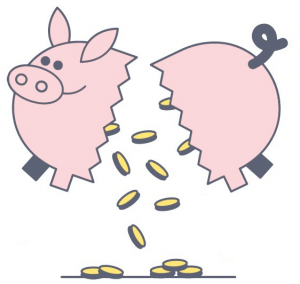 Income Protection on a budget? No problem
Drewberry adviser, Oliver Evans, arranged Adrian's income protection policy for him, placing Adrian with a well-known UK friendly society. Adrian, like many of Drewberry's clients, had a monthly budget he wanted to stick to for his self-employed sickness insurance cover, but that was no problem for Oliver.

"I was confident in recommending this insurer to Adrian because of their excellent claims data in 2015.
"Also, like many of our clients, Adrian had a fixed budget in mind for the Income Protection cover he wanted. That was no problem as it's something we're used to dealing with.
"I arranged a shorter-term sickness insurance policy for him to fit in with his budget and the policy came in under his desired monthly maximum spend, despite the fact that he's a manual worker, which can attract higher premiums. However, as Adrian told me he exercises regularly, this helped bring the premiums down too, as people who take care of their health are naturally less of a risk for insurers."
Oliver Evans
Independent protection adviser at Drewberry
Compare Top 10 UK
Protection
Insurers

Takes approx. 60 seconds

Written by:
Michael Englefield
Similar Posts