Are your business partners worth more dead or alive?



Addressing the lack of adequate financial protection when it comes to UK's small businesses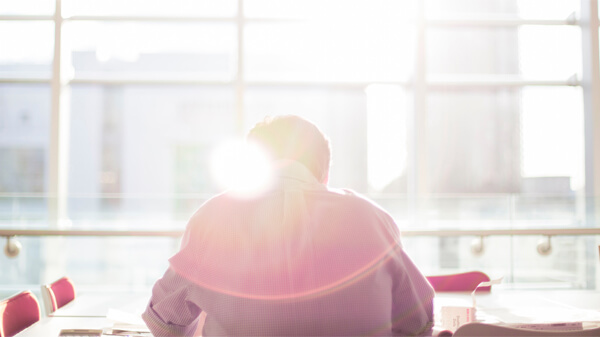 "Too few smaller companies have addressed the succession risks they face. Without proper shareholder protection in place, shares in businesses often pass to the next-of-kin on death, which can lead to chaos in the board room…"
Tom Conner
Director at Drewberry
In the years since the financial crash, the UK economy has quietly grown to become a prolific engine of new business creation that's second only to China(1). Between 2010 and 2014 this country produced some 1.5 million new companies and in 2015 it breathed life into 608,100 new businesses, in what was the fourth consecutive year of record new business launches(2).
But while we may be racing ahead in terms of the sheer numbers of vibrant new businesses that are being launched in the UK, Britain's business owners are falling dangerously behind when it comes to protecting the value they've created.
It's currently estimated by Legal & General that the difference between the value of the shares owned by the directors of British SMEs and the insurance in place to protect those assets (the so-called 'shareholder protection gap') stands some way north of £600 billion(3).
Compare Top 10 UK Business Insurers
Understanding the risk of losing a key member of staff
Regardless of the business competition they face, one of the biggest risks facing every UK SME is that of losing key members of staff, either to long-term illness or death. Many of the UK's creative and technology sector firms, which tend to employ less than 10 people, are intensely vulnerable to such losses. But while some smaller companies are sufficiently robust to take the commercial hit that might accompany the loss of a key business figure, very few can also deal with the vacuum created when that key person is also a shareholding director.
According to L&G, some 16% of the UK's SMEs admit that they have 'no idea' what they'd do if a shareholder died.
Comically, another 30% claimed they were willing to fund a share buyout from their personal wealth. Considering that 30% of the shareholder protection gap equates to well over £200 billion, this suggests that the number of smaller companies that actually have 'no idea' of how they'd address a sudden ownership crisis is far higher.
Shareholder protection: how much is too much?
In general, a reliable valuation – one that insurers will be happy to accept – will need to be based on gross profits. But it's a deeply nuanced process. The multiples attached to a company's assets and reputation will vary depending on its industry sector.
Likewise, a company that exhibits an upward trend in gross profits might attract a multiple of between five and seven while one with decreasing profits might only attract a multiple of only one or two. In higher value cases, where the valuations can run to millions, insurers will require substantial financial evidence before they'll underwrite, which can also result in additional bills from your company's accountant.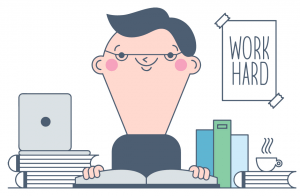 Need help setting up Shareholder Protection 
In the cutthroat world of the UK smaller company, finding the right combination of shareholder protection can literally mean the difference between life and death. The best way to get the process started is to find a professional business protection broker who can help to steer the process and to manage the application – usually without charging a fee.

We help businesses of all sizes throughout the UK adequately protect their shareholders, should you wish to have an initial conversation with one of our experts please don't hesitate to drop us a line at help@drewberry.co.uk or to call us on 0208 432 7333.
Victoria Slade
Business Protection Expert at Drewberry
(1) UHY Hacker Young research as at November 2015.
(2) Based on 2015 Companies House data analysed by the Centre for Entrepreneurs
(3) Legal & General State of the Nations SMEs report
Compare Top 10 UK Insurers
FREE Independent & Impartial Advice

Written by:
Andrew Jenkinson
Similar Posts