How Contractors Can Replace Their Employee Benefits Cost Effectively
Contracting seems to be an ever more popular way for skilled professionals to apply their craft to UK businesses. Indeed data from the World Bank shows that 13.2% of workers were self employed in 2006 and it seems the recession in 2008 sparked a sustainable structural shift for many others looking to be their own boss. Today the figure stands at 15.2%.
Our Clients
Many of our clients at Drewberry™, IT programmers and business consultants alike, have gone down the contractor path finding that they enjoy the flexibility of being their own boss and often earning much more.
But it's not just past employees who like contracting, it is employers too. Being able to call on a pool of skilled and experience professionals to jump in for short term projects or fluctuations in work load is a lifeline for many.
Death
in Service
This is a type of life insurance designed to offer a degree of protection to loved ones of an employee if they were to die whilst in employment.
It pays out a predefined multiple of the employee's salary. For example, a salary of £50,000 with a multiple of 4 would give the employee's family £200,000
Group
Income Protection
Designed to pay a percentage of the employee's income in the form of a monthly benefit if off work for an extended period of time.
The level of cover often ranges from 60% to 75% of gross earnings with the length of cover ranging from 12 months to your expected retirement age.
Business
Health Insurance
This benefit offers private treatment and avoids NHS waiting lists so employees can get back up on their feet as soon possible.
There can often be a variation in the level of cover with the more comprehensive plans providing more outpatient treatment and other ancillary benefits such as physiotherapy and dental cover.
Employer
Pension Scheme
Supporting their employees save for retirement most established companies provide a group pension scheme.
With auto-enrolment taking effect employers will be paying a minimum of 3% of the 8% contribution required from 2019, although many will pay above this.
Executive Income Protection
Executive Income Protection for Contractors will pay you a proportion of your income (up to 80%) as a monthly benefit in the event that you are unable work due to an illness or accident. It is similar to Relevant Life insurance in that it is paid for and owned by your company.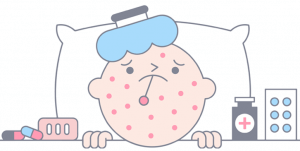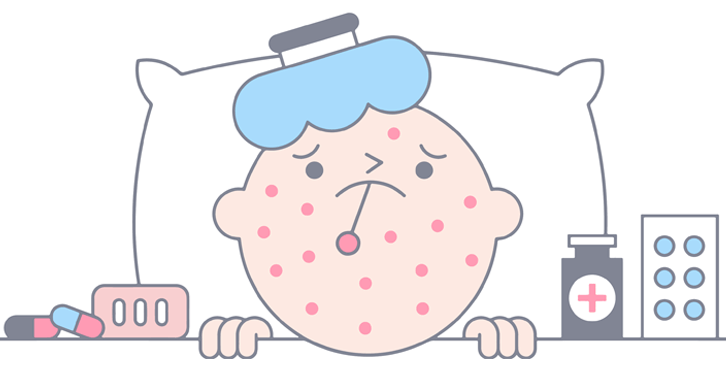 Being able to meet your essential monthly expenditure in the event of a long term illness is incredibly important. Aviva, an insurer who pay out almost £1million a month in income protection claims state that only 22% of their claims are less than two years in length.
Private Medical Insurance
Private Medical Insurance is something that is usually owned and paid for personally however business plans can start from just two employees.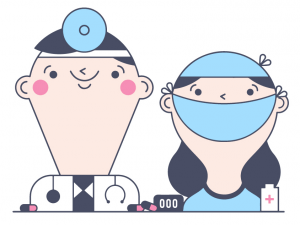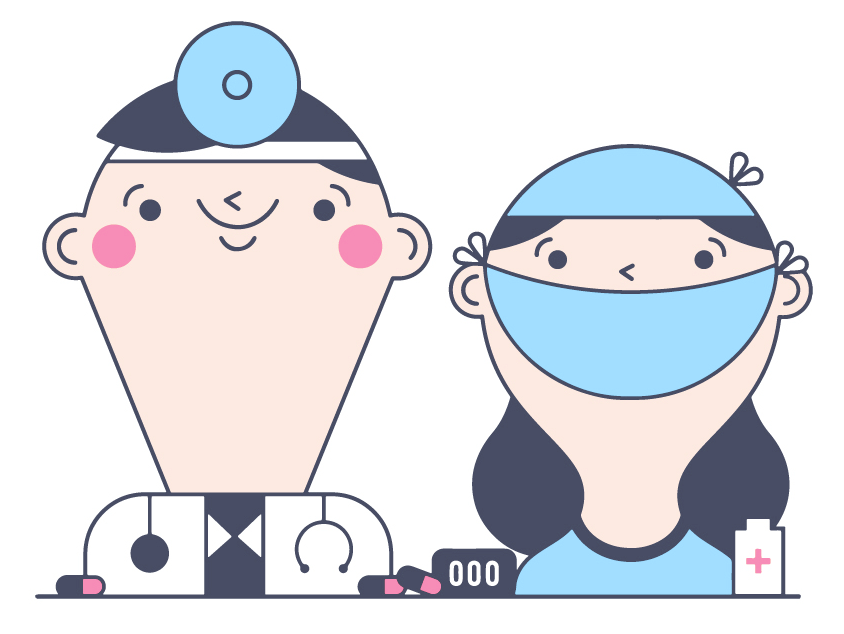 For business plans it would be treated as a benefit in kind which means the company can claim back tax from the cost of the premiums. As a P11D benefit the premiums paid by the business are treated as additional income for the employee for income tax purposes (they would also attract employer NI contributions) with any tax being paid in the following year by altering your tax code.
Relevant Life Insurance
Relevant life insurance is a form of life cover providing vital protection for your loved ones in the event of your passing. This type of life insurance is paid by your company for the benefit of a director or another employee, and the premium paid qualifies as a taxable business expense.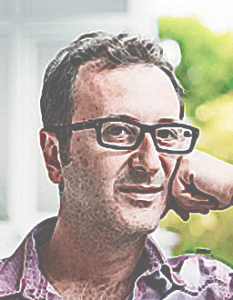 Take John for Example…
John, a 42 year old male earning £75,000 as an IT Analyst who wants £750,000 worth of life cover can expect to pay just over £50 per month.
If John took this out as a personal life plan he would need to earn pre tax gross earnings of £82.81 as a higher rate tax payer in order to pay the premium.
However as John is a contractor through his limited company for which he is a Director, Drewberry would be able to help John set the cover up as a Relevant Life plan so the premiums are paid for by his company with corporation tax relief of 20%. This equates to a saving of £42.81 per month or 52% compared to the personal life option.
Writing your plan into trust
Furthermore all Relevant Life Plans are written into trust, something that Drewberry helps all their clients with free of charge. The benefit of this is that the benefit amount would fall outside of your estate for inheritance tax purposes and your loved ones would avoid having to wait for probate.
Compare Top 10 UK Business Insurers
Find out how a Drewberry financial adviser can help you reach your destination by making the most of your finances.
Call us on
How can I replace my pension plan?
As a contractor you will be able to make pension contributions straight from your limited company and receive corporation tax relief on those contributions.
Self invested personal pensions (SIPP's) are a common, popular and cost effective way for contractors to build up a pension pot for future retirement needs. SIPP's are much more flexible than standard traditional pensions as they will allow you to invest thousands of different investment funds covering most asset classes, whereas with a traditional pension you are limited to whatever the funds the insurance company has.
However, pensions can be such a complicated area of financial advice it is very important you understand your needs and how you will be able to reach your retirement income goal. This is where financial advice from a firm like Drewberry can be invaluable.
At Drewberry Wealth we help our contractor client's achieve the following:
Understand their risk appetite and choose the best investment strategy accordingly
Consolidate old employer pensions and place them into a more cost effective SIPP with lower annual charges
Work out how they can achieve their retirement goal taking into account anticipated investment growth and working out what your contributions need to be
Ensuring you take advantage of all appropriate tax reliefs so you're not leaving money on the table that you're entitled to
Are you a contractor looking to get back the employee benefits that you lost or are you looking to make the move into contracting?
Drewberry will be able to advise you on the best path to take. On a day to day basis we review our contractor clients who are just like you and put them into a better financial situation then before they came to us.
Call us on 0208 432 7333 for your free initial consultation.
Compare Top 10 UK Business Insurers
Find out how a Drewberry financial adviser can help you reach your destination by making the most of your finances.
Call us on
Our Latest Reviews

JOhn big grup
02/07/2020
john big group winner

JOhn
02/07/2020
big welath review

Sarah Hewat
04/06/2020
Drewberry have recently helped me change my Income Protection Insurance and Rauri who I dealt with once again provided an excellent service throughout the process; keeping me updated on progress and actively following up with the insurance company.
We are rated 4.9/5 based on 2748 independent client reviews.
To read more of our
independent client reviews click here →
Other Popular Articles

Setting yourself up as a limited company can be the first step on the road to cutting your tax bill, but there are other options available to you as...